Ensembles: College-Youth Symphony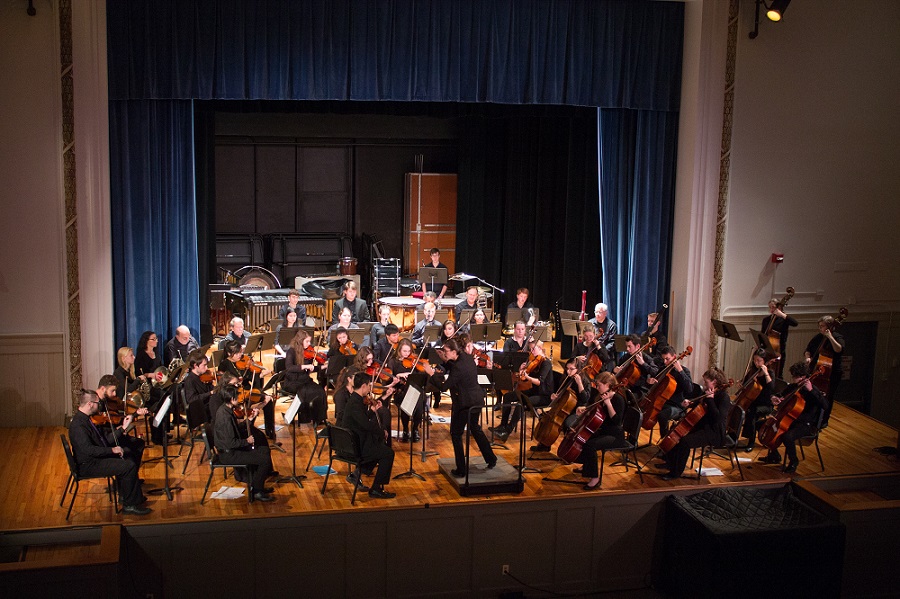 The College-Youth Symphony began in 1988 through the combined efforts of the Hudson Valley Philharmonic and SUNY New Paltz. The CYS draws its members from colleges and high schools in a three-county region. Many of these students are from schools without a symphonic program, and the CYS provides an orchestral experience that includes both old and new repertoire, from genres that span both Western classical and popular music.
The connection between HVP and CYS remains strong. In the last 20 years, at least four side-by-side rehearsals have taken place, in which many of the musicians in the HVP joined the students in a working rehearsal with Maestro Randall Craig Fleischer. The CYS and HVP also hold a joint competition each November to promote young talent. The winner of the "Virtuosi-in-Progress" Competition performs in youth concerts with the HVP and the winner of the CYS Competition performs with the CYS as a soloist, with performances open to the public on the campus of SUNY New Paltz.
College students who play orchestral instruments are invited to join the College Youth Symphony, which is in residence on campus. Three semesters of CYS counts towards the ART General Education requirement. The ensemble includes qualified high school and college students as well as professional musicians.
For more information, contact Christiana Fortune-Reader, Director, at readerc@newpaltz.edu.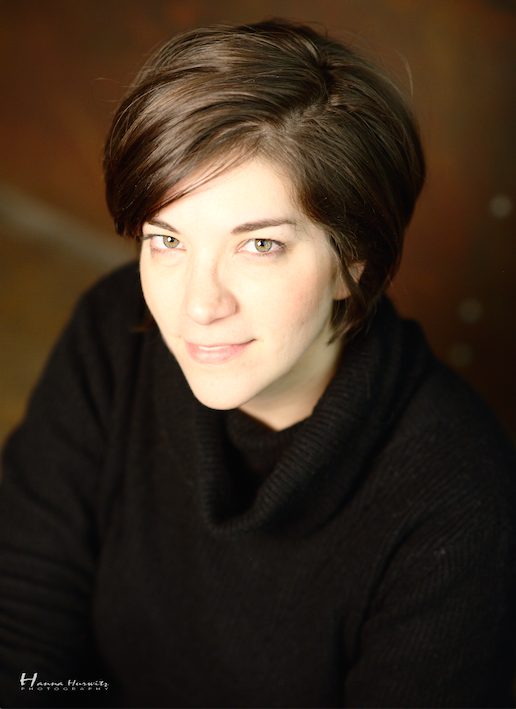 Director, College-Youth Symphony
Assistant Director, College Youth Symphony