As we embrace a more inclusive series that delves into different cultures and styles, we invite you to join us as we look forward to our future as well as honoring the past.
Kent Smith, Associate Professor of Music (Voice) | Associate Chair, Music |Chair, Concert Series
The Music department invites you to join our community of music creators, performers, and improvisors and explore ways music can make a difference in your life, your community and the world.
Auditions for FALL 2023 and SPRING 2024 entry will be held on:
November 4, 2023 for Spring 2024- Auditions for Transfers & Current Students Only
February 10, 2024 for Fall 2024 - Open to all Freshmen, Transfer, Or Current Students
March 9, 2024 for Fall 2024 - Open to all Freshmen, Transfer, Or Current Students
April 20, 2024 for Fall 2024 - Open to all Freshmen, Transfer, Or Current Students

Undergraduate Music Audition FAQ - Please read answers to commonly asked questions about our audition process, audition concentration requirements, and faculty contacts for each area of study in the Admission page (the first of the four black direct-link squares located above the Resources links).
We are a fully accredited member of the National Association of Schools of Music and the American Music Therapy Association.
Listen Forward is a video series led by an interdisciplinary team of faculty and students whose aim is to capture the essence of music in New Paltz through a curatorial process of exploration that deepens our understanding of the town we live in.
Student Learning Outcomes
Build a

foundation of musicianship based on p

erform

ing

,

compos

i

ng

,

interpret

ing

, and

improvi

sing.

Engage in

a diverse range of

multi-ethnic

musical styles

through study and participation

that gives students a broad understanding of cultural, historical, political, and health-wellness contexts.

Work

effectively as a

contributing member of

a small team and large

r group

.

Cultivate organizational and team-building skills to create

and serve

future

communit

ies

.

Synthesize foundational skills and knowledge to empower creative risk-taking in developing artistic career paths.
Meet Our Full-Time Faculty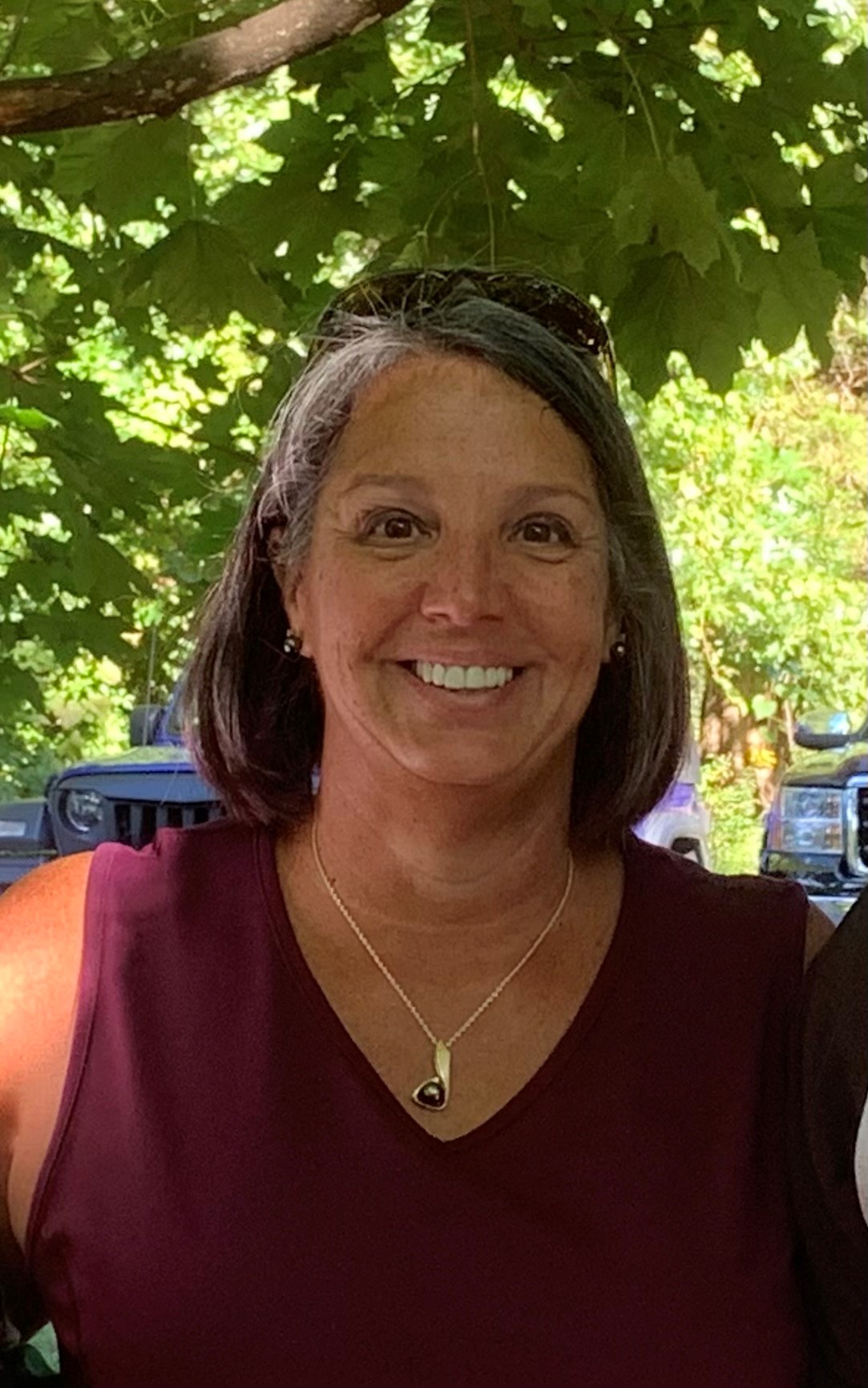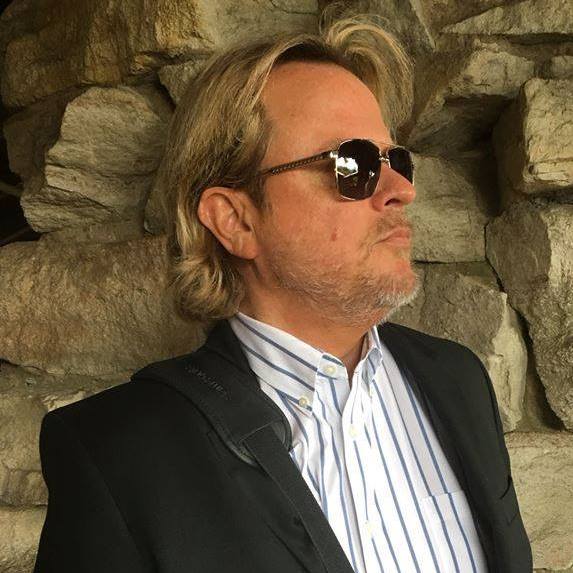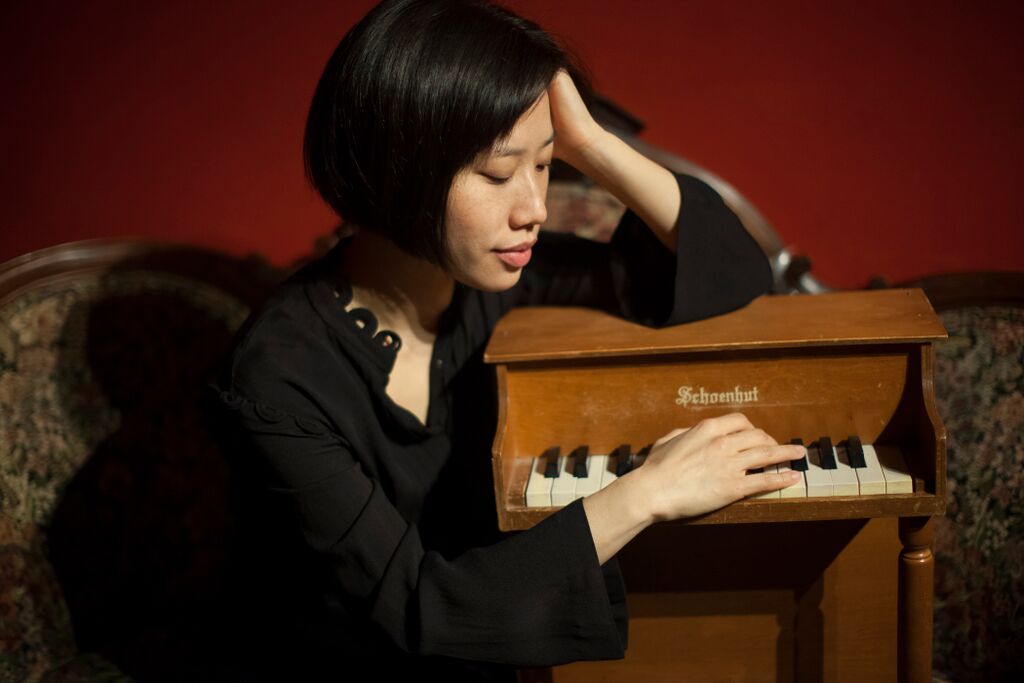 Composition, Recording and Electronic Music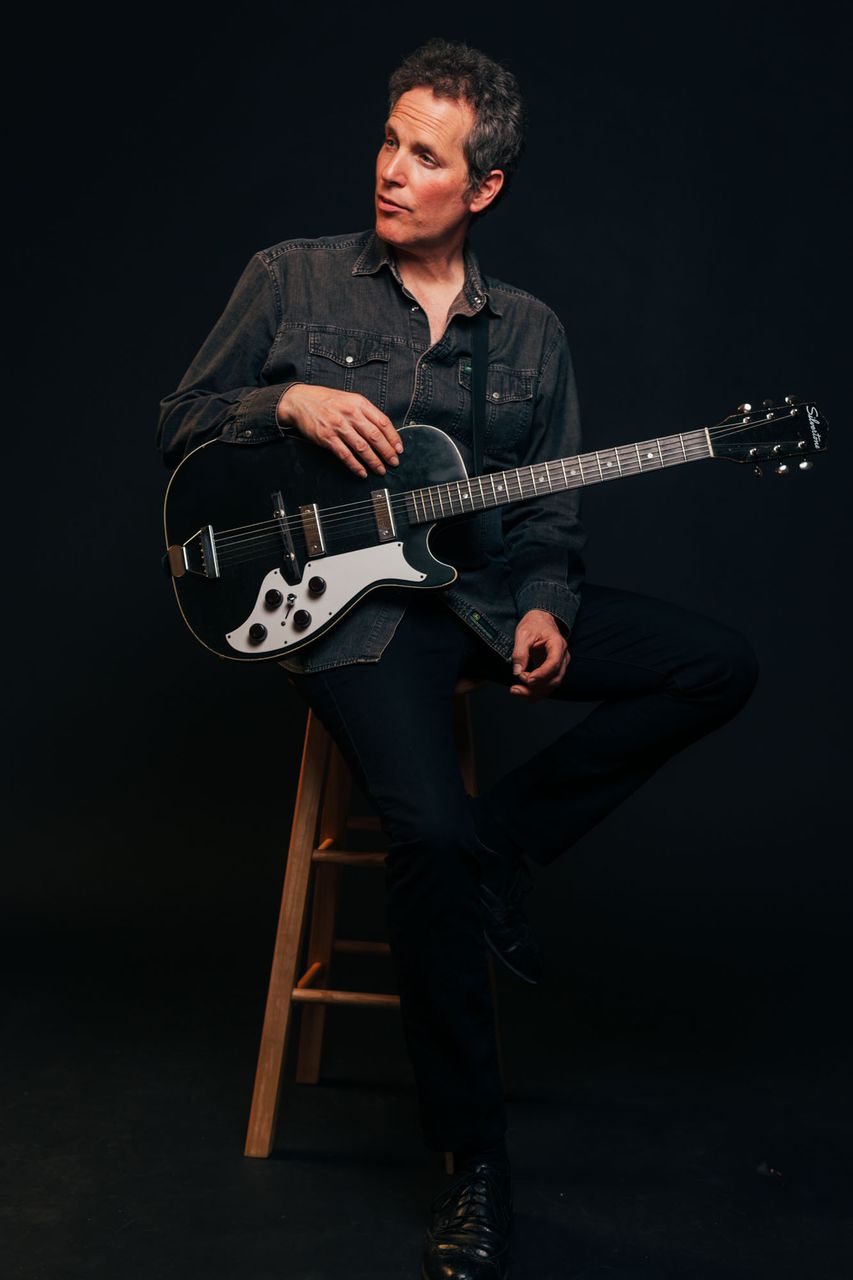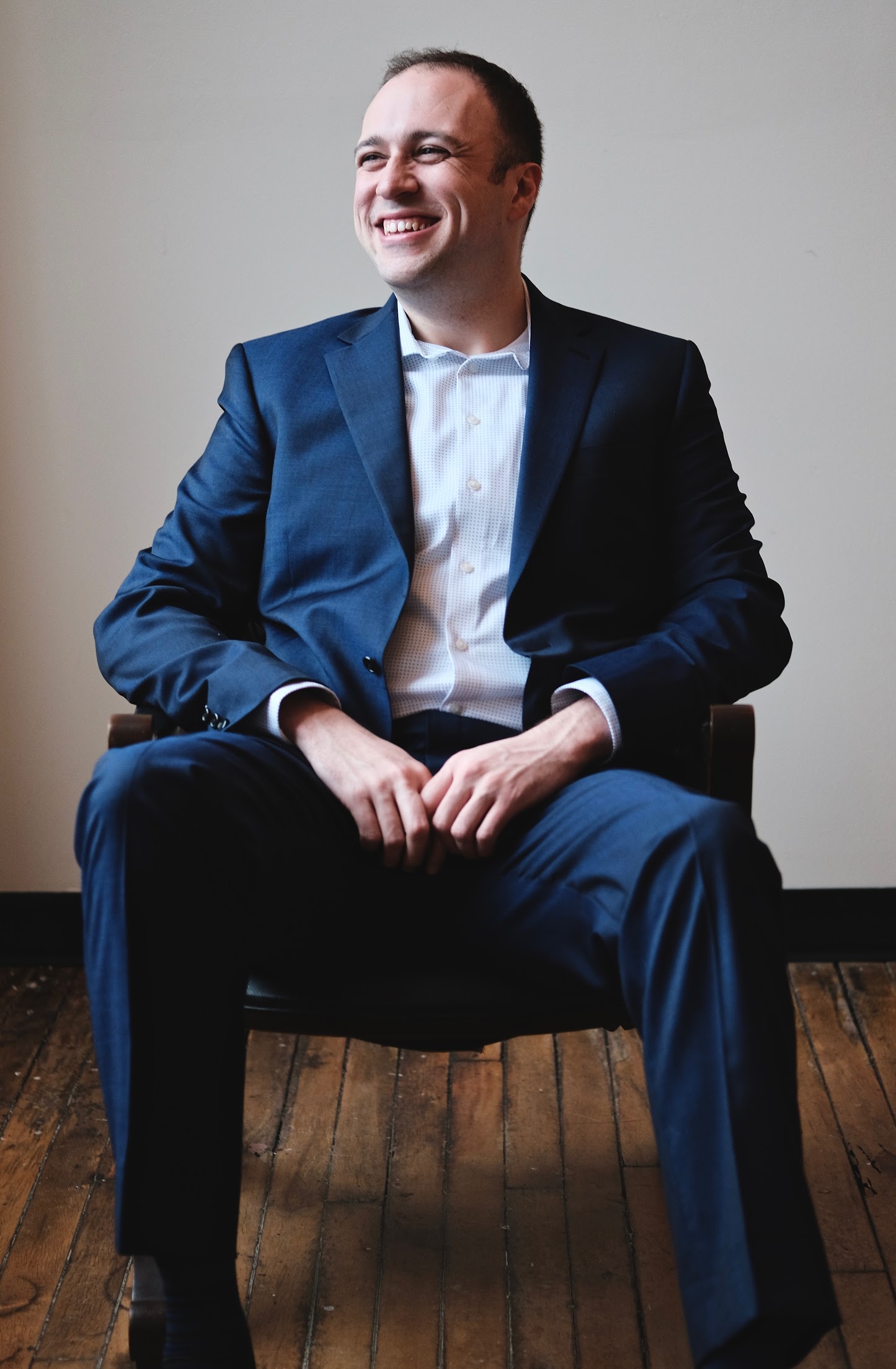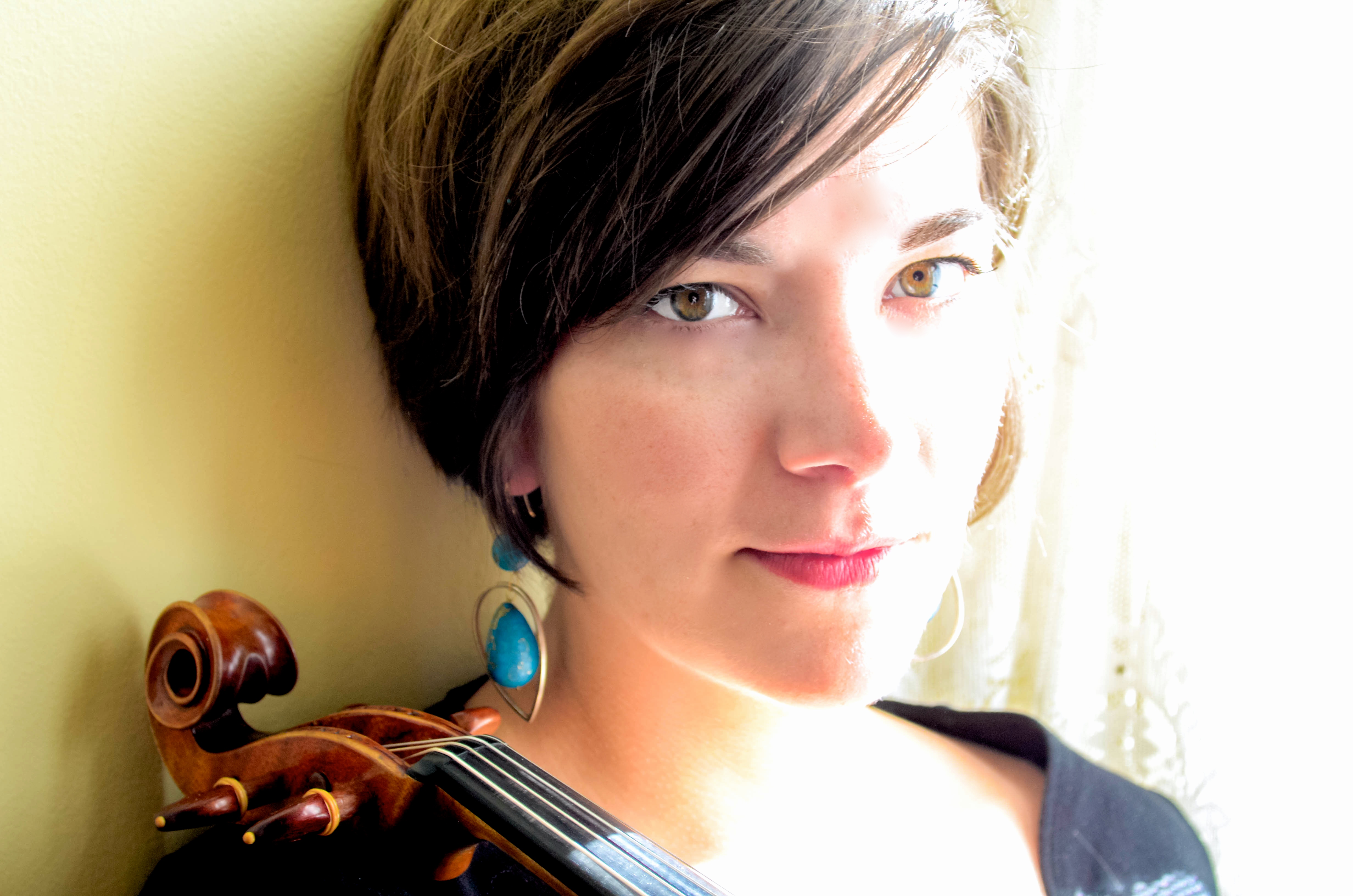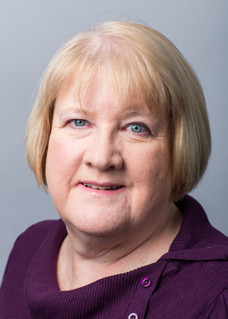 Director - Graduate Music Therapy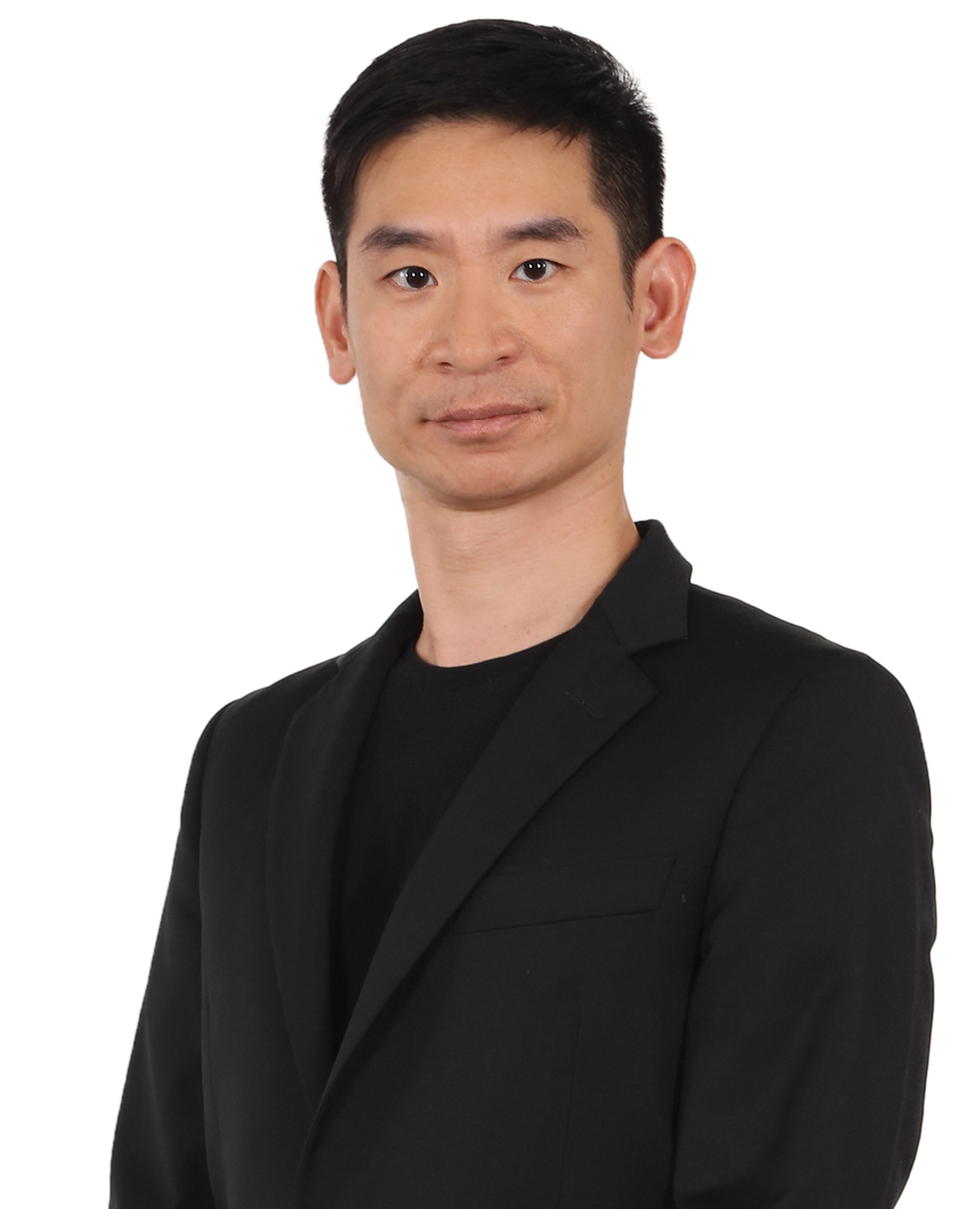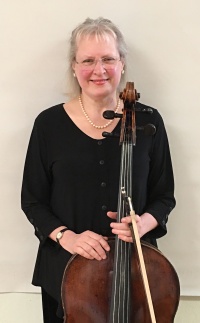 Cello
Sight-singing and Ear-training