The Music department invites you to join our community of music creators, performers, and improvisors and explore ways music can make a difference in your life, your community and the world.
Auditions for Spring 2023 entry will be held on:
Auditions for Fall 2023 entry will be held on:

We are a fully accredited member of the National Association of Schools of Music and the American Music Therapy Association.
Listen Forward is a video series led by an interdisciplinary team of faculty and students whose aim is to capture the essence of music in New Paltz through a curatorial process of exploration that deepens our understanding of the town we live in.
Student Learning Outcomes
Build a

foundation of musicianship based on p

erform

ing

,

compos

i

ng

,

interpret

ing

, and

improvi

sing.

Engage in

a diverse range of

multi-ethnic

musical styles

through study and participation

that gives students a broad understanding of cultural, historical, political, and health-wellness contexts.

Work

effectively as a

contributing member of

a small team and large

r group

.

Cultivate organizational and team-building skills to create

and serve

future

communit

ies

.

Synthesize foundational skills and knowledge to empower creative risk-taking in developing artistic career paths.
Meet Our Full-Time Faculty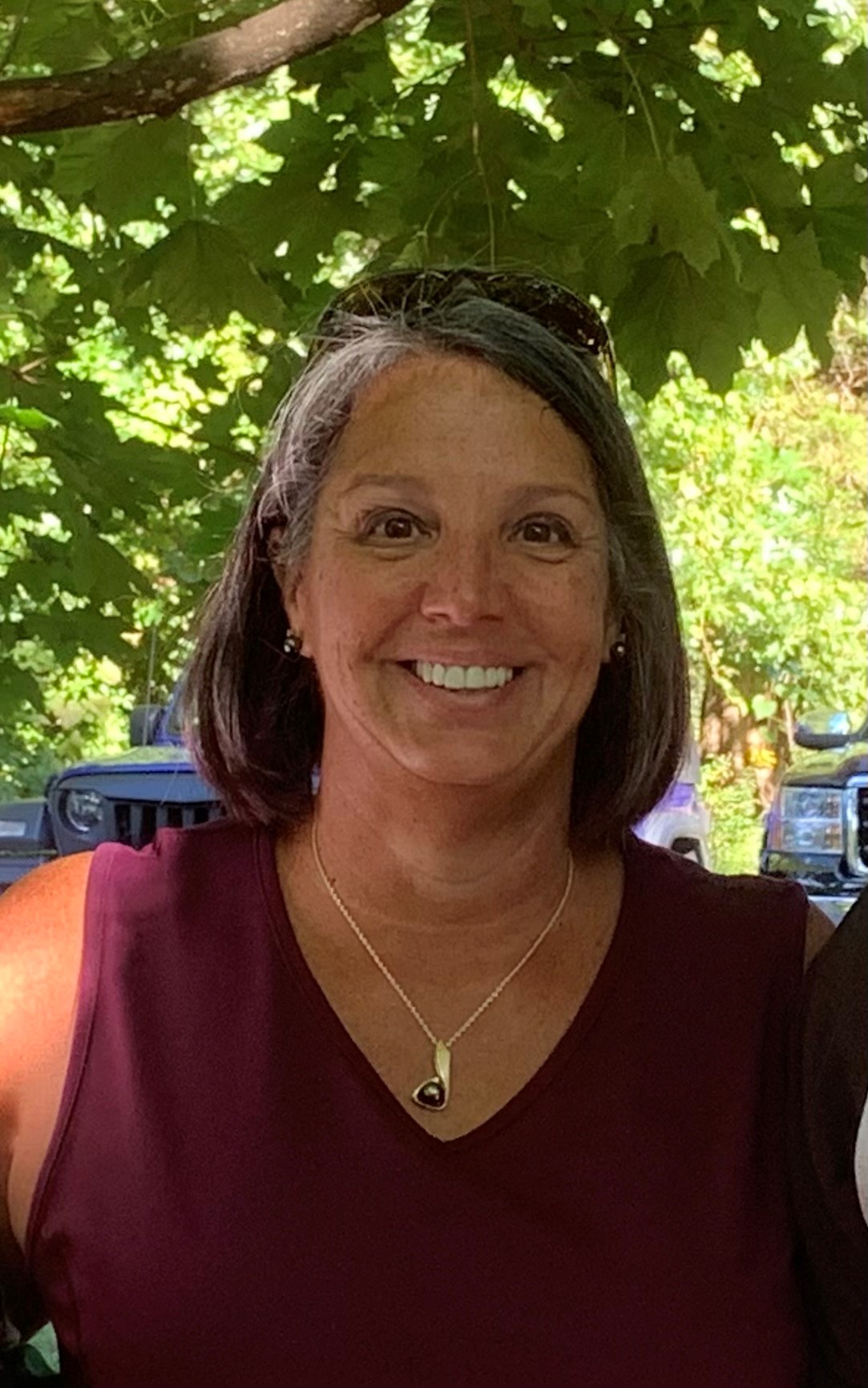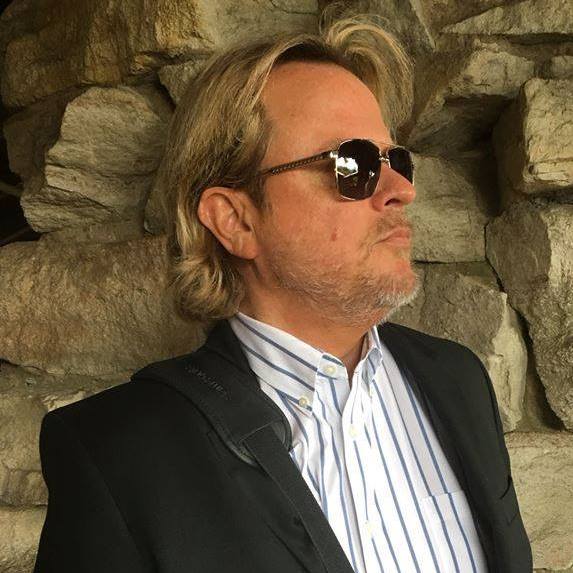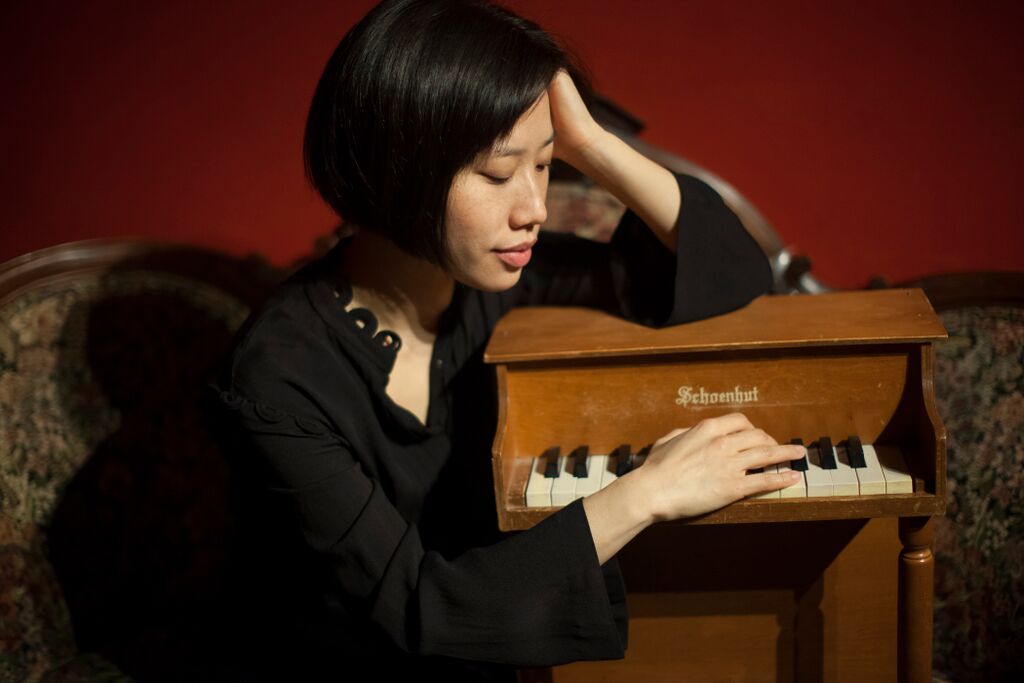 Composition, Recording and Electronic Music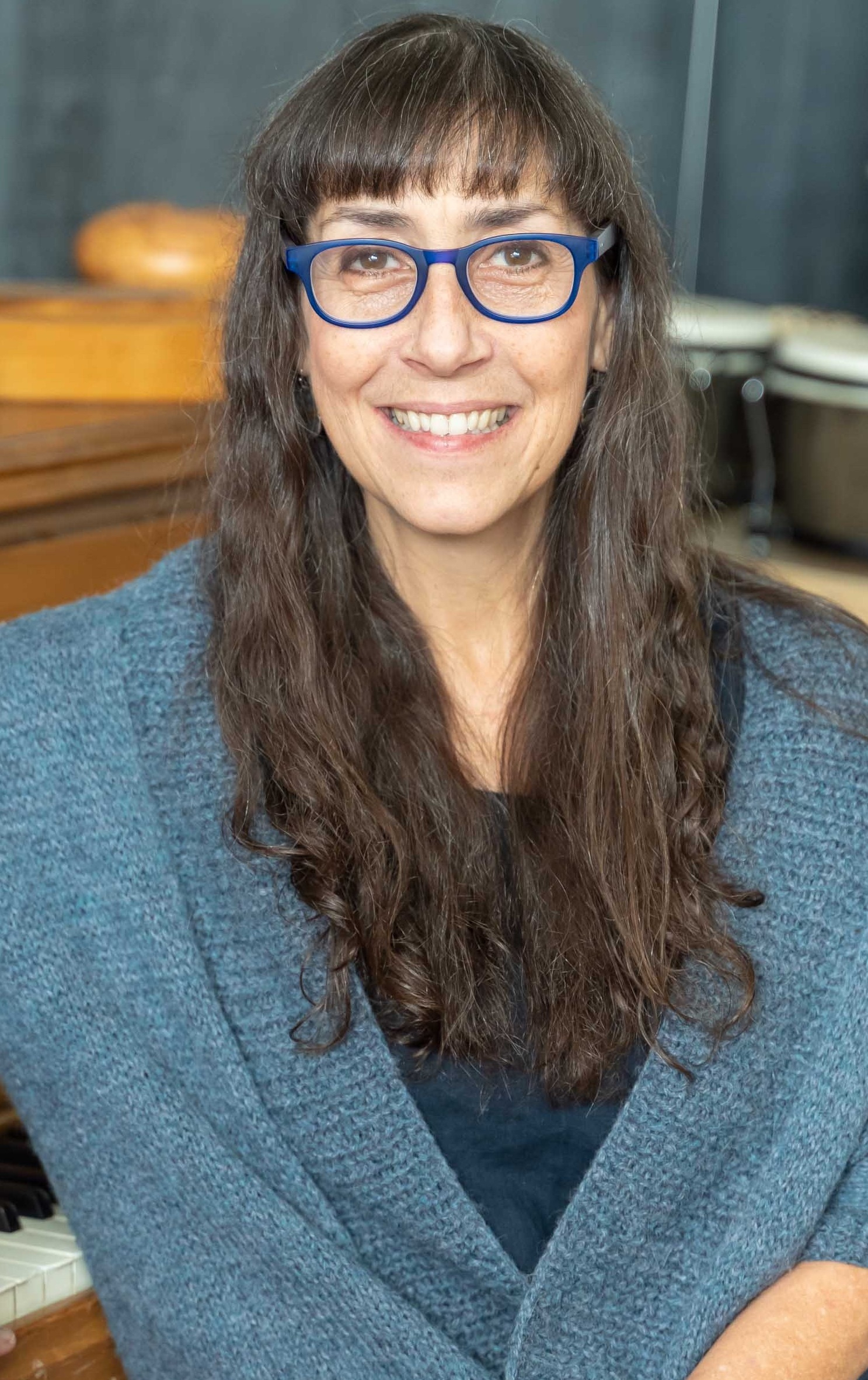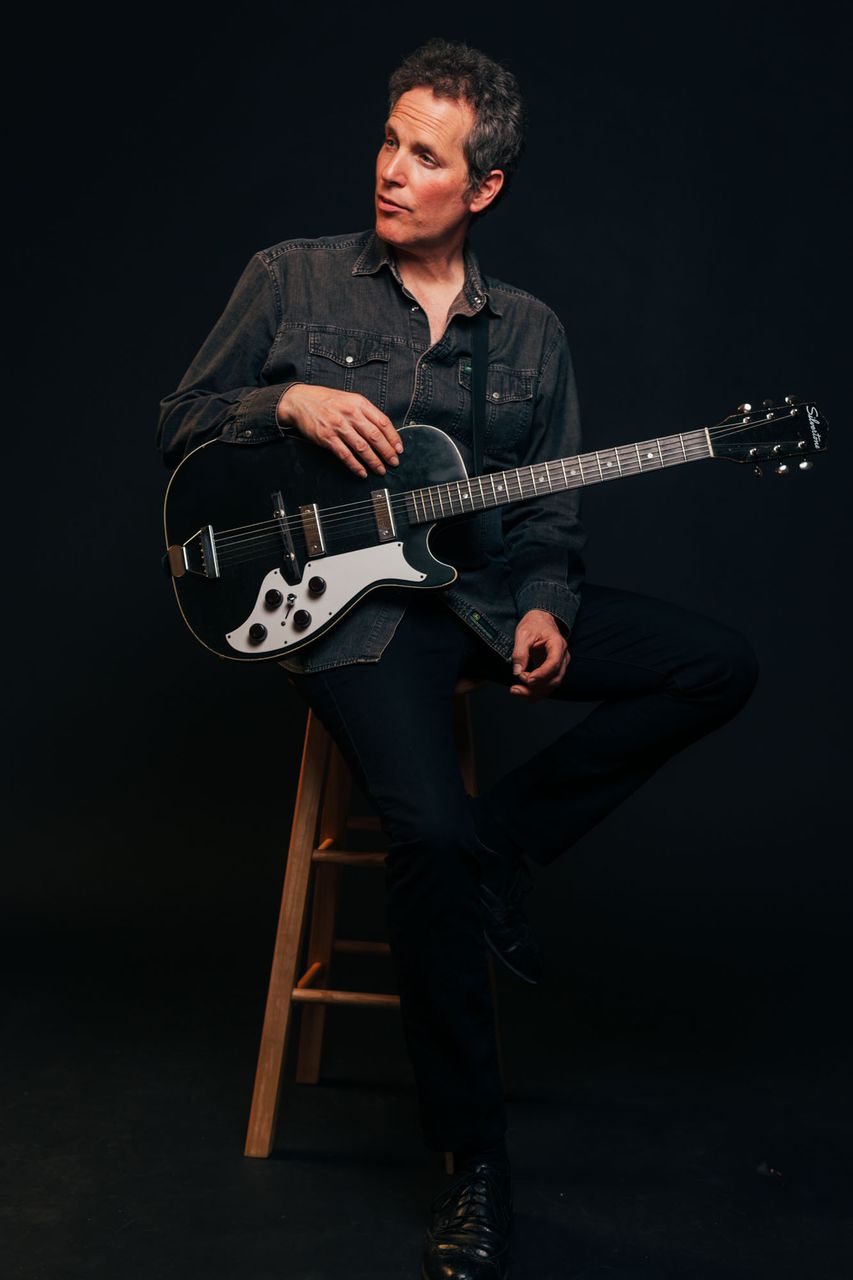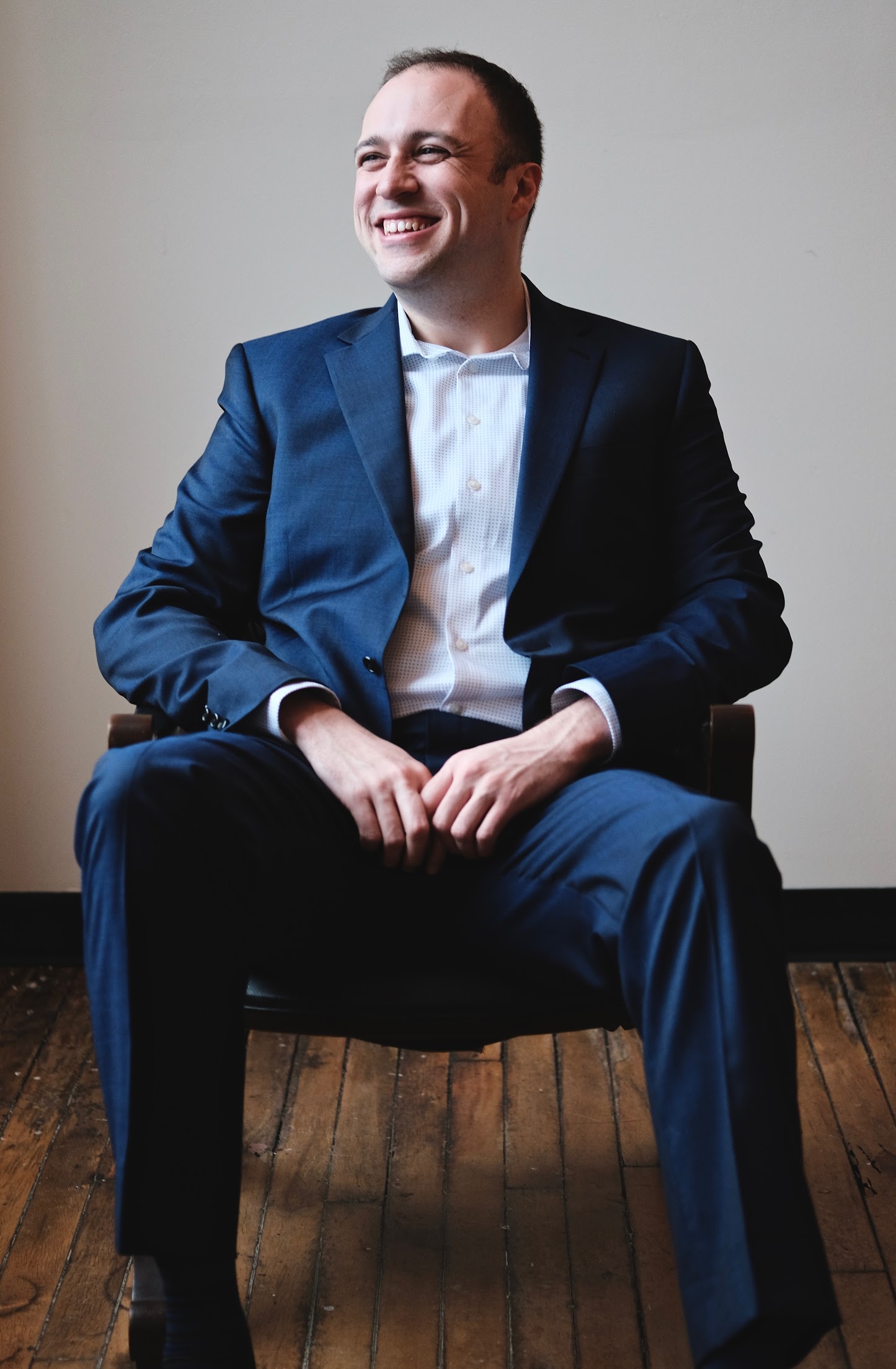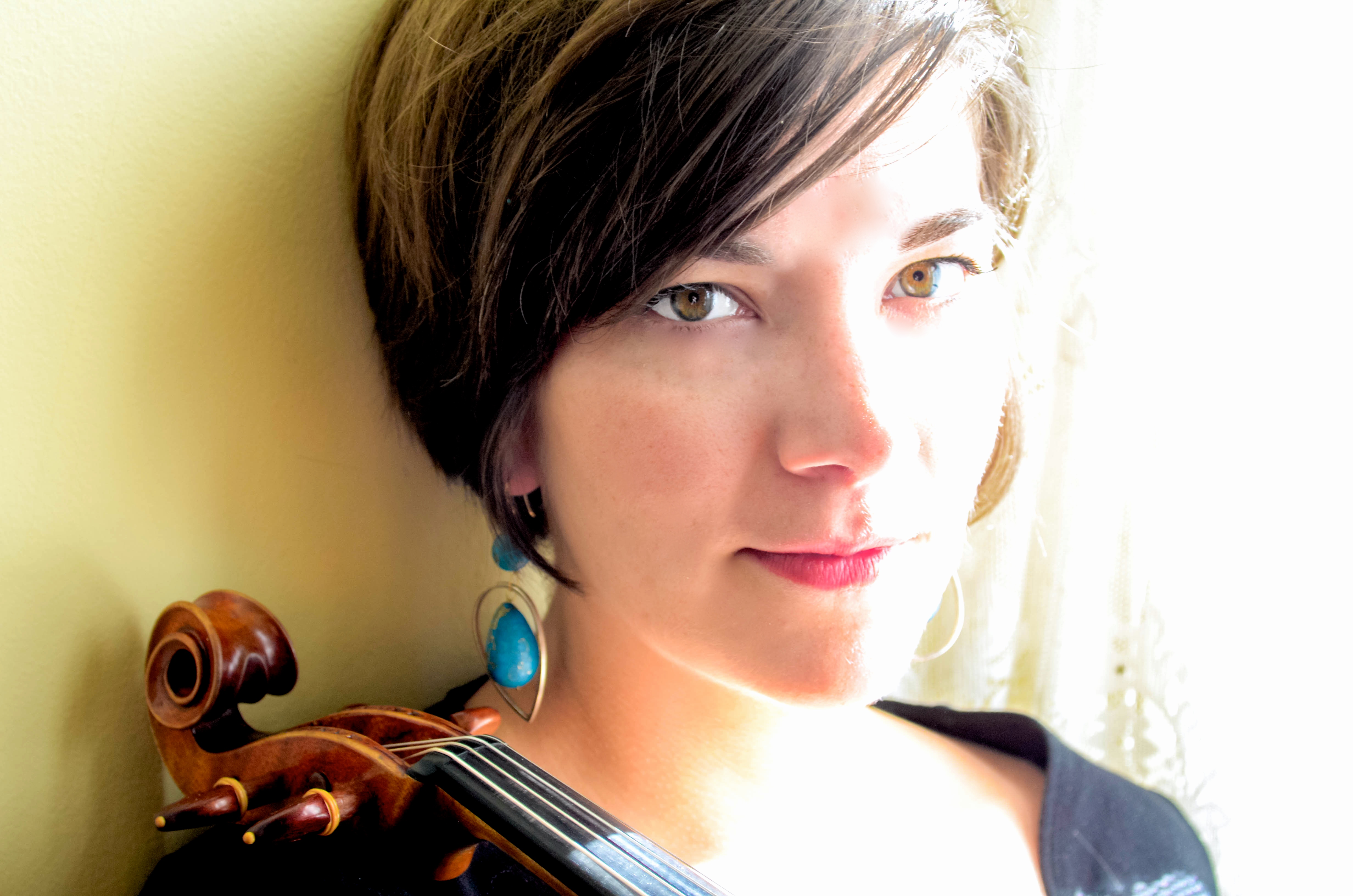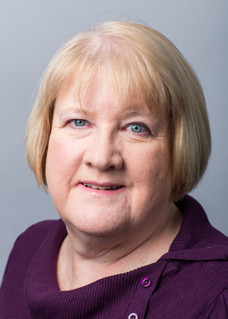 Director - Graduate Music Therapy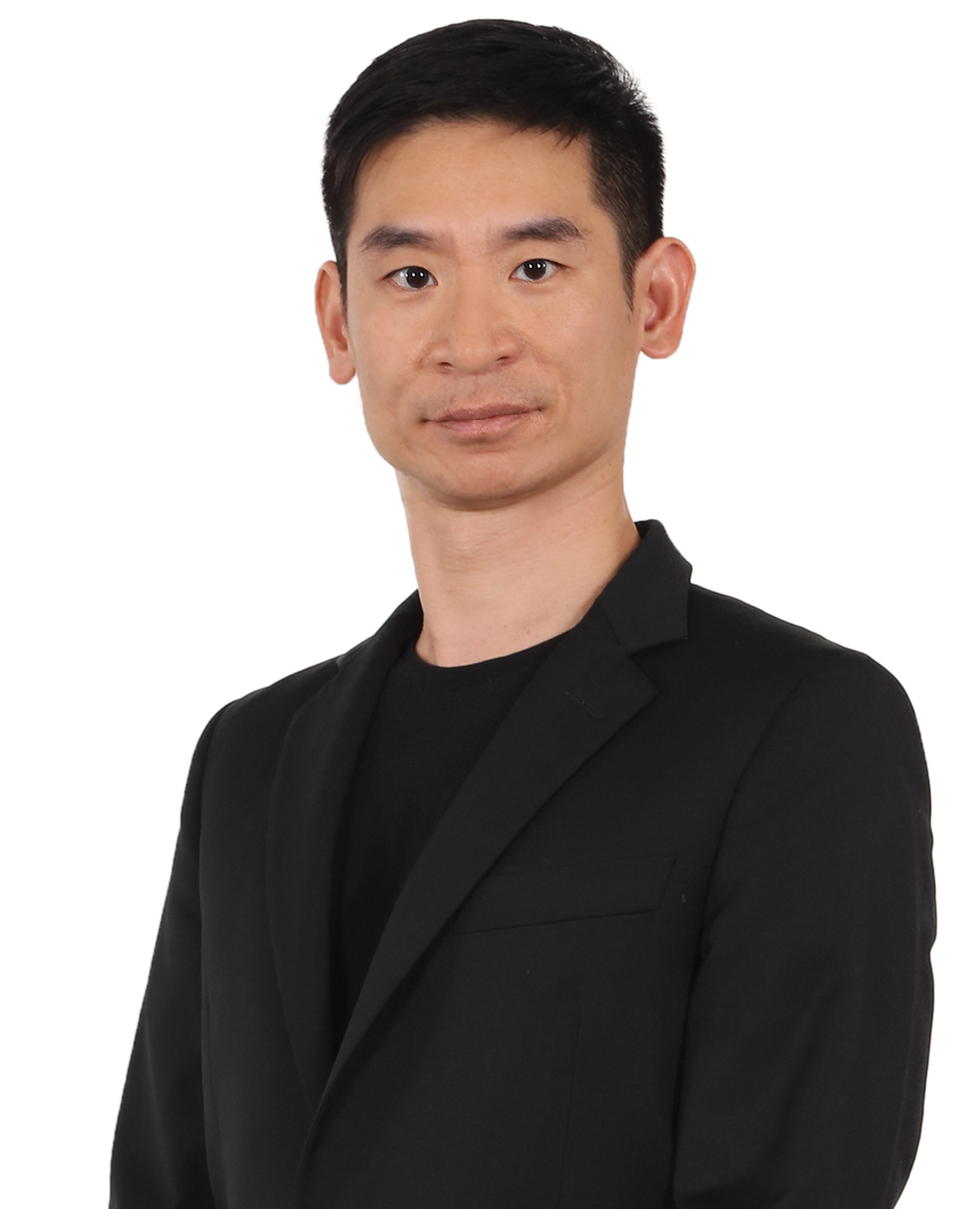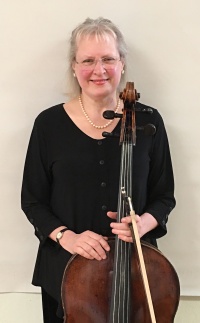 Cello
Sight-singing and Ear-training