Why Music Therapy?
---
Information on Professional Licensure and Certification
---
Music Therapy Faculty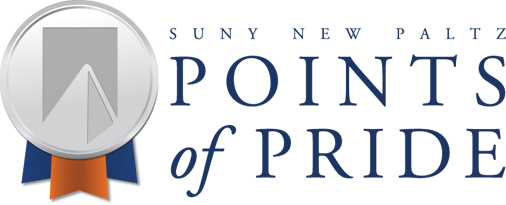 The music faculty is made up of dedicated and passionate teaching artists who represent a cross-section of the musical world, bridging classical, contemporary, jazz, and popular forms. They develop strong relationships with students through one-on-one mentorship and collaboration in performance.