About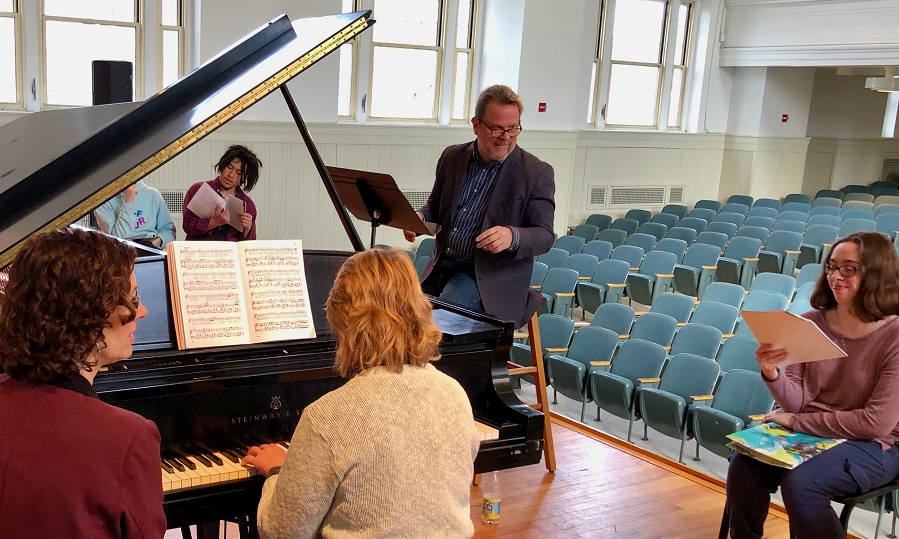 The SUNY New Paltz music department challenges students to immerse themselves in an intensive music program within the context of the broad liberal arts education both as undergraduates in Music and as graduate students in Music Therapy. In a dynamic and supportive community of musicians, students receive the guidance and training to develop a creative outlook on wide reaches of musicianship and contribute to the cultural life of the campus and community.
The Music department invites you to join our community of music creators, performers, and improvisors and explore ways music can make a difference in your life, your community and the world.
Auditions for Spring 2023 entry will be held on:
Auditions for Fall 2023 entry will be held on:
Click the link below to request your audition!

We are a fully accredited member of the National Association of Schools of Music and the American Music Therapy Association.
At SUNY New Paltz, music students will:
Acquire skills in playing an instrument in close collaboration with internationally-recognized artist-faculty.
Develop individual artistry, self-expression and creativity.
Build foundation of basic musicianship to support life-long endeavors in music.