Areas of Study: Composition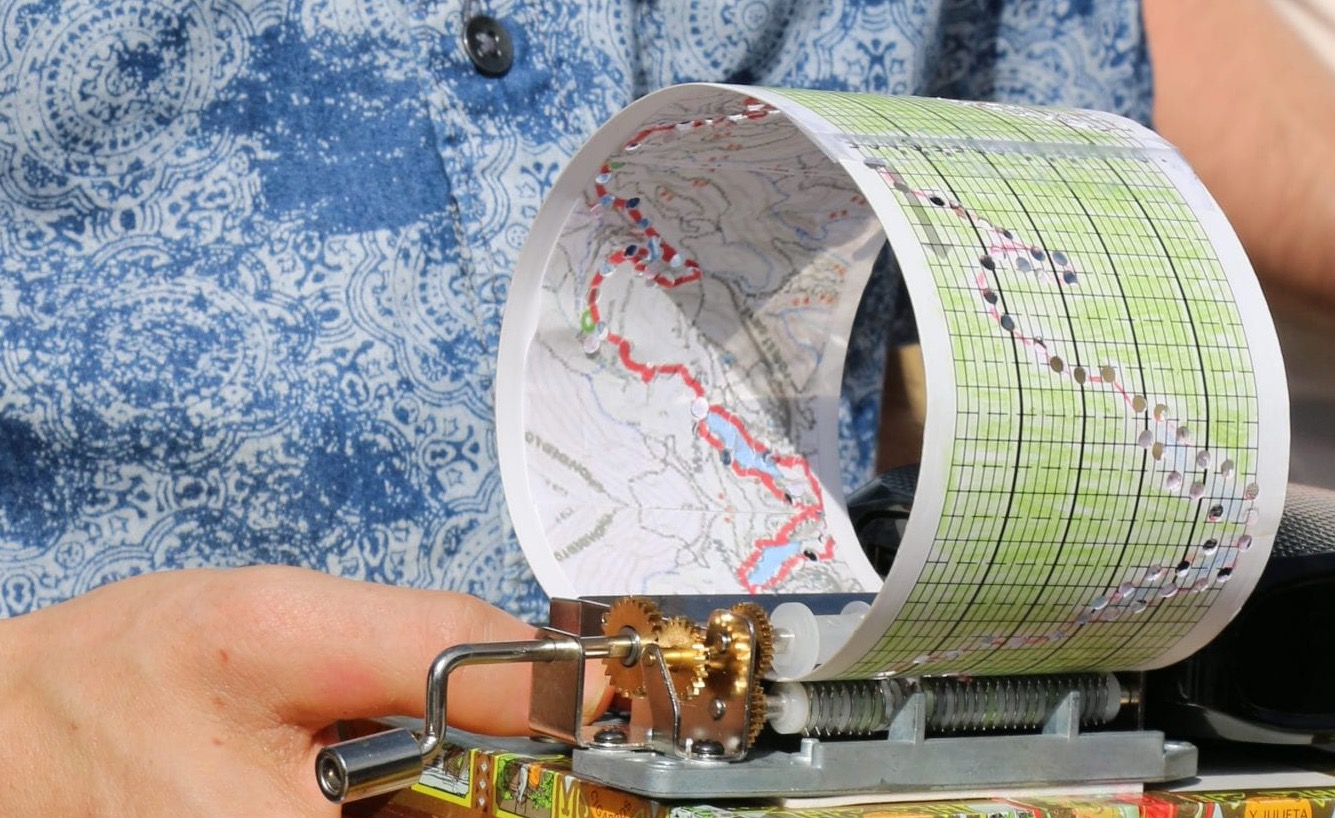 Composition Concentration
Composition is defined as any intentional ordering of sound, despite genre or instrument. This area of study is open to sound installations, semi-improvised works, fully notated orchestral works, singer-songwriters, electro-acoustic works, interdisciplinary works or anything in between. Diverse musical styles and backgrounds are encouraged.
During a students time of study, they will learn to conceptualize a new project, explore their materials, edit content; Then learn more practical skills such as notating, rehearsing, performing and publishing original work.
Students will gain media literacy in notational software programs (Musescore, Sibelius) and DAWs ( Ableton Live, etc.) as tools to helping them create original work. Senior projects will focus on building individual platforms to promote and publish one's original content.
Students take four semesters of applied composition lessons as well as four other instrumental applied lessons that are relevant to their musical practice. One of the cornerstones of the concentration is Composition Seminar, a weekly gathering where students share their work and play each other's pieces. Please contact chenp@newpaltz.edu with any additional questions.