Areas of Study: Classical Performance: Vocal Studies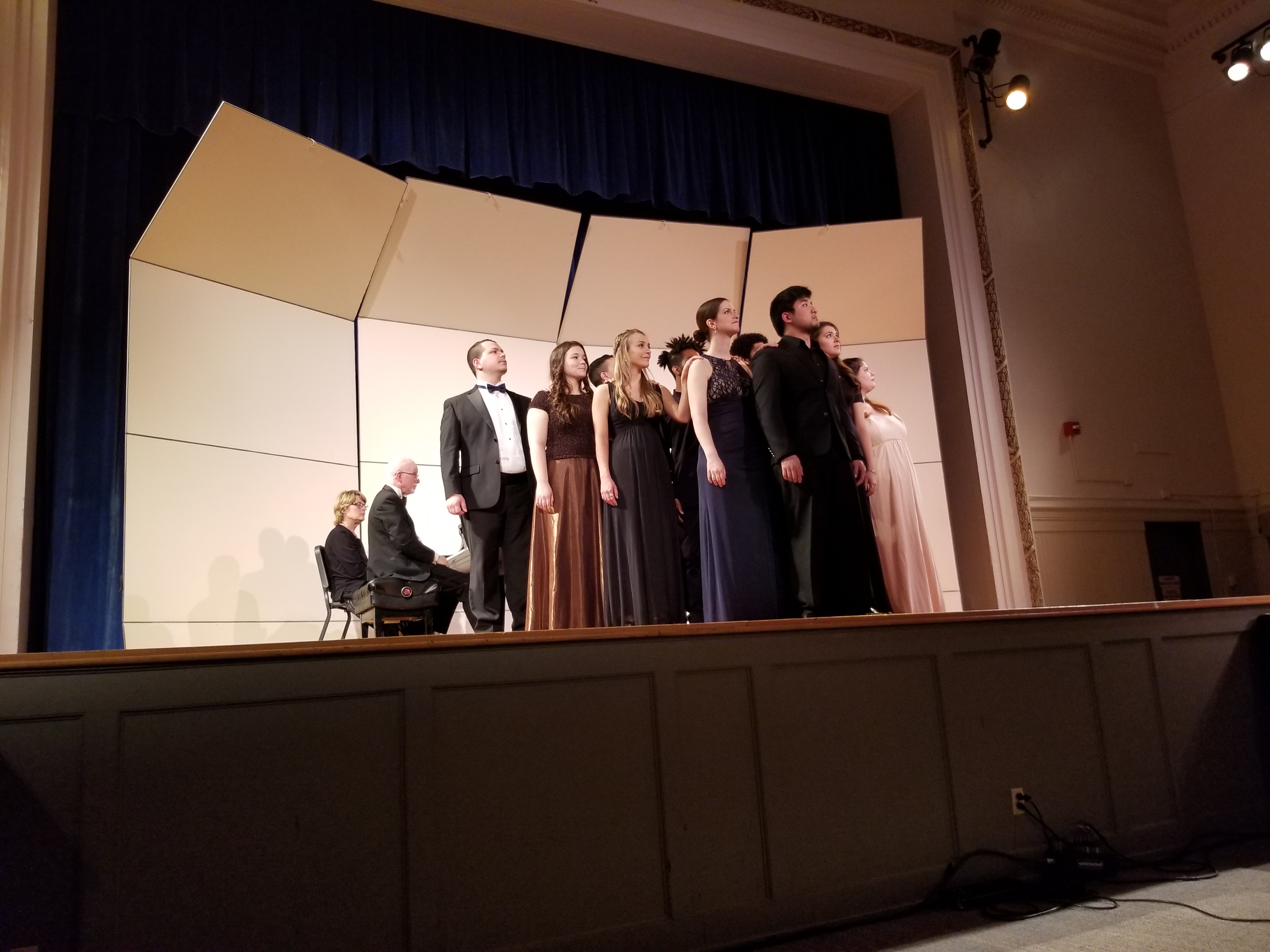 The Classical Vocal Music program at the State University of New York at New Paltz is designed to develop each student's fundamental musicianship and to develop a healthy and natural tone production in line with the Bel Canto tradition.
Students participate in private lessons and coachings as well as group ensembles performing in a variety of musical styles from the Renaissance to the 21st century.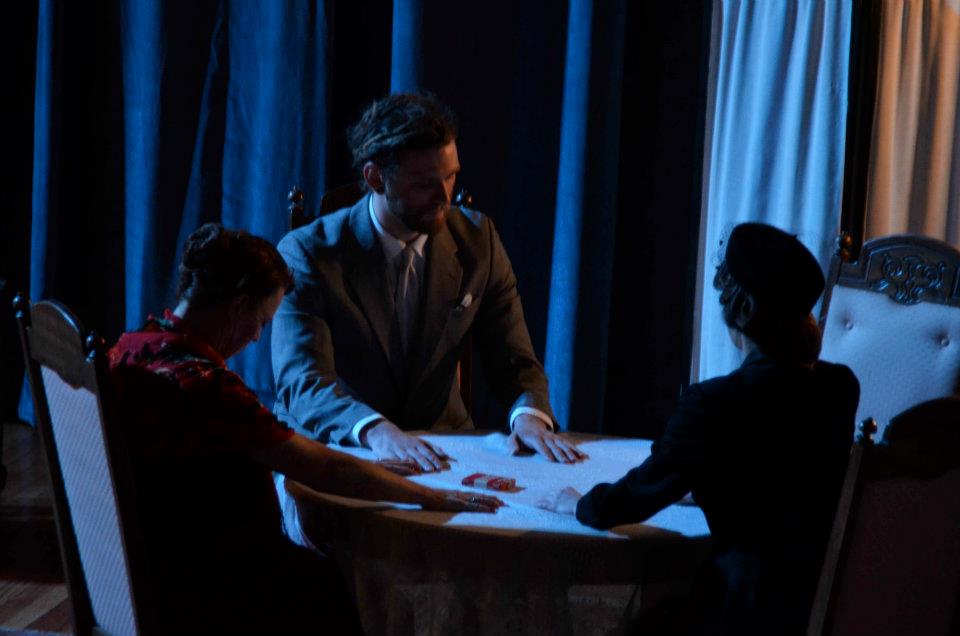 New Paltz classical vocalists also participate in a weekly studio class and the course Diction for Singers that encompasses diction in English, Italian, German and French. In addition, singers take part in public master classes.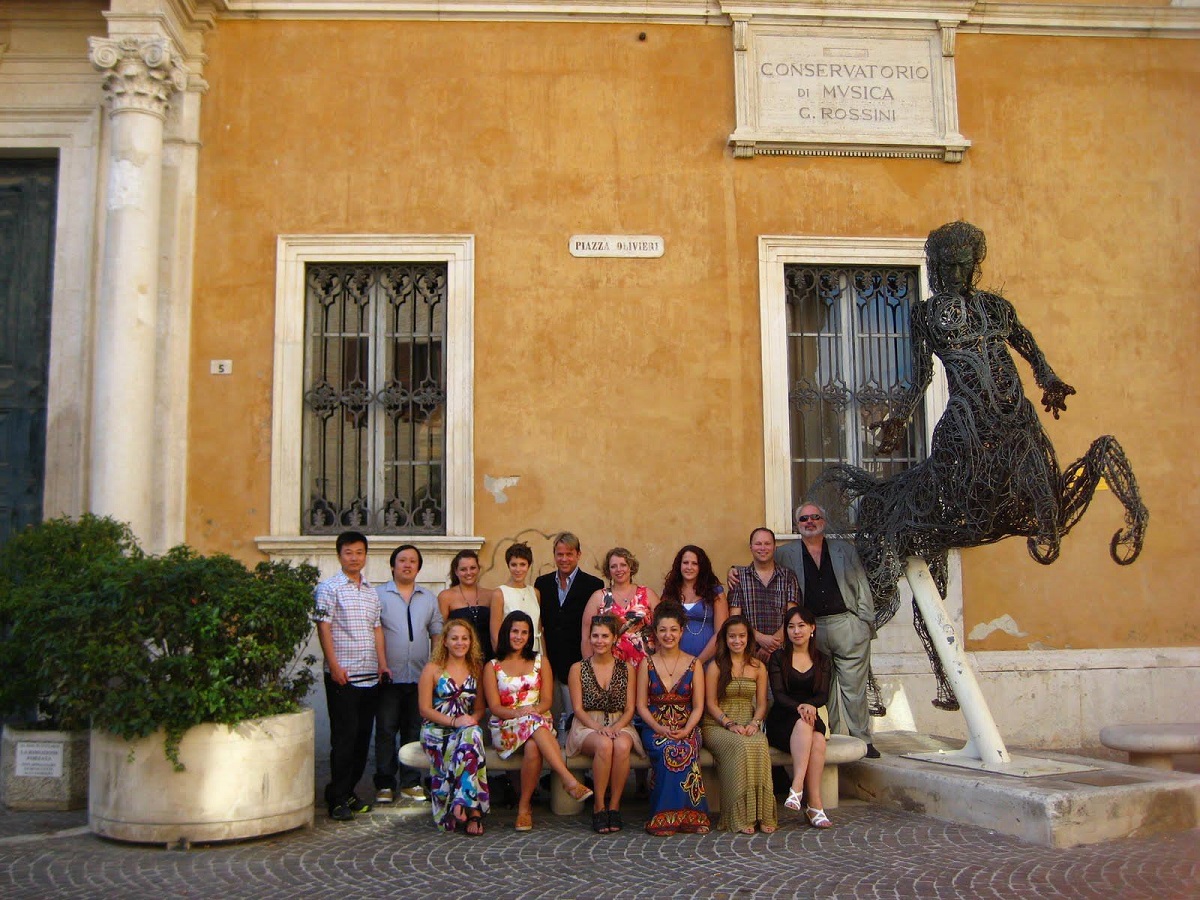 In 2012 the Classical Voice Program presented and produced the first ever student opera, The Medium. Other performance opportunities have included Studio Voice Recitals at the end of each semester and participation in Convocation and Commencement activities. The operetta Die Fledermaus will be produced and presented next season (TBA). Students from Smith's vocal studio have also participated in international summer vocal programs in Italy (Urbania, Novafeltria and Busseto) and in Greece (Thessaloniki).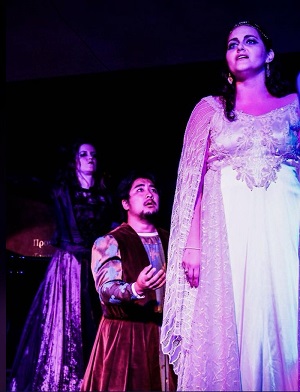 Students from the Classical Vocal Music program have gone on to prestigious graduate school programs including the Manhattan School of Music, New York University and Teachers College at Columbia University.