Areas of Study: Recording and Electronic Music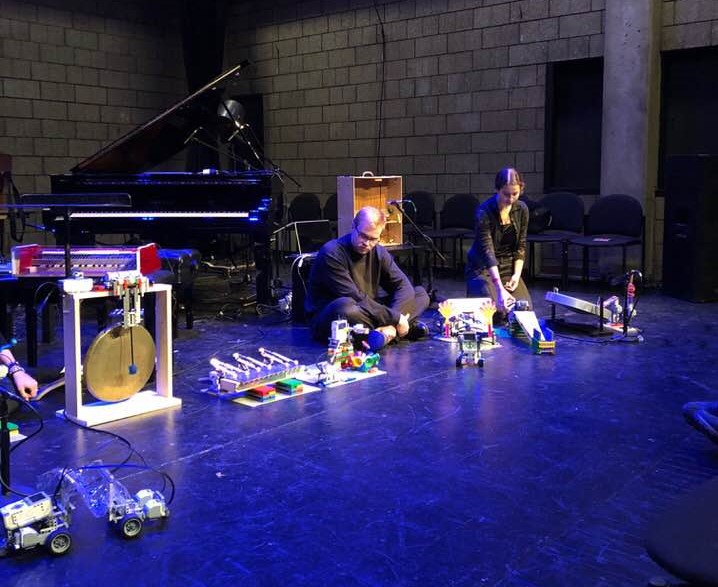 Students in recording and electronic music explore and incorporate the tools of music technology into their music making as performers, arrangers and composers. It is a project-oriented concentration, culminating in a final senior project developed by the student in conjunction with a faculty advisor.
The REM program is focused on skill development through creative work, offering two overlapping areas of study:
Recording focuses on studio production technique, microphone placement, session development, editing, mixing, and mastering.
Electronic music explores electronic composition, live electronics in performance, virtual instruments, sound design, sequencing and event triggering.
All students in the recording and electronic music concentration may elect to study music composition which focuses on creating original work in a variety of contexts including solos, collaborations, improvised music, interdisciplinary work, electronic music, site-specific sound pieces and others. Students will take private composition lessons and develop work that is meaningful to their interests. Composers are encouraged to collaborate with other disciplines and fields of study. Final projects may vary in style and scope, reflecting the student's unique interests and practice in creating music.
Learn more about degree requirements for the Recording and Electronic Music concentration in the Undergraduate Catalog.
Faculty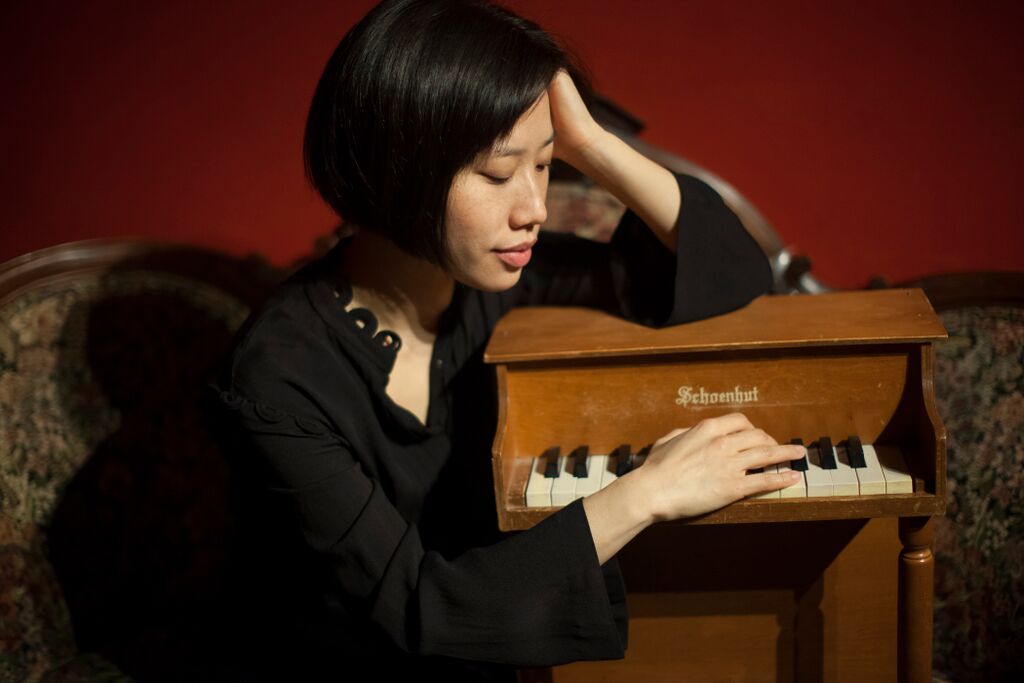 Composition, Recording and Electronic Music