Areas of Study: Classical Performance: String Studies
No matter your instrument, the string program at SUNY New Paltz will provide you with an opportunity to improve both your instrumental and leadership skills. Because of our smaller size, you will be able to participate in unique and creative ensembles, arranging and performing a variety of musical styles. You will have an opportunity to lead musical groups that include both students and faculty. Whether you want to play in a large or chamber ensemble, a jazz ensemble, or record music from your band, your time here will help you become the best musician you can be. SUNY New Paltz can help you achieve your musical goals and prepare you for the next steps in your career.
The SUNY New Paltz community values music—all kinds of music, whether you're a music major or just love the community of musical ensembles.
String Scholarships:

String Scholarships:

The Carole Cowan String Scholarships are merit-based scholarships that are awarded to incoming first-year and transfer students with exceptional musical talent who plan to major in music on a string instrument. Current students also may qualify for additional merit- and need-based aid, which they apply for each year just after Spring Break. See the SUNY New Paltz Foundation for more information.
Special events: Special events: Masterclasses and special guests including Johnny Gandelsman (violin, Silk Road Ensemble) Mike Block (cello, Silk Road Ensemble), Dave Holland (viola, Interlochen Arts Academy), and our annual String Day, the Ridge String Fling
String Faculty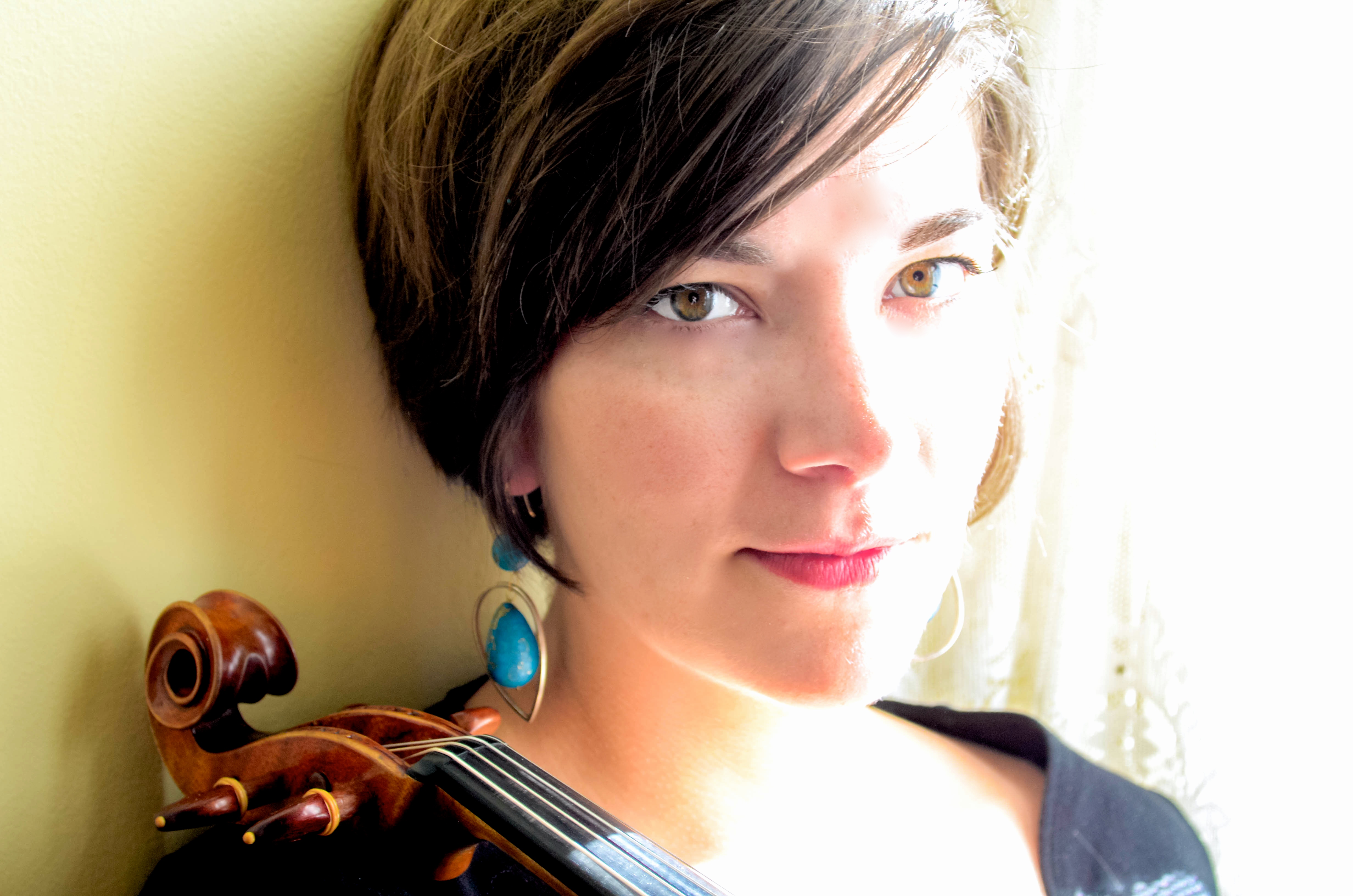 Violin and Viola
Area Head