Ensembles: Southeast Asian Music Ensembles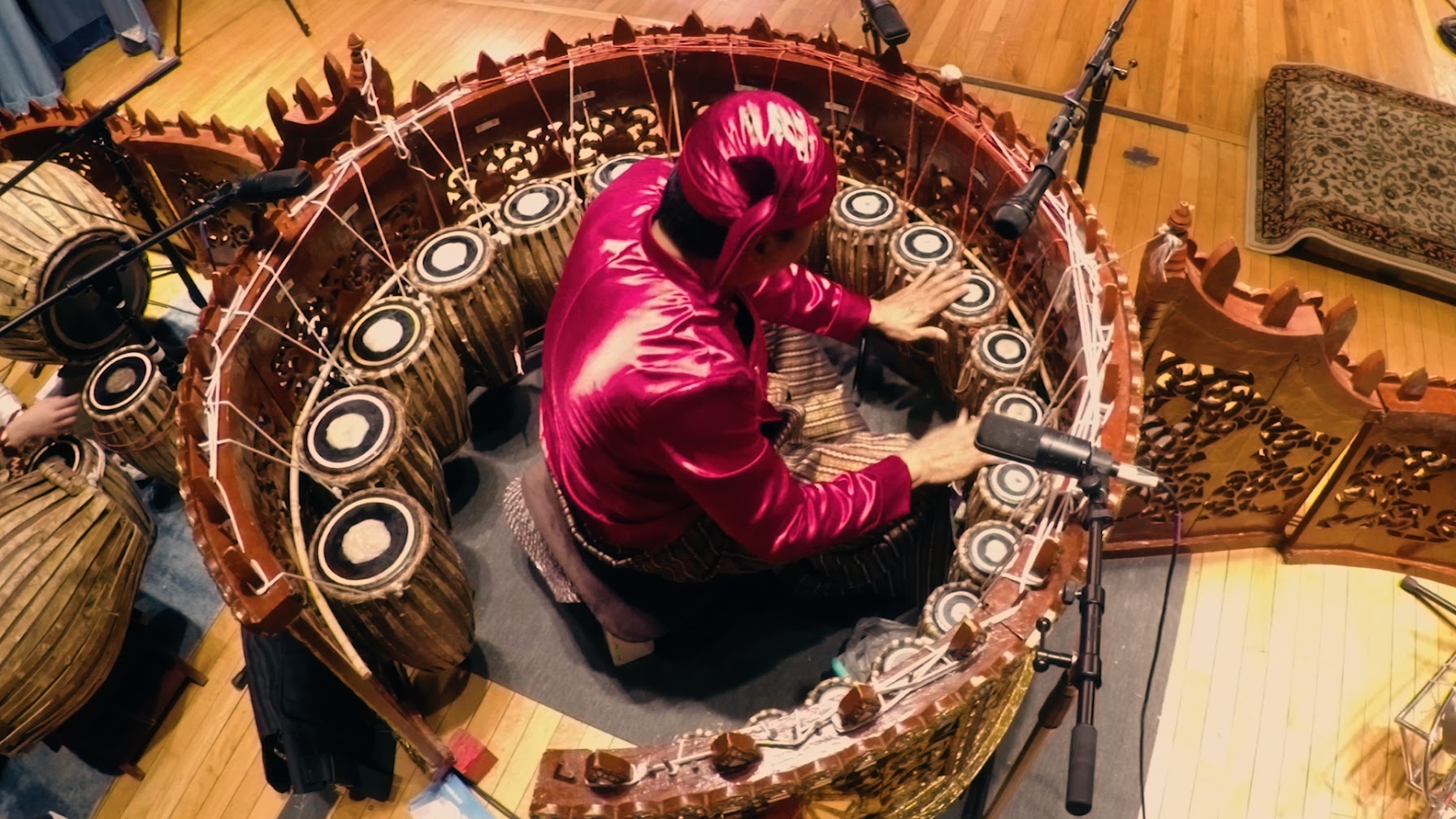 Burmese Saing Waing Ensemble
Students have the opportunity to play in a Burmese Saing Waing drum and gong ensemble led by director, Kyaw Kyaw Naing, an internationally acclaimed drummer and leader of the national Saing Waing orchestra in Yangon, Myanmar for two decades. A Saing Waing ensemble comprises tuned hand drums, barrell drums, square gongs, circle pot gongs and piano.
Gamelan Si Betty
Play Indonesian Gamelan music on Gamelan Si Betty, one of the first American gamelan's designed by composer Lou Harrison. Gamelan is an Indonesian gong orchestra tradition featuring an ensemble of metallophones, gongs, chimes and drums. This ensemble is led by visiting scholar Jody Diamond.
Faculty