Mission
We believe that… the ability to play not merely to pay…is a compelling concept of PianoSummer.
PianoSummer's commitment to this belief continues with the acceptance of gifted students who will live, learn and perform on our campus without charge for tuition and housing.
About PianoSummer
PianoSummer is an international summer program dedicated solely to piano music. It features an integrated approach to learning and performance under the artistic direction of master pianist and teacher Vladimir Feltsman. Gifted students from around the world join with devoted musicians and teachers to learn more about the art of the piano and, ultimately, more about themselves and their place in the world of music.
Sponsored By



Pianos By



Vladimir Feltsman
Artistic Director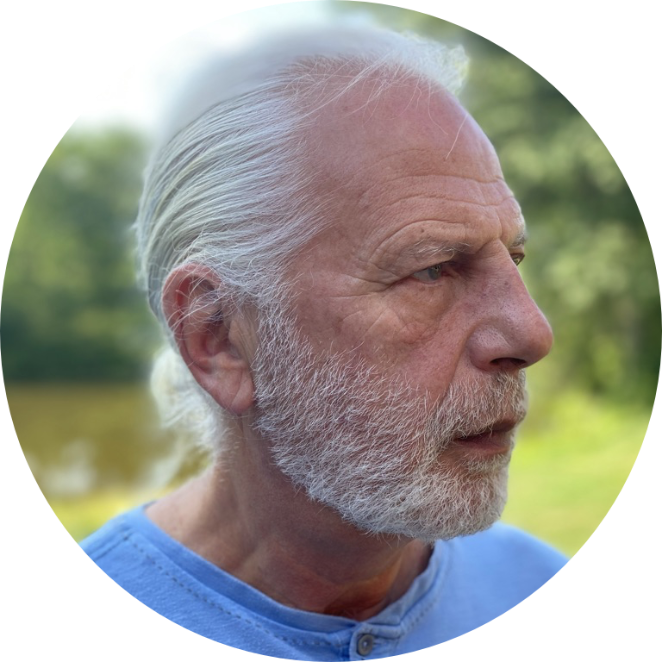 "This year PianoSummer is continuing its noble mission of helping young musicians from all over the world to realize their full potential, to grow and learn. With more than 900 students attending our program since its inception 28 years ago, PianoSummer offers a wide range of opportunities, including student recitals, masterclasses, the Jacob Flier International Piano Competition and three festival concerts.
We are grateful for your continued support and looking forward to seeing you."
Check out Inspired Original's "Vladimir Feltsman: Classical Music in a Modern World," produced as a special episode of the organization's "Piano Talks with Janara Khassenova" series.