PianoSummer 2021 is cancelled due to the on-going COVID-19 pandemic.
---
Mission
We believe that… the ability to play not merely to pay…is a compelling concept of PianoSummer.
PianoSummer's commitment to this belief continues with the acceptance of gifted students who will live, learn and perform on our campus without charge for tuition and housing.
About PianoSummer
PianoSummer is an international summer program dedicated solely to piano music. It features an integrated approach to learning and performance under the artistic direction of master pianist and teacher Vladimir Feltsman. Gifted students from around the world join with devoted musicians and teachers to learn more about the art of the piano and, ultimately, more about themselves and their place in the world of music.
Pianos By
Vladimir Feltsman
Artistic Director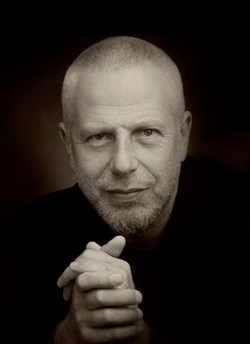 "All which is not given is lost ...

Thus, as years go by, the process of teaching and sharing becomes increasingly important. We proudly invite you to join us for what will be a time to learn, a time to expand your understanding, a time for transformation."
Upcoming Events
No upcoming events