Michael Patterson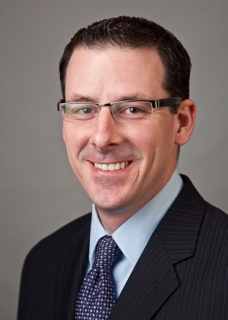 Michael Patterson
Assistant Vice President for Student Affairs
Assistant Vice President for Student Affairs
Michael Patterson was appointed assistant vice president for student affairs, effective Jan. 1, 2021.
Patterson previously served as the director of student activities and union services from 2008 through December 2020, and also assumed the role of director of the Center for Student Engagement when it was formed on July 1, 2020. He worked at Monmouth University in West Long Branch, New Jersey, prior to joining the New Paltz community.
As Assistant Vice President for Student Affairs, Patterson oversees the Center for Student Engagement, the Department of Residence Life, the Student Association and the Center for Student Media.
Patterson has a demonstrated history of supporting student engagement and a sense of belongingness; innovative programming and problem solving; and a commitment to assessment and continuous improvement.
As Director of Student Activities and Union Services, he supervised and managed all departmental operations, including staff supervision, activities programming and marketing, student club event approvals, fraternity and sorority life, Student Union management, building reservations, commuter student support, leadership education, Trailways bus ticket program, student employment of more than 40 students, and assessment of all areas.
He also developed and launched the College's Co-Curricular Transcript and served on the following campus-wide committees: Administrative Assessment Council, LGBTQ Task Force (chair); Middles States Visit Logistics Team; Marketing Council; Campus Events Coordination (co-chair); and Commencement.
Patterson holds an Ed.D in Higher Education Administration from Northeastern University, after successfully defending his dissertation in 2020. He earned his bachelor's degree in business administration from SUNY Buffalo and his master's degree in higher education from Ohio State University.