Telling the New Paltz Story

As SUNY New Paltz ambassadors, we all play a role in building pride in our community. One way we can share all of the great things happening at New Paltz is through storytelling across our various online and print platforms.
Whether you're trying to get the word out about an event on campus, alumni success story, student achievement or faculty research, this guide is designed to help members of our community craft and share stories that remind our internal and external audiences of the inspiring things that are happening here at New Paltz.
New Paltz is a creative, diverse, challenging and supportive learning environment, with an uncommonly wide array of high-quality departments and majors. As a nationally-ranked public university, New Paltz is widely recognized as one of the best value universities in the nation.
Storytelling is a great way to publicize the hard work and achievements of students, faculty and alumni, and to bolster a sense of New Paltz pride across campus and beyond.
The Office of Communication and Marketing is here to help you share the New Paltz story through its various communication vehicles including print, web, video, photography, media relations, internal communication and alumni publications, social media, marketing and advertising.
If you have a story in mind you can fill out a news or event request at my.newpaltz.edu.
Need more guidance?
Your OCM liaison is here to help guide you. The Liaison Model allows the Office of Communication & Marketing to gain deeper knowledge of unit programs and people and in turn, units gain better understanding of the tools and expertise available to tell their stories.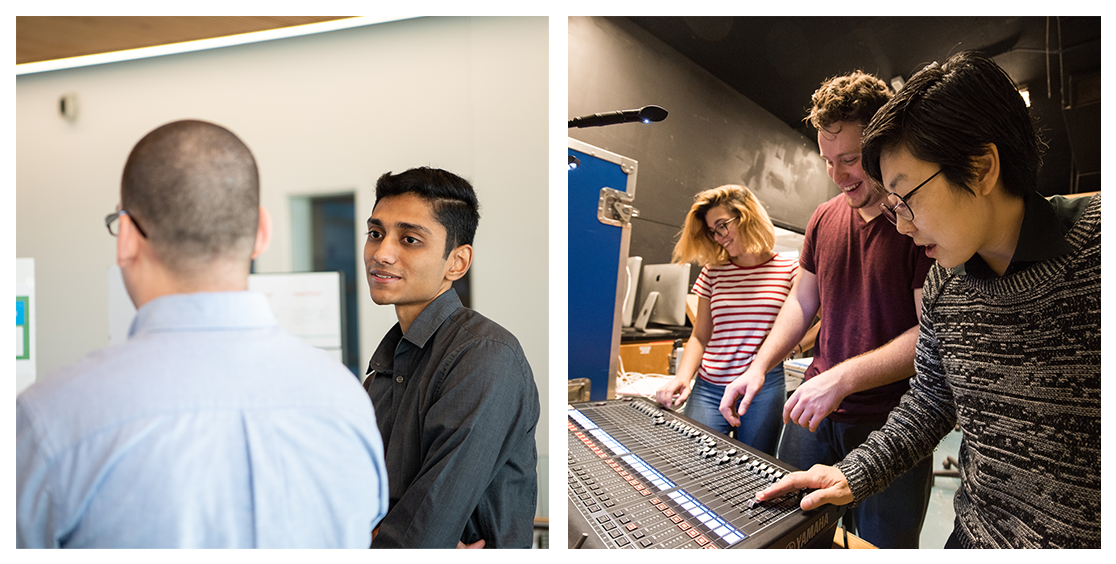 The Office of Communication & Marketing is at the center of the effort to get the word out about SUNY New Paltz, its people and its programs to a variety of audiences.
Our team of professionals has expertise in writing, editing, media relations, social media, photography, and videography, who strive for clarity, consistency and timeliness as we share information about campus news and events.
We also use a variety of digital and traditional platforms to tell the New Paltz story, and can guide you to find the appropriate platform(s) to reach your intended audiences. Some options include:


The Office of Communication & Marketing is happy to provide additional resources and materials to support your work as an ambassador of the University's story.
Use these links for immediate access to some of the storytelling services we can offer:
If you still have questions, we'd love to have a conversation with you. Contact us to set up a consultation today:
Office of Communication & Marketing
Haggerty Administration Building, 4th Floor
(845) 257-3245
communication@newpaltz.edu