Jennifer Mokren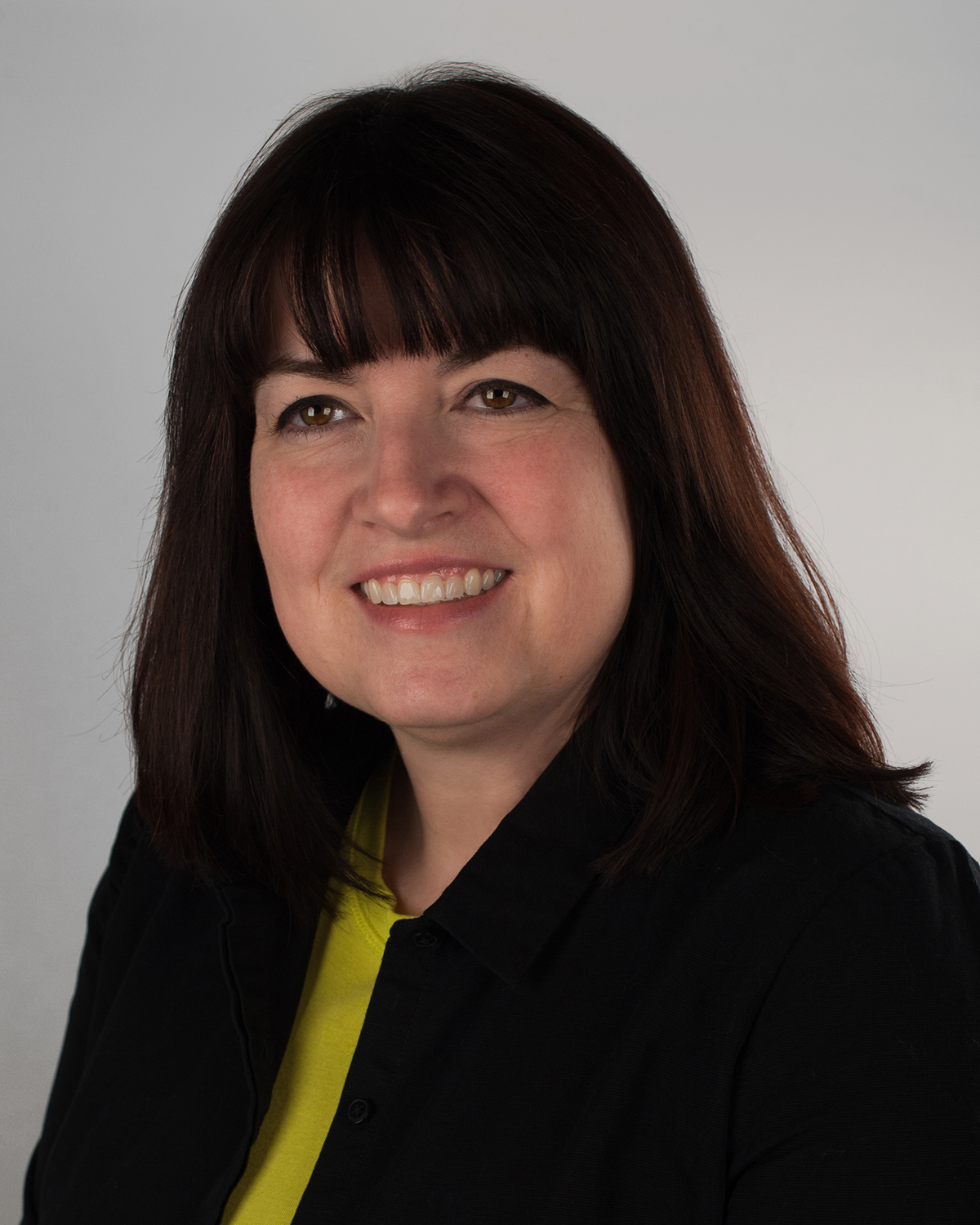 Jennifer Mokren
Dean, School of Fine & Performing Arts
Dean of the School of Fine & Performing Arts
Jennifer Mokren was appointed Dean of the School of Fine and Performing Arts effective Aug. 3, 2015.
Prior to coming to New Paltz, Mokren served as Chair of the Art and Design Department and Associate Professor of Art at the University of Wisconsin-Green Bay. Mokren joined UW-Green Bay in 1998 as a Lecturer and was appointed Assistant Professor in 1999 and Associate Professor in 2003. She served Vice-Chair of the Art and Design Department from 2007-2010 and became Chair in 2010. From 2013-2014 she served as Special Assistant to the Provost. During her tenure, Mokren provided leadership on all assessment initiatives including writing the assessment plan for the General Education program and working as part of the Open Pathways process of reaccreditation with the Higher Learning Commission of the North Central Association.
Mokren was twice named a UW-Green Bay Teaching Scholar and is the recipient of numerous grants from the Research Council. Her artwork has been exhibited widely across the country and internationally.
She holds a master of fine arts degree in jewelry/metalsmithing from the University of Illinois at Urbana-Champaign and a bachelor of fine arts degree in jewelry/metals from Kent State University.