A View from the Bridge: Cast & Director Interviews
These interviews are the product of a collaboration between the students in Professor Thomas Olsen's
English 300 course (Seminar in Critical Practices)
and the cast and directors of Professor Jack Wade's production of Arthur Miller's classic play
A View from the Bridge
, which will be performed
March 3
-6 and 10-13 in Parker Theatre. Most of the students
sat
down with the actors to discuss what motivates the characters they are playing – what they think their passions, experiences, anxieties, and hopes might be, and ultimately what drives this play to its explosive ending. Others interviewed the director Jack Wade, the assistant director Geneva Turner, and Professor Olsen to learn about how they approach the play as a directorial and teaching challenge.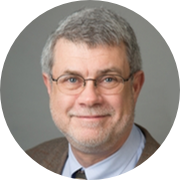 Thomas Olsen
Associate Professor
Department of English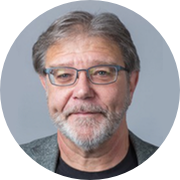 Jack Wade
Director of A View from the Bridge
Chair/Professor
Department of Theatre Arts
---
Louis
Louis may not be the protagonist in A View from the Bridge, but Raine Grayson acknowledges the major part that a minor character plays.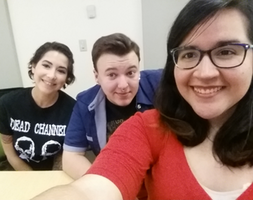 ---
Mike
Frederick Gilles and Chelsea DeRosso discuss Mike, Arthur Miller's character, with Dean Mahoney. Dean will be playing Mike in SUNY New Paltz's upcoming production of A View from the Bridge.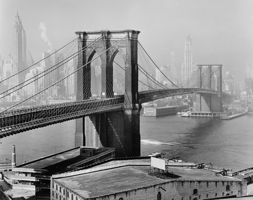 ---
Alfieri
This is Meshi Zilberstein and Zachary Kerman's interview with Alfieri (played by Elijah Kordell). In this brief clip, we discuss several interesting aspects of his role in the play.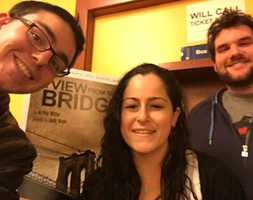 ---
Eddie
Andres Rodriguez sits down with Erica Lehnert and Fiona Emmi to discuss his thoughts on his character, Eddie Carbone, in his upcoming role in A View from the Bridge.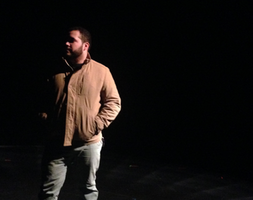 ---
Catherine
The inner workings of the character, Catherine, from the classic play A View from the Bridge will expose dynamic family issues when Eddie's jealousy arises. Complexity and excitement are guaranteed.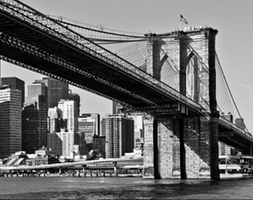 ---
Beatrice
Olivia Whalen-Kipp discusses her role as Beatrice in SUNY New Paltz's adaption of Arthur Miller's play A View from the Bridge.
---
Marco
From Arthur Miller's A View from the Bridge, this interview explores the character of Marco, Beatrice's cousin who has emigrated from Italy to get work to support his wife and children.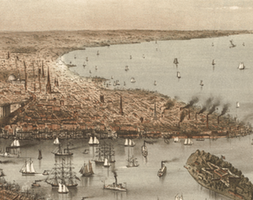 ---
Rodolpho
Our names are Jillian and Nicole. We interviewed Jacob, who is playing the role of Rodolpho in A View from the Bridge. We really hope you enjoy our interview!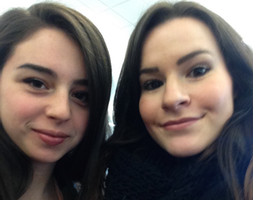 ---
Immigration Officers
In this short interview, actors Joe McGarthy and Kazim Ayasbeyoglu explore the nuances of the immigration officers in Arthur Miller's A View from the Bridge. Treating the two units as one character, the two actors unpack the immigration officers' past life, and his mixed feelings towards his line of work.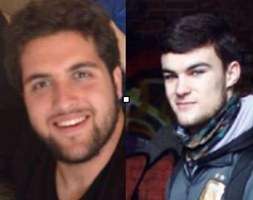 ---
Geneva Turner
Dominick Mayo and Maria Range met with Assistant Director Geneva Turner to discuss the significance of the SUNY New Paltz production of A View from the Bridge by Arthur Miller.
---
Jack Wade
Sarah Mandl and Aidan O'Callaghan speak with Jack Wade about some of his choices as director of the show.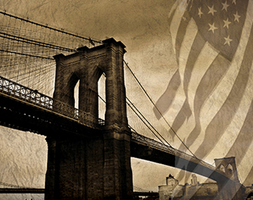 ---
Acknowledgements
We would like to thank Michelle Conklin, Professor Sunny Kil, Richard Mcelrath, Ayesha Saleh, and Russell Thompson for their many efforts in helping to realize this project.