Productions: Mainstage 2023-2024
A staged reading
Aaliyah in Underland
By Wind Dell Woods
Directed by Angelina Bell '23
A Hip Hop remix of Alice in Wonderland that explores the concepts of structural violence, anti-blackness, memory and self-discovery.
Date
Time
Location
---
Friday, February 3
Saturday, February 4
Parker Theatre
Parker Theatre
Mainstage Production
Urinetown: The Musical
Music & Lyrics by Mark Hollmann
Book & Lyrics by Greg Kotis
Directed by Catherine Doherty
Music Directed by Brittany Proia
Choreographed by Sumire Muratsu '24
A terrible water shortage has crippled the Gotham-like town that serves as the setting for Urinetown. In a mad attempt to regulate water consumption, the government has outlawed the use of private toilets. The citizenry must use public, pay-for-use amenities owned and operated by the corrupt and iron-fisted Caldwell B. Cladwell.
URINETOWN was produced on Broadway in September 2001 by the Araca Group and Dodger Theatricals in association with TheaterDreams, Inc., and Lauren Mitchell.
URINETOWN is presented through special arrangement with Music Theatre International (MTI). All authorized performance materials are also supplied by MTI
Date
Time
Location
---
Friday, April 12
Saturday, April 13
Sunday, April 14
Thursday, April 18
Friday, April 19
Saturday, April 20
Sunday, April 21
8 p.m.
8 p.m.
2 p.m.
8 p.m.
8 p.m.
8 p.m.
2 p.m.
Parker Theatre
Parker Theatre
Parker Theatre
Parker Theatre
Parker Theatre
Parker Theatre
Parker Theatre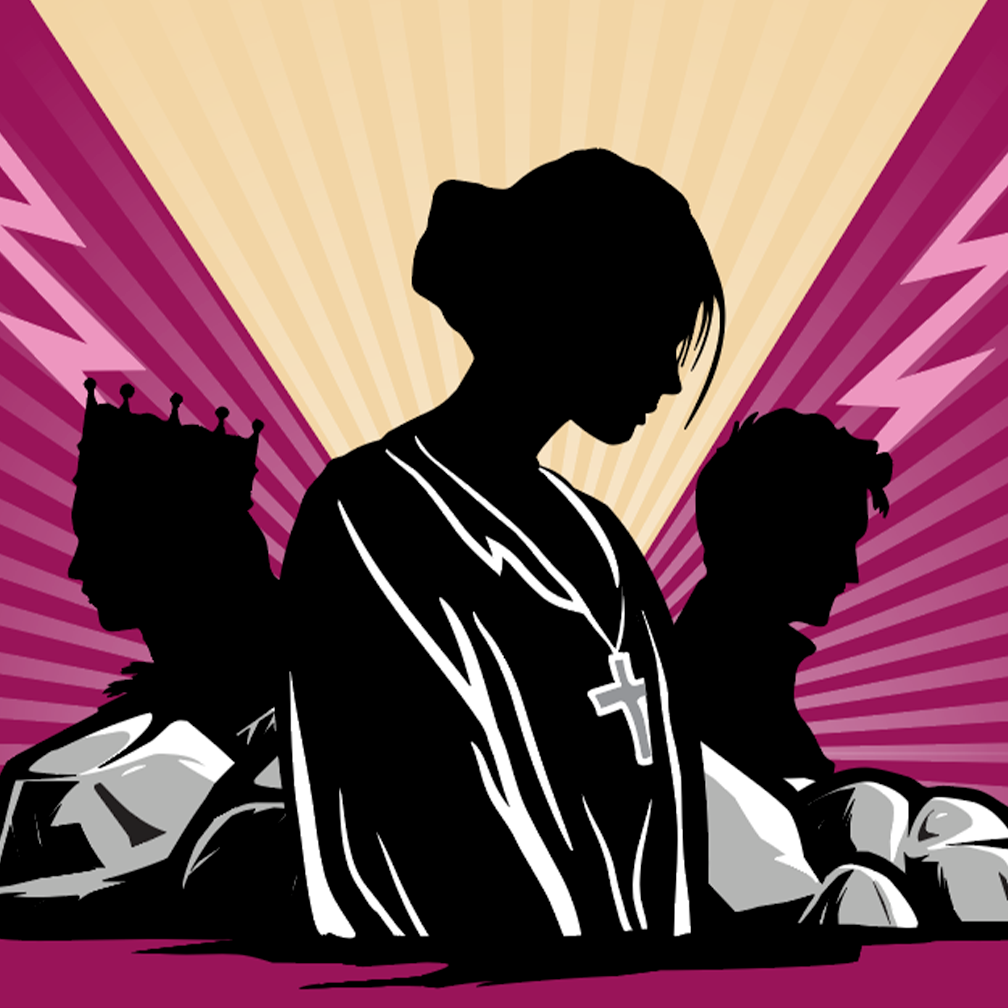 A staged reading
Measure for Measure
By William Shakespeare
Adapted by Aditi Brennan Kapil
Directed by Dr. Isabel Smith-Bernstein
Vienna is teeming with brothels and loose morality, but the Duke doesn't want to use their authority to clean up the city. The Duke departs, dressed as a friar, leaving the deputy, Angelo, in charge. Angelo is at first reluctant, but soon starts to make changes.
Produced with permission of Play On! Shakespeare and CAA.
Date
Time
Location
---
Saturday, April 27
Sunday, April 28
Parker Theatre
Parker Theatre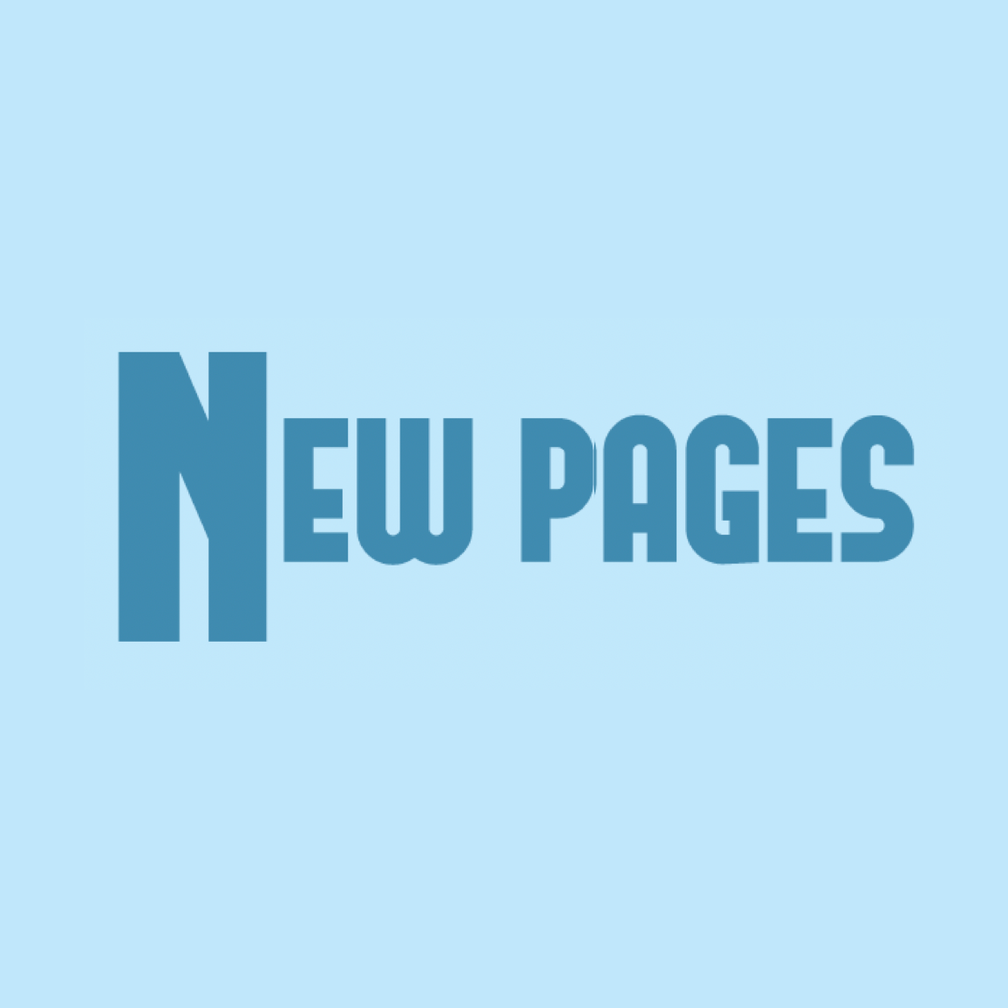 New Pages
An undergraduate writing showcase.
Date
Time
Location
---
Monday, April 29
Tuesday, April 30
Parker Theatre
Parker Theatre
*All events subject to change. Check this page for the most updated information.*
About
The Mainstage Productions are to provide performance, design, technical, stage management and dramaturgical experiences with a theatrical exploration of the human condition in live theatre production. The department is committed to a variety of genres which reflects global diversity as well as the full diversity of the SUNY New Paltz Community.
To that end, the student of theatre will experience dramatic literature and production which would encompass an examination of issues which will include cultural, socio-economic, gender, sexual identity, political, religious or ability diversity.
The Department of Theatre Arts is committed to casting that authentically reflects the ethnicity and diversity of the department as well as the New Paltz community at large.
Production History