Productions: Mainstage
ALL TITLES SUBJECT TO CHANGE PENDING FINAL RIGHTS APPROVAL
AUDIENCE AND TICKETING INFORMATION TO BE DETERMINED

Spring 2021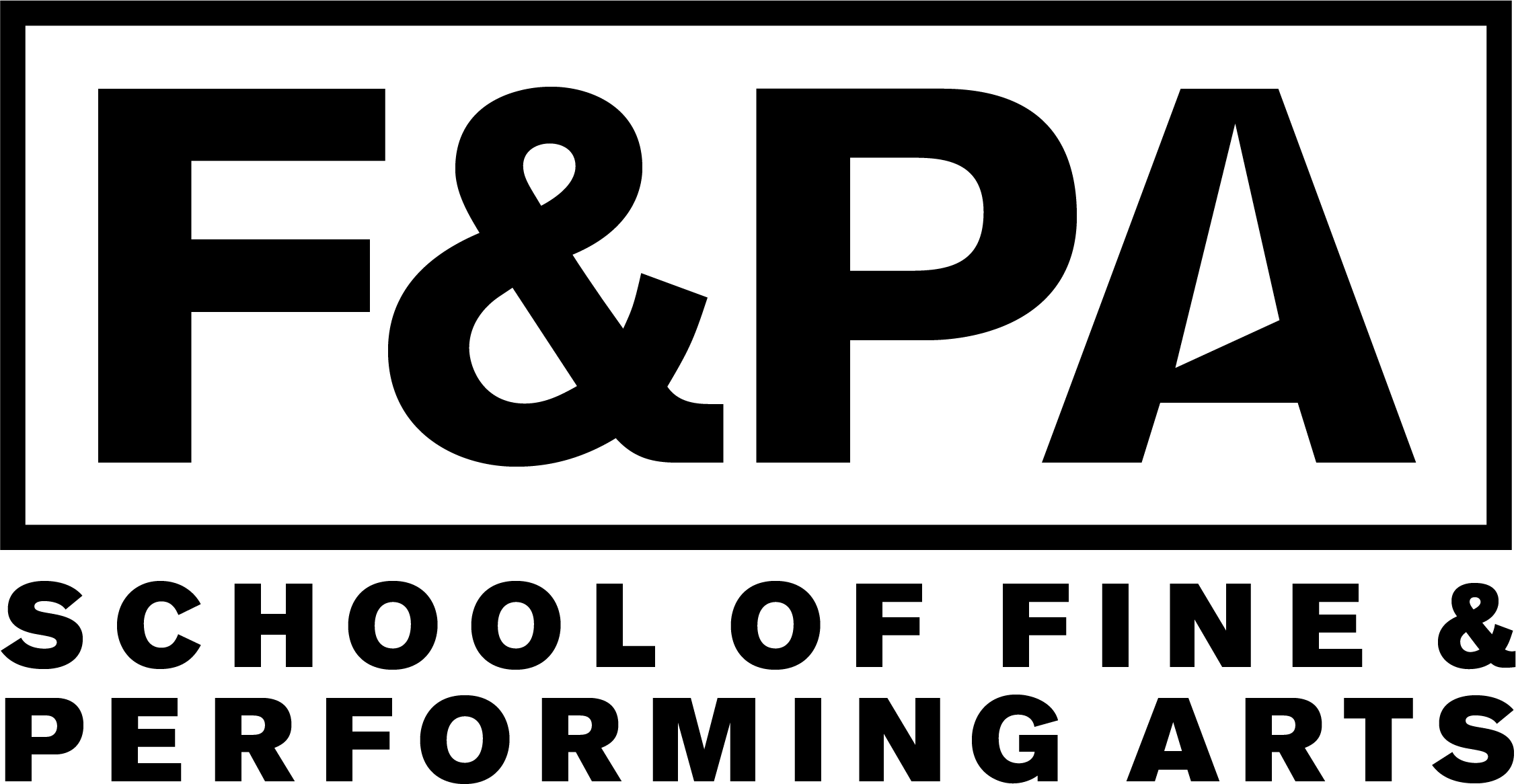 Department of Theatre Arts
The Killing Fields
By Anya Pearson
Performed with permission of Anya Pearson
Set in East Oakland in the midst of the 1980s crack epidemic, "The Killing Fields" reimagines the story of "Agamemnon" through one mother's epic struggle to rescue her daughter.
Date
Time
Location
---
Feb. 6, 2021
Feb. 7, 2021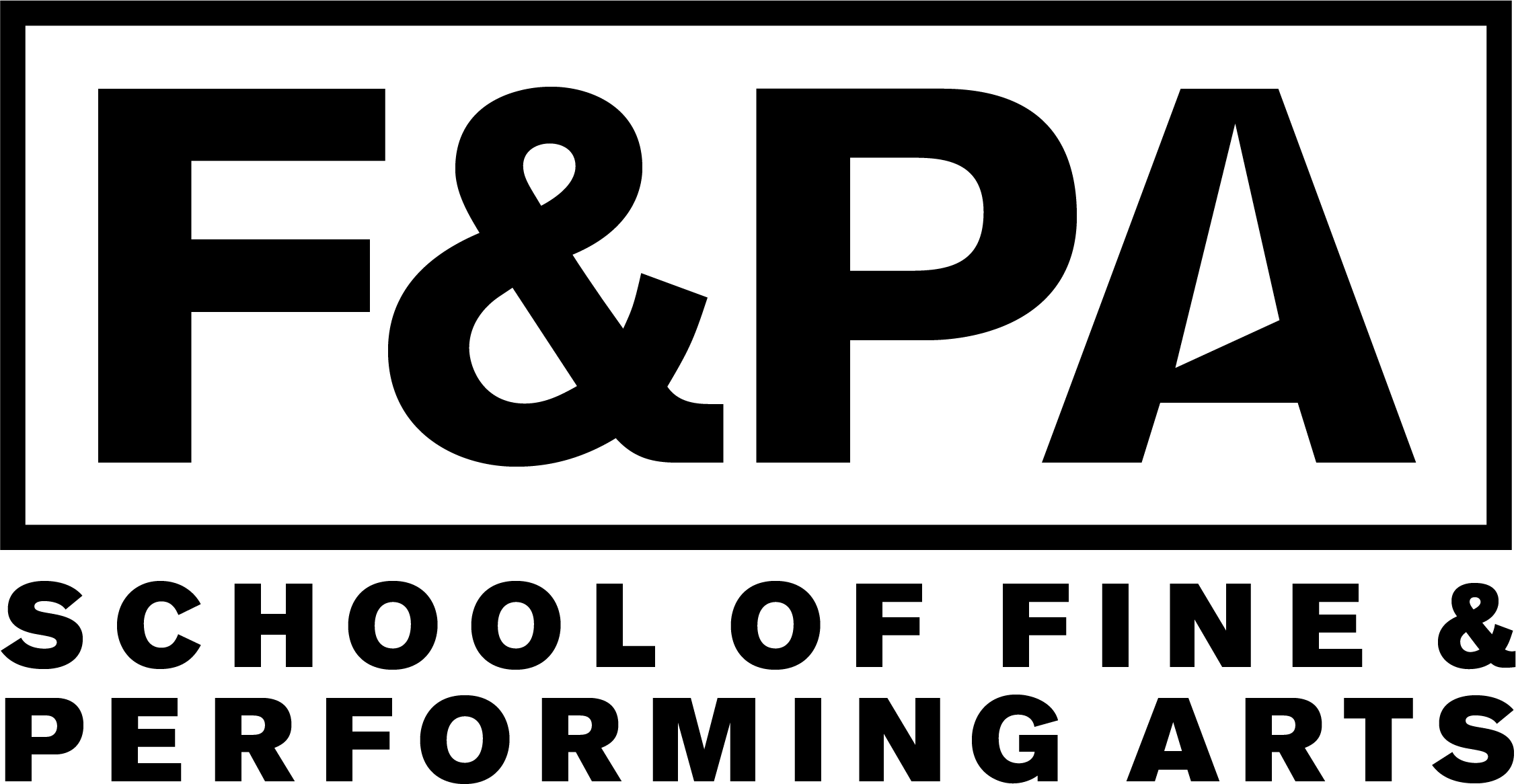 Department of Theatre Arts
Tell Them Tomorrow
"Tell Them Tomorrow" follows the fallout of a college relationship that propels our "Lead" to be introspective of their current state and who they want to be when they move on. To do this, "Lead" faces four versions of themself, the memory of their ex, and what reality looks like without them.
Date
Time
Location
---
Feb. 27, 2021
Feb. 28, 2021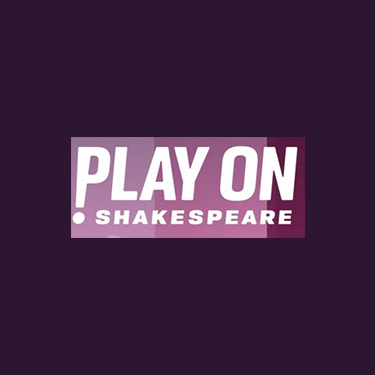 Department of Theatre Arts
Romeo and Juliet
By William Shakespeare
Translated by Hansol Jung
Part of the Play On! Shakespeare project created by the Oregon Shakespeare Festival, this is a modern language version of the classic Shakespearean story about two star-crossed lovers.
Date
Time
Location
---
April 17-18, 2021
April 20, 2021
Department of Theatre Arts
Eat and You Belong to Us
By MJ Kaufman
Directed by Catherine Doherty
Performed with permission of Agency for the Performing Arts and MJ Kaufman
Grands is a trans grandparent. Jaime is their genderqueer grandchild. They are both obsessed with Joan of Arc. Grands wakes up from gender affirmative surgery speaking French and claiming they survived a fire. The same day, Jaime, who has been pretending to be Joan of Arc for weeks, goes missing.
Keep an eye out for two additional spring readings!
About
The Mainstage Productions are to provide performance, design, technical, stage management and dramaturgical experiences with a theatrical exploration of the human condition in live theatre production. The department is committed to a variety of genres which reflects global diversity as well as the full diversity of the SUNY New Paltz Community.
To that end, the student of theatre will experience dramatic literature and production which would encompass an examination of issues which will include cultural, socio-economic, gender, sexual identity, political, religious or ability diversity.
The Department of Theatre Arts is committed to casting that authentically reflects the ethnicity and diversity of the department as well as the New Paltz community at large.
Production History