School of Business
First Year Business Student Orientation Information
Welcome to the School of Business! We are excited to have you join us and want to make your transition to New Paltz as smooth as possible. Here are three important steps that you must take to get started.
Log into my.newpaltz.edu:
Click on the "Announcements" tab,
Select the link that says "Math Placement/ALEKS PPL" and follow the instructions.
Follow all directions for the exam to ensure academic integrity (Do not use a calculator)
Log into my.newpaltz.edu:
Click "Student" tab
Click "Registration"
Then click "My Schedule Planner"
Then review and accept the "Financial Responsibility Statement"
Read form carefully
Initial TAP notification section of the form
Sign the form with your handwritten or digital signature
Save the form as a pdf and email it to businessadvising@newpaltz.edu
Sign up for your advising session to get your class schedule below:
---
Virtual Orientation for Transfer Business Students
Once your pre-enrollment deposit has been paid, you will receive an invitation via email from Business Advising (& Student Orientation) to the Virtual Orientation program (Orientation Modules).
(Business will notify you via your personal and New Paltz email addresses)
Once completed, you will be granted access to make a virtual appointment to meet with your Business Orientation Advisor.
Please be aware:
You must complete the Virtual Orientation program BEFORE you will be allowed to CONDUCT the orientation & registration session with your business orientation advisor.
Virtual Transfer Orientation sessions every Tuesday

The School of Business will conduct individual remote Orientation Sessions EVERY TUESDAY from June 1 to August 3rd (by appointment only) for our incoming Business Transfer students.
The appointment links have been posted below for your convenience:
You may also contact the Center for Business Advising office directly at 845-257-2909 for an appointment with one of the Transfer Orientation Advisors mentioned above.
---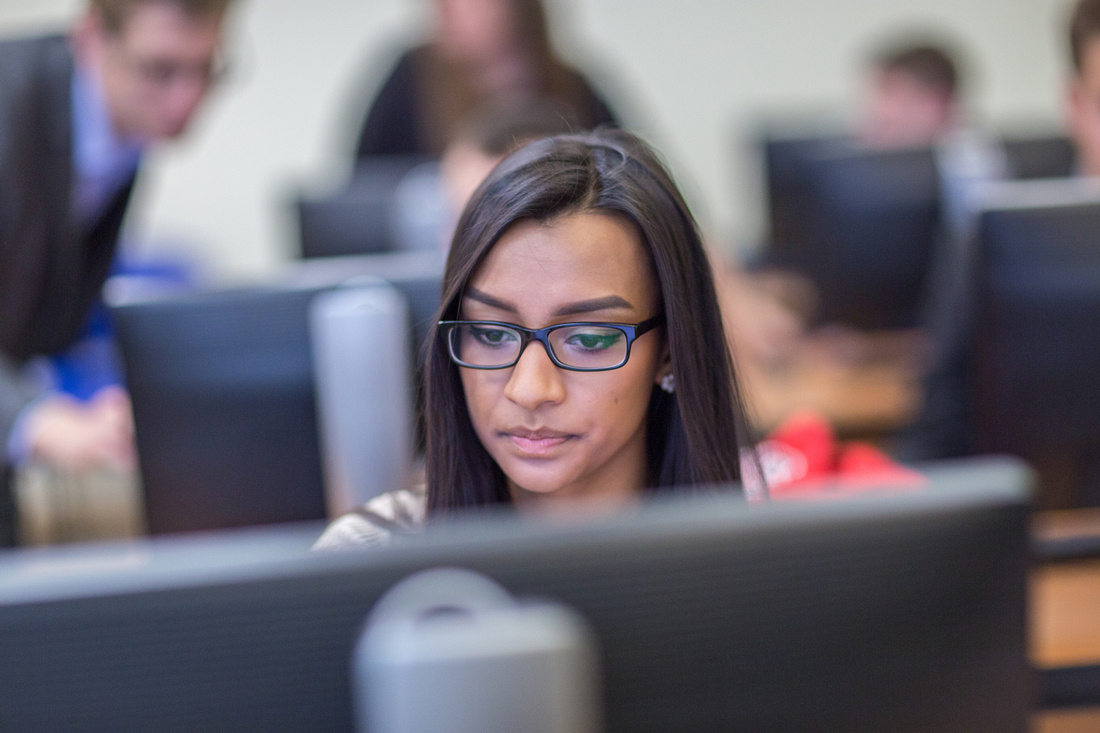 CONTACT US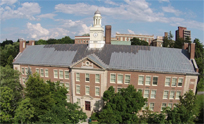 Visit our Small Business Development Center in van den Berg Hall, Room 105.
Contact Information
School of Business
SUNY New Paltz
1 Hawk Drive
New Paltz, New York 12561-2443
Phone: 845-257-2930
Fax: 845-257-2947
E-mail: schoolofbusiness@newpaltz.edu or mba@newpaltz.edu