Business Analytics
Bachelor of Science: Business Analytics
About the Program
The purpose of the program is to produce graduates who understand and can implement analytical methods in business contexts. Being ready to implement business analytics means being aware not only of general methodologies, but also understanding the challenges in choosing the right method(s) for each problem, interpreting the results as actionable solutions, and communicating and promoting the solution to stakeholders. Our BS in Business Analytics program will enable graduates to break into an emerging field with the dual skill sets of analytic prowess and the ability to communicate complex analytical solutions in a precise and jargon-free business context.
Offers major, double major or minor in Business Analytics.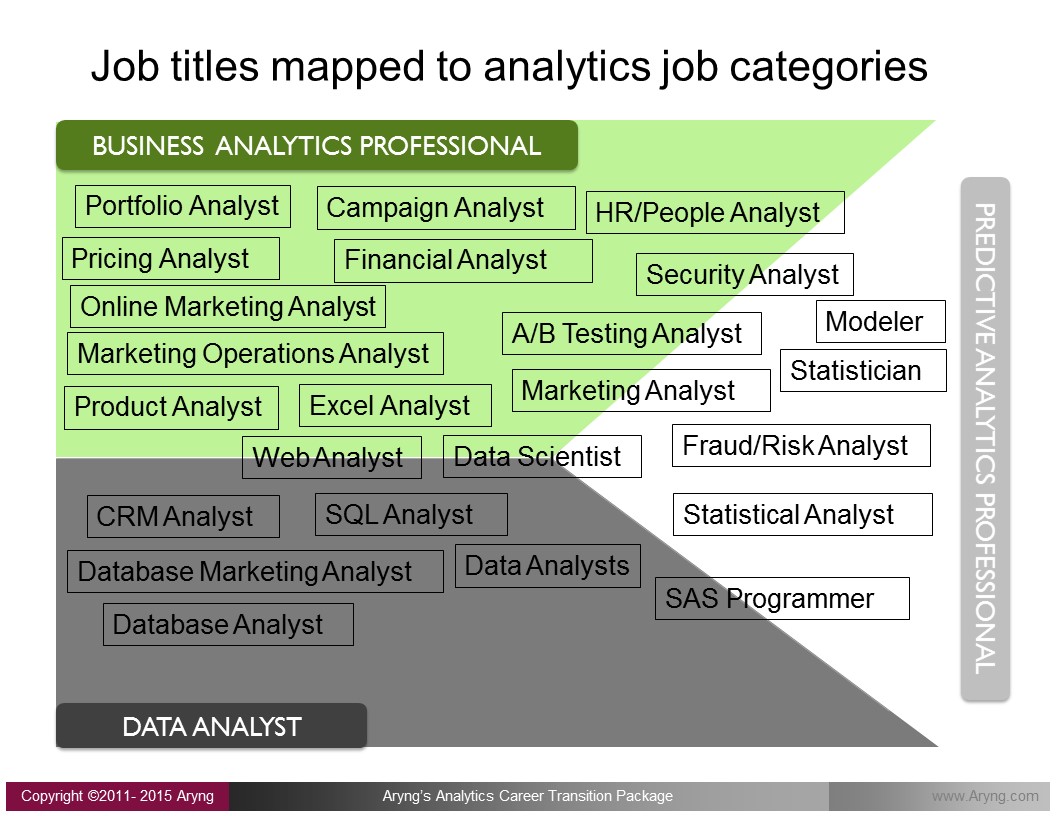 Curriculum
The BS in Business Analytics is composed of 24-credits in addition to the undergraduate core, with five required courses and three electives. There are three major themes in the curriculum.
Data and Analytical skills: data management, applied statistics, machine learning, and prescriptive analytics.
Business Management: how business uses data analytics to improve business performance in different domains, including finance, healthcare, marketing and supply chain.