Business Analytics
New Bachelor's degree in Business Analytics
SUNY New Paltz is proud to offer SUNY's first-ever undergraduate program in Business Analytics!
---
What is Business Analytics?
Data analysis in business is a rapidly growing field that combines knowledge of business, technology, critical thinking and strategic communication to harness the power of "Big Data" and inform executive decision making at the highest levels of industry.
What can I do with Business Analytics?
AREAS: Data Collection/Data Mining;Experiment Design; Data Analysis; Decision Analysis & Modeling; Predictive Analytics;Customer Loyalty & Selection Programs;Marketing Strategy Development; Fraud Detection; Applied Statistics; Process Optimization; Operations Research/Management; Manufacturing Design; Supply Chain Management; Information Technology Database Administration; Program/Project Management; Consulting
EMPLOYERS: Retail; Online Retail; Software & Technology;Telecommunications; Financial Services & Banking; Insurance; Manufacturing; Consumer Products; Transportation Consulting;Entertainment; Hospitality; Healthcare;Government/Public Sector; Nonprofit Organizations
---
Alumni profile:

Dr. Gary King '80
BIG DATA: WHAT WE KNOW VS. ALL THE REST
"With such an abundance of data types and various analysis in practice, it was often confusing beyond clarification," said King. "But now, when you say 'big data' it resonates with the public and fortunately helps convey the importance of this advancing field."
---
Apply a cutting-edge skillset to a variety of careers
As more and more industries turn to Big Data to help them understand markets and gain a competitive advantage, more and more employers are demanding talented analysts in fields ranging from finance, marketing and retail to government, education and healthcare.
A strong foundation
The School of Business at SUNY New Paltz is AACSB-accredited, which places it in the top 5% worldwide among all higher education business programs. The College's core business and general education curriculum helps Business Analytics graduates develop essential knowledge in finance, marketing and entrepreneurship, as well as the foundational critical thinking and communication skills that position them as ideal candidates for fulfilling career opportunities.
Brand new courses, brand new technologies

The School of Business has developed eight new Business Analytics courses, where students will work with industry-standard software (including R, Python and SAS) and other tools of analysis, including data mining, deep learning and artificial intelligence.
Advanced education at the undergraduate level
While most programs in Business Analytics exclusively serve graduate students, SUNY New Paltz has developed a model for introducing analytical tools and concepts at the undergraduate level, allowing students to learn these valuable skills much earlier in their careers.
---
---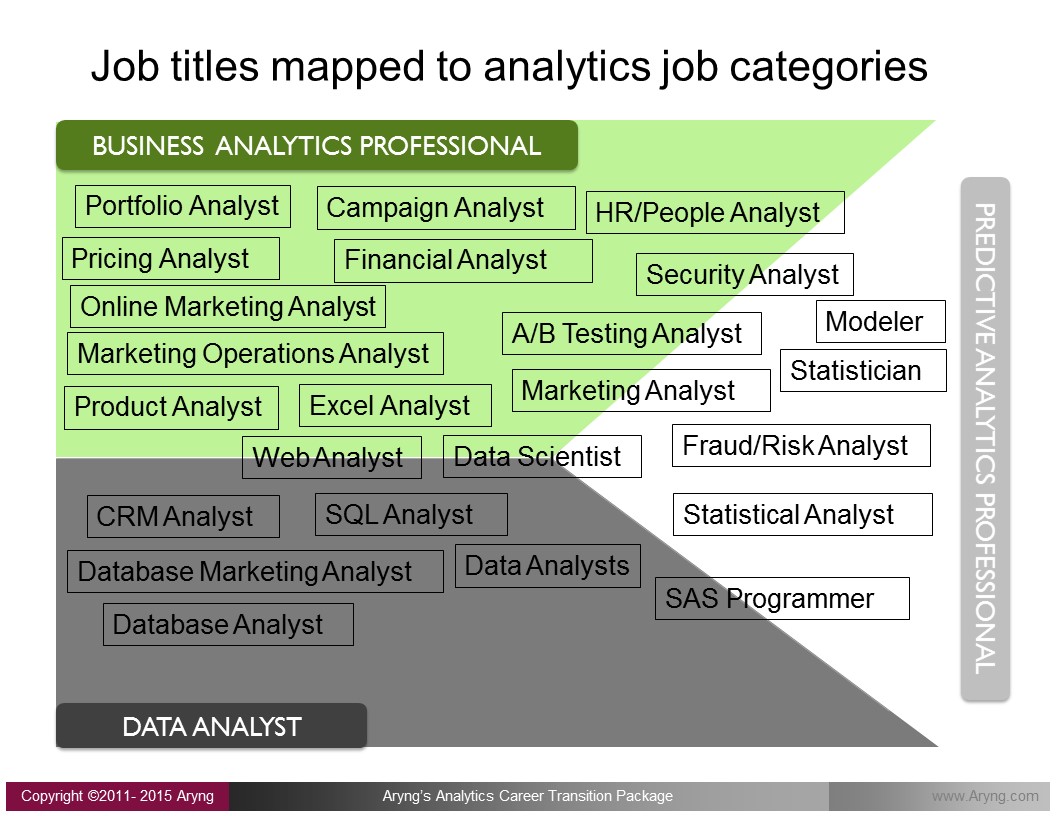 Curriculum
The BS in Business Analytics is composed of 24-credits in addition to the undergraduate core, with five required courses and three electives. There are three major themes in the curriculum.
Data and Analytical skills: data management, applied statistics, machine learning, and prescriptive analytics.
Business Management: how business uses data analytics to improve business performance in different domains, including finance, healthcare, marketing and supply chain.
---