A Mentorship Program for Growth-Oriented Entrepreneurs.
Rolling applications open; tell us about your need and we'll find the best possible fit.
In collaboration with SUNY New Paltz School of Business, HV Mentors matches pro-bono mentors to local entrepreneurs in order to address business challenges and milestones.

The Growth-Oriented Entrepreneur.

---

---

Maybe you're...
A pizza place with the best sauce, that could be bottled.

A start-up that has some traction, but missing one key hire.

A consulting firm looking to target small business owners.
... Then you might be a growth business eligible for free mentorship.
We match business owners to seasoned professionals who provide insight on solving obstacles or reaching milestones. Whether you're trying to increase revenue, or address a pain point in operations, HV Mentors helps entrepreneurs take their company to the next level.
Areas of mentorship include but not limited to:
Staffing for growth


Budget management


Strategic partnering


Obtaining investment


New product or service extension


Expanding to new retail or office locations


Targeting new market segments


Increasing sale capacity or effectiveness



Improving operational systems and efficiency
---
Testimonials

---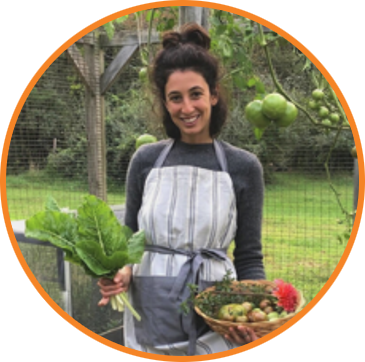 Pursiane Nutrition

---
"It makes total sense now... Why would I waste my time finding partnerships and new clients, when they would be totally unimpressed with my website and immediately exit. Not having a strong foundation was wasting my marketing resources!"
---
Sequoia Kristal
Founder and CEO
Ulster County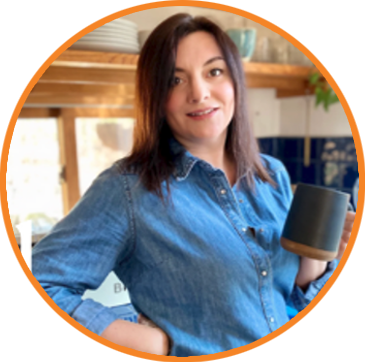 Eliza & Wyld
---
"It's a real luxury to have someone with seasoned business experience devote time thinking through business challenges, play devil's advocate, and not be afraid to stop and say "that didn't make sense"."
.
.
---
Esther Downton
Founder and CEO
Ulster County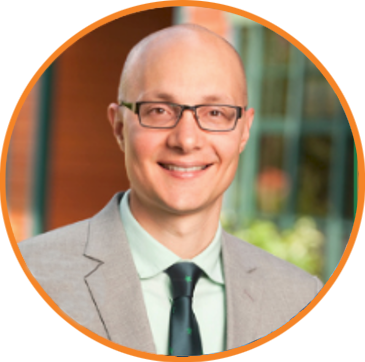 NUOP
---
"The mentor I was matched with is a really special person. I was expecting to get a generic marketing brainstorm, but what I received was an exercise and series of questions for how to think about the future of my company".
.
---
Geoffrey Green
Founder and CEO
Orange County

Pro Bono to Hudson Valley Businesses.

---
We encourage businesses across industries and sectors to apply. All applicants must fit within the below criteria to be considered for free mentorship placement.
Business is located in the Hudson Valley (or business formation in HV if no physical location)
Seven counties in the Mid-Hudson Region. Westchester, Rockland, Putnam, Dutchess, Orange, Ulster, Sullivan, and extending to Greene and Columbia Counties.
Business Stage
At least $500 in revenue

and

operating for 12 months. Businesses that don't have revenue but believe they are still growth-oriented are encouraged to apply.
OR have a production pilot with direct market feedback. Your venture should at least have some market validation.
Business Revenue
Less than 3 million dollars in revenue over 12 months. Our program is free, and we need to ensure it's going to those that need it most.
Growth-Oriented
Applicants must have a specific and targeted area they want to focus on.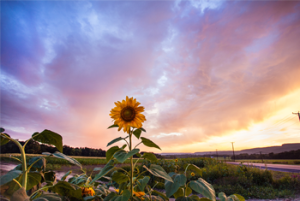 ---

Mentors, Once In Their Shoes.

---
This program recognizes that mentors come in all shapes and sizes – sometimes, the most important way to help a young business is to listen to their experiences and share a new perspective.
Whether you're an experienced manager and investor, a communications expert, a researcher or someone with an altogether unique skillset, your perspective could make the difference for a Hudson Valley entrepreneur working through a business challenge.
Upon completing the brief application, our program will match you with a screened entrepreneur and help set up an initial connection.
Our Mentors:
Have a wide range of skillsets to meet the diverse challenges of our entrepreneurs.
Examples of expertise include legal, financial, marketing and communications, technology, angel and venture funding, mergers and acquisitions, strategic partnerships, and more.
Are passionate about entrepreneurship in the Hudson Valley.
Have deep industry, investment, or entrepreneurship experience.

Ask questions, listen, and provide honest (and kind) feedback.
Give 6-8 hours total time commitment.


This takes place over the course of 4-6 weeks. Once matched, both parties will work out a work agreement specific to the project
Once you apply, we'll only match you with a mentee if there is compatibility. We want the relationship to be mutually beneficial.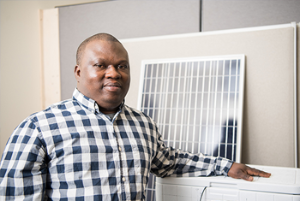 HV Mentors is made possible thanks to a generous contribution from the Sommer Family Foundation to the SUNY New Paltz Foundation. The program is being realized in collaboration with SUNY New Paltz School of Business through its Hudson Valley Venture Hub.
Contact HV Mentors.
---