MBA Program
Welcome to the MBA Program at the State University of New York at New Paltz.
---
No matter your situation, the MBA at New Paltz is designed to work for you!
The SUNY New Paltz School of Business welcomes you to our new and improved MBA degree program, providing students of all backgrounds with knowledge and skills they need to thrive as professionals and entrepreneurs in the 21st century. Our AACSB accreditation puts us in the top five percent of international business schools, and our updated curriculum (including the new part-time online option) ensures that students of all backgrounds and lifestyles can succeed with us.
The MBA at New Paltz is:
Flexible: Our program has been updated to accommodate all schedules. Courses are available nights, weekends and online, so you can mix and match to fit your needs.
Affordable: SUNY New Paltz offers the best in-state tuition rates for MBA programs
Personal: Our MBA professors bring decades of industry experience to the classroom. They are dedicated mentors who provide individualized advising, in-person and via web conference, to meet each student's individual needs.
Accelerated: The curriculum has been streamlined and modernized and can now be completed in 45 credits, allowing our students to earn their MBAs in as little as 15 months.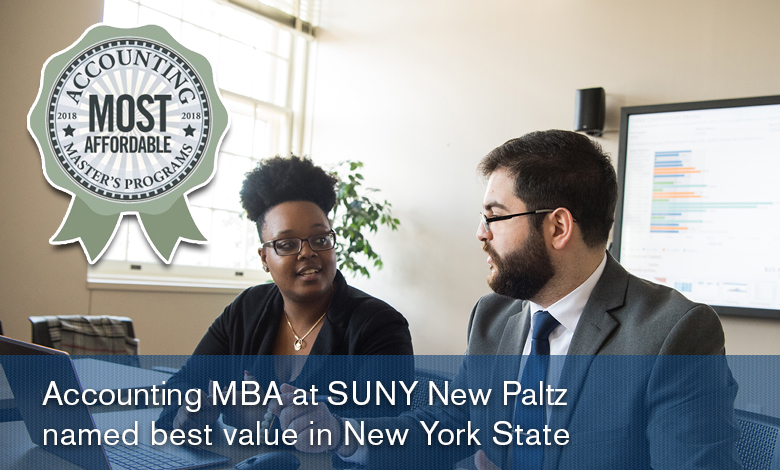 Accelerated...Flexible...Affordable...Personal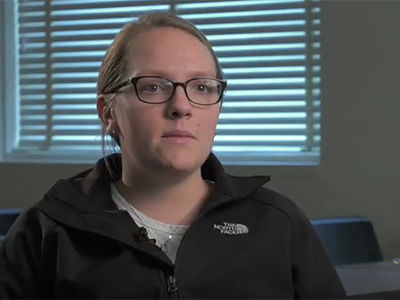 Emily Dos Santos
MBA Student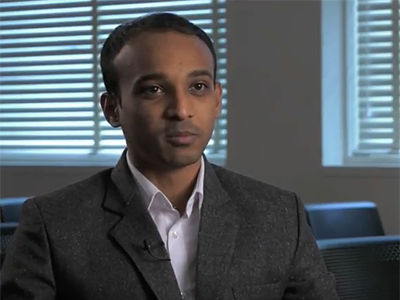 Palash Kulhare
MBA Student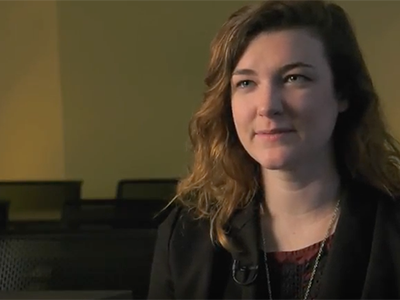 Morgan Hennessy
MBA Student