Accounting
Accounting is a growing career and SUNY New Paltz is a great place to start!
---
Our program combines classroom instruction with applied learning opportunities and a variety of extracurricular activities. Our graduates land positions in the Big Four accounting firms, EY, PwC, Deloitte and KPMG, as well as major accounting firms in the region and metro-NY area.
Accounting information is essential for effective planning, control and decision making by management, and for reporting to interested parties including investors, creditors, government agencies and tax authorities. Our Bachelor of Science in Accounting develops students' analytical, technical and applied accounting skills.
The MBA in Public Accountancy program prepares students for careers in public accounting, and consists of 36 credits of graduate study beyond the BS in Accounting at New Paltz or its equivalent. This program is registered with the NYS Education Department as meeting its 150-semester-hour education requirement for becoming a Certified Public Accountant (CPA).
Professional certifications in Accounting include: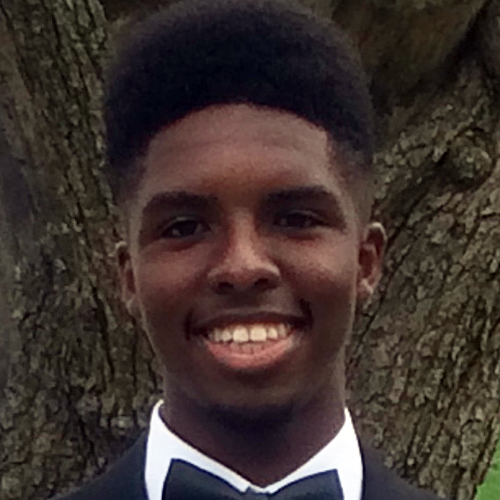 Doran Baker '21, Deloitte
Deloitte Risk & Financial Advisory Analyst
"The school of business prepared me for my new position by teaching me that hard work is amazing, but you should never underestimate the power of relationships, character, and integrity."