Curriculum Materials Center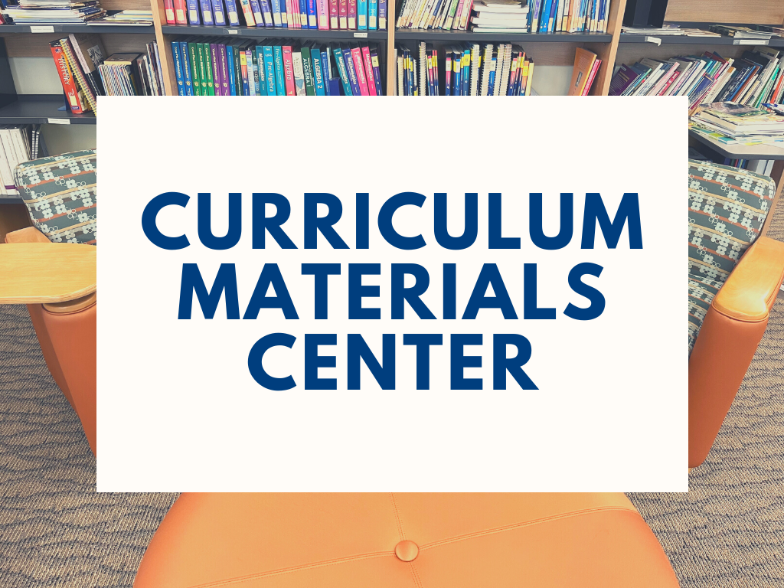 Hours Fall 2023

The CMC will be closed Friday, Sept. 1 and Monday, Sept. 4.
Old Main 215
9 - 4 Mondays - Thursdays
9 - 2 Fridays
Need to use the CMC at a different time? Please email Amanda at merritta@newpaltz.edu.
The Curriculum Materials Center is a workspace for individual and/or cooperative learning. The Center has a wide variety of materials for Pre-K through high school to help students, teachers, and alumni work on lesson and unit plans, review public school textbooks, and prepare for fieldwork and student teaching.
The CMC resources include:
Mac computers
B&W and color printers
Die Cutting machines
Math manipulatives
Early Childhood manipulatives
Art supplies
A place to work!
We are closed on days there are no classes. Please see the campus office closing page in case of bad weather and check for the Dean of Education's office. As part of the Dean of Education's office, the CMC is closed when the Dean's office is closed.
Please in touch with Amanda Merritt, Assistant to the Dean of Education and director of the CMC, at merritta@newpaltz.edu or 845-257-2335 with any questions. In emergencies, please call the Dean of Education's office at 845-257-2800.