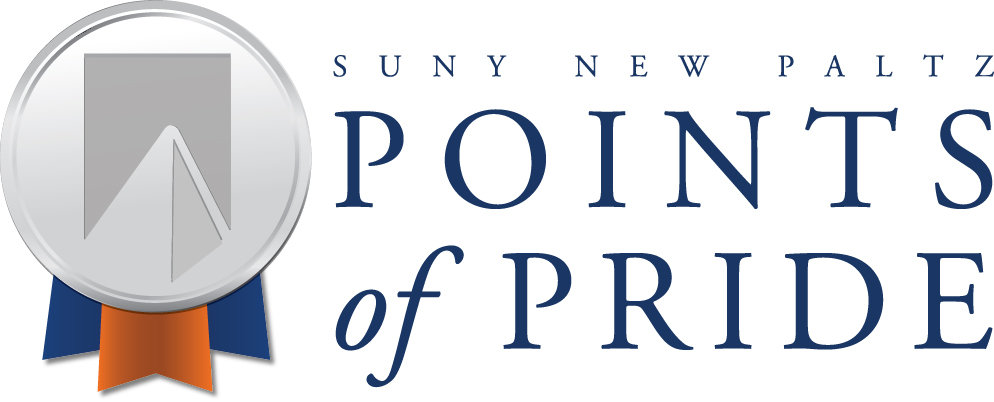 Message from the Dean
Welcome to the School of Education (SoE). I am delighted to welcome you to our community of scholars. Housed in the Old Main Building with state-of-the-art classrooms, an expanded Curriculum Materials Center, and remodeled Literacy Center spaces, the SoE offers students a range of opportunities to work with talented faculty and connect theory with policy and practice. Working collaboratively with local schools, community agencies, professional organizations, and campus-based programs (e.g., the Literacy Center, Numeracy Club, Kappa Delta Pi), the SoE prepares students to apply a wide range of evidence-based practices that meet the diverse needs of all learners... READ MORE
Our mission statement:
Preparing Caring, Critical, and Reflective Professionals to Maximize Student Success
What we offer
The School of Education (SOE) offers baccalaureate degrees in Elementary and Secondary Education, master's degrees in Elementary and Secondary Education, Literacy, Special Education, and Humanistic Education, as well as Certificates of Advanced Study in Educational Leadership.

SOE is accredited by the National Council for the Accreditation of Teacher Education (NCATE). Most programs lead to our recommendation for New York State certification. As a graduate, you will be well grounded in content, theoretical and historical perspectives, pedagogy, the Common Core Learning Standards and clinical practice. See our students' passing rates on the New York State Teacher Certification Examinations.

Latest News
Read our
Spring 2015 Issue
of the School of Education Newsletter to stay informed!
Recent Headlines
STE(A)MFest promises to inspire young minds with blend of STEM and art education
The School of Education at SUNY New Paltz will provide a day of fun hands-on learning experiences for local, elementary-aged children at STE(A)MFest, a community celebration of science, technology, engineering, art and mathematics (STEAM).
The event will be held 10 a.m. to 1 p.m. Saturday, May 2 at the Old Main building and quad on campus and is free and open to children and families.
Faculty and students will be on-hand to present interactive, educational workshops designed for children in grades K-6, on topics including 3D printing, chemistry, biology, mathematics, computer programming and engineering with common household objects.
STE(A)MFest will also bring local non-profit organizations and businesses to campus to provide demonstrations and activities, and there will be live entertainment in the form of music performances and puppet shows.
The event's lead faculty organizer is Nataly Chesky, assistant professor of elementary education. Chesky has a background as an upper elementary school math teacher and STEM education researcher, and she touted the importance of introducing these disciplines to young minds.
"I've always tried to instill in my students that math and science can be artistic, not just rational or technical," Chesky said. "With this interdisciplinary event we hope to share that message with children and families in the region."
The integration of STEM content with art and design in elementary education helps prepare the next generation of innovators with creative and collaborative skills that will be integral for the 21st century job market, and STE(A)MFest was created with these goals in mind. All activities and workshops share a common purpose: helping Hudson Valley communities imagine the world of discovery a STEAM education and related pioneering technologies can make possible.
"As these technologies become more and more widely used, events like this can solidify SUNY New Paltz's position on the front lines of STEM education," Chesky said.
See below for a list of some of the free workshops that will be on offer at STE(A)MFest (program subject to change):
Creative Mathematics: An exercise in everyday geometry using common household objects
Building Innovative Designs: Participatory engineering with the SUNY New Paltz Numeracy Club – make your own rocket ship!
Aspiring Future Innovation: Help design a mission to Mars!
Atoms, Molecules, Chemistry!: A chemistry lab investigation into the structure and characteristics of the building blocks of matter
3D Printing: A live demonstration of this exciting new technology
Math as Art/Art as Math: Students will use math skills to create an artistic geometric optical illusion. Creative process and individuality will be expressed in the design and decoration of each student's artwork
Computer Programming: It's never too early to learn the basics of coding! Upon completion of this one-hour workshop, students will receive a certificate of completion.