Takeshi Nagayasu Recitals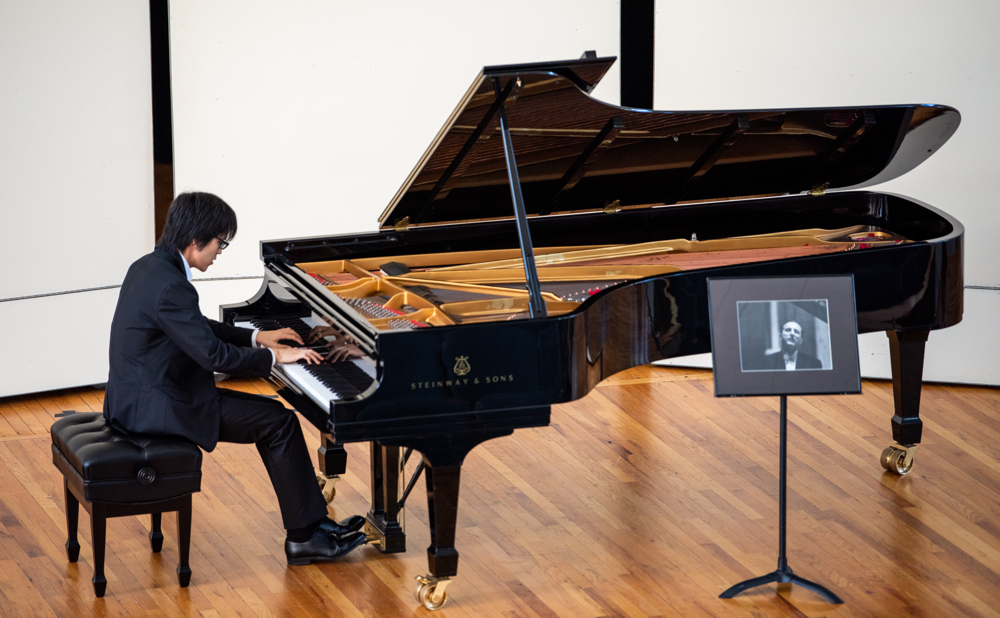 Takeshi Nagayasu from Japan is now enrolled at Juilliard School, studying with Matti Raekallio from September 2018. Takeshi was previously enrolled at Cleveland Institute of Music for one year, studying with Antonio Pompa-Baldi. Before coming to United States, Takeshi spent 5 years to study music abroad in Music Middle School Affiliated to Shanghai Conservatory (China), educated by Professor Zhe Tang, Xiaohe Xie and Oleg Roschin. This summer, Takeshi attended the Piano Summer at New Paltz. During the festival, he was awarded the first prize of the Jacob Flier Competition, winning a chance to play a debut recital at Carnegie Weill Recital Hall.
Besides solo piano performance, Takeshi also focuses on collaborative piano and chamber music as well as some composition. He has experience of accompanying for many violinists, cellists and vocalists. Recently, he accompanied for Sarah Glieberman, a vocalist, in 'Highs and Lows' concert in Harkness Chapel. In 2016, he performed a piece named Apollo and Daphne composed by himself in a concert, which received high recognition from professors of composition department at his high school. He studied Jazz and improvisation for many years with Oleg Roschin.
Takeshi Nagayasu takes first prize at PianoSummer competition, earns debut recital at Carnegie Hall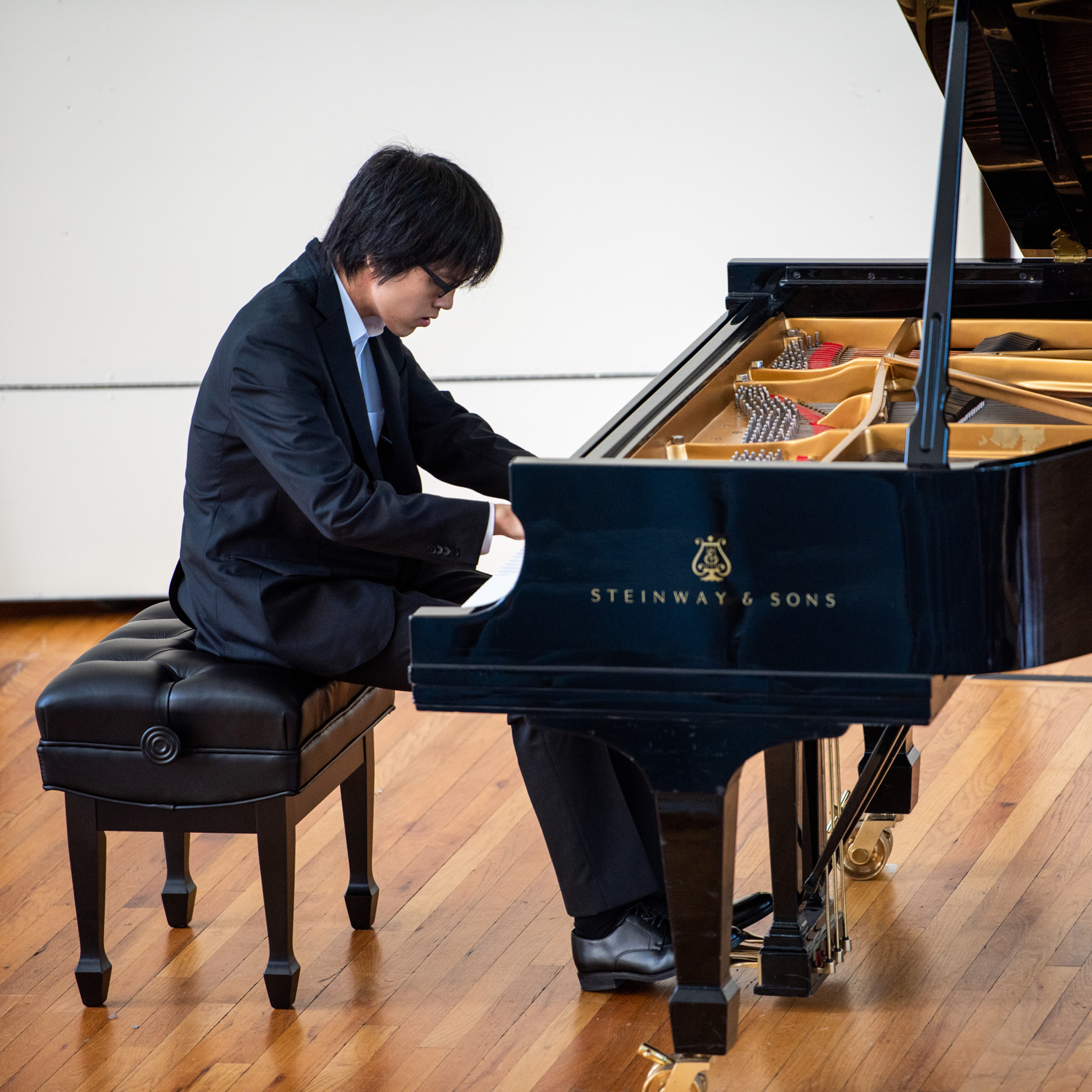 Department of Music Concert Series
Takeshi Nagayasu Recital
Chopin
Andante Spianato and Grande Polonaise Brillante Op.22
Nocturne Op. 62 No.1
Barcarolle Op. 60
Sonata No.3 Op. 58
Tickets: $8/$6/$3
General Admission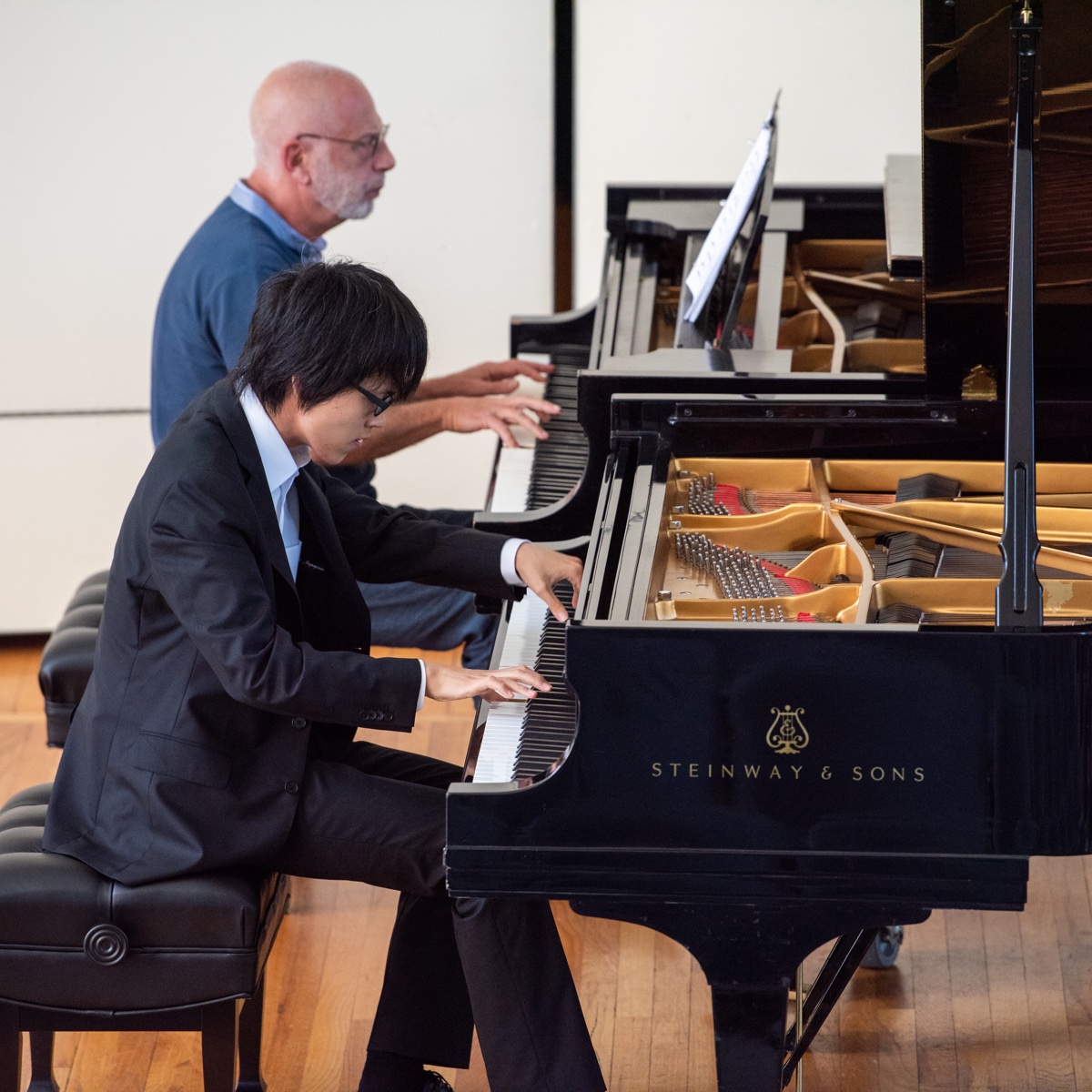 PianoSummer at New Paltz
Takeshi Nagayasu Recital
Chopin
Andante Spianato and Grande Polonaise Brillante Op. 22
Mazurka Op. 59
Barcarolle Op. 60
Scherzo No. 4 Op. 54
--
Nocturne Op. 62 No.1
Sonata No.3 Op. 58