Areas of Study: Photography & Related Media
From Nadia Sablin's "Lodeynoye Pole"
Assistant Professor Nadia Sablin is a 2018 winner of the John Simon Guggenheim Memorial Foundation Fellowship, one of the highest honors available to scholars, scientists and creative artists in the United States.
Read more
Mission
The Photography & Related Media program at SUNY New Paltz is committed to:
Fostering a vibrant community of artists and cultural practitioners.
Providing training in the tools and skills necessary to work in the field professionally.
Holding the space for lively and critical dialogue and interrogation of our current systems, tools, and intentions as the foundation for a conceptually and ethically integrated creative practice.
Wholeheartedly supporting students' journeys of personal development and learning so that they may formulate and realize their artistic vision.
Engaging with students to understand the larger context of environmental, social justice, and economic pressures, and to fostering an exploratory practice and community that is sustainable, anti-racist, and resilient within our shifting cultural and ecological environment.
The photography faculty possess a broad range of expertise, interests, and involvement in the contemporary art world, providing students with a multifaceted group of mentors. Students also benefit from an ongoing interdisciplinary dialogue with faculty and MFA students across the Art Department's many programs. Through involvement in this community of artists, they broaden their understanding of artistic approaches and develop a rich network of professional relationships.
Faculty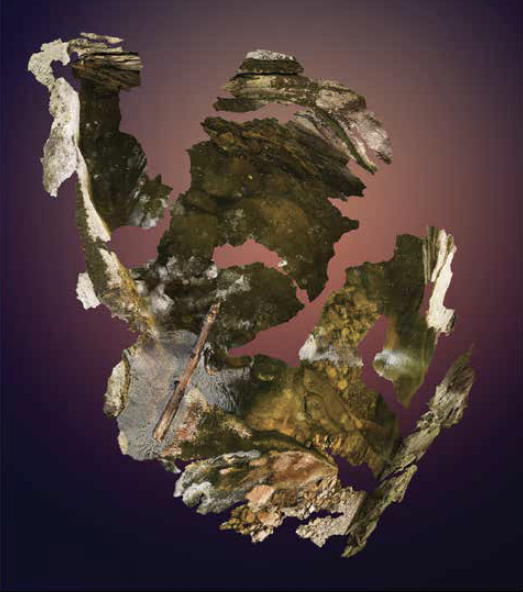 Photo: Andrea Frank
Andrea Frank's artistic work addresses complexity and change in relation to questions of collective responsibility and an integrative vision of sustainability. She regularly engages in experiential collaborative research and engagement processes. In her related studio practice, she employs lens-based and mixed media processes to develop larger bodies of work. Andrea Frank graduated with honors from the Academy of Fine Arts in Munich, Germany, and received her MFA from Parsons The New School in New York City, where she also participated in the Whitney Independent Study Program. Before joining the SUNY New Paltz faculty in 2012, she was a lecturer at MIT's Program in Art, Culture and Technology in Cambridge, MA. Recent grants and fellowships include the German Academic Exchange Service (DAAD), the Visual Studies Workshop in Rochester, NY, Arts Mid Hudson, and two collaborative SUNY Network of Excellence grants. Solo exhibitions include Galleria Michela Rizzo in Venice, Italy, Carroll and Sons in Boston, Edward Thorp Gallery in New York, and the Kunsthalle Göppingen in Germany. Recent publications (2020) include Lossy: Toward a Sensory Ecology published by Aracne Editrice and Beloved Child, published by the Visual Studies Workshop Press.
andreafrank.net
franka@newpaltz.edu
(845) 257-2786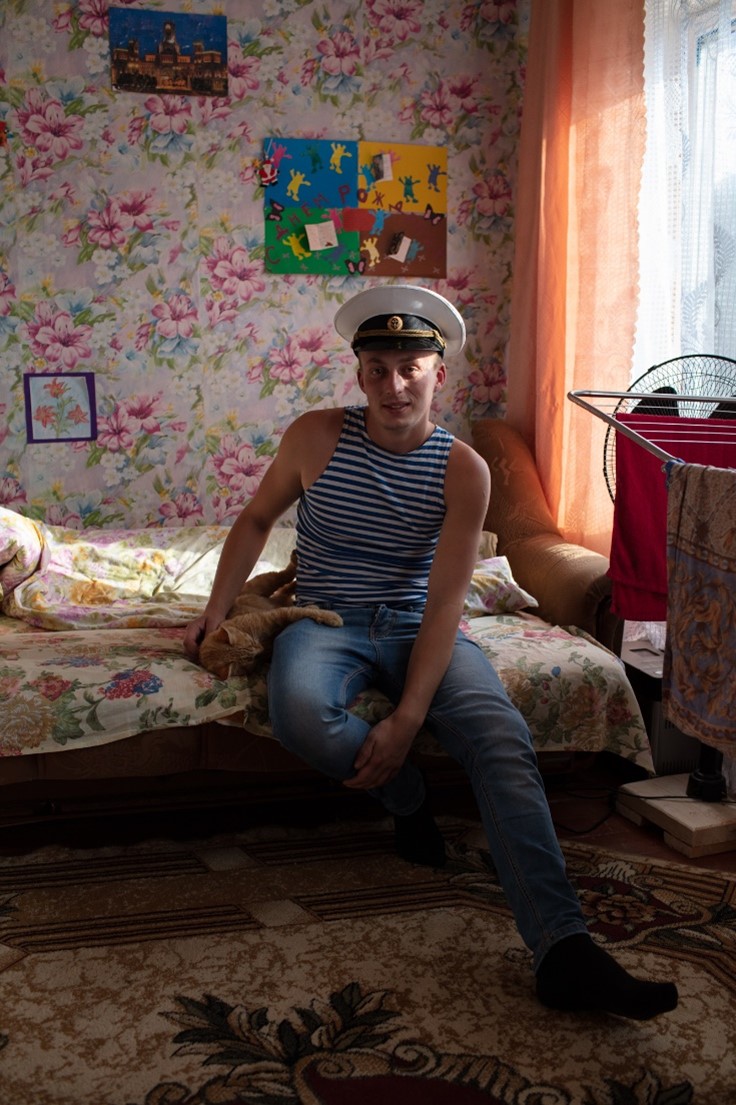 Photo: Nadia Sablin
Nadia Sablin, a native of Russia, earned a BFA from the Rochester Institute of Technology and an MFA from Arizona State University. Her work investigates the relationship between documentary and fictional storytelling and explores the larger world through close personal narratives. She has received grants and fellowships from the Guggenheim Foundation, New York Foundation for the Arts, MacDowell, Firecracker, the Puffin Foundation, and the Peter S. Reed Foundation. Her work has been featured in such publications as the New York Times, the Guardian, the Moscow Times, Slate, The New Yorker, American Photo, and the Financial Times. Nadia Sablin's photographs have been seen in solo and group exhibitions across the U.S., including the Philadelphia Museum of Art, the Southeast Museum of Photography, Blue Sky Gallery in Oregon, the Cleveland Museum of Art, Bellevue College in Washington, and Texas Women's University School of Art among others. As a recipient of the Center for Documentary Studies/ Honickman First Book Prize in Photography, Sablin's first monograph, Aunties, was published by Duke University Press/CDS in 2015.
www.nadiasablin.com
sablinn@newpaltz.edu
(845) 257-2787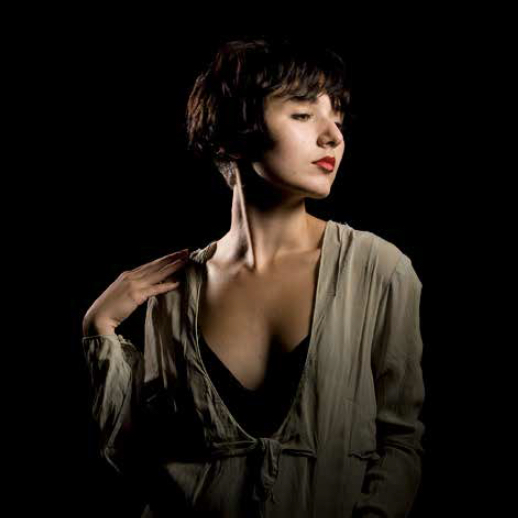 Photo: Keith Ferris
Keith Ferris received his BFA in Photography from SUNY New Paltz in 2000. After graduation he worked as a freelance photographer for local and national newspapers as well as the Associated Press. In 2006 he began working as the staff photographer for the Culinary Institute of America in Hyde Park, New York. At the CIA, he mainly photographed for their marketing and media relations department, and contributed to a number of cookbooks. Ferris returned to SUNY New Paltz in 2012 to manage the equipment and facility needs of the photography program and to provide support with technical needs of faculty and students.
www.keithferrisphoto.com
ferrisk@newpaltz.edu
(845) 257-2824
Photography & Related Media: Studio Space & Facilities
MFA students are provided generous studio space and have access to a range of analog and digital SLR cameras, large-format view and field cameras, on-location lighting kits, projectors, and other related equipment. The Photography program features a variety of studios including critique rooms and digital labs with Imacon scanners and large-format printers, an 18-station black-and-white darkroom and film developing room, a lighting studio, and a mounting and mat cutting room. In addition, through elective courses, students can gain access to a range of facilities in other areas in the Art Department and beyond to produce their work across media, including well equipped woodshop, sculpture, ceramics, and printmaking facilities. Department-wide resources include the MakerBot Innovation Center and Digital Fabrication Lab, which houses CAD-CAM equipment including 3D printers, scanners, laser cutters, and a large format CNC router.
Learn more about our Photography & Related Media facilities and equipment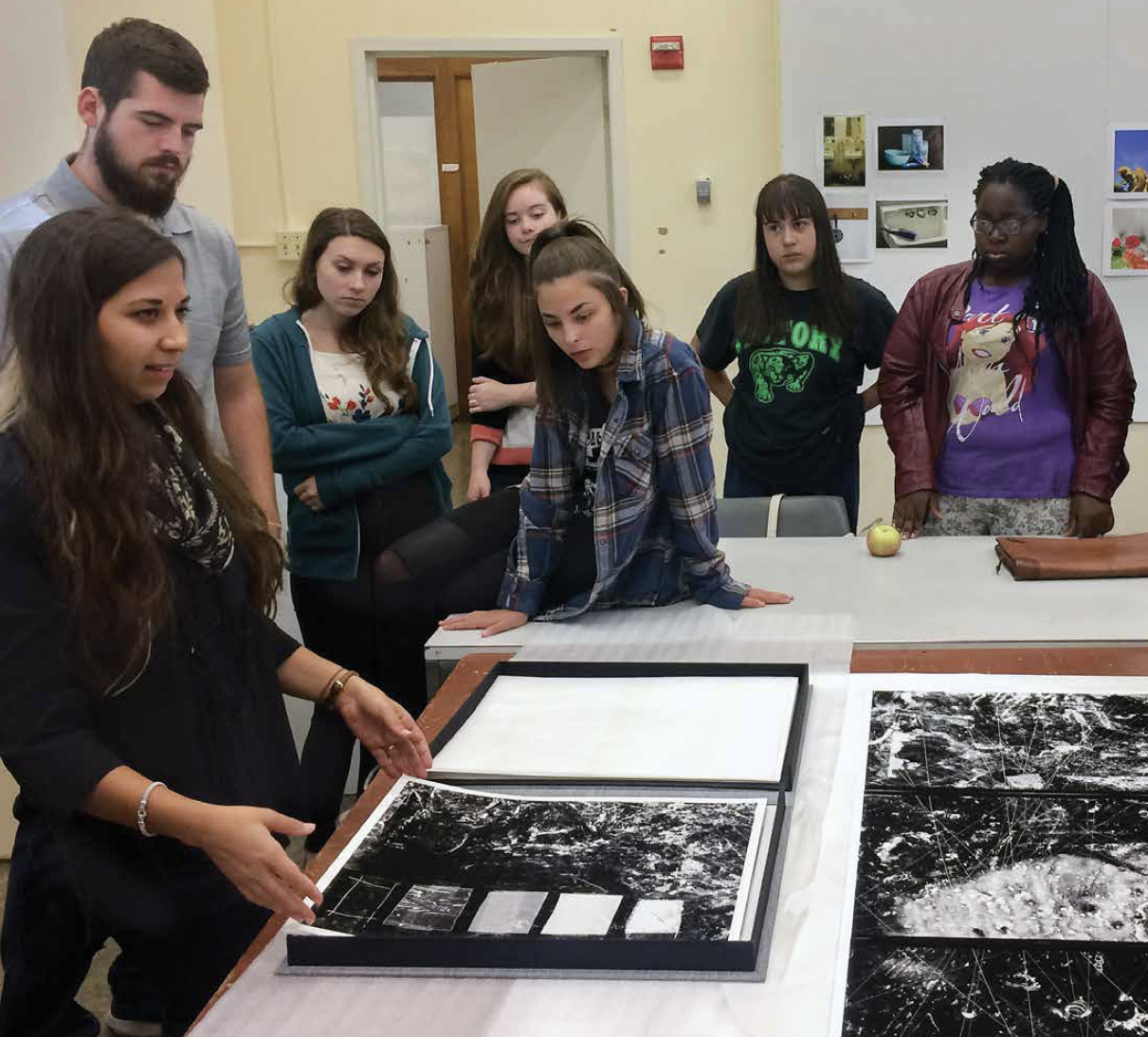 Internship, Residencies and Fieldwork
Students have easy access to a wide range of world-class institutions, organizations, and professionals, leading to internship and fieldwork opportunities in the Hudson Valley as well as in New York City, which is only a 90-minute bus ride away. Related experiences are highly encouraged as they expand and deepen the students' understanding of the field and related professional goals and provide invaluable networking opportunities. Students have done internships with prestigious organizations such as the International Center for Photography in New York, Dia: Beacon, the Brooklyn Museum, the Penumbra Foundation, the New York Observer, the Village Voice, the New York Foundation for the Arts, as well as with countless reputable commercial photographers and working photojournalists.
Student Success
Our graduates are innovative thinkers and cultural practitioners who have entered into and have sustained a broad range of successful careers. Many are actively exhibiting artists who show their work prestigious venues such as the Philadelphia Museum of Art, the Brooklyn Museum of Art, the Museum of Contemporary Photography in Chicago, and Yossi Milo Gallery in NYC. Others have entered careers in documentary photography, photojournalism, commercial studio photography, or college teaching. Our graduates have received competitive fellowships and awards such as the Jerome Foundation grant, the NYFA grant, or the Photographer's Fellowship Award from the Center for Photography in Woodstock, NY. They have engaged in residencies with organizations such as the Cooper Union Artist Residency, the Vermont Studio Center Residency, El Centro de la Imagen in Mexico City, the LightWork Residency in Syracuse, and the El Museo del Barrio Artist Residency Program in New York City. Their work has been published by NYU Press, the Center for Documentary Studies, Daylight Books, Steidl, and others. Their artworks are in collections worldwide including the George Eastman Museum in Rochester, the Museum of Contemporary Photography in Chicago, the Museum of Fine Arts in Houston, the Los Angeles County Museum of Art, and the Philadelphia Museum of Art.
Visiting Artists
We foster a rich and diverse discourse in the classroom and beyond. Recent visiting artists include Lola Flash, Laylah Amatullah Barrayn, Brian Ulrich, Alfredo Jaar, David Levi Strauss, Tanya Marcuse, Vincent Cianni, LaToya Ruby Frazier, Stephen Shore, Irina Rozovsky, Pixy Liao, David Maisel, Reiner Leist, Ariel Shanberg, and Curran Hattleberg.