Events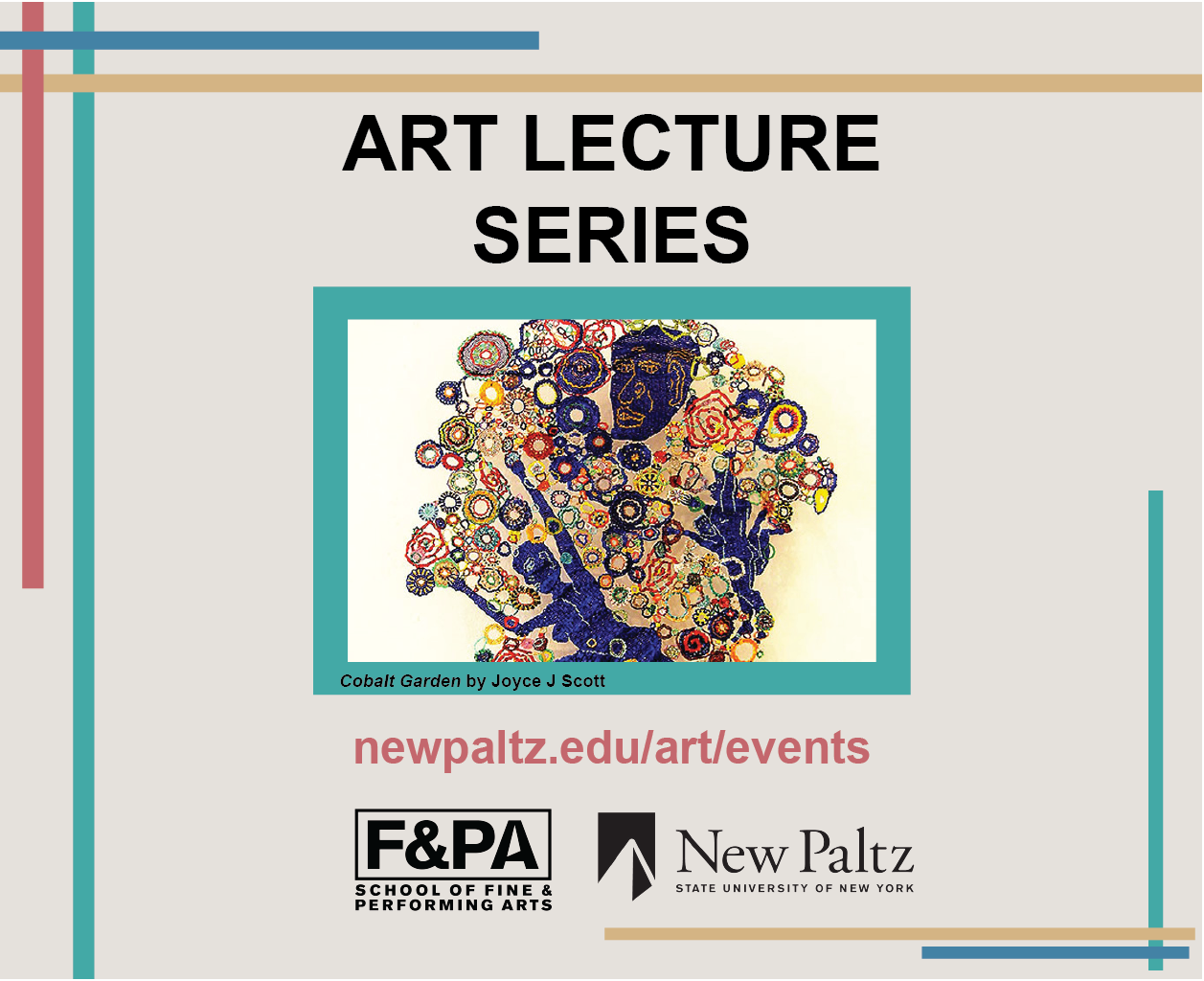 The Art Lecture Series is the flagship of the Student Art Alliance, a student-run organization that supports and enhances opportunities for the campus community to view fine art and gain insight into the processes of working art professionals. More than 200 internationally recognized artists and designers have participated in this Student Association-funded series since its inception.
Serving as the pinnacle event of the BFA/MFA student experience, thesis exhibitions allow student-artists to publicly display the works they've been diligently creating during their time at New Paltz. Students collaborate with each other, as well as with faculty and museum staff, to plan their exhibitions, and then design and install their own work at the Samuel Dorsky Museum of Art.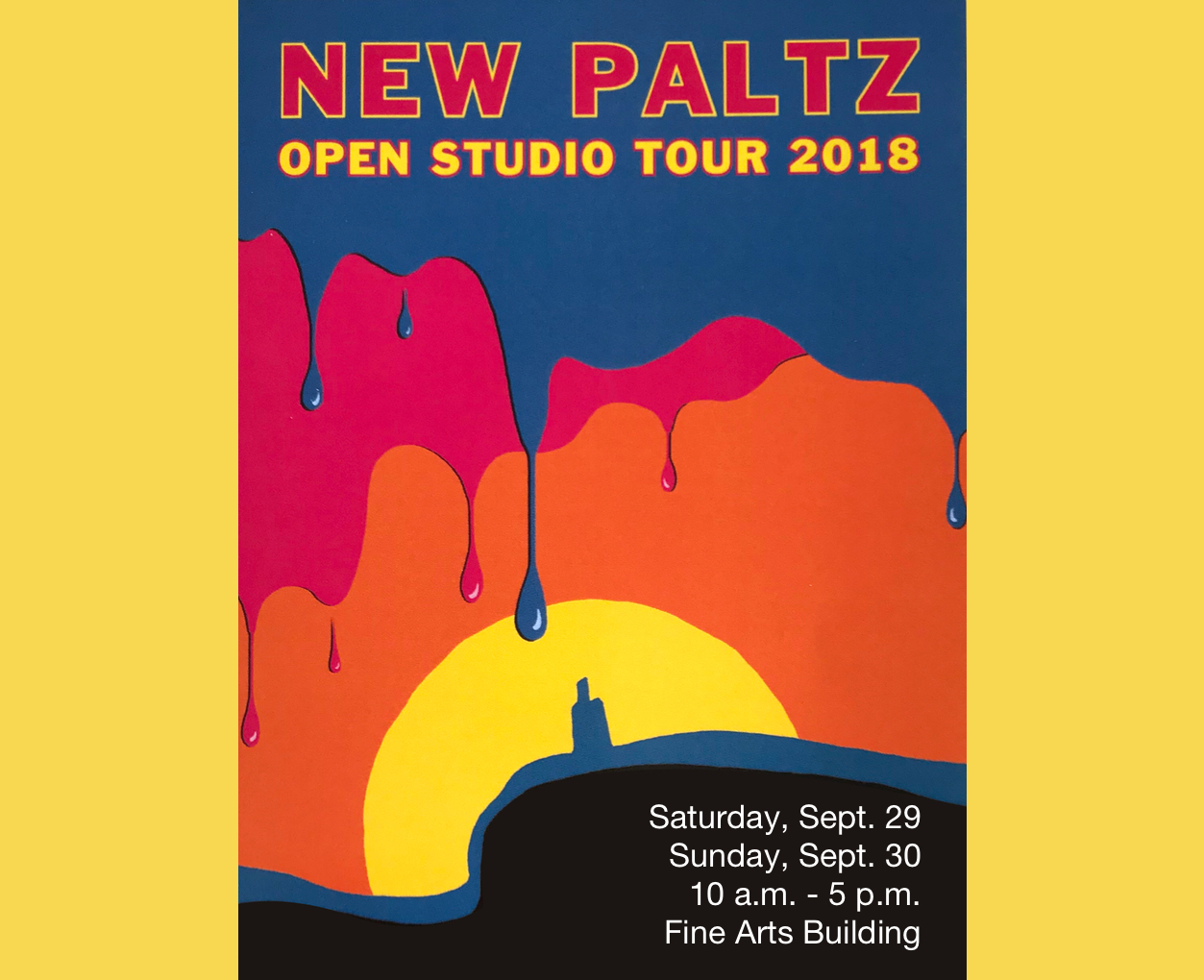 Open Studios Arts Day, a regular event where all the BFA and MFA studios across campus are open to the general public, is organized by the Student Art Alliance and gives student-artists the opportunity to show off their work to the greater New Paltz community.
There are currently no Open Studios Arts Day events scheduled. Please check back for updates.