Asian Studies

View the department directory for our faculty's contact information, research interests, and more.

Learn about majoring or minoring in Asian Studies.
Why Study Asia?
Graduates with an informed global perspective and expertise in East Asia are sought by employers in a wide range of professions, including academia, business, government, and think tanks, international companies and organizations, libraries and museums, media, non-profit organizations, and language teaching abroad. The federal government projects a high demand for graduates trained in "Critical Need Languages" such as Mandarin Chinese, Korean, and Japanese.
Asian Studies at SUNY New Paltz is an interdisciplinary program drawing on the expertise of faculty from over 10 departments in the College, with the broad mission of promoting greater awareness and understanding of East Asia, South Asia, and Southeast Asia through teaching, research, campus programs and events, and overseas programs.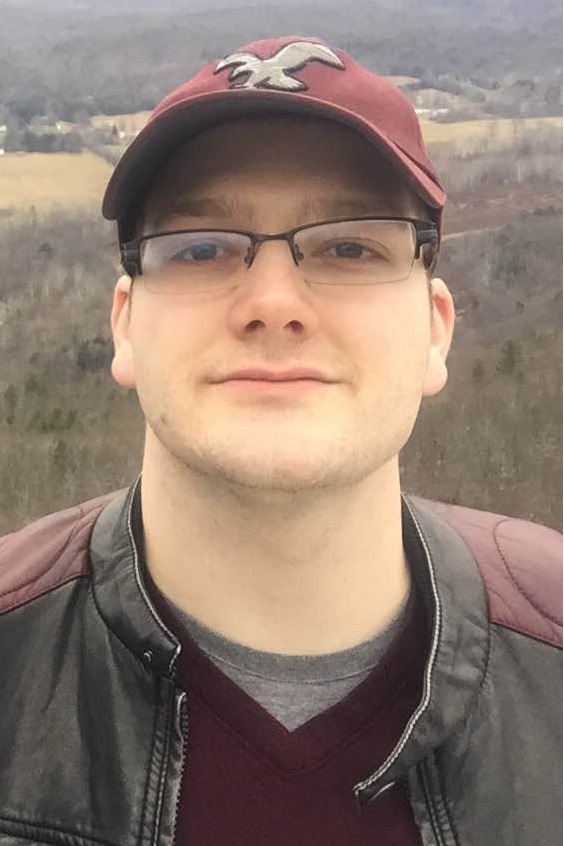 An Alum's Perspective: Brendan Swigart '10
Linux Systems Administrator, Barnard College at Columbia University
"On nearly every interview I have been on, the interviewers always had questions relating to my liberal arts education on top of my science degree and skills. I have always been able to tie the two disciplines together proving the best of both worlds."