Speakers & Events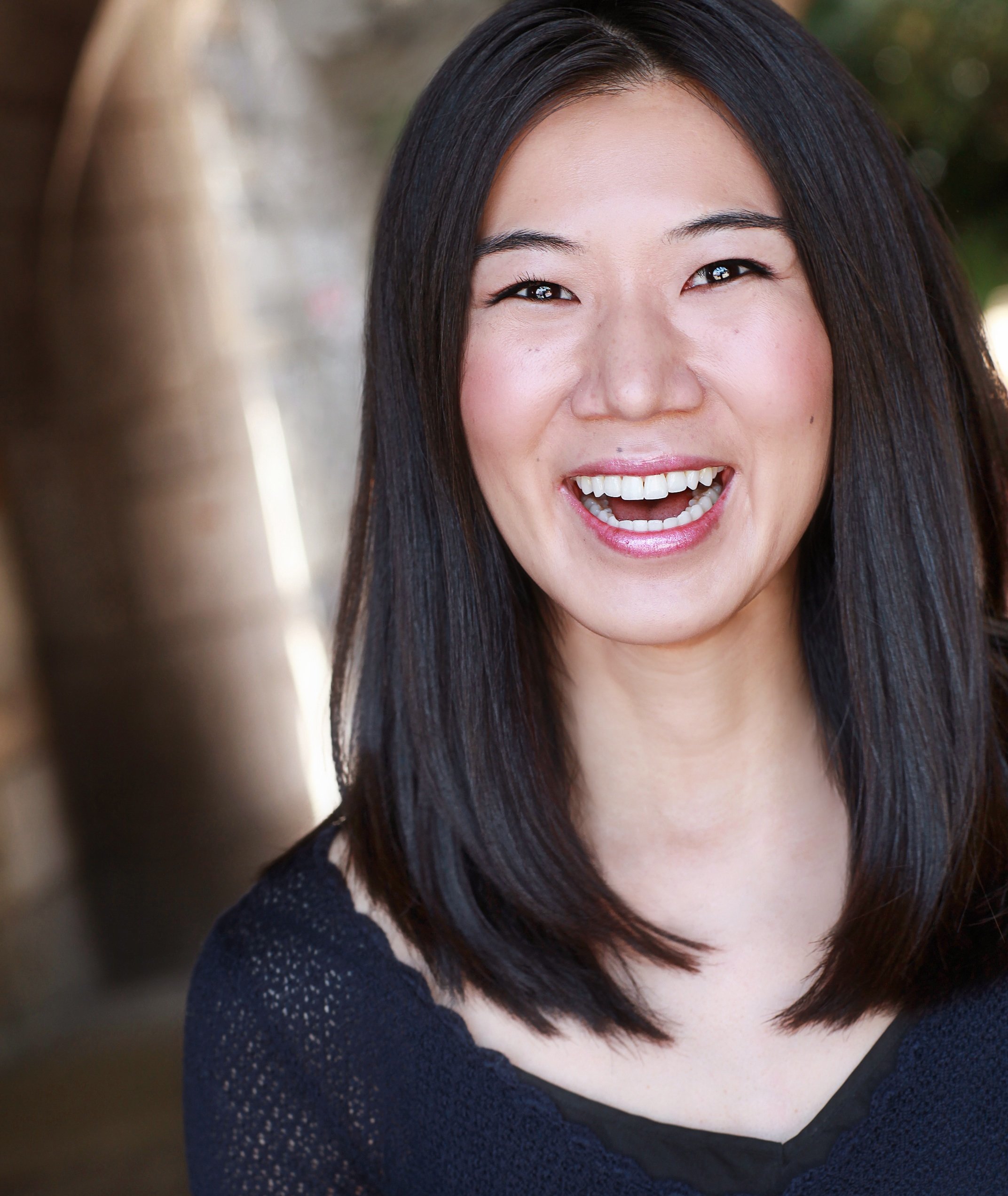 Jiehae Park
Jiehae Park's plays include peerless (Yale Rep premiere, Cherry Lane MP, Marin Theatre Co, Barrington Stage, First Floor, Company One, Moxie), Hannah and the Dread Gazebo (Oregon Shakespeare Festival), Here We Are Here (Sundance Theater-Makers residency, Berkeley Rep's Ground Floor, Princess Grace Works-in-Progress @ Baryshnikov Arts Center), The Aves (McCarter Spotlight Festival), and contributions to Wondrous Strange (Humana/Actor's Theatre of Louisville).
Her work has been developed through the Soho Rep Writer-Director Lab, the Public's Emerging Writers Group, p73's i73, Playwrights Horizons, CTG Writers Workshop, NYTW, Atlantic, Old Globe, Dramatists Guild Fellowship, Ojai Conference, BAPF, and the amazing Ma-Yi Writers Lab.
Awards: Leah Ryan, Princess Grace, Weissberger, ANPF Women's Invitational; two years on the Kilroys List.
Commissions: Playwrights Horizons, Yale Rep, Geffen, OSF, Williamstown, MTC/Sloan.
Residencies: MacDowell, Yaddo, Hedgebrook, McCarter/Sallie B. Goodman. As a performer, she most recently appeared in Ripe Time/Naomi Iizuka's adaption of Murakami's SLEEP (BAM Next Wave, Yale Rep) and Celine Song's ENDLINGS (ART). She is a NYTW Usual Suspect, Lincoln Center Theater New Writer in Residence, former Hodder Fellow, and current New Dramatist.
TV: staff writer, season one of Marvel's RUNAWAYS. BA, Amherst; MFA, UCSD.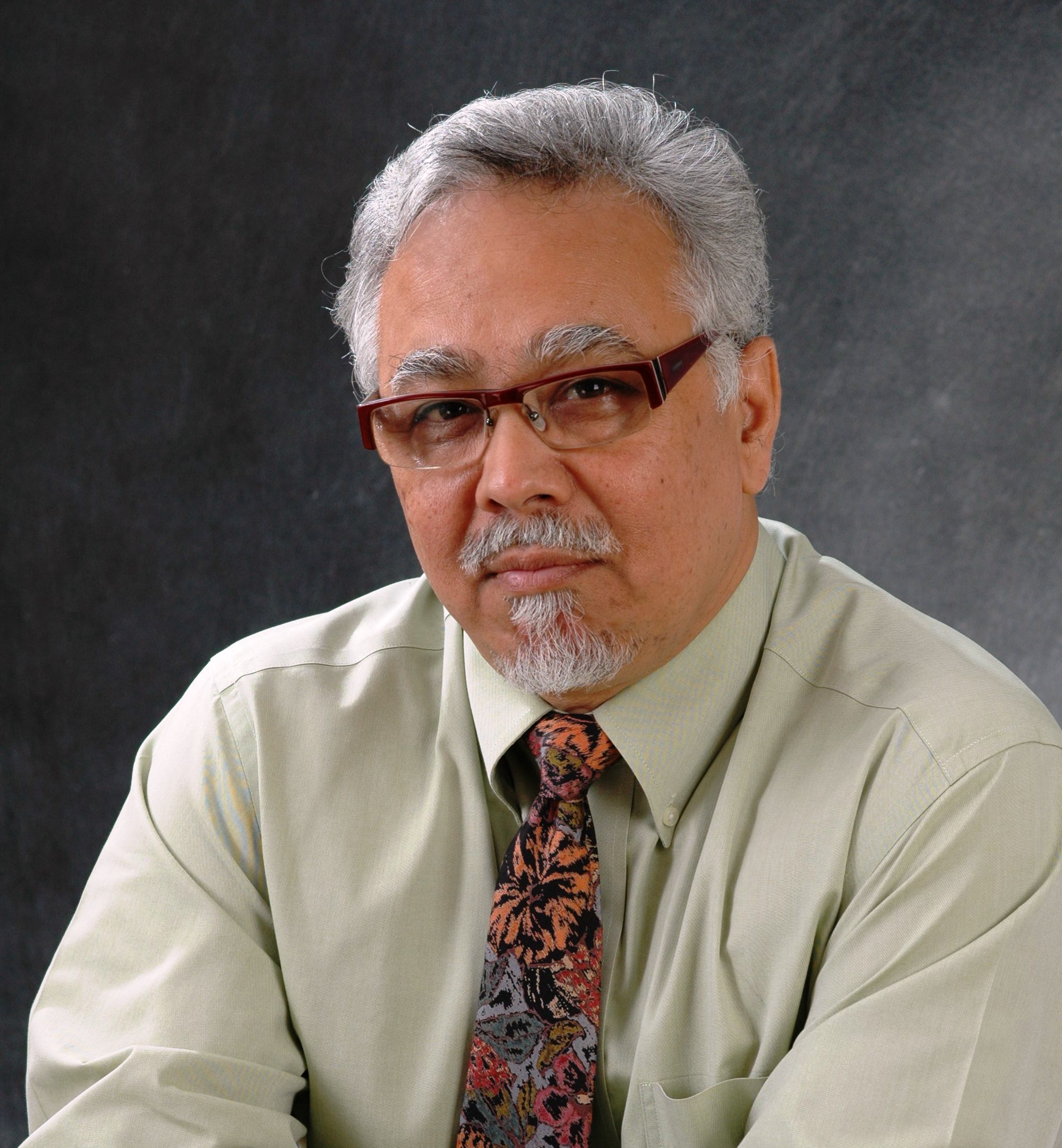 Dr. Prasenjit Duara
Prasenjit Duara is the Oscar Tang Chair of East Asian Studies at Duke University. Born and educated in India, he received his PhD in Chinese history from Harvard University. He was Professor and chairman of History at University of Chicago (1991-2008) and Raffles Professor and Director of Asia Research Institute at the National University of Singapore (2008-2015). He is the incoming President of the American Association for Asian Studies (2019-20) and holds the Kothari Chair of Democracy in CSDS, India until June 2019.
His books include Culture, Power and the State: Rural North China, 1900-1942 (Stanford Univ Press) winner of Fairbank Prize of the AHA and Levenson Prize of the AAS, USA, Rescuing History from the Nation (U Chicago 1995), Sovereignty and Authenticity: Manchukuo and the East Asian Modern (Rowman 2003) and The Crisis of Global Modernity: Asian Traditions and a Sustainable Future (Cambridge 2014). He was awarded the doctor philosophiae honoris causa from the University of Oslo in 2017.
With Drums, Gongs and Pianos: Southeast Asian Ensembles
Saturday October 5th Concert

"An exhilarating tease, defying expectations of symmetry or steady tempo…" New York Times.
Internationally-acclaimed percussionists Kyaw Kyaw Naing and Susie Ibarra perform in a concert featuring Southeast Asian Gong-Chime music from Myanmar and the Philippines. Pianist Alex Peh (SUNY New Paltz) will perform Burmese style piano with Kyaw Kyaw Naing and the first Burmese-American percussion ensemble in the country composed of students and faculty.
Burmese piano style, called Sandaya, evolved independently from the Western classical tradition after a piano was gifted to the Burmese king in the mid 19th century. A rich repertoire of distinctly Burmese piano music emerged. When combined with the tantalizing rhythms of the Burmese circle drum, this music explodes with power, energy and vibrancy. Philippine kulintang is part of the Southeast Asian gong-chime culture. Kulintang ensemble music is played in Mindanao in the Southern Philippines by many indigenous groups. Percussionist Susie Ibarra has studied this style with master Kulintang player, Danongan Kalunduyan. She will perform Kulintang with a community group of musicians comprising students, faculty and community members.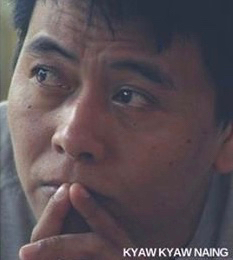 Kyaw Kyaw Naing is an internationally-recognized Burmese Pat Waing percussionist from a long lineage of celebrated traditional drummers. He has performed throughout the United States in venues such as Lincoln Center and Brooklyn Academy of Music and was artist in residence at universities such as Stanford University, MIT, and Pomona College. His work with Bang on a Can earned him critical acclaim by the New York Times.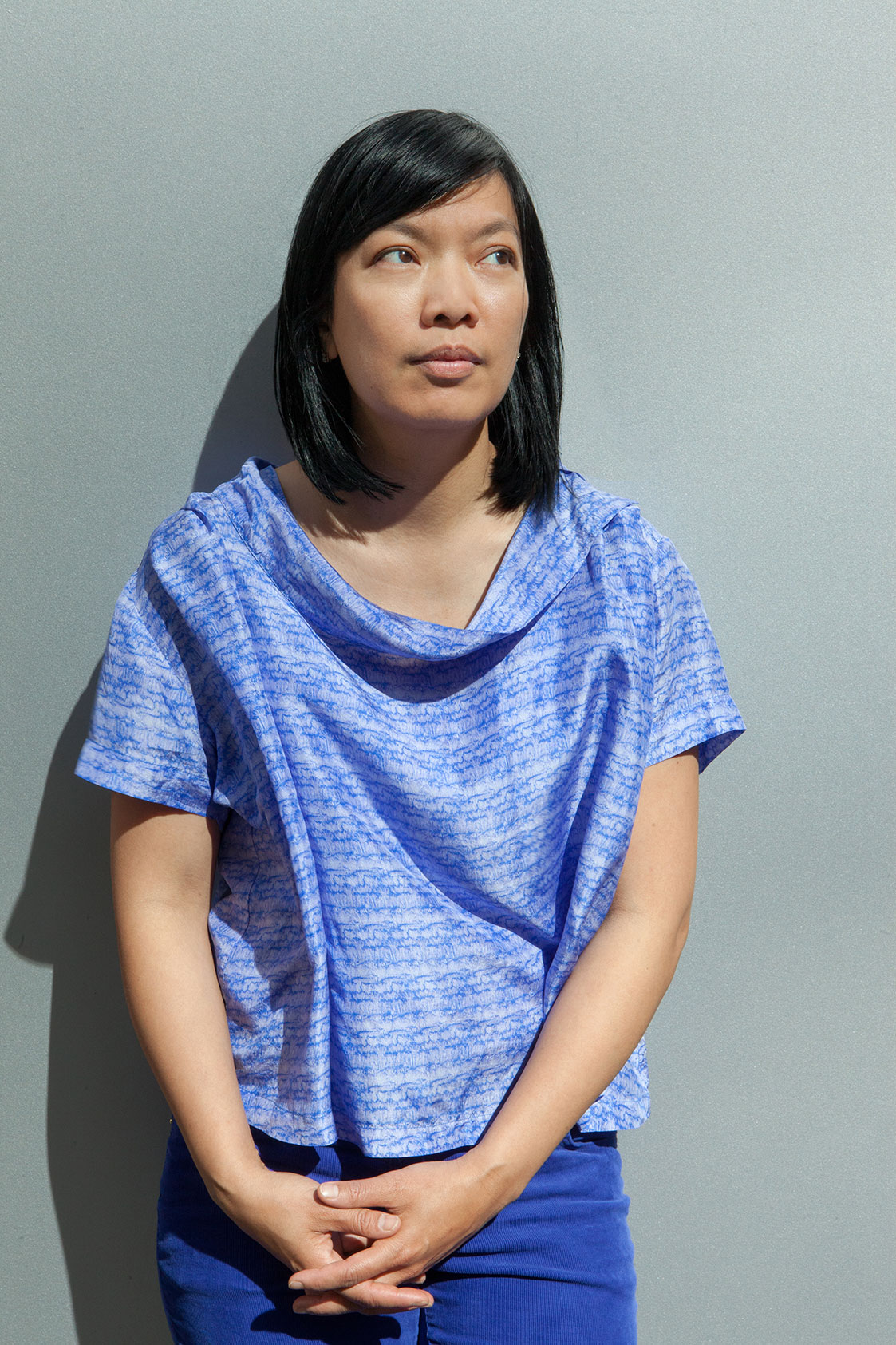 Susie Ibarra is a composer and percussionist. She creates live and immersive music that explores rhythm, indigenous practices, and interactions with cities and the natural world. Ibarra has recorded over 40 albums with major artists such as John Zorn, Dave Douglas, and Kronos quartet. She has performed throughout the world in venues such as Lincoln Center, Carnegie Hall, Barbican Centre, and MOMA. Her performances have garnered critical praise by the New York Times. She is a senior TED fellow and United States Fellow.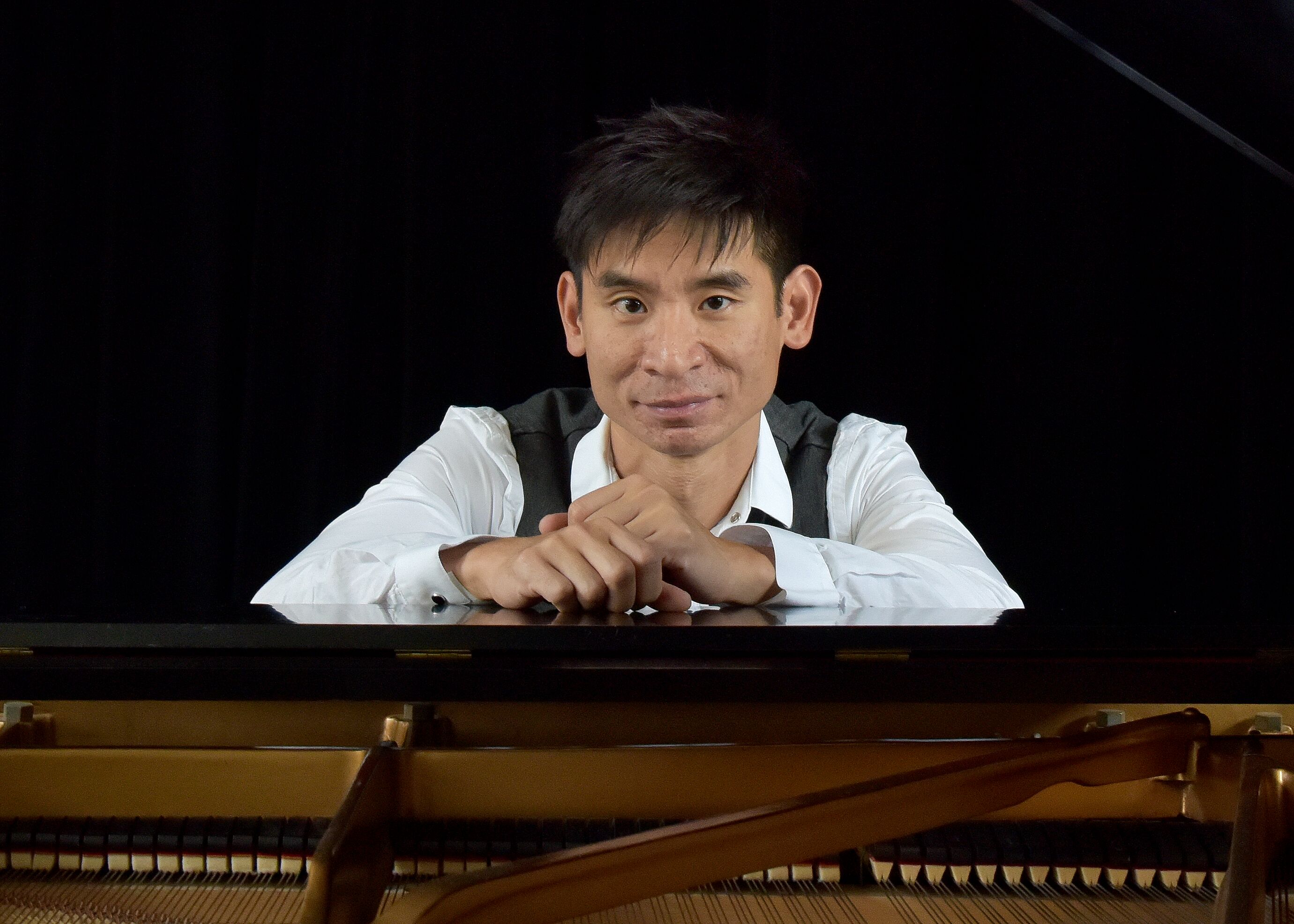 Alex Peh is a pianist whose work with major contemporary artists have brought him to concert halls such as Kennedy Center, Carnegie Weill Recital Hall, BRIC and Roulette Intermedium. He has commissioned works by major composers such as Susie Ibarra and Phyllis Chen. He is on faculty at SUNY New Paltz as an assistant professor of music.