Sociology

View the current news on faculty, students and alumni. Learn about the upcoming events in our calendar and Stay on the Loop!

Learn about our majors, minors and concentrations.
Sociology is the study of human social life. We are all greatly influenced by the people around us and by the society in which we live. We also impact society through our actions and beliefs. Thus, if we want to understand why people behave and think as they do, we need to systematically examine the social conditions under which people live. This is what sociologists do.
The Department of Sociology at SUNY New Paltz offers three program options. Students who want exposure to a wide array of sociological topics can major in basic sociology. This includes a set of core course requirements as well as a broad array of elective topics. Students can also choose to concentrate in human services, a program that will prepare students to work directly with people in need of support. A third option is the criminology concentration, a program designed for students with a focused interest in the issues of crime and justice.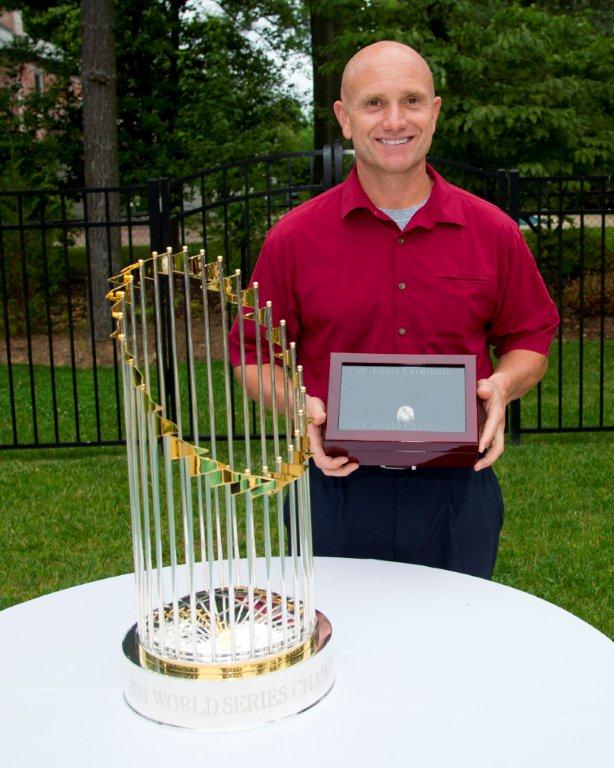 An Alum's Perspective: Mike Juhl '02, '04g
Special Assignment Scout, Tampa Bay Rays
"I scout professional baseball players at the Minor League and Major League levels for potential trades or free-agent acquisitions. ... My background in sociology is vital to my daily work, as I have to evaluate people in their environment."
Contact Us
Jacobson Faculty Tower 516
SUNY-New Paltz
New Paltz, NY 12561
phone: 845-257-3505
fax: 845-257-2970
Sunita Bose, Chair
Amanda Oken, Administrative Assistant