Curated by Karen Quinn
February 4 - July 23, 2023
Morgan Anderson Gallery, Greenberg Family Gallery and Sara Bedrick Gallery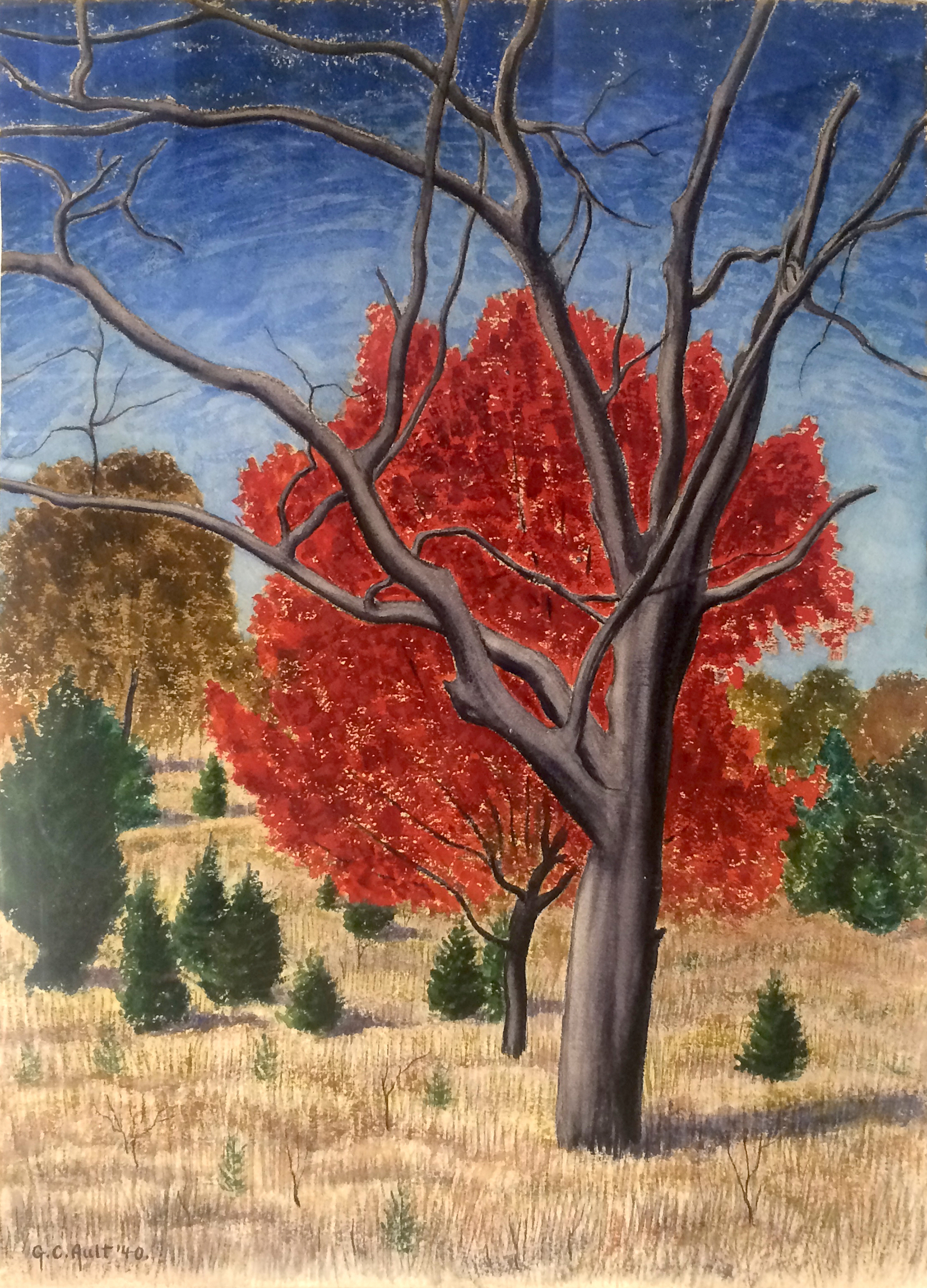 George Ault, Autumn Hillside, 1940, courtesy of the Historic Woodstock Arts Colony: Arthur A. Anderson Collection
Take a virtual tour of the exhibition
Read the American Art Review article
Learn more about the artists and the exhibition:
• Curator Karen Quinn discusses the exhibition here.
Long before the music festival in 1969 made Woodstock, New York, famous, it was home to what is considered America's first intentionally created, year-round arts colony—founded in 1902 and still thriving more than 100 years later. Collecting the remarkable range of work produced there was Anderson's focus for three decades, resulting in the largest comprehensive assemblage of its type. The artists represented in it reflect the diversity of those who came to Woodstock, including Birge Harrison, Konrad Cramer, George Bellows, Eugene Speicher, Peggy Bacon, Rolph Scarlett and Yasuo Kuniyoshi, among many others.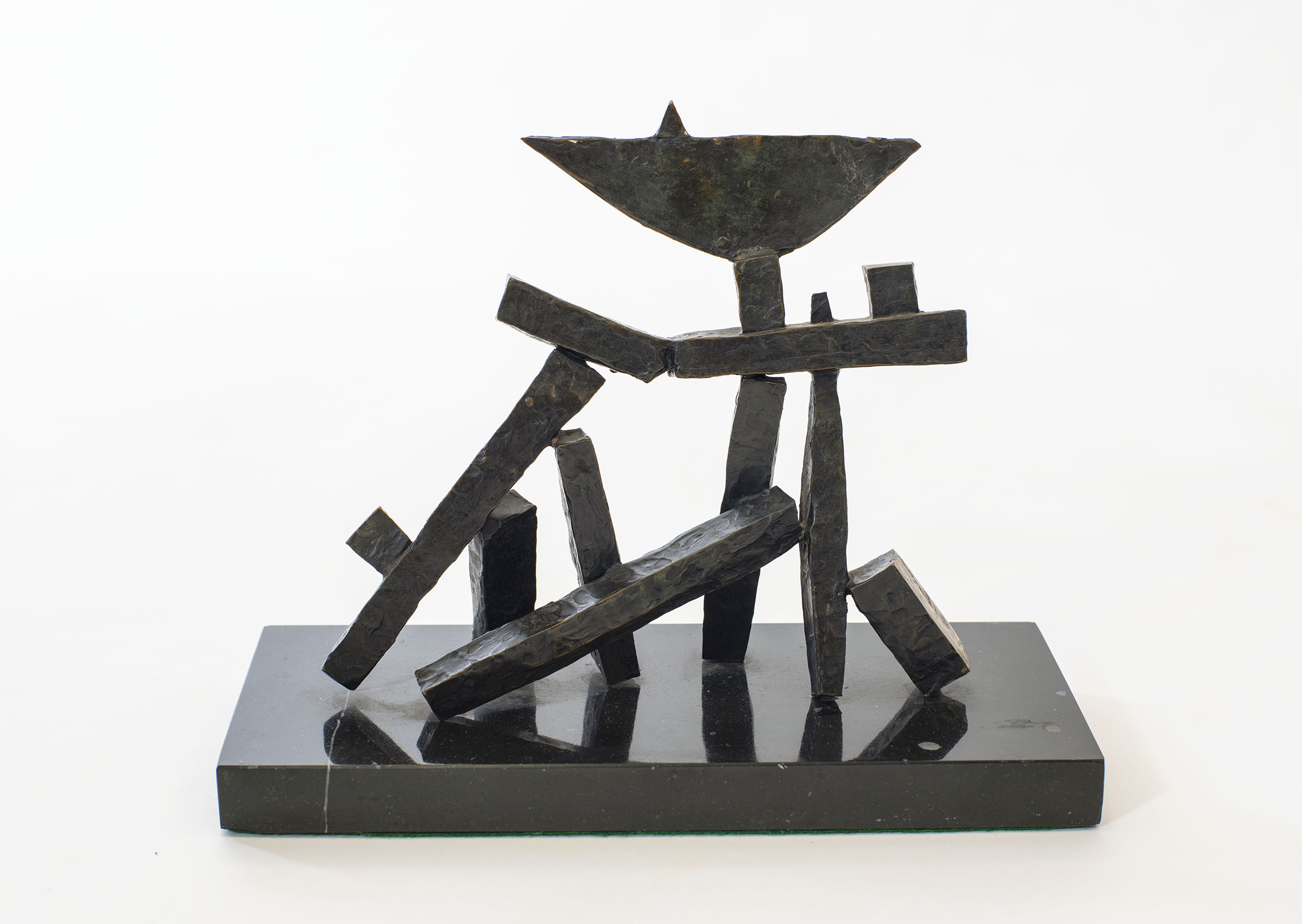 The Woodstock story begins when the artists' colony called Byrdcliffe was established in 1902, focusing on the Arts and Crafts movement. In 1906 the Art Students League of New York, one of the country's most important and progressive art schools, moved its summer school to Woodstock, bringing some 200 students annually to the area. The Woodstock Artists Association was founded in 1919 by artists who worked in differing styles but were unified in their quest for a centralized exhibition space. A century later, Woodstock continues to attract artists working in a variety of media and in approaches ranging from realism to abstraction—setting Woodstock apart from other art colonies that flourished for a limited time and were centered on a single style.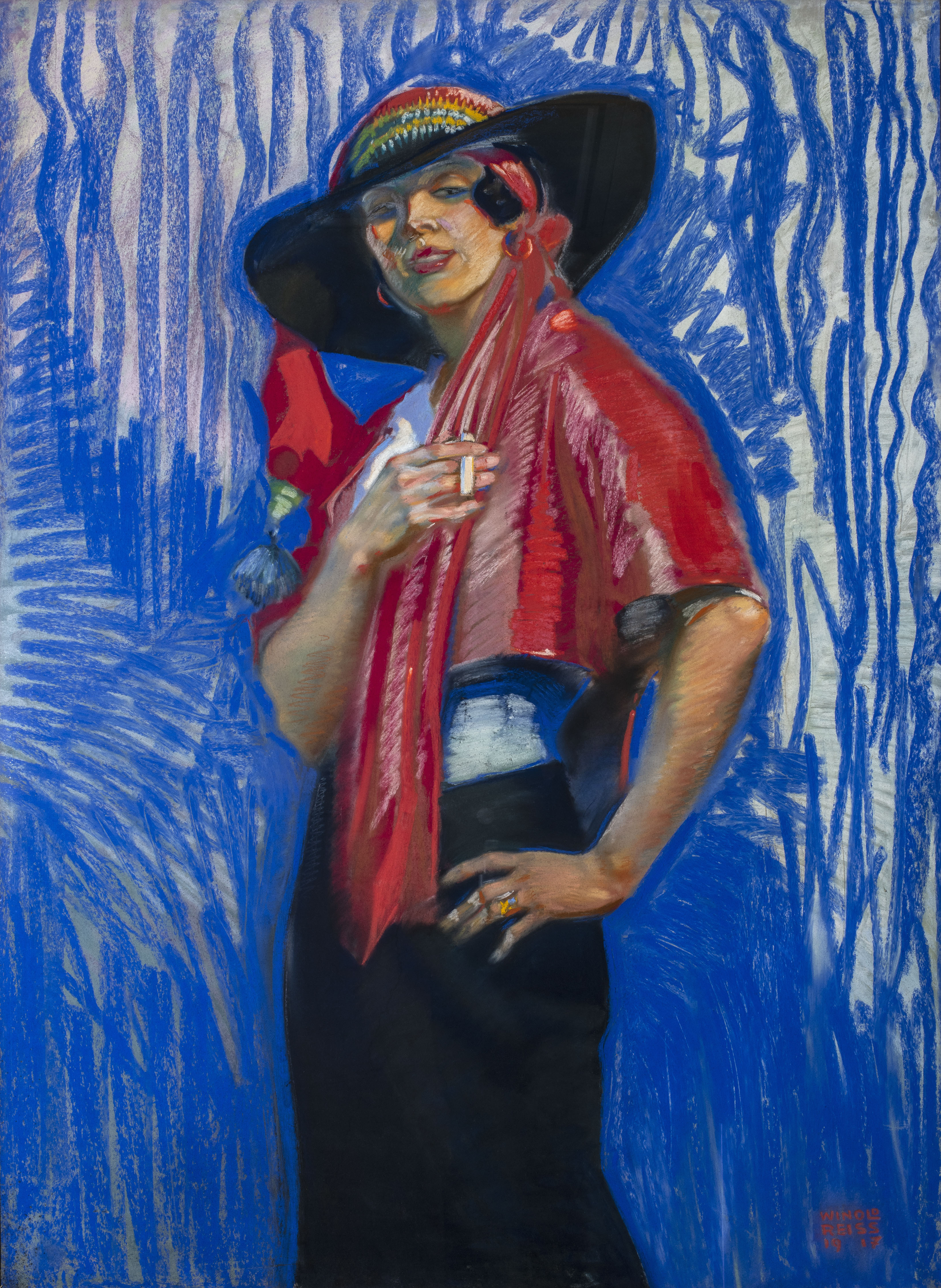 "We're so grateful to our colleagues at the New York State Museum for giving us the opportunity to share this beautiful and fascinating exhibition which illuminates the rich history of art in our very own Ulster County," said Anna Conlan, Neil C. Trager Director at The Dorsky Museum. "It's particularly special because as a friend and champion for more than 20 years, Arthur Anderson has been so instrumental in the story of our Museum. I'm excited to share the breathtaking artwork, recognizable local scenes, and compelling stories of artists in Woodstock who together pushed the boundaries of American art and formed a unique creative community."
"The Historic Woodstock Art Colony: The Arthur A. Anderson Collection" was organized by the New York State Museum where it was on view from November 2018 to December 2019.