Featured Exhibition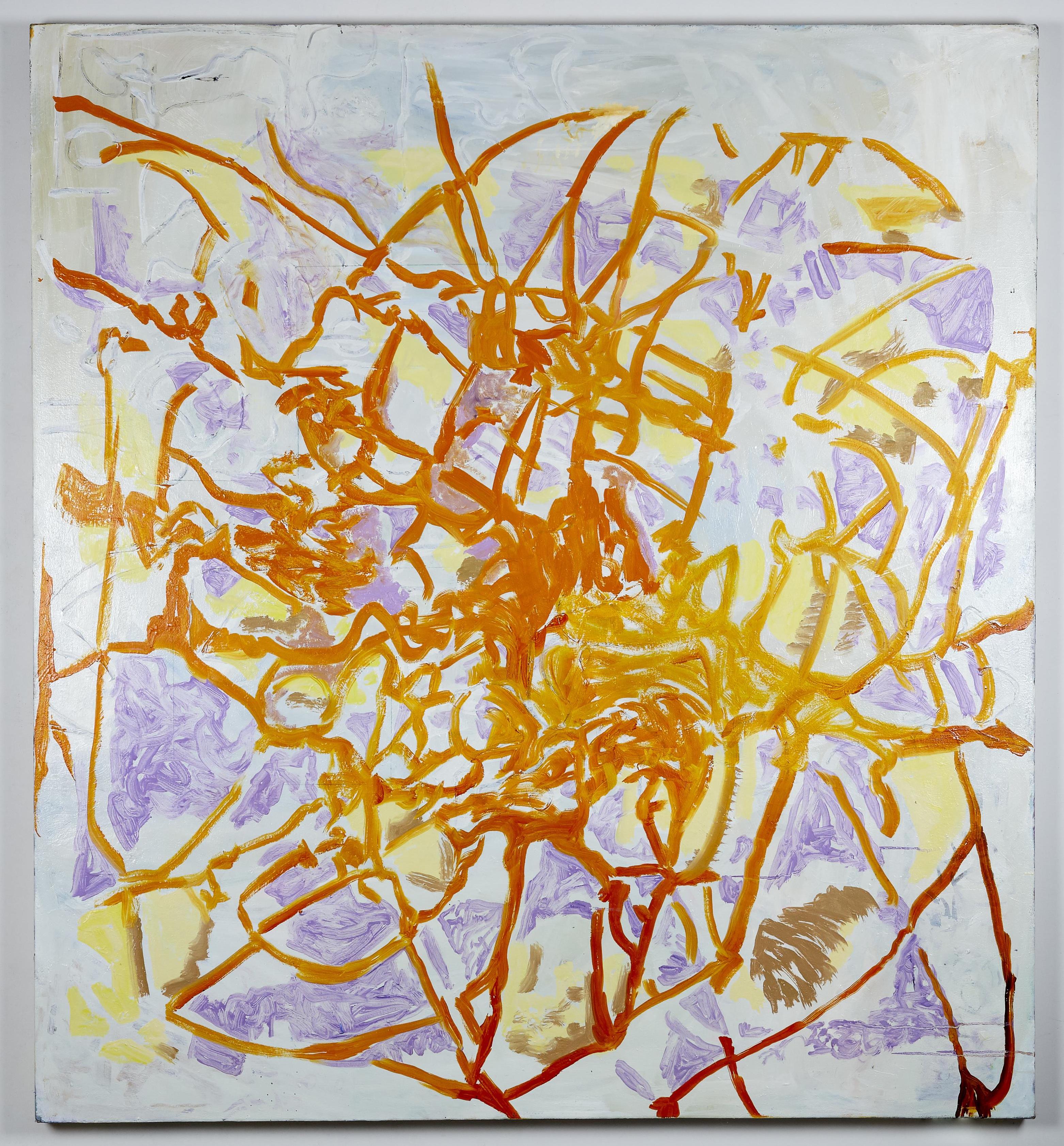 Hanna Sawka gives a tour of Jan Sawka's "Post Cards" to Jill Parisi's studio printmaking class in
Jan Sawka: The Place of Memory (The Memory of Place).


SPRING 2021 public programs
Events will take place virtually
APRIL


Friday, April 16 – Friday April 23: Free streaming of "Contralto"
Sunday, April 18th, 1pm: Watch party and discussion of "Contralto"


The Dorsky Museum and the SUNY New Paltz Department of Music are pleased to present a screening of "Contralto," groundbreaking composer Sarah Hennies' highly regarded one-hour work for video, strings, and percussion, and featuring a cast of transgender women.
More information and a register for the Watch Party here.


MAY


Friday, May 21, 2pm
Presentation: Join our Artist-in-Residence, Emilie Houssart, for a discussion on her work with the Museum and her interactive exhibition
DIRT: Inside Landscapes.
Register here: https://us02web.zoom.us/meeting/register/tZcsduugrzMtGddf4kVYH8VQs5lPHJaMpzll
---
RECORDINGS OF PREVIOUS 2021 EVENTS
Many of our virtual events are still available to see if you missed them!


• Thursday, February 18
Curator Talk with Amy Fredrickson, co-curator of Lewis Hine, Child Labor Investigator
https://youtu.be/U7TwWsgOlKg

• Tuesday, February 16
Video Premier and Watch Party of performances in The Chopin + Sawka Project and special live recording by Lukas Krupinski.
https://www.youtube.com/watch?v=rxmMAJZTdkY

• Wednesday, March 17
Curator Talk: with Karlyn Benson, curator of Collective Consciousness: New Work by SUNY New Paltz Art Faculty
https://www.youtube.com/watch?v=McEqh9UunNs

• Friday, March 19
Red Carpet Premiere Party for the Hudson Valley Peforming Arts Lab's three-month-long devising process culminating in a series of short films inspired by works of art in the Dorsky Museum's Spring 2021 exhibitions.
https://www.hvpal.org/performing-art

• Friday, March 26
Panel: Collective Care and the Environment
Respected author Linda Weintraub, whose publication What's Next? Eco Materialism and Contemporary Art provides strategies that contemporary artists are using to promote responsible stewardship of the environment, joins exhibiting artists Andrea Frank, Michael Asbill, and Emily Puthoff, and curator of Collective Consciousness: New Work by SUNY New Paltz Art Faculty, Karlyn Benson for a conversation on themes of collaboration, sustainability and radical care.
https://www.youtube.com/watch?v=Dbv5hjCeFcA


• Sunday, April 11
Curator and Artist Talk with artist Kathy Goodell and Andrew Woolbright, curator of Kathy Goodell: Infra-Loop, Selections 1994—2020.
https://www.youtube.com/watch?v=qQ2jyprVxpQ
---
Funding for The Dorsky's exhibitions and programs is provided by generous donors and friends of the Samuel Dorsky Museum of Art and the State University of New York at New Paltz. Additional major funding is provided by the Dorsky Museum Contemporary Art Program Fund.
Photography Permission Policy
Periodically, The Dorsky Museum takes photographs and video of Museum visitors and activities for use in promotional and editorial material. With admission into the Museum, you give permission to the Museum for the recording of photographs and/or video of yourself and your dependents. You grant the Museum all rights to use these still or moving images for educational, promotional, advertising, and other purposes which advance the overall mission of the Museum. All rights to the photographs and video belong to the Museum. Please notify the Front Desk if you do not consent to this policy.
Save
Save
Save
Save
Save