Featured Exhibition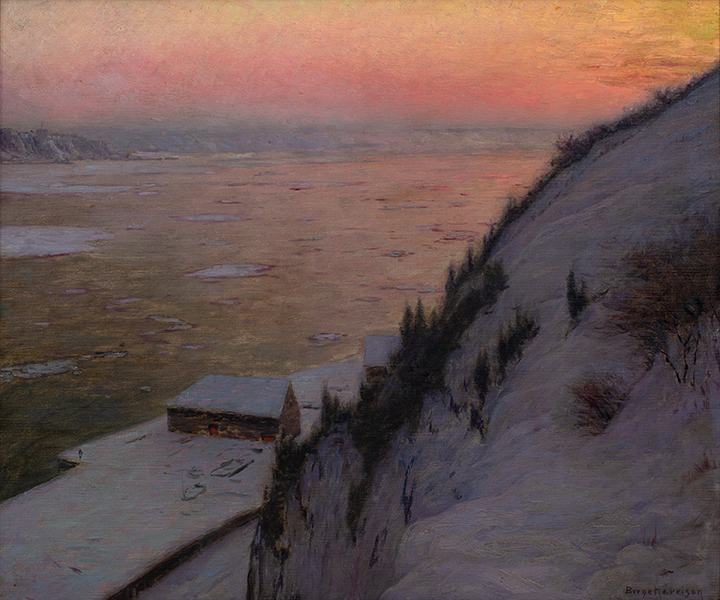 NOVEMBER
Thursday, November 7, 6pm
Artist Gallery Talk: The Dorsky Museum Ambassadors student group welcomes exhibiting artist Jean-Marc Superville Sovak, who will discuss "a-historical landscapes," and the journey towards speculative realism in his work. The event will be followed by a small reception and is hosted in conjunction with Madness in Vegetables: Hudson Valley Artists 2019.


Friday, November 8, 11 am
Curator Gallery Talk: with Madness in Vegetables: Hudson Valley Artists 2019 curator Alyson Baker
Sunday, November 17, 2 pm
Family Day: Exhibition-inspired activities for children and their families in conjunction with Paper Media: Boetti, Calzolari, Kounellis
Family Day registration at http://www.newpaltz.edu/museum/learn/familydays
NOVEMBER 27 – DECEMBER 1: CLOSED FOR THANKSGIVING
DECEMBER
Friday, December 6, 5–7 pm
Opening Reception: BFA/MFA Student Thesis Exhibition

This exhibition will be open daily, 11-5 pm, 12/6 through 12/15.
Sunday, December 8, 2 pm
Concert and Gallery Talk: Pianist, professor and coordinator of the piano program at SUNY New Paltz, Alex Peh joins the museum's education manager, Zachary Bowman for a presentation on the relationship between Tonalist artworks and music.



Funding for The Dorsky's exhibitions and programs is provided by the Friends of the Samuel Dorsky Museum of Art and the State University of New York at New Paltz. Additional major funding is provided by the Dorsky Museum Contemporary Art Program Fund.

All events take place in the museum unless otherwise noted.


Photography Permission Policy
Periodically, The Dorsky Museum takes photographs and video of Museum visitors and activities for use in promotional and editorial material. With admission into the Museum, you give permission to the Museum for the recording of photographs and/or video of yourself and your dependents. You grant the Museum all rights to use these still or moving images for educational, promotional, advertising, and other purposes which advance the overall mission of the Museum. All rights to the photographs and video belong to the Museum. Please notify the Front Desk if you do not consent to this policy.
Save
Save
Save
Save
Save