Featured Exhibition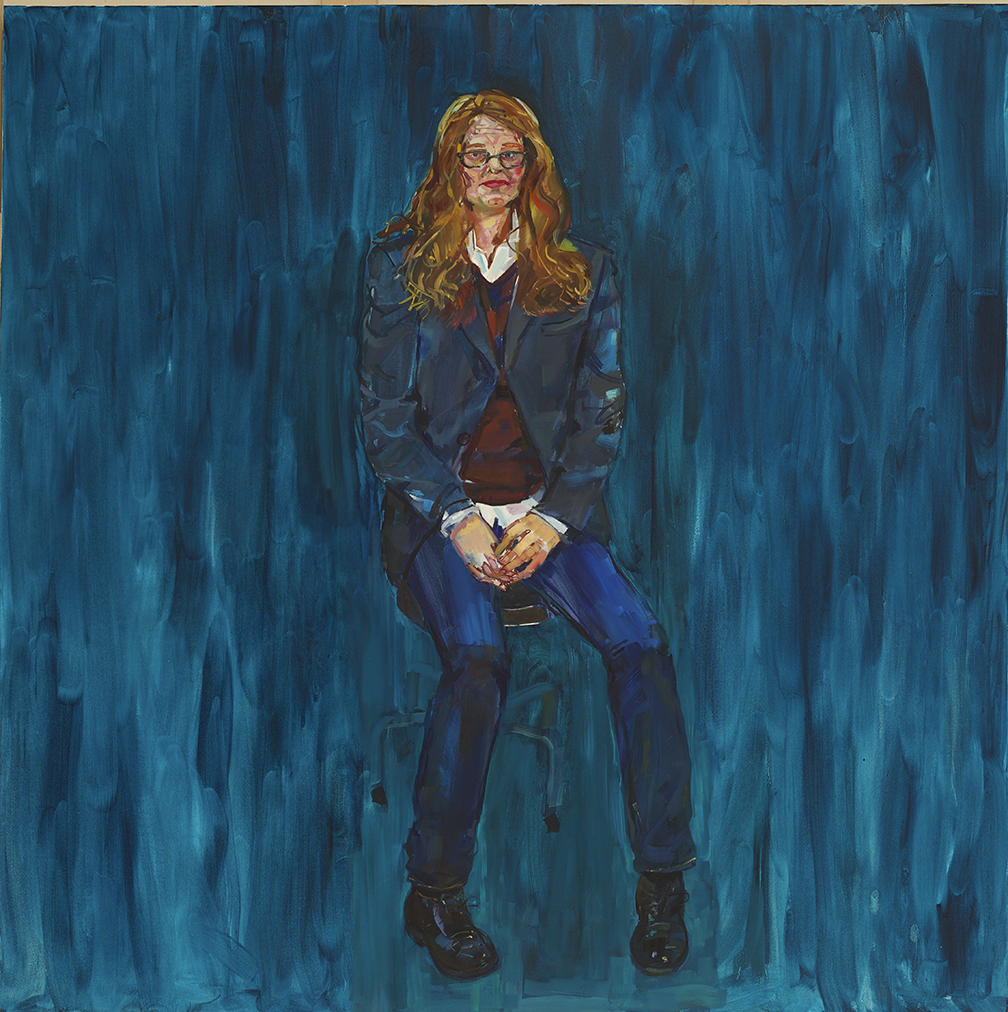 MAY

Friday, May 3, 5–7 pm
Opening Reception: BFA II Thesis Exhibition (*special days for this exhibition: Friday 3rd – Tuesday 7th, 11-5)
Friday, May 10, 5–7 pm
Opening Reception: MFA I Thesis Exhibition (*special days for this exhibition: Friday 10th – Tuesday 14th, 11-5)
Sunday, May 12, 2–4 pm
Family Day: In conjunction with In Celebration: A Recent Gift from the Photography Collection of Marcuse Pfeifer
Family Day registration at http://www.newpaltz.edu/museum/learn/familydays
Friday, May 17, 7–9 pm
Opening Reception: MFA II Thesis Exhibition (*special days for this exhibition: Friday 17th – Tuesday 21st, 11-5)
Saturday & Sunday, May 25th & 26th
* MUSEUM CLOSED FOR MEMORIAL DAY *
JUNE
Saturday, June 15, 2 pm
Panel Discussion: "Particular Subjects in a State of Emergency" Angela Dufresne, Peter Rostovsky, and Faye Hirsch in conversation, moderated by Melissa Ragona

Saturday, June 15, 5–7 pm
Opening Reception for Madness in Vegetables: Hudson Valley Artists 2019
JULY
Sunday, July 14, 2 pm
Family Day: Exhibition-inspired activities for children and their families in conjunction with Madness in Vegetables: Hudson Valley Artists 2019
With exhibiting artist Jackie Shatz. Join us for a family friendly tour, followed by an artist-designed workshop.
AUGUST
Closed weekdays in August: 8/5–23


Funding for The Dorsky's exhibitions and programs is provided by the Friends of the Samuel Dorsky Museum of Art and the State University of New York at New Paltz. Additional major funding is provided by the Dorsky Museum Contemporary Art Program Fund.

All events take place in the museum unless otherwise noted.
Save
Save
Save
Save
Save