Featured Exhibition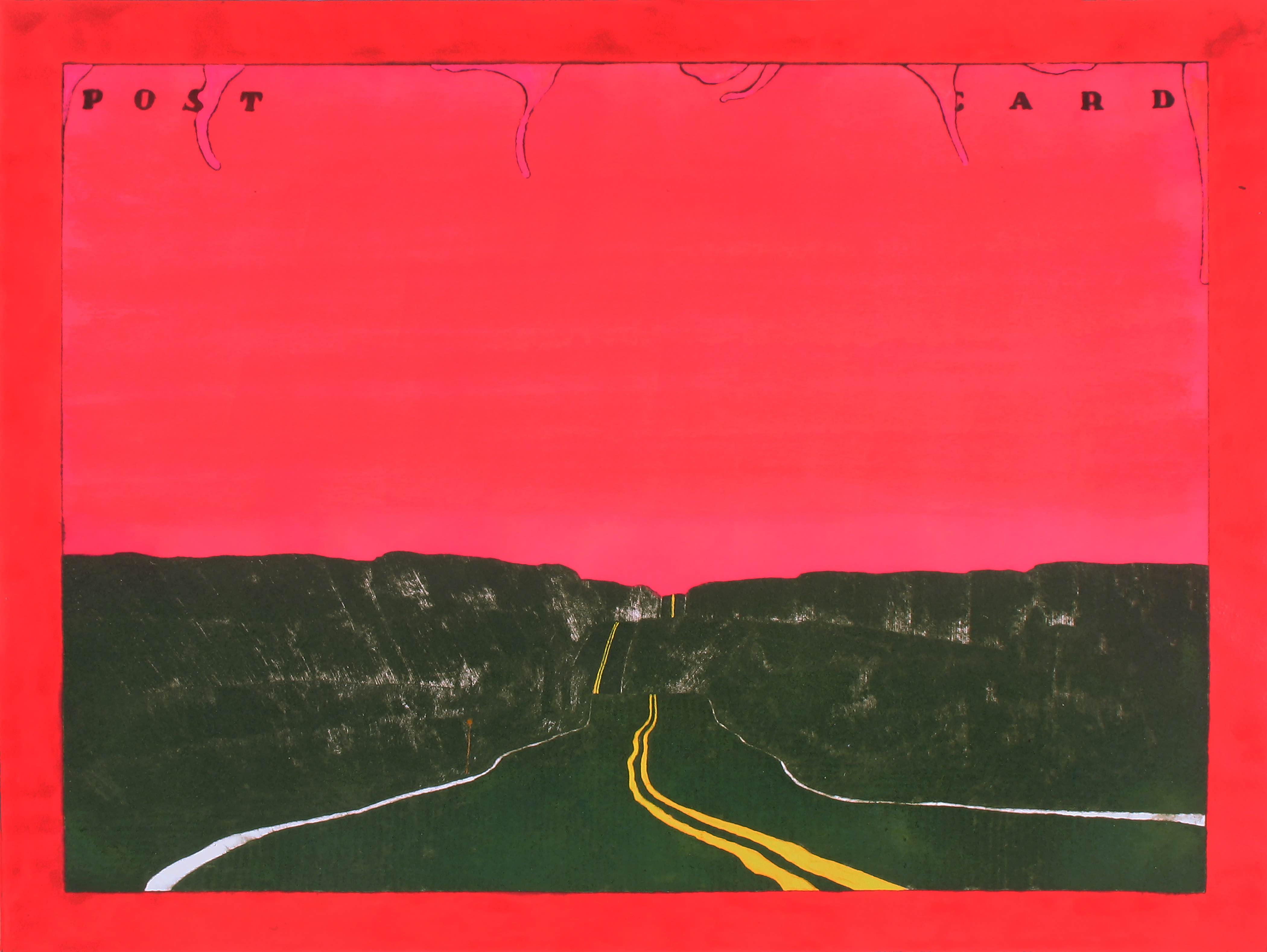 This Online Symposium has been recorded and is available to watch on YouTube.

Dreams & Memories: Jan Sawka, Coast to Coast. An Online Symposium Celebrating Two Exhibitions of Work by Jan Sawka

A panel of scholars will help illuminate aspects of Jan Sawka's practice, his biography, and the social and historic context of his art. Speakers will include Dr. Ksenia Nouril, the Jensen Bryan Curator at The Print Center in Philadephia; Peter Schwenger, Resident Fellow at the Centre for the Study of Theory and Criticism, University of Western Ontario; Tom Wolf, Professor of Art History at Bard College; Beth Wilson, Professor of Art History at SUNY New Paltz; Peter Frank, Hanna Sawka (Jan Sawka's widow), Dr. Sławomir Magala, and the exhibition co-curators Hanna Maria Sawka, MFA and Dr. Frank Boyer.
Organized in partnership with The Robert and Frances Fullerton Museum of Art (RAFFMA), the Polish Cultural Institute New York, and with the support of the Kościuszko Foundation.


---
NOTICE: All Fine & Performing Arts events have been canceled due to restrictions on public gatherings imposed by New York State and recommendations from the Centers for Disease Control and Prevention.


Saturday, May 9, Concert: Chopin + Sawka. Both Polish-born political refugees whose work incorporated themes of memory and exile, these artists are united by their stories, surprisingly similar though 100 Years apart. Performances by pianist, professor and coordinator of the piano program at SUNY New Paltz, Alex Peh and students in his piano studio class.
Funding for The Dorsky's exhibitions and programs is provided by the Friends of the Samuel Dorsky Museum of Art and the State University of New York at New Paltz. Additional major funding is provided by the Dorsky Museum Contemporary Art Program Fund.
Photography Permission Policy
Periodically, The Dorsky Museum takes photographs and video of Museum visitors and activities for use in promotional and editorial material. With admission into the Museum, you give permission to the Museum for the recording of photographs and/or video of yourself and your dependents. You grant the Museum all rights to use these still or moving images for educational, promotional, advertising, and other purposes which advance the overall mission of the Museum. All rights to the photographs and video belong to the Museum. Please notify the Front Desk if you do not consent to this policy.
Save
Save
Save
Save
Save