SUNY New Paltz Faculty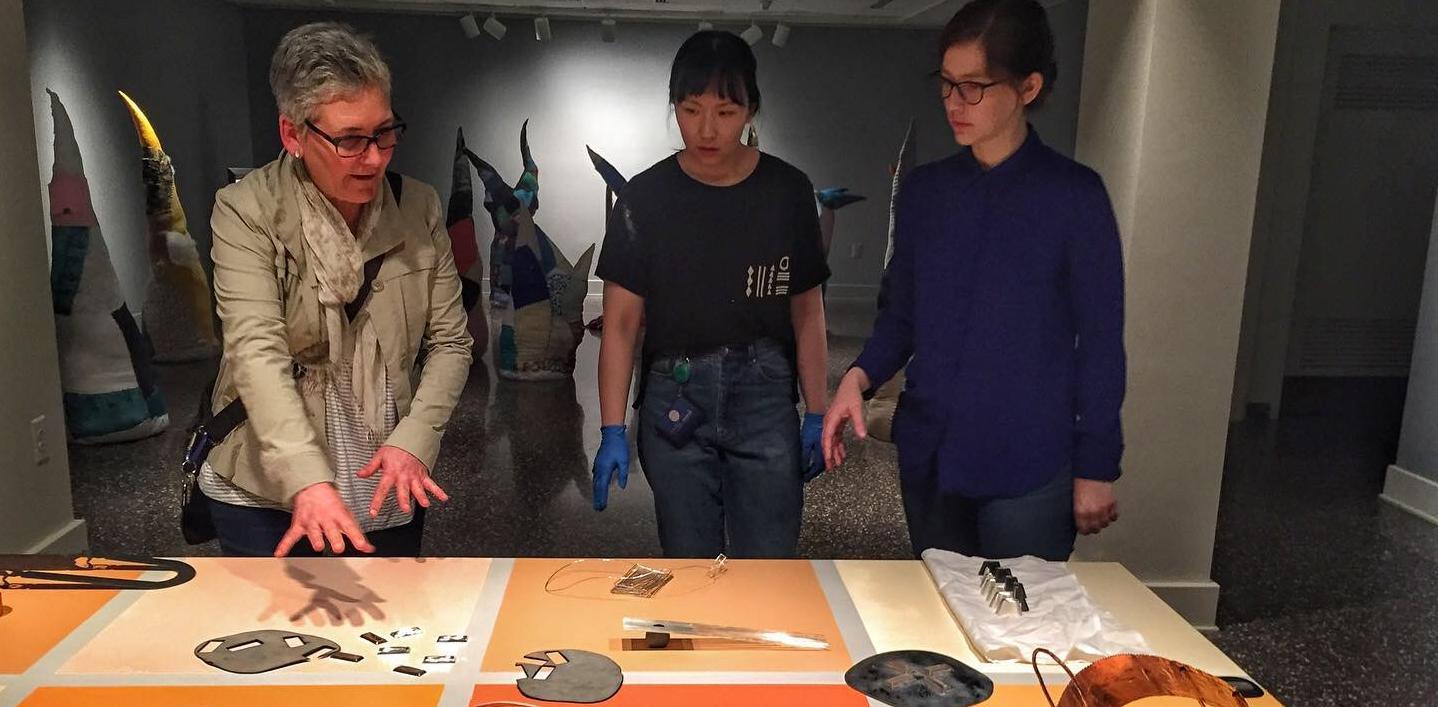 A primary goal of the Dorsky Museum is to support and enrich the academic programs at SUNY New Paltz. With exciting exhibitions and a collection of almost 7,000 objects spanning across cultures and time, the Museum is a valuable resource and we encourage you to use it in your teaching.
Bring your class to the Museum – We are flexible for faculty! Let us know what day and time works best for your class visit and we will try our best to accommodate your group, even if you are hoping to visit on a day the Museum is typically closed. If you are teaching a large class, we may need to split it into separate groups. Please fill out this form to schedule a visit to the museum with your class: Visit Form


Study and Enjoy works in our Collection – You are welcome to view artworks in our collection for class visits or research. Browse our collection online here and fill out this form requesting Collection Access. Please submit your form 3 weeks in advance to allow time to assess and retrieve the objects.


We are here to help! – Manager of Education and Visitor Experience, Zachary Bowman, is here to help you incorporate Museum exhibitions and objects into your curriculum. If you are looking to expand your teaching outside of the classroom, Zach can suggest various ways to make a Museum visit impactful for your students.
Thesis Exhibition Crits – Art Faculty, submit this request form to schedule class critiques for BFA/MFA Thesis Exhibitions.