Curated by Alyson Baker and Candice Madey
June 15 – November 10, 2019
Alice and Horace Chandler and North Galleries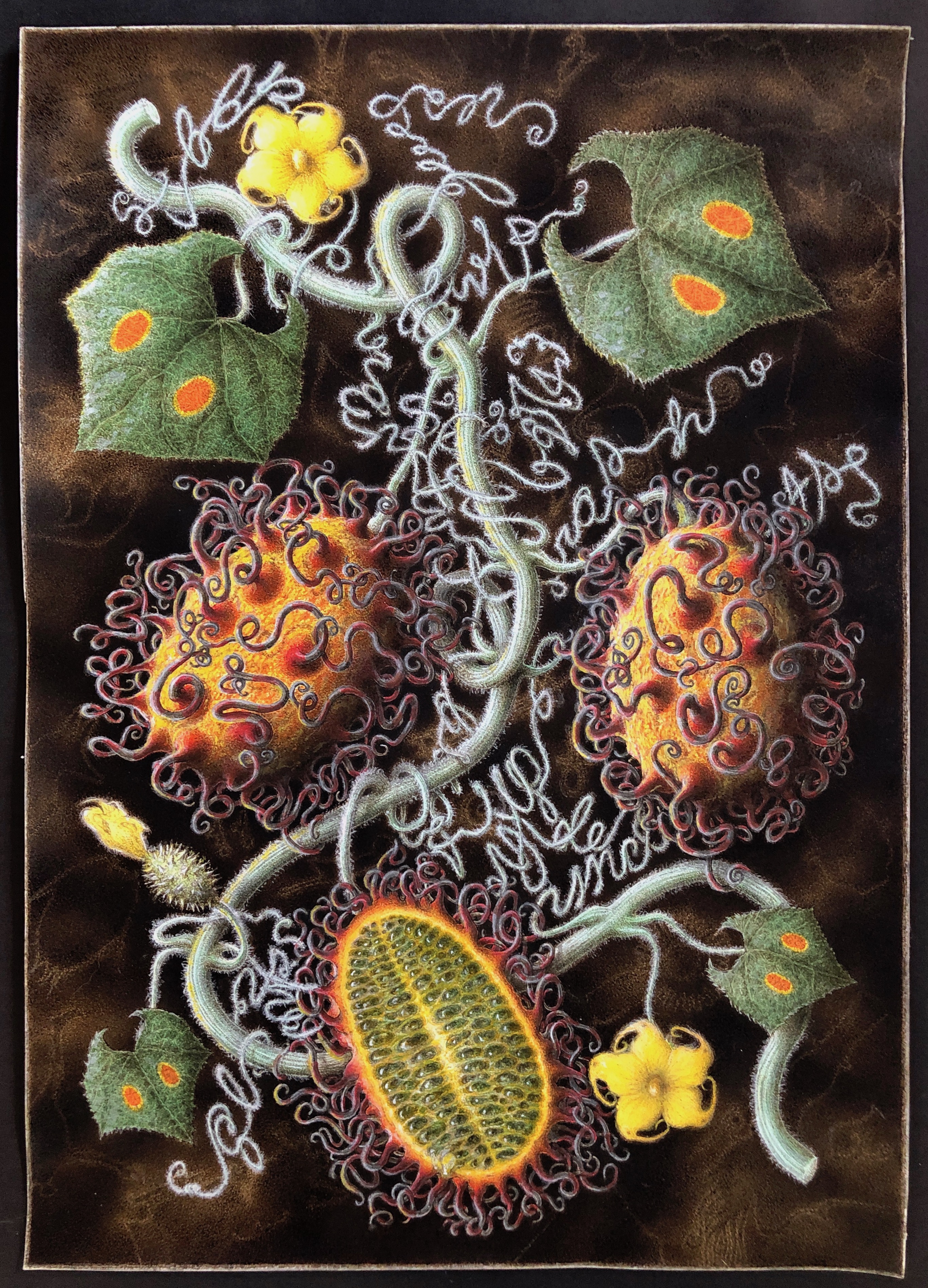 Scott Serrano, Professor Hitchcock's Tentacled Jelly Mellon, 2018, mixed media stipple drawing, text, and handmade frame, courtesy the artist
The 2019 edition of the Hudson Valley Artists series is titled Madness in Vegetables: Hudson Valley Artists 2019. It calls for works that address the political and civic implications of choosing a rural life; the enticing beauty and repellant brutality of nature; our ever-changing climate; the wild character of plants, gardens, forests, and fauna; the relevance, power and forms of anthropomorphic mythmaking; and poetic and fantastical interpretations of the woodlands.
Exhibiting artists will be:
Bob Barry | Julie Evans | Mara Held | Virginia Lavado | Elisa Lendvay | Scott Serrano | Claudia McNulty | David Nyzio | Phyllis Gay Palmer | Libby Paloma | Lauren Piperno | Jackie Shatz | Linda Stillman | Jean-Marc Superville Sovak |Christina Tenaglia / Scrap Wrenn / Roberta Ziemba
---
Curated by Karen Quinn
August 28 – December 8, 2019
Morgan Anderson and Howard Greenberg Family Galleries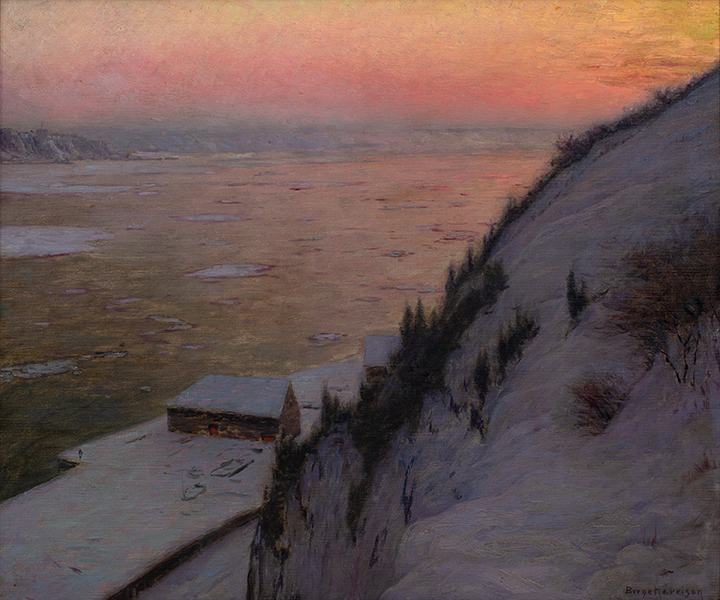 Birge Harrison, Lawrence River Sunset, n.d., oil on canvas, New York State Museum, Historic Woodstock Art Colony: Arthur A. Anderson Collection
Tonalism has long been considered a conservative late 19th-century approach to painting, often discussed as the antithesis to Impressionism. Recent publications have begun to reconsider Tonalism as innovative in its approach to representation both conceptually and as realized, an approach that helped to lay the groundwork for modernism and contemporary art. This exhibition will reposition Tonalism in this new context.
Many of the works included in this exhibition will be loaned by private collectors, thereby offering viewers the chance to see works that are not in the public domain.
---
Curated by Francesco Guazzetti
August 28 – December 8, 2019
Sara Bedrick Gallery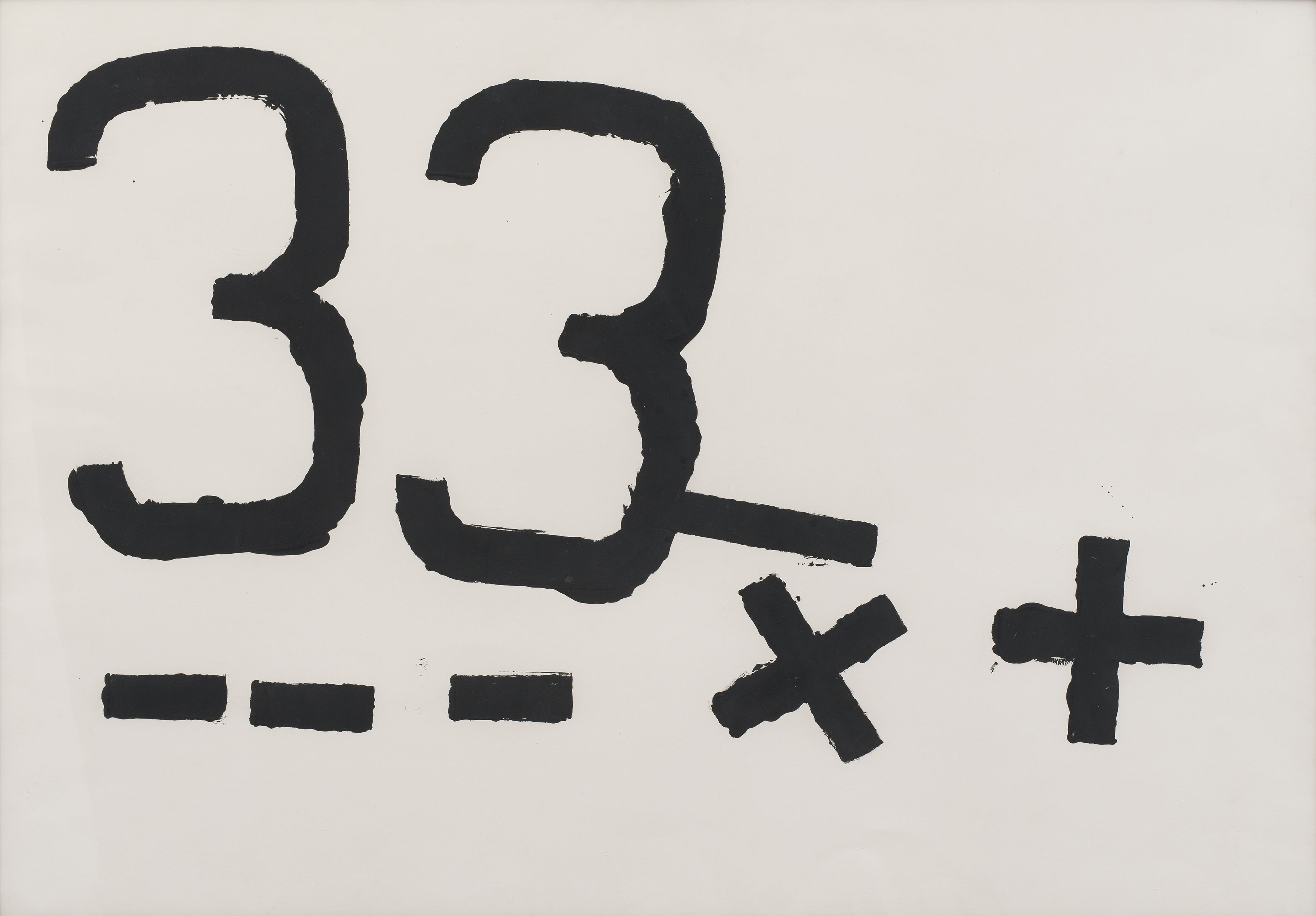 Jannis Kounellis, Segnali [Signals], 1960, ink on paper, courtesy the Olnick Spanu Collection, New York
On loan from Magazzino Italian Art, this exhibition will bring together the work of three artist who are part of the Olnick Spanu Collection: Alighiero Boetti (1940-1994), Pier-Paolo Calzolari (b.1943) and Jannis Kounellis (1936-2017) and will feature mixed media works on paper.
Magazzino Italian Art is a museum located in Cold Spring, New York, devoted to Postwar and Contemporary Italian art. Magazzino, meaning "warehouse" in Italian, was co-founded by Nancy Olnick and Giorgio Spanu.
---