Curated by Karen Quinn
August 28 – December 8, 2019
Morgan Anderson and Howard Greenberg Family Galleries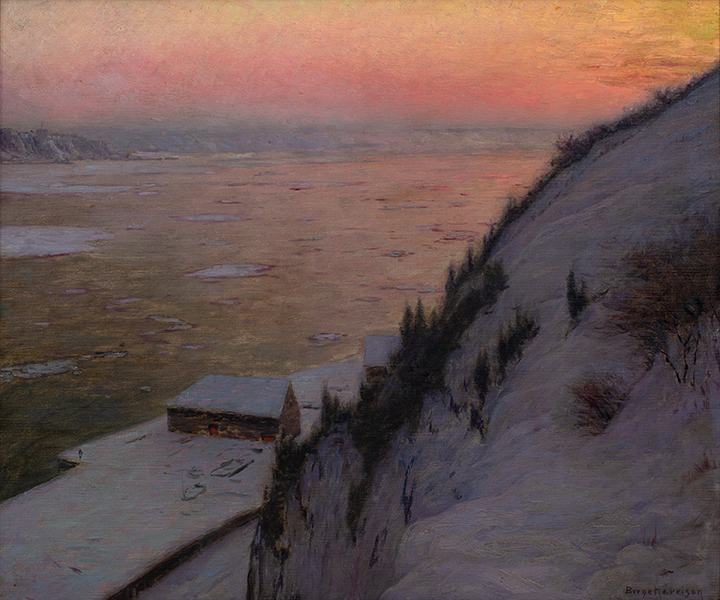 Birge Harrison, St. Lawrence River Sunset, n.d., oil on canvas, New York State Museum, Historic Woodstock Art Colony: Arthur A. Anderson Collection
Tonalism has long been considered a conservative late 19th-century approach to painting, often discussed as the antithesis to Impressionism. Recent publications have begun to reconsider Tonalism as innovative in its approach to representation both conceptually and as realized, an approach that helped to lay the groundwork for modernism and contemporary art. This exhibition will reposition Tonalism in this new context.
Many of the works included in this exhibition will be loaned by private collectors, thereby offering viewers the chance to see works that are not in the public domain.
Organized by the Samuel Dorsky Museum of Art and the New York State Museum.
---
Curated by Francesco Guzzetti
August 28 – December 8, 2019
Sara Bedrick Gallery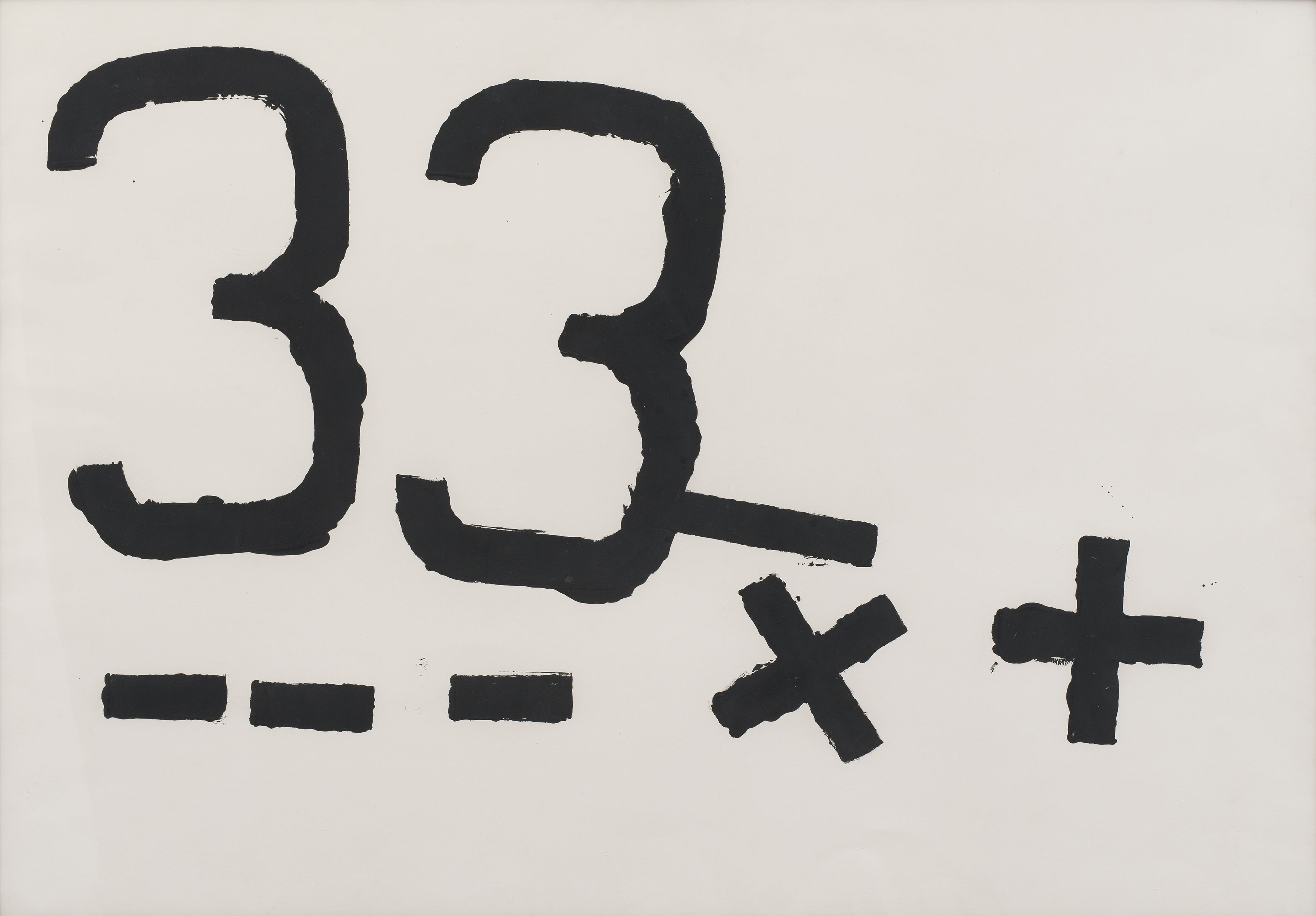 Jannis Kounellis, Segnali [Signals], 1960, ink on paper, courtesy the Olnick Spanu Collection, New York
On loan from Magazzino Italian Art, this exhibition will bring together the work of three artist who are part of the Olnick Spanu Collection: Alighiero Boetti (1940–1994), Pier-Paolo Calzolari (b.1943) and Jannis Kounellis (1936–2017) and will feature mixed media works on paper.
Magazzino Italian Art is a museum located in Cold Spring, New York, devoted to Postwar and Contemporary Italian art. Magazzino, meaning "warehouse" in Italian, was co-founded by Nancy Olnick and Giorgio Spanu.
Organized by the Samuel Dorsky Museum of Art and Magazzino Italian Art Foundation.
---
Curated by Elizabeth Brotherton, Associate Professor, Art History, SUNY New Paltz
August 28 – December 8, 2019
Seminar Room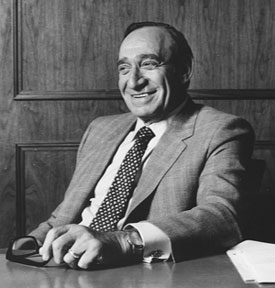 Ukiyo-e, translated as "pictures of the floating world," while not strictly a movement in the sense of being the product of closely aligned artists setting out to make an artistic statement, do comprise a constantly evolving body of works that could only have been produced in the unique context of Edo Japan (1600–1868) and its mingling of newly confident artisans, leisured samurai, and a growing urban audience.
This exhibition, drawn from the Dorsky Museum collection and held in conjunction with the 2019 meeting of the New York Conference on Asian Studies, includes a range of ukiyo-e woodblock prints that were mostly produced during the later stages of this movement, when the shifting function of the prints brought about an increasing variety in type and subject matter.
---