Curated by Wayne Lempka
February 9 – July 14, 2019
Sara Bedrick Gallery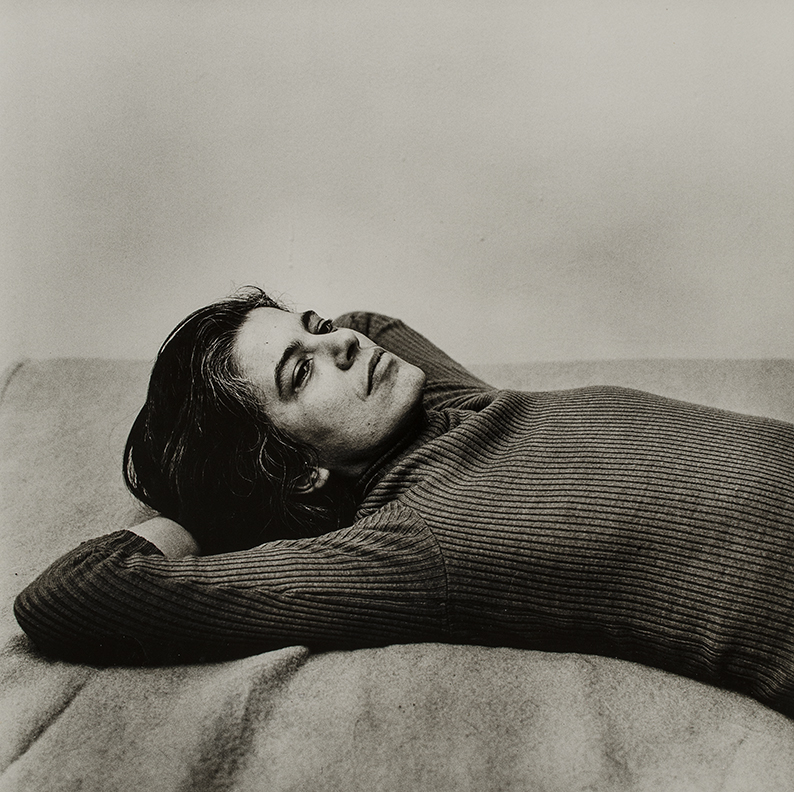 Peter Hujar, Susan Sontag, 1975, Gelatin silver print, © 1987 The Peter Hujar Archive LLC; Courtesy Pace/MacGill Gallery, New York and Fraenkel Gallery, San Francisco
Through the generosity of former New York City gallery dealer Marcuse Pfeifer, The Dorsky Museum is the recipient of a major gift of 19th and 20th century photographs representing some of the leading artists in the history of the medium. This exhibition will showcase over fifty photographs from the Pfeifer gift while tracing both the evolution of the medium and celebrating the generosity of the donor.
Beginning in the late 1970s, Marcuse Pfeifer was one of the first gallery dealers in New York City to exclusively show photographs. Her gallery gained the reputation as being one of the very few spaces where one could not only view but purchase images from both well-known and up-and-coming artists. Through Pfeifer's efforts she was instrumental in helping to promote the medium of photography as an art form.
---
Curated by Anastasia James
January 23 – April 14, 2019
Alice and Horace Chandler Gallery and North Gallery
Linda Montano, I'm Dying–My Last Performance, 2015, video; video still copyright of the artist, courtesy of Video Data Bank, www.vdb.org, School of the Art Institute of Chicago
Linda Mary Montano (b. 1942, Saugerties, NY) is a seminal figure in contemporary feminist performance art and her work since the mid-1960s has been critical in the development of video and performance by, for, and about women. Attempting to dissolve the boundaries between art and life, Montano's work explores her art/life through shared experience, role adoption, and intricate life altering ceremonies, some of which last for many years. This exhibition, which will highlight Montano's rarely screened video work, alongside new commissions and a performance that address acts of healing and issues surrounding death.
---
Curated by Kerry Dean Carso
February 9 – July 14, 2019
Seminar Room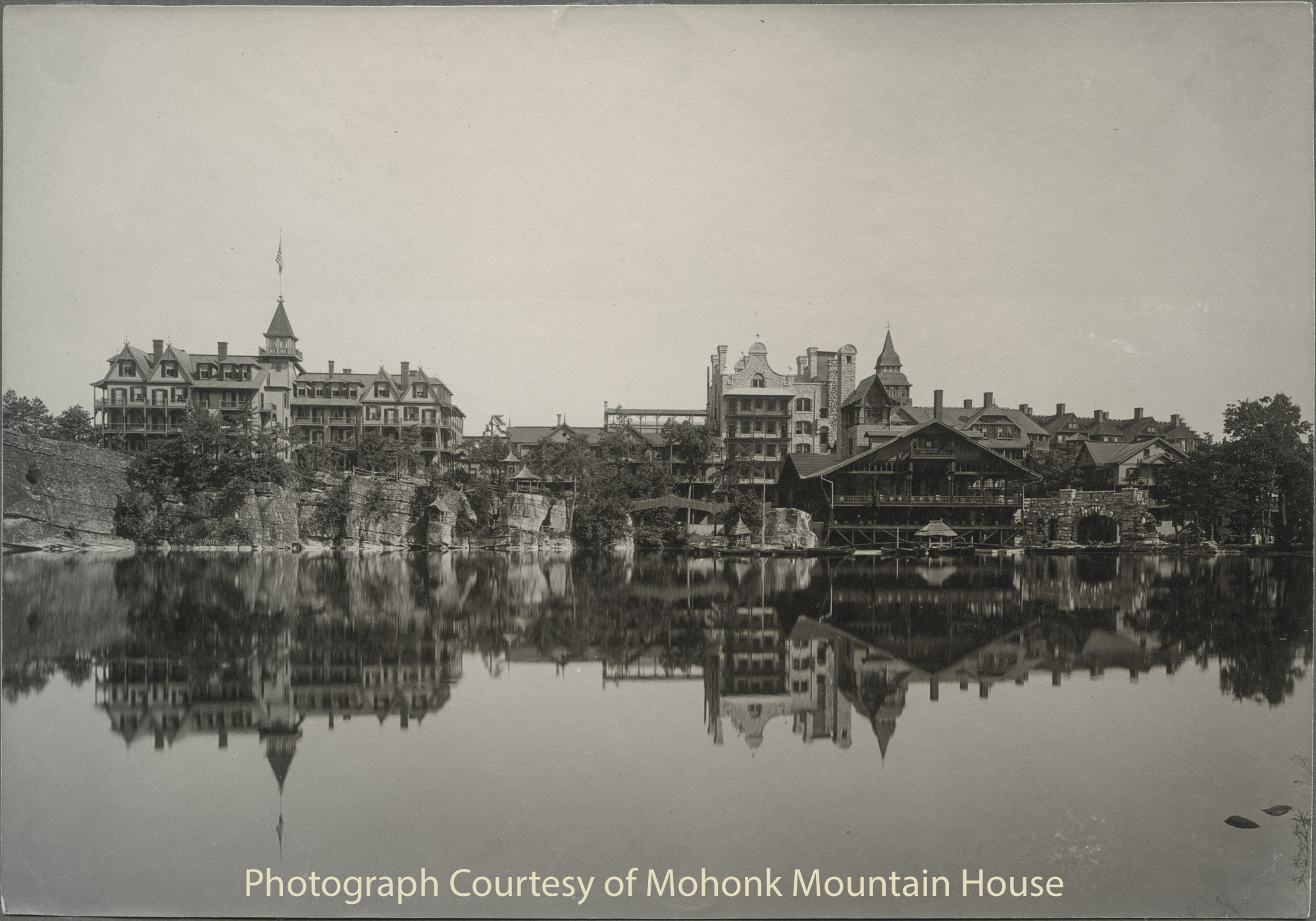 F. D. Lewis, Mohonk Mountain House, 1889, vintage gelatin silver print
To celebrate the 150th anniversary of the founding of Mohonk Mountain House, this small exhibition will feature art, photographs, postcards, and ephemera related to Mohonk, with contributions from students in Professor Carso's fall 2018 art history course, "Art of the Hudson Valley."
---