Upcoming Exhibitions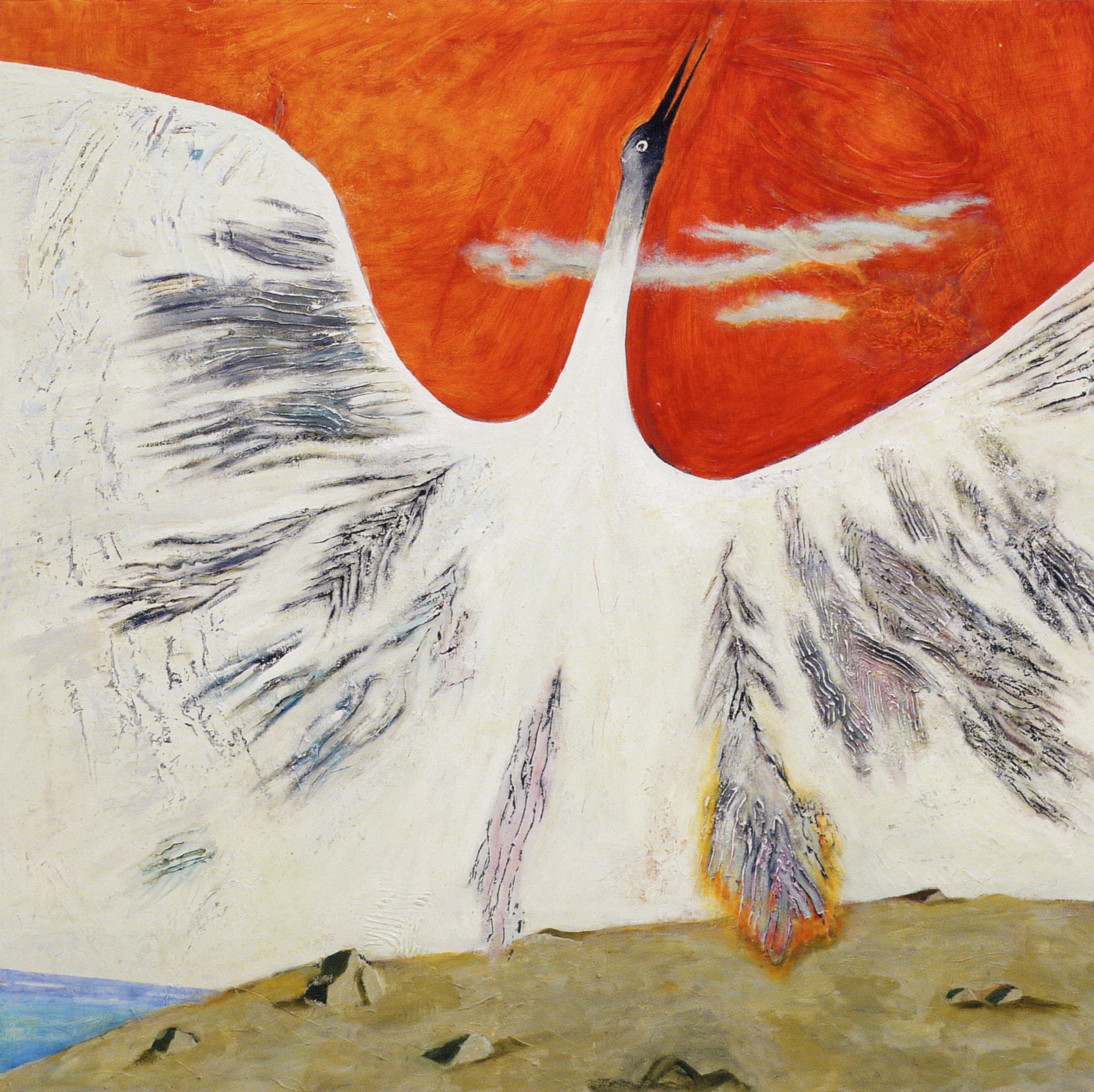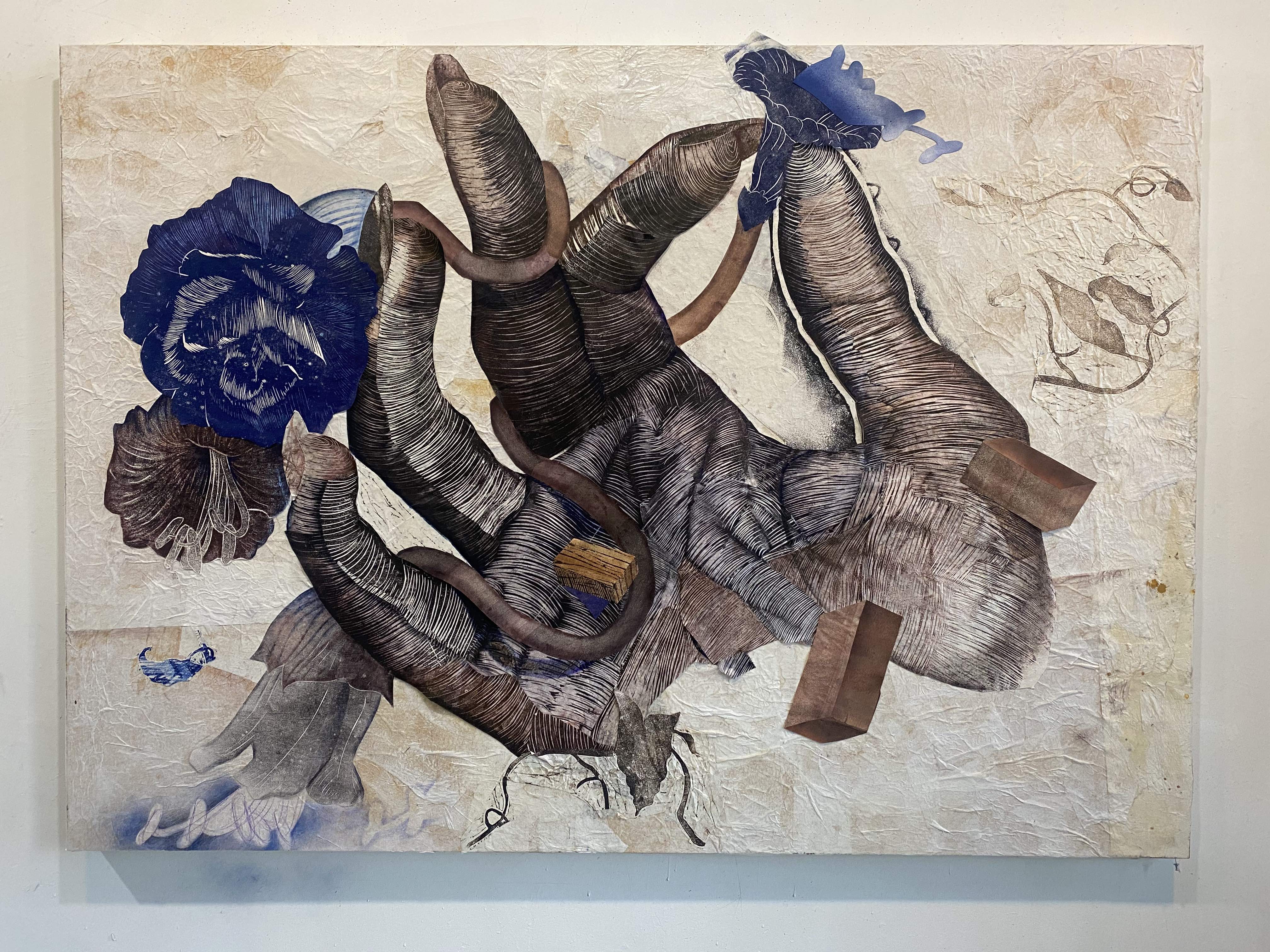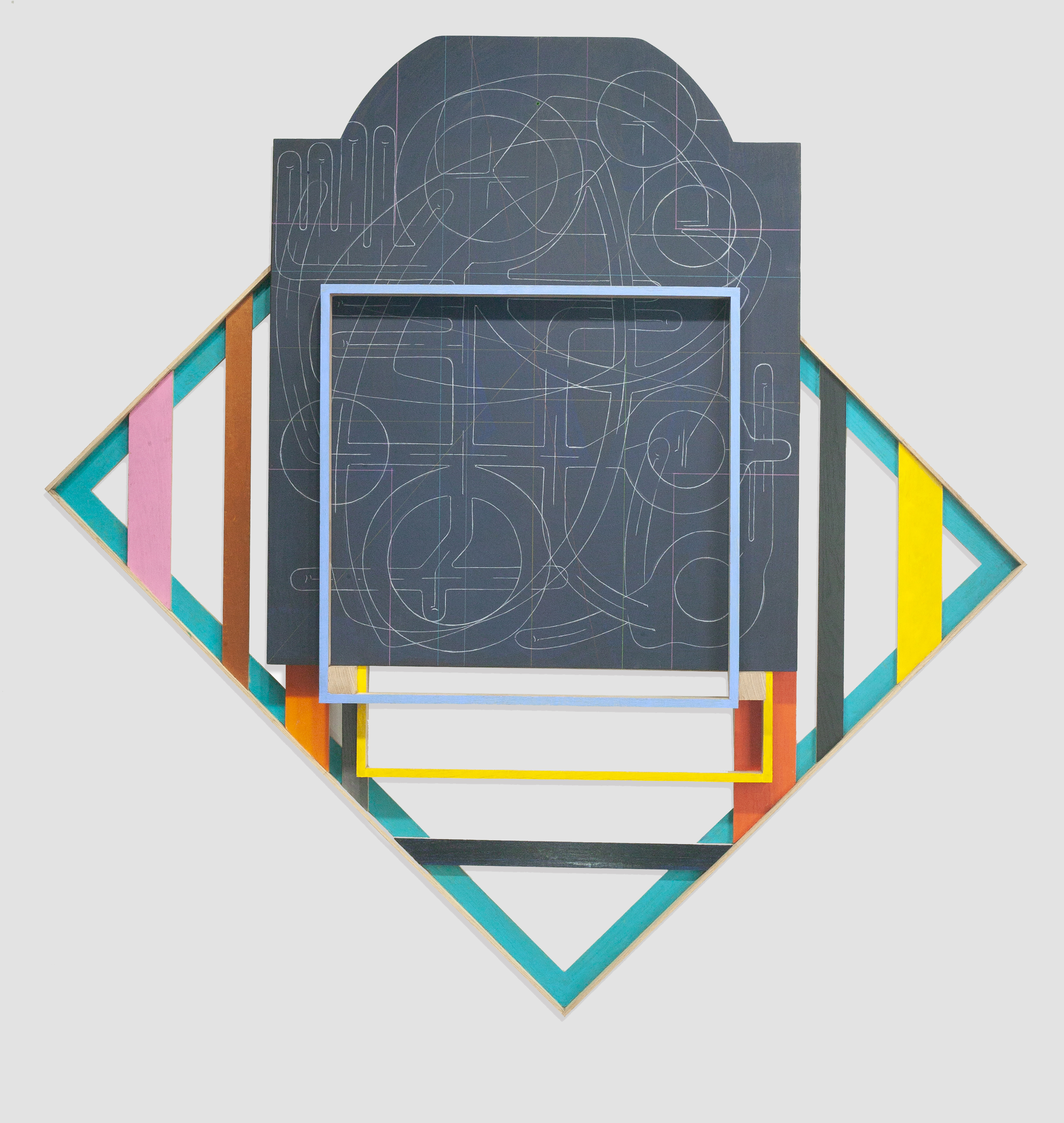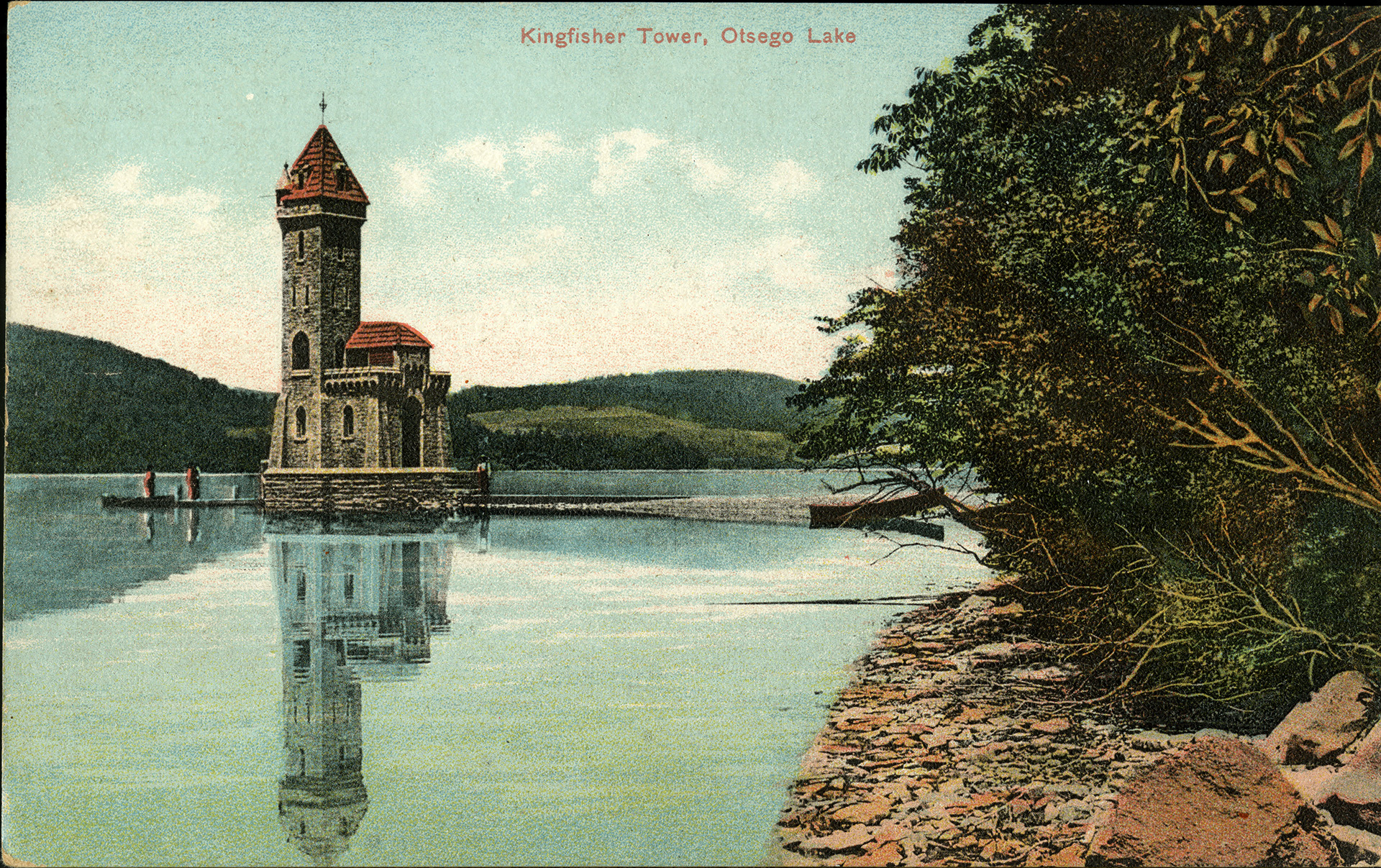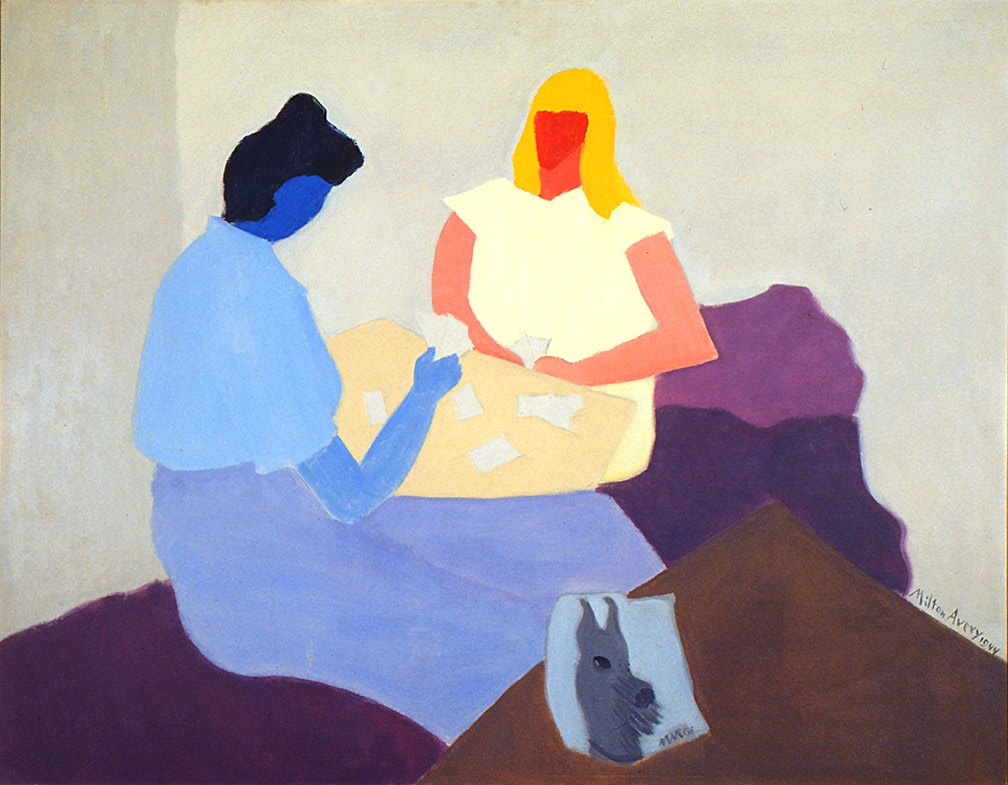 (Image credits: Mary Frank, Horizon Bird, 2012, courtesy the artist; Yashua Klos, The Generosity of a Hand With No Work To Do, 2021, courtesy the artist; Andrew Lyght, Painting Structure P340, 2018, gift of The Jacques and Natasha Gelman Foundation; American News Company, Kingfisher Tower, Otsego Lake, 1908, courtesy private collection; Milton Avery, Card Players, 1944, gift of Mr. & Mrs. Roy R. Neuberger, 1954.002)
Save
Save
Save
Save
Save
Save
Save
Save
Save
Save
Save
Save
Save
Save
Save
Save
Save
Save
Save
Save
Save
Save
Save
Save
Save
Save
Save
Save
Save
Save
Save
Save
News & Events
EVENTS
WE ARE CLOSED FOR WINTER BREAK. REOPENING ON FEBRUARY 5, 2022.
Did you miss a recent event? See recordings of many of our past virtual events: curator and artists talks, panel discussions, and more on our Digital Dorsky page.
---
NEWS
Dorsky Museum Welcomes "Life After the Revolution" (Oracle)
Dorsky Museum welcomes three new fall exhibits (HV1)
"The Dorsky at 20" opens September 11, celebrating museum's history & donors (HV1)
Over 60 Venues Open for an Art-filled Weekend in Upstate New York (Hyperallergic)
Art Gallery Shows to See Right Now (NYT)
---
FOLLOW US ON SOCIAL!
INSTAGRAM FACEBOOK TWITTER FLICKR
Funding for The Dorsky's exhibitions and programs is provided by generous donors and friends of the Samuel Dorsky Museum of Art
and the State University of New York at New Paltz.
---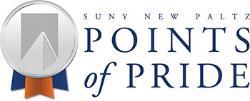 Permanent Collection
SELECTION FROM THE COLLECTION

British-born American artist Mary Frank (b. 1933) is best known for her abstract paintings and sculptures, and she is recognized for her dramatic and expressive subjects. Her artistic career spanned... (more)
See all of our Selections from the Collections
here
!
---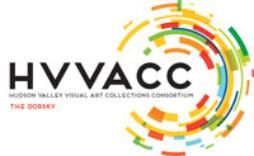 ---
Photography Permission Policy: Periodically, The Dorsky Museum takes photographs and video of Museum visitors and activities for use in promotional and editorial material. All rights to the photographs and video belong to the Museum. Please notify the Front Desk if you do not consent to this policy.