Curated by Anastasia James
August 29 – December 9, 2018
Morgan Anderson Gallery and Howard Greenberg Family Gallery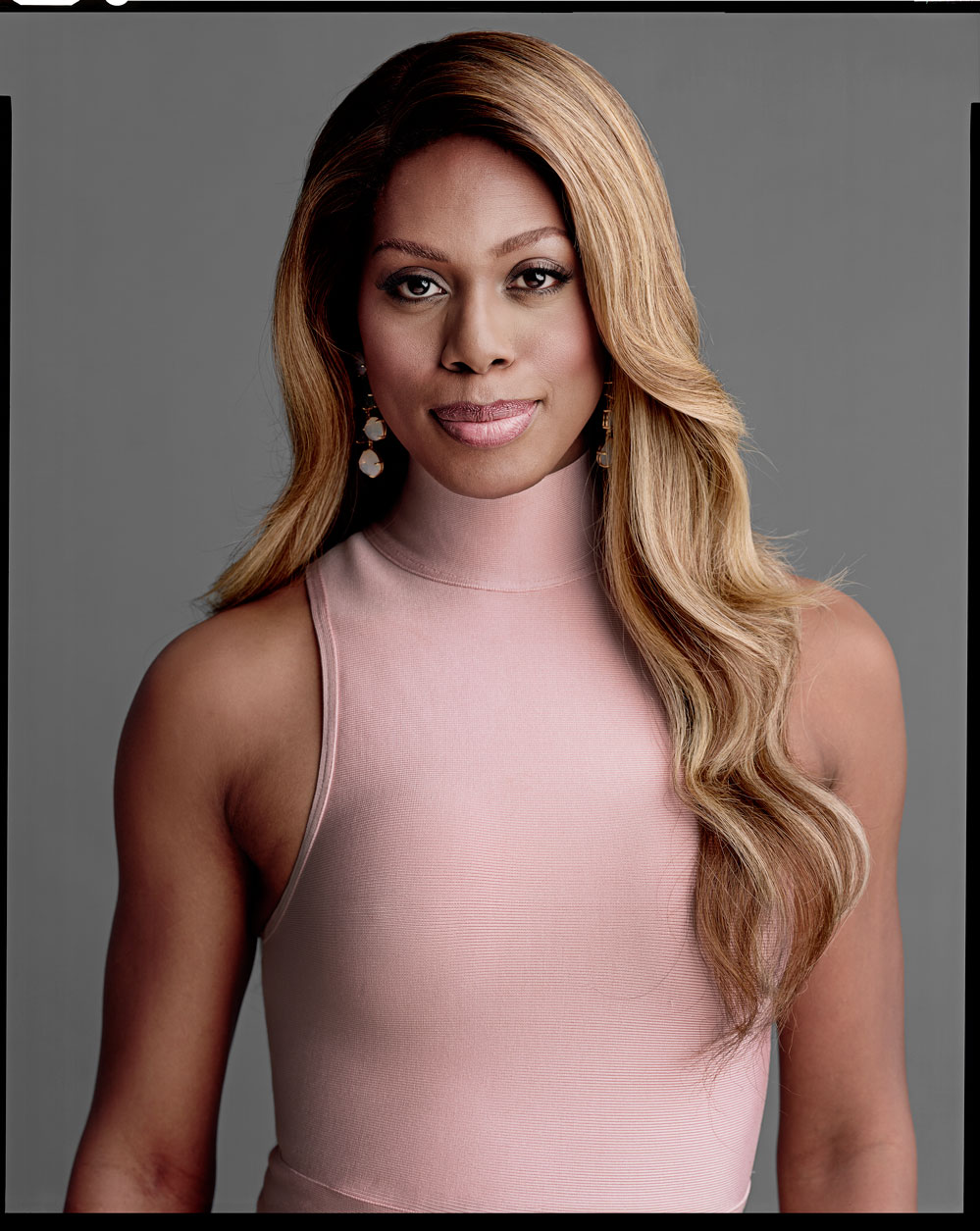 Timothy Greenfield-Sanders, Laverne Cox, 2015, inkjet print, courtesy the artist
Featuring forty portraits by photographer and filmmaker Timothy-Greenfield Sanders (b. 1952 Miami Beach, FL), The Trans List explores the range of experiences lived by Americans who identify as transgender (an umbrella term for people whose gender identity does not conform to that typically associated with the sex they were assigned at birth). Transgender, transsexual, genderqueer, gender-fluid, and non-binary are just a few of the multitude of self-identifiers in the trans community.
Through his portraiture, Greenfield-Sanders provides a platform to a diverse group of individuals to tell their stories of their experience with identity, family, career, love, struggle, and accomplishment.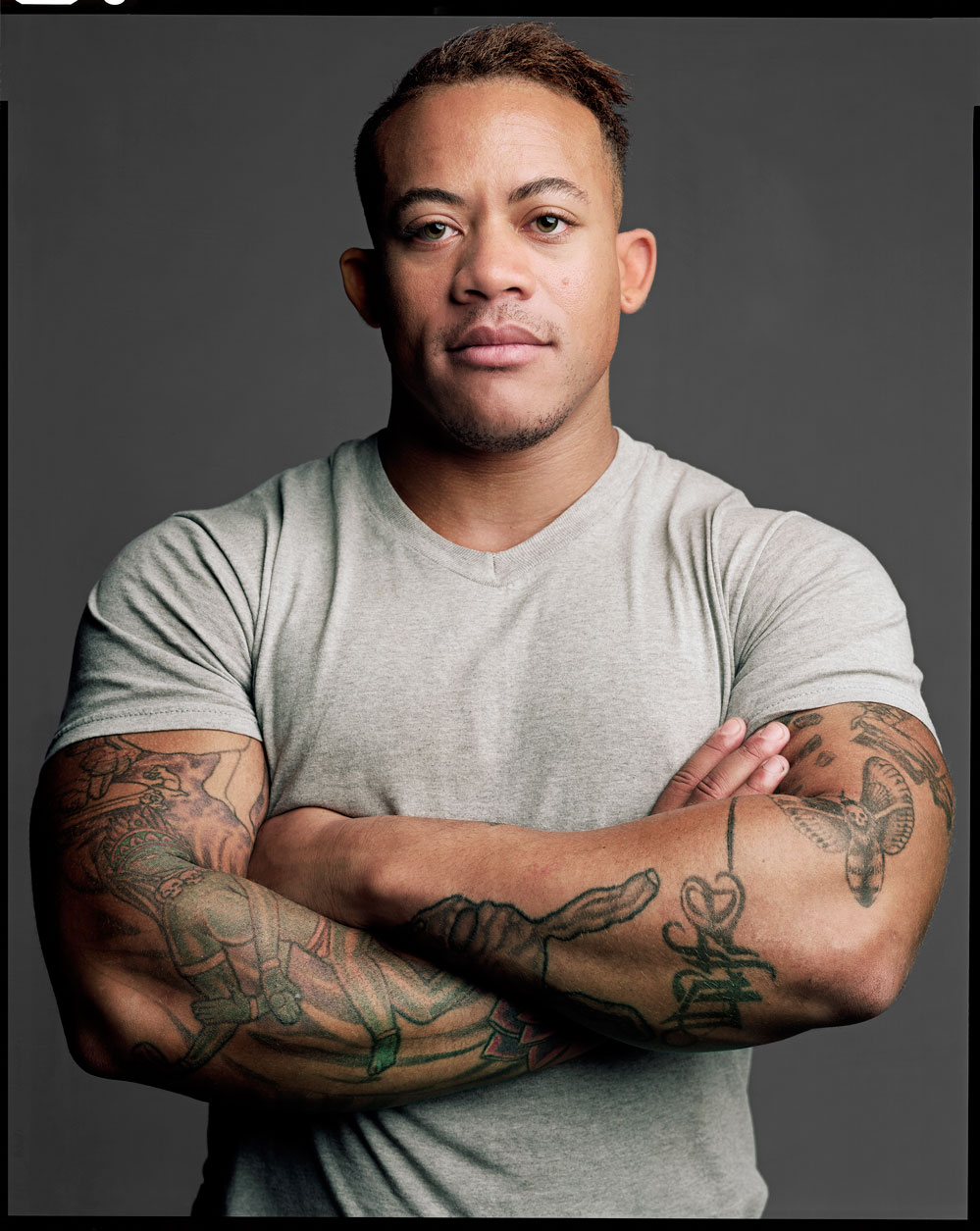 Timothy Greenfield-Sanders, Shane Ortega, 2015, inkjet print, courtesy the artist
Many people have a profound lack of understanding of what it means to be trans, and as a consequence trans people commonly face a wide variety of discrimination and barriers to equality. Most states do not provide protection for trans people when it comes to basic needs like housing, education, and employment. Violence committed against trans people, especially trans women of color, is disproportionally high.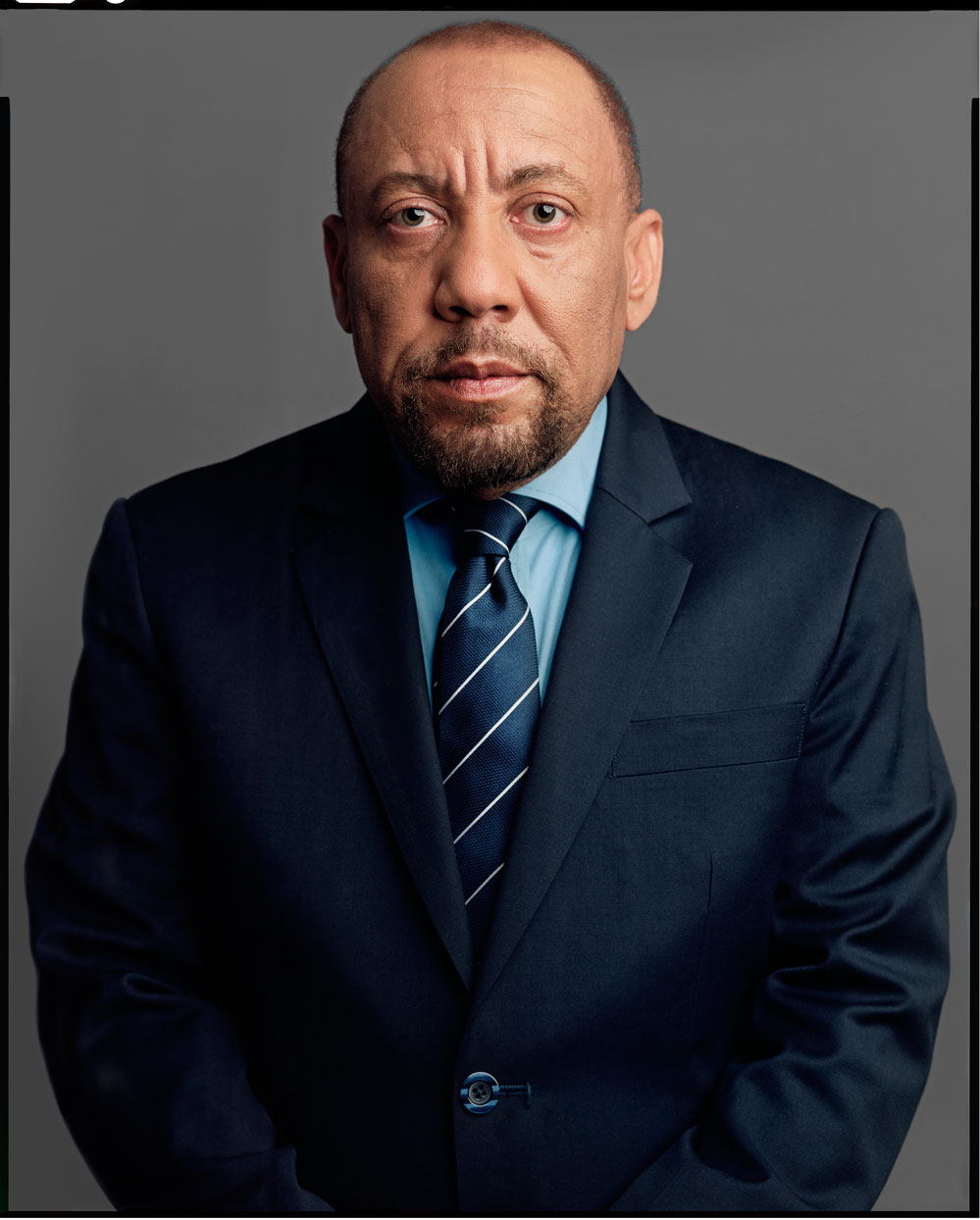 Timothy Greenfield-Sanders, Kylar Broadus, 2015, inkjet print, courtesy the artist
The Trans List is part of a larger body of work titled, IDENTITY: Timothy Greenfield-Sanders The List Portraits which was conceived by Greenfield-Sanders to illuminate the breakthrough of marginalized communities. The series is comprised of 151 uniquely compelling large-format photographs of pioneers in five distinct-but-often-overlapping groups. Each installment (The Black List, The Latino List, The Women's List, The Out List, and The Trans List) calls attention to cultural progress as exemplified by the stories of its subjects, people who have overcome obstacles to achieve success in disparate walks of life.
Timothy Greenfield-Sanders was born in Miami Beach, Florida, 1952. He received his Bachelor of Arts degree from Columbia University in Art History and a Master Degree in film from the American Film Institute in Los Angeles. Greenfield-Sanders has achieved critical acclaim for his intimate portraits of world leaders and major culture figures. His portraits are in numerous museum collections including the Museum of Modern Art, The Metropolitan Museum, The Whitney Museum and National Portrait Gallery, and his feature documentary Lou Reed: Rock and Roll Heart was awarded a Grammy in 1999. Greenfield-Sanders has four books in print including his acclaimed XXX:30 Porn-Star Portraits. In 2006, his photographs from the war in Iraq were published and exhibited worldwide, and purchased by the United States Library of Congress. He lives and works in New York City.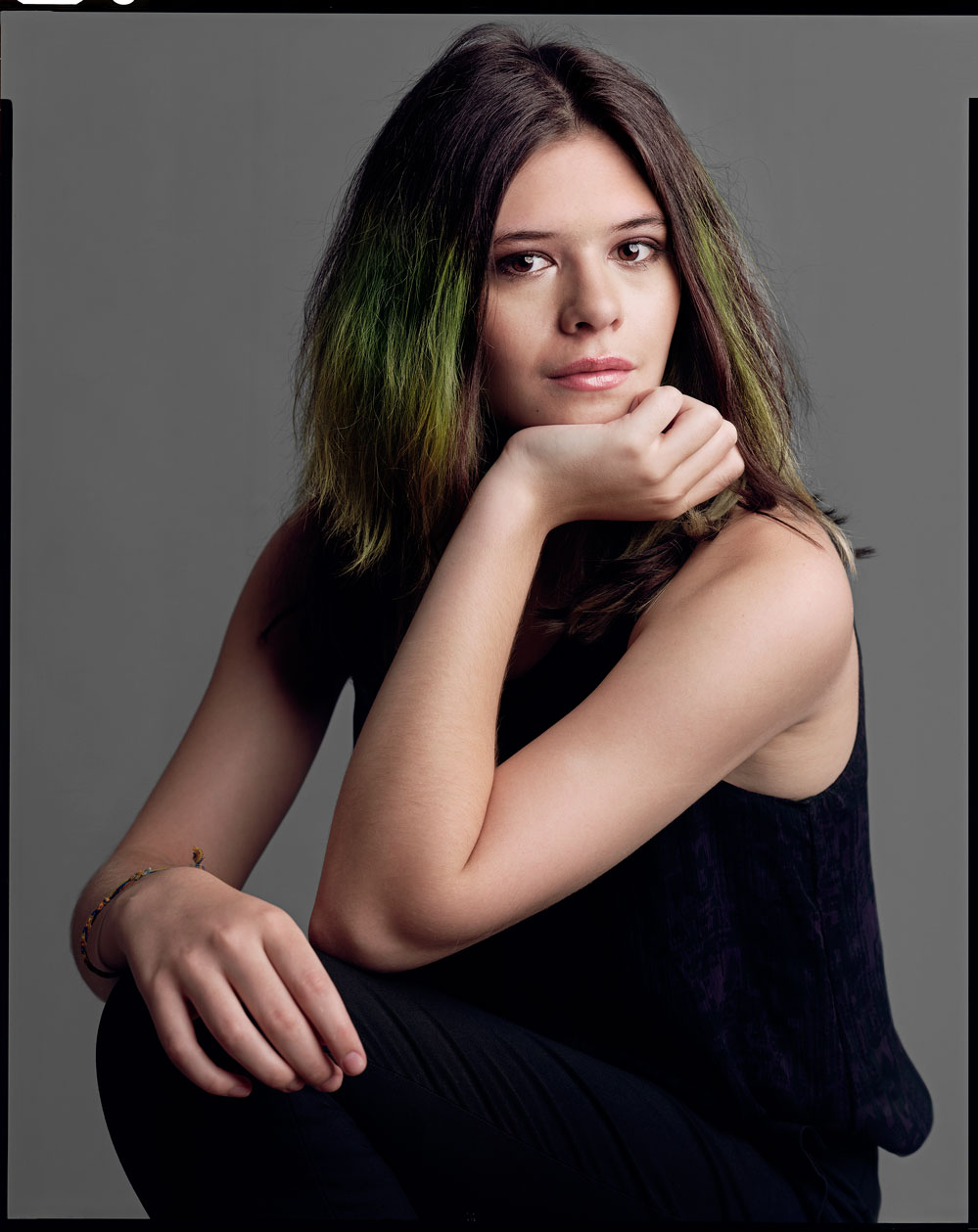 Timothy Greenfield-Sanders, Nicole Maines, 2015, inkjet print, courtesy the artist