Curated by David Hornung
February 5 – July 17, 2022
Morgan Anderson Gallery and Howard Greenberg Family Gallery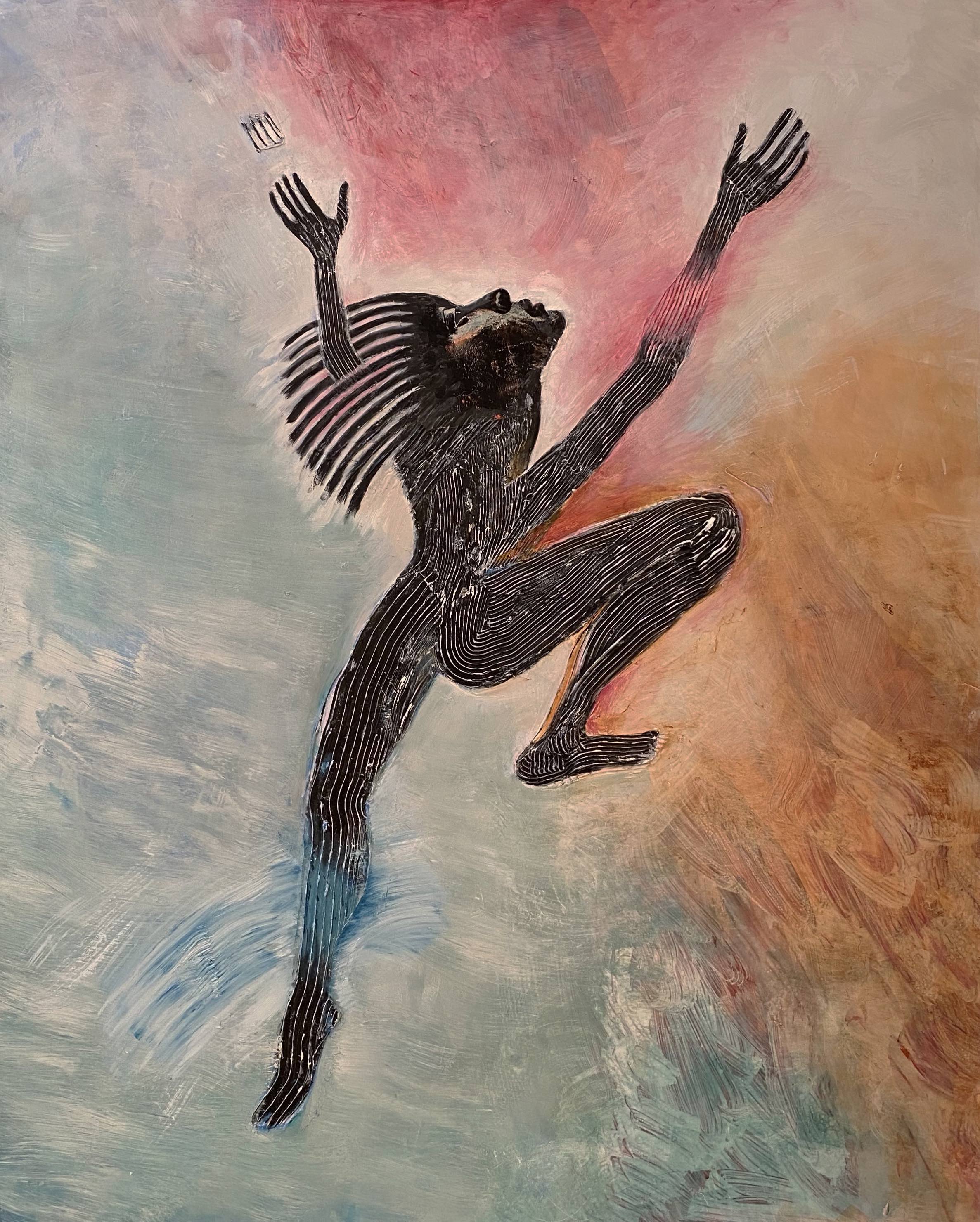 Mary Frank, Lift, 2021, courtesy the artist
Mary Frank: The Observing Heart exhibitioncatalogue, with essay by David Horning available through SUNY PRESS.
Take a virtual tour of the exhibition
Read a review in Art in America by Glenn Adamson
Read a review in Hudson Valley One by Lynn Woods
---

Acclaimed artist/activist Mary Frank has been making art in her Manhattan and Hudson Valley studios for over sixty years. She is an independent spirit who emerged during the years of rising feminism in the early 1970s and has always followed a personal vision distinct from prevailing art world fashion. As part of our Hudson Valley Masters series, Mary Frank: The Observing Heart is a gathering of sculpture, painting, drawings, prints, and photographs from throughout her illustrious career.
Mary Frank, Arching Woman, c. 1972, courtesy the artist
Mary Frank's lifelong artmaking began in the Manhattan of the early 1950s. During her formative years she made semi-abstract figures carved from wood and plaster. A shift to clay in the late sixties was a revelation as she discovered an improvisatory process that was a perfect match for her artistic sensibility.
In the early '70s she broke into public view with distinctive clay sculptures of the female form. Since then, she has made critically acclaimed work in a broad range of media that includes sculptures in clay, cast bronze, and plaster along with paintings, drawings, prints, and photographs. Her work is powerfully, if obliquely narrative and has always centered on the twin themes of social justice and the preservation of the natural world.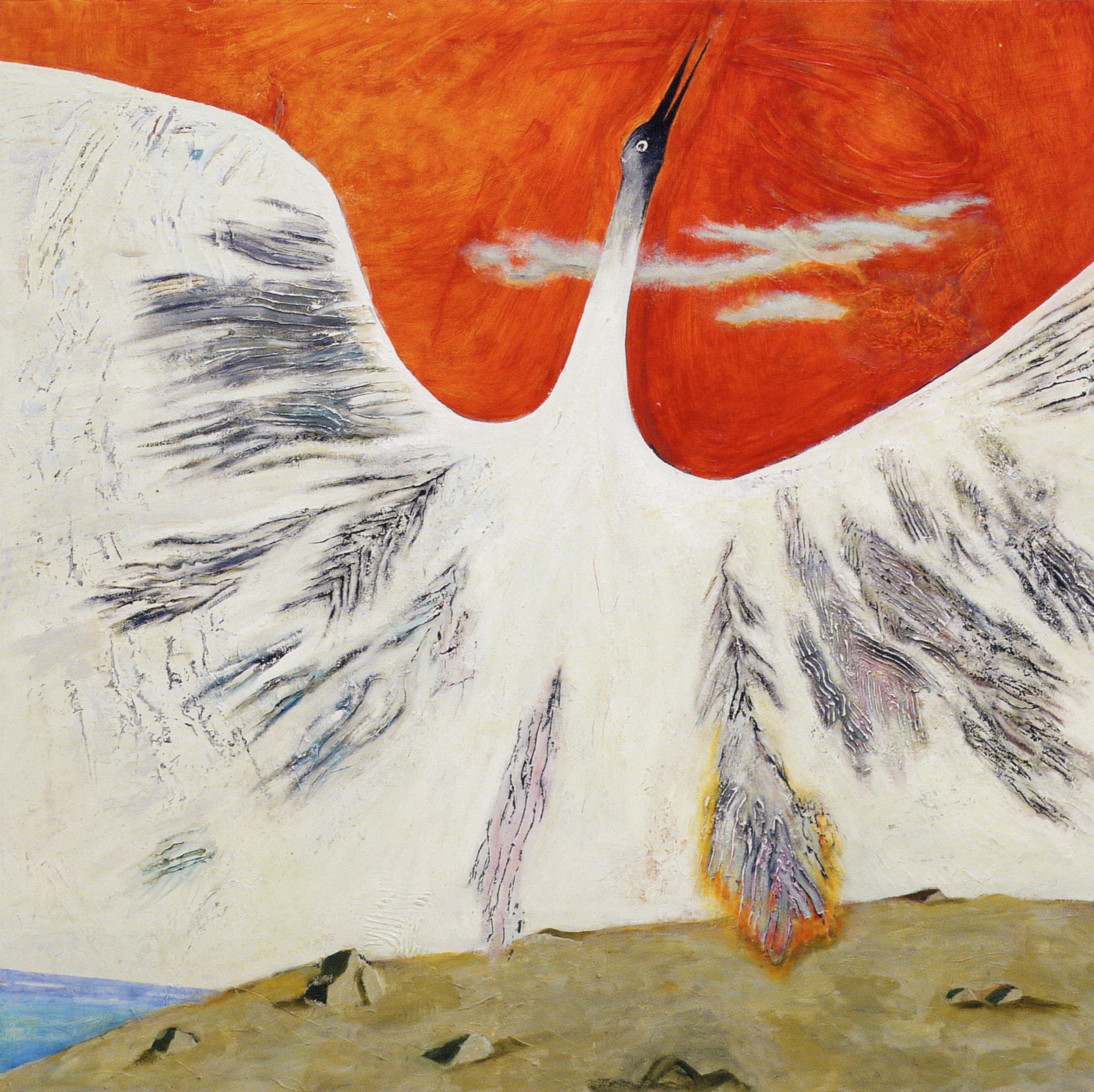 Mary Frank, Horizon Bird, 2012, courtesy the artist
Beyond the studio Mary is an ardent activist for social and environmental causes and a tireless advocate of Solar Cookers International, an organization that provides women in areas of energy poverty with solar powered cookers. The exhibition, Mary Frank: The Observing Heart is a career overview of a brave artist who has never compromised her beliefs about art or life.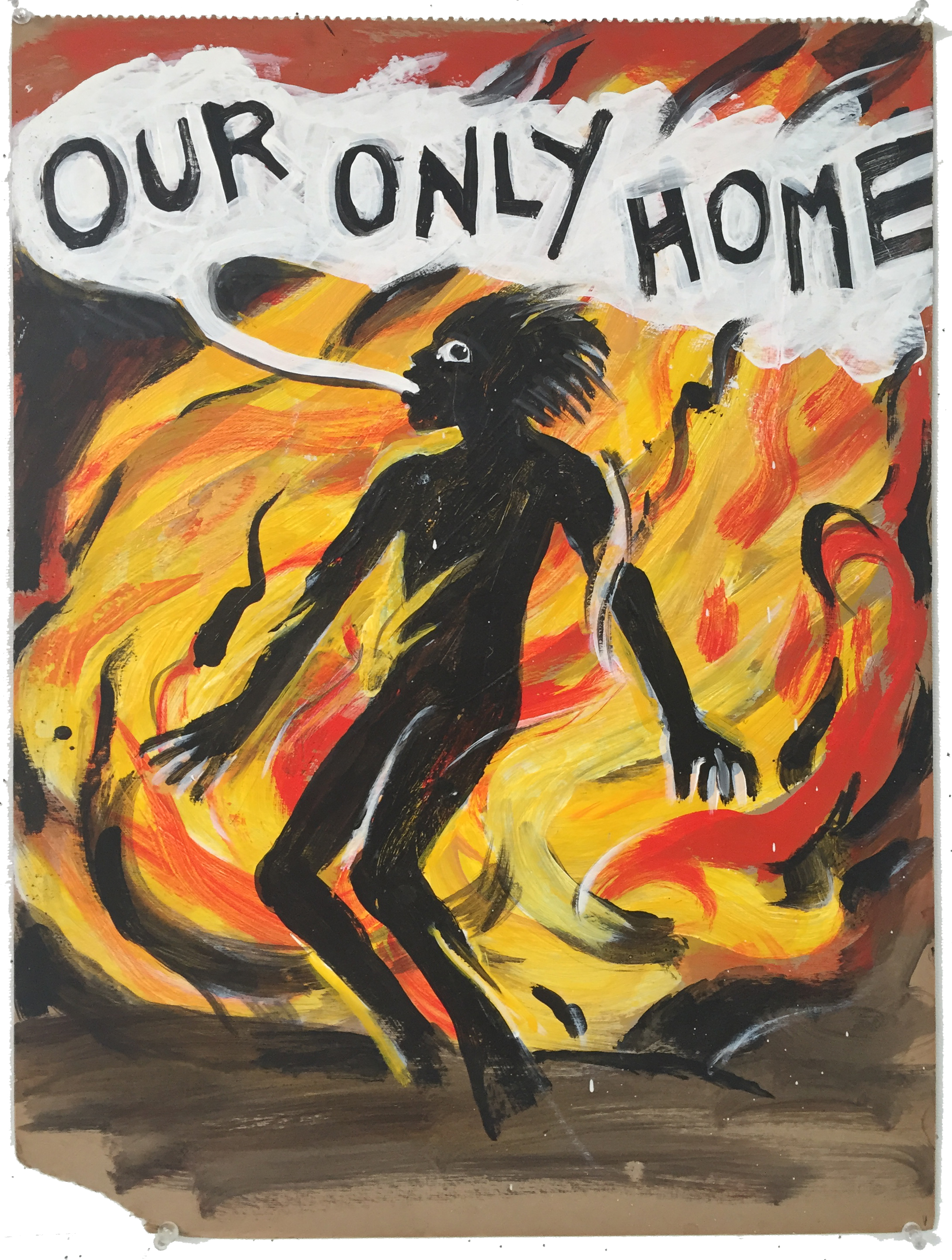 Mary Frank, Our Only Home, 2016, courtesy the artist

Take a virtual tour of the exhibition below: