Curated by Anna Conlan
September 12 – October 25, 2020
Alice and Horace Chandler Gallery and North Gallery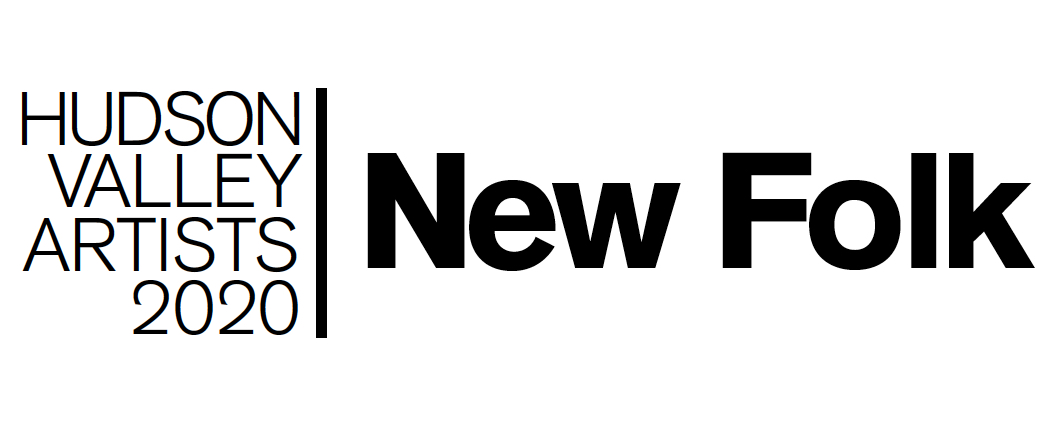 ---
Download the New Folk gallery guide
---
Featuring twenty-nine local artists, New Folk is a vibrant exploration of craft, cultural heritage, and community in the Hudson Valley. Folk is where old cultural traditions meet contemporary conditions. Folk art affords insight both into our collective cultural heritage and into the unique expressions of individual makers. New Folk showcases artwork that distinctively captures the spirit of contemporary folk practice in the Hudson Valley today. It offers a vision of what folk art can be—highly skilled, locally-sourced, idiosyncratic, and resourceful.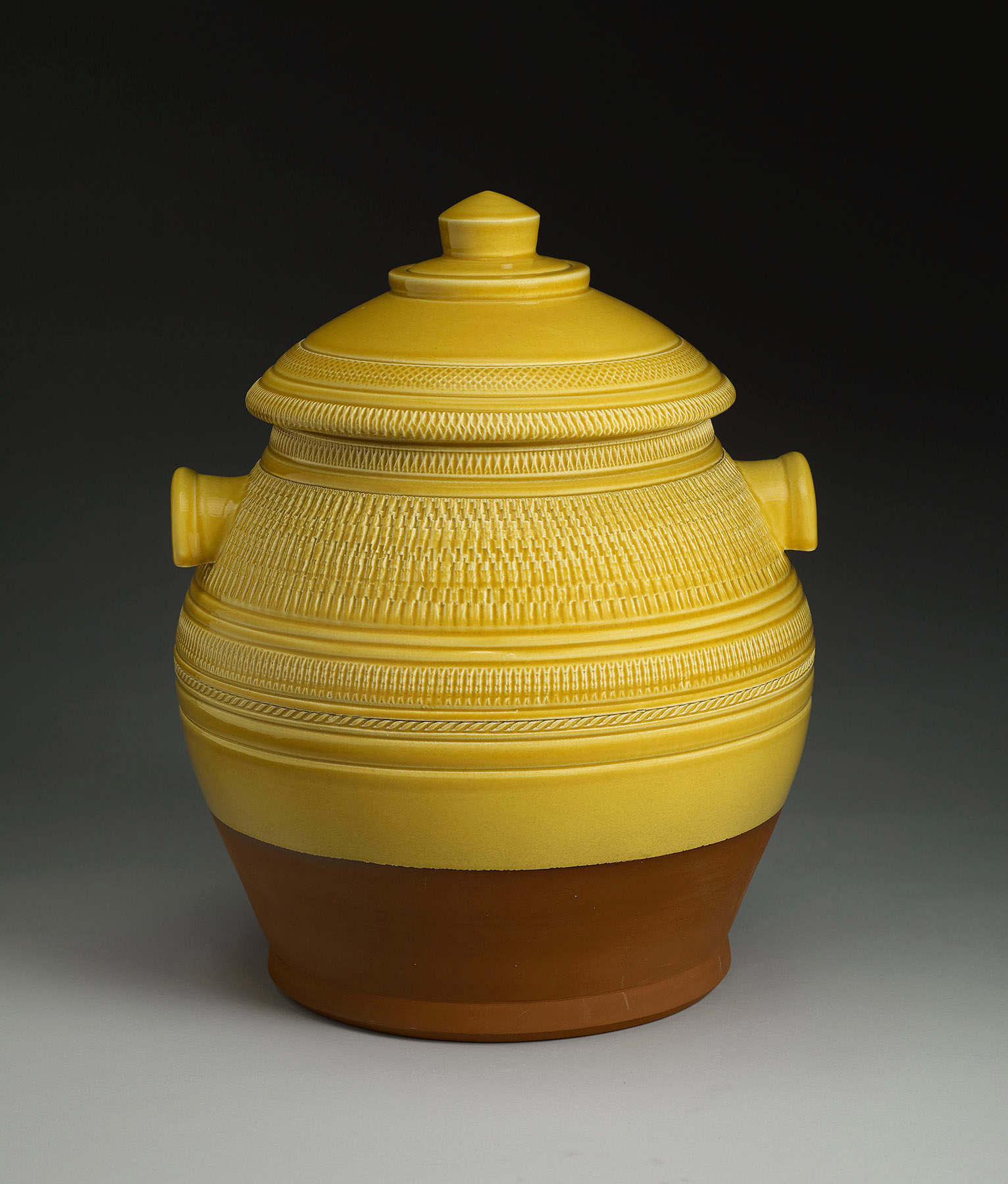 Douglas Navarra,
Yellow Sugar
, 2018


New Folk is also a catch-all for the long history of visitors and immigrants to the Hudson Valley, from early European colonizers, enslaved people, and settlers, to agricultural migrants, Catskill tourists, city weekenders, and many other kinds of "new folk" who have journeyed to this area. With them comes creative and sometimes contentious shifts in our cultural landscape. Some of the artists in the exhibition invoke these regional histories, others draw on the inherited traditions and memories from homelands that new folk carry with them.
Several artists use established folk mediums, such as weaving or quilt-making, but subvert the aesthetic to create a fresh take on traditional forms. Many of the artworks exhibited in
New Folk
challenge old-fashioned high–low hierarchies that posit fine art as superior to folkcraft. Here those terms are being broken apart and all their assumptions of privilege or primitivism are laid bare.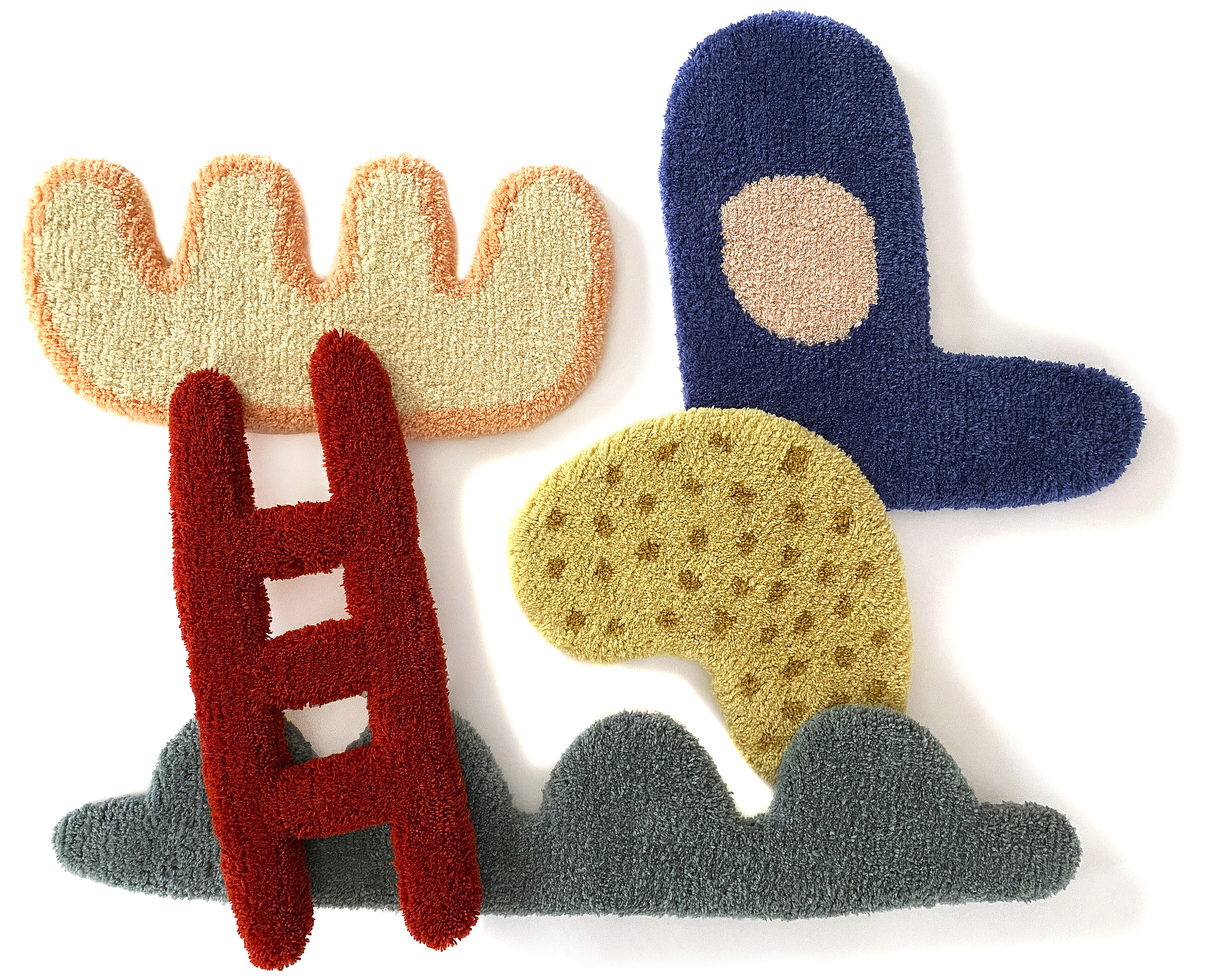 Annie Raife, Untitled, 2018

This exhibition offers a small and brilliant sampling of creativity from artists and makers in our region; art that captures something special from expanding dialogues between old and new cultural identities. Collectively these artworks allow a glimpse into the rich and diverse heritages that underpin the communities we are creating together.
Artists included in this year's edition of our Hudson Valley Artists series:
Jenna Annunziato | Julia Whitney Barnes | Sharon Bates | Michelle Batho | Irja Bodén | Vivien Collens | Ryan Cronin | Jan Dolan | Loren Eiferman | Donise English | Katie Ford | Kathy Greenwood | Katie Grove | Kate Hamilton | Aaron Hauck | Harry Leigh | Elin Menzies | Jonah Meyer | Douglas Navarra | Phillip Nerestan | Ben Pinder | Annie Raife | Nancy Sadler | Charlie Smith | Caitlin Sweet | Tony Thompson | Natalie Wargin | Win Zibeon | Roberta Ziemba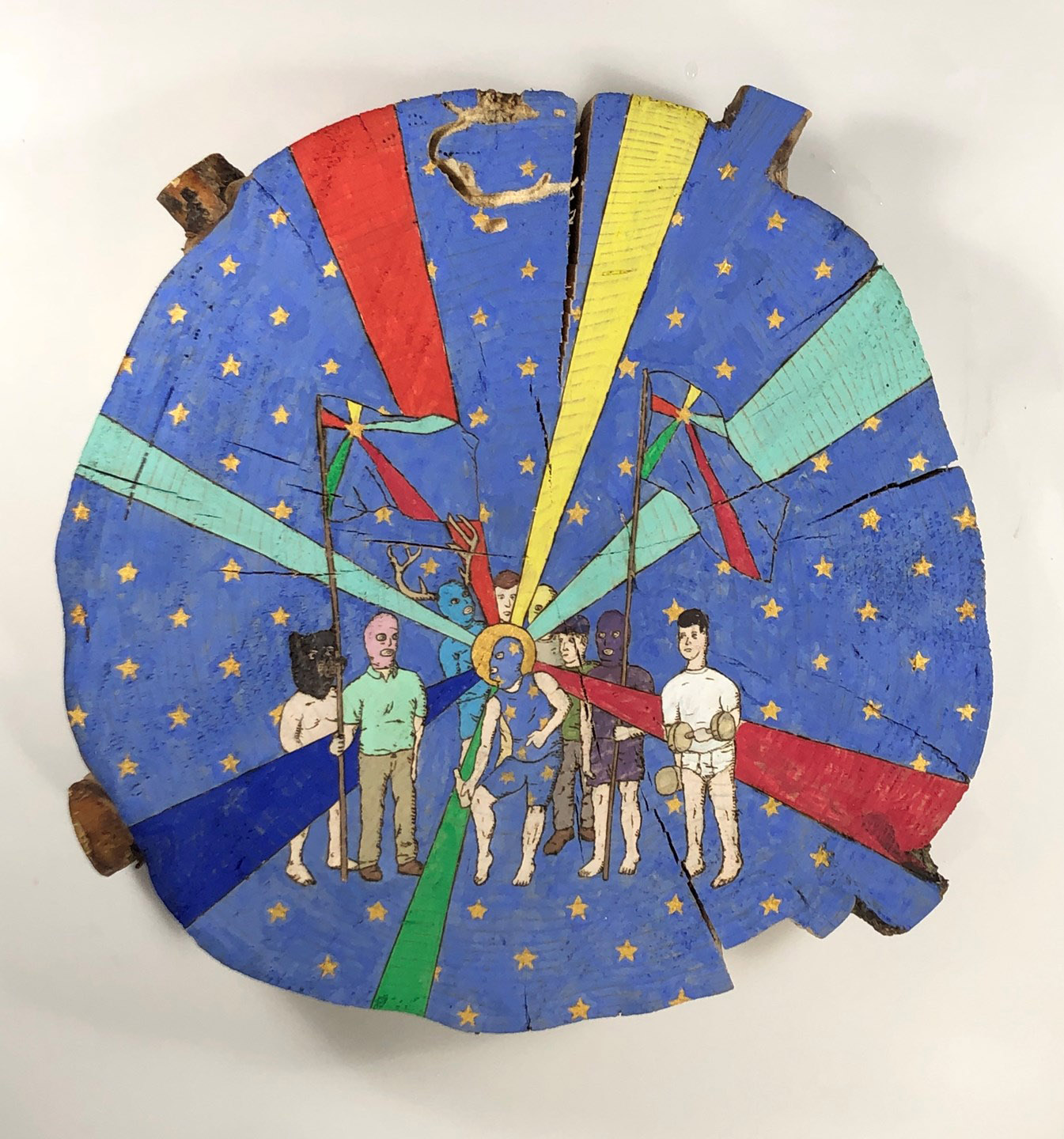 Ben Pinder, Star Party, 2020
Virtually visit the New Folk exhibition!