Curated by Karlyn Benson
February 4 - April 16, 2023
Alice and Horace Chandler and North Galleries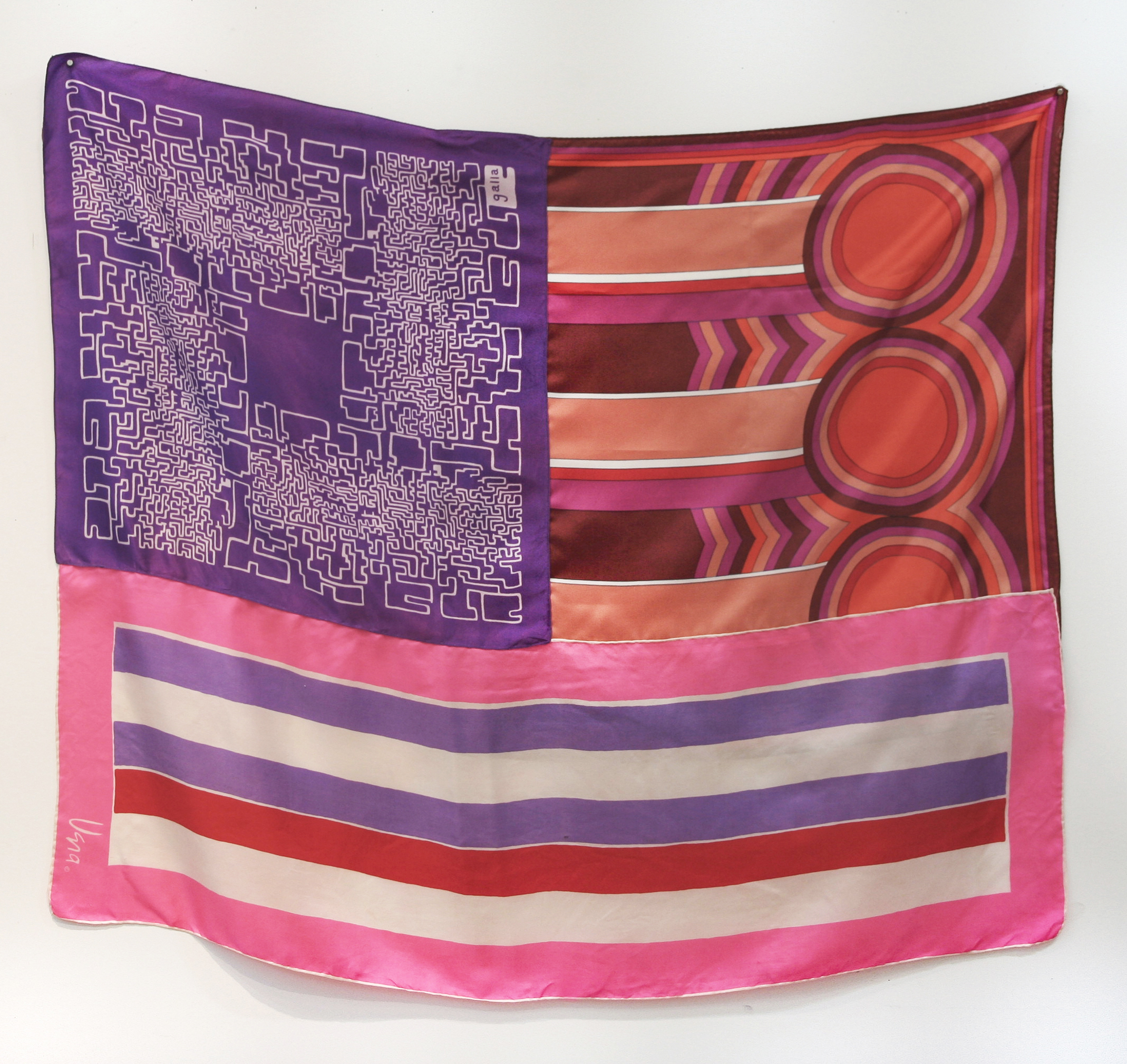 Take a virtual tour of the exhibition
Homespun brings together nineteen artists in the Hudson Valley who work primarily with fabric and fiber. The exhibition features a wide variety of materials and techniques, including sewing, weaving, needlework, quilting, collaging, dyeing, and tufting. While each artist has a unique approach to their chosen medium, several distinct themes run through the exhibition, including the representation of women's issues, the history of craft and fiber art, cultural heritage, and the environment.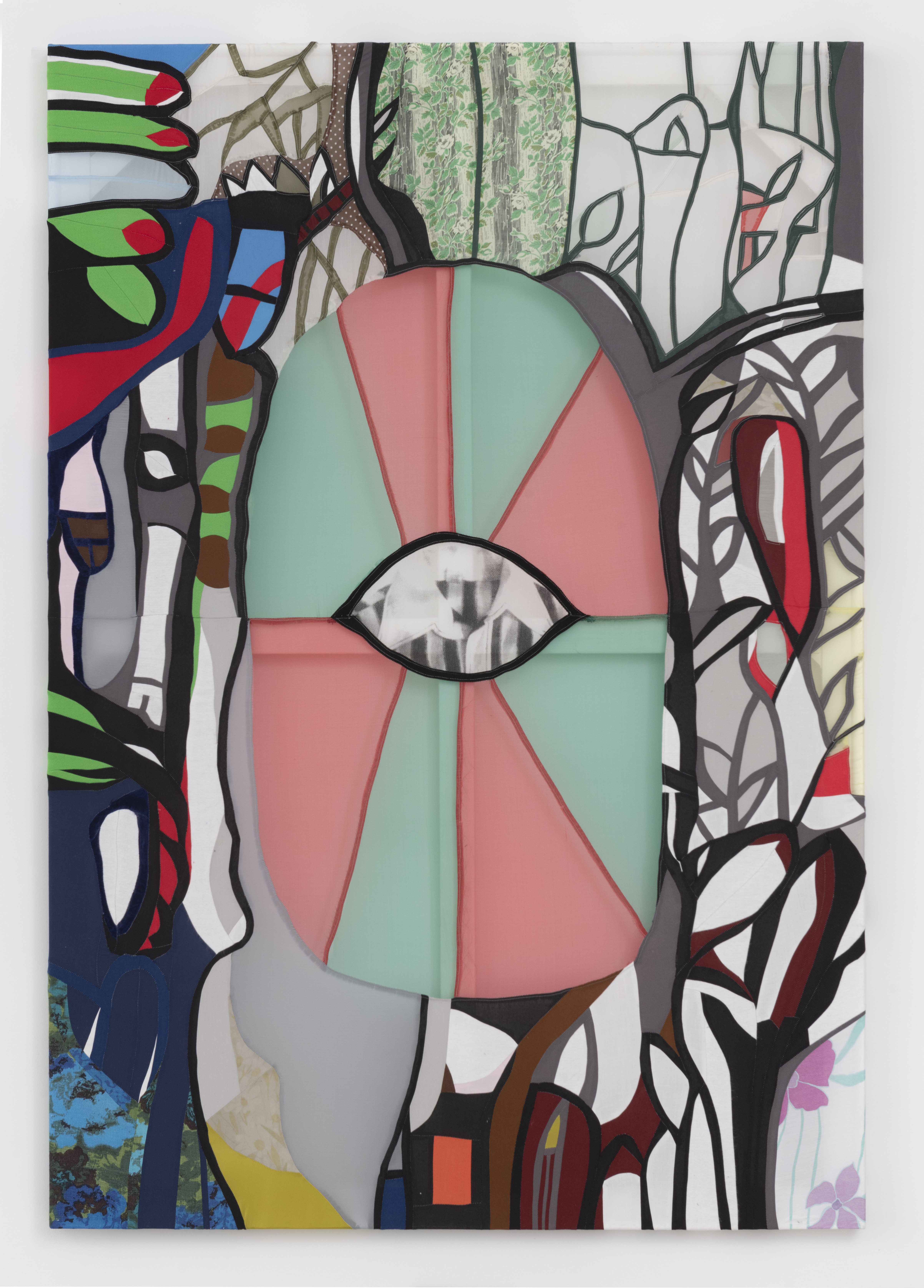 In most cases the artists in Homespun started out with an education in painting, sculpture, or fashion design, but later became interested in other creative approaches and materials. The change of direction was natural for some, as they had grown up around family members (usually women) who sewed, quilted, or mended clothing. Many of these artists began to use fabric in their work as a conscious reaction to the male-dominated art world that places high value on painting and sculpture above all other art forms. The embrace of fabric and craft—commonly associated with women's work—opposes and rebels against art history's patriarchal value system. In addition, the techniques of weaving, sewing, and quilting employed by artists in Homespun are traditional folk practices, and challenge the hierarchical opposition of fine art vs. craft.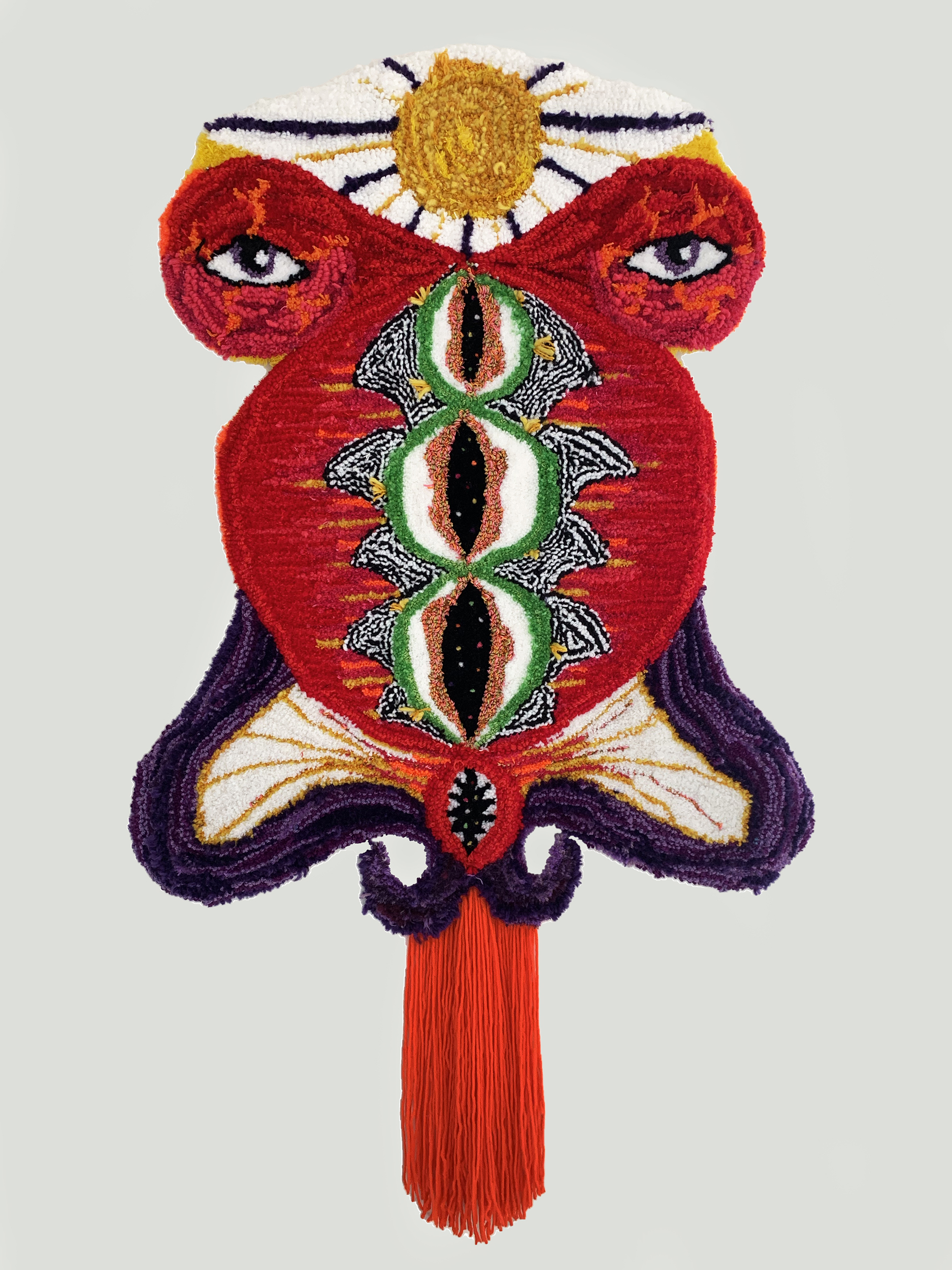 Numerous works in the exhibition contain materials that reference an artist's family background or cultural heritage, whether it be the inclusion of specific patterns and fabrics from their native country, the practice of sewing learned from a relative, or the use of textiles donated by loved ones.
Throughout Homespun there is an interest in recycling and reusing materials. Artists search for free or inexpensive textiles, improvising and experimenting with whatever they find in order to keep the castoffs of our consumer society from landfills. For some artists, the use of fabric given by a friend or family member carries with it a connection to that person and imparts a deeper meaning to the work.
Homespun highlights ways that artists in the Hudson Valley are working with textiles to push their work beyond traditional mediums and to challenge conventions surrounding gender, fine art, and craft.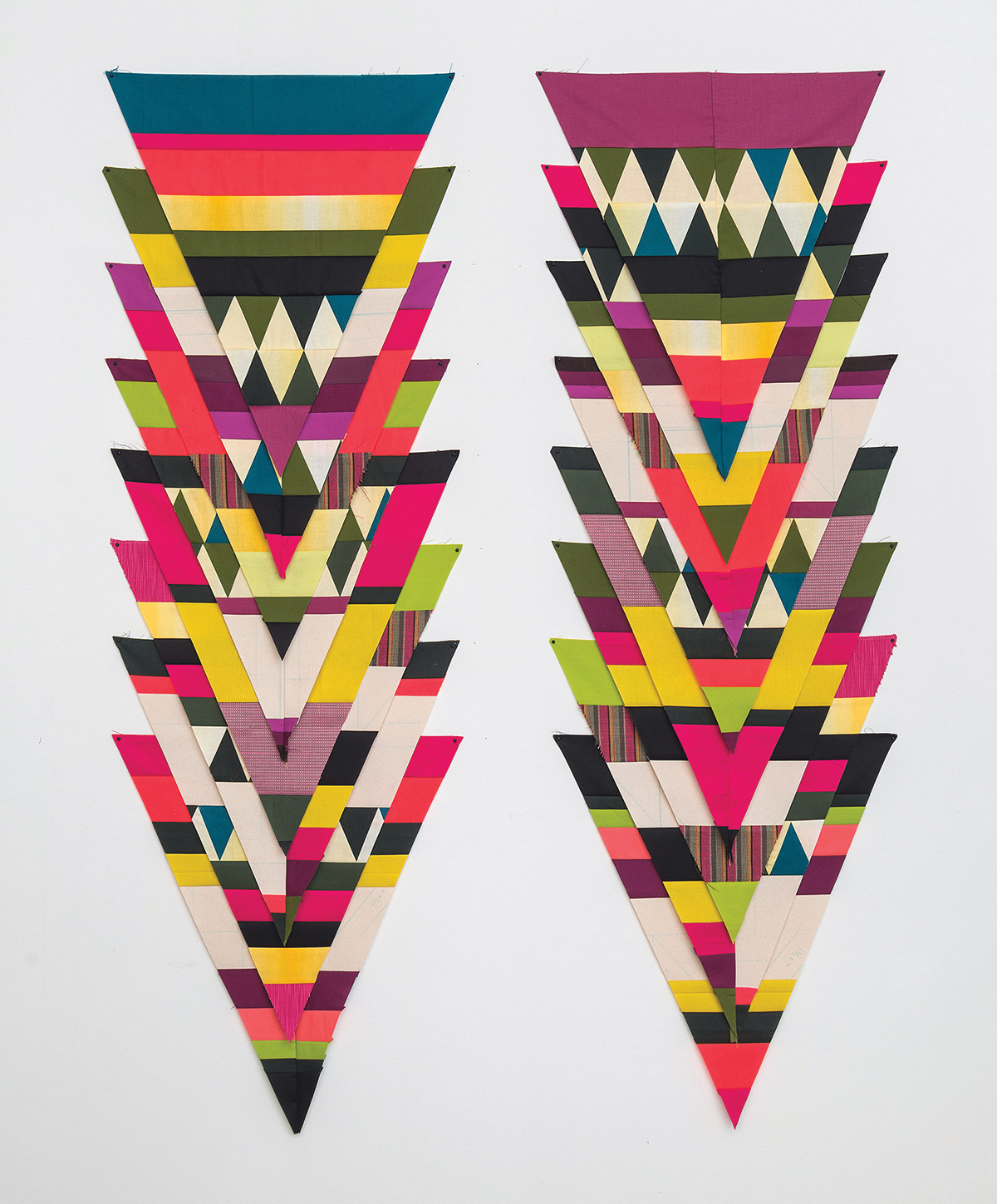 Artists
Paolo Arao | Grace Bakst Wapner | Natalie Baxter | Samantha Bittman | Orly Cogan | Melissa Dadourian |Ana Maria Farina | Kathy Greenwood | Kat Howard | Laura Kaufman | Laleh Khorramian | Niki Lederer | Will McLeod | Rachel Mica Weiss | Courtney Puckett | Padma Rajendran | Hanna Washburn | Deborah Zlotsky | Ishraq Zraikat