Curated by Amy Fredrickson and Wayne Lempka
September 11 – December 12, 2021
Sara Bedrick Gallery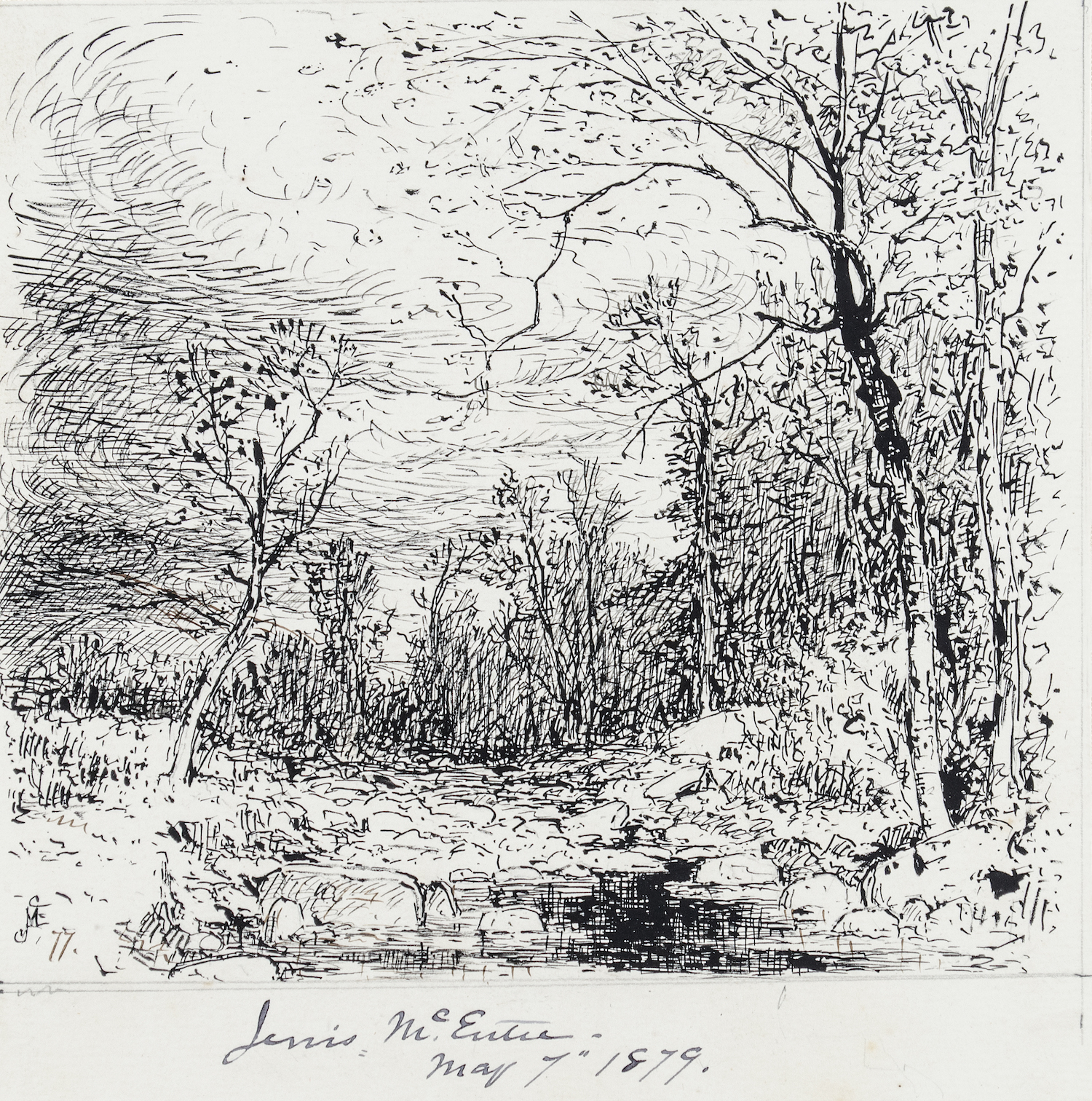 Jervis McEntee, Woodland Drawing (The Catskills), 1877, bequest of Dr. David P. Schuyler, 2020.011
• Watch the curators discuss the exhibition here.
---

In the fall of 2001, the dream held by Samuel Dorsky, Neil Trager, and many others came to fruition on the night of October 20th when our little world in the Hudson Valley celebrated the opening of the Samuel Dorsky Museum of Art on the campus of SUNY New Paltz.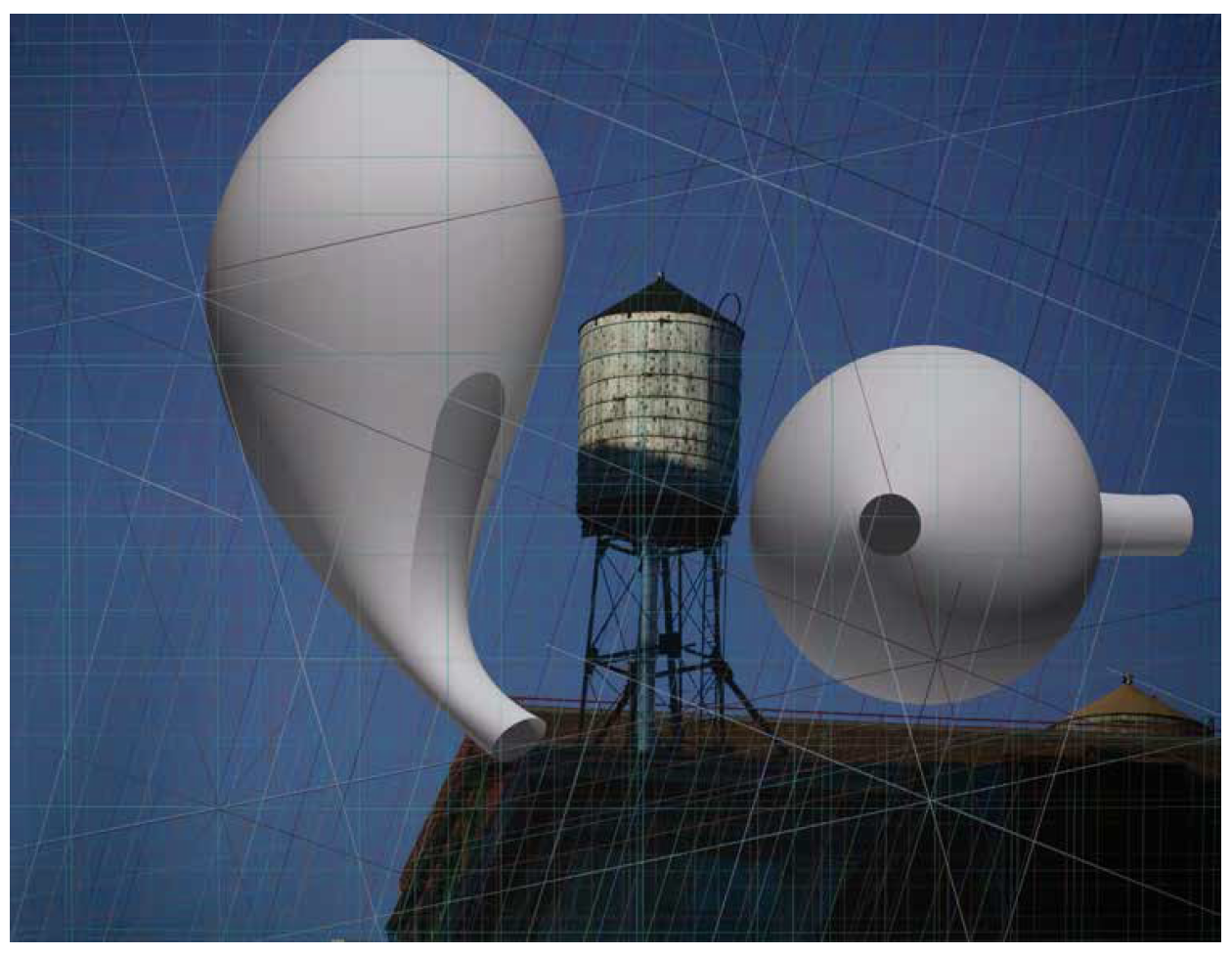 Andrew Lyght, AIR RIGHTS NYLyght NY 1711, 2009-10 Promised gift, Floyd Lattin and Ward Mintz
To mark our 20th anniversary, and with an eye towards presenting multiple narratives, an exhibition of recent and promised gifts to the Museum's permanent collection will not only reflect on our twenty years of being an important cultural force in the region, but will honor and celebrate the important individuals who have so generously given exceptional art gifts in order to ensure The Dorsky Museum will continue to be an abundant resource not only for the SUNY New Paltz campus community but for visitors far and wide.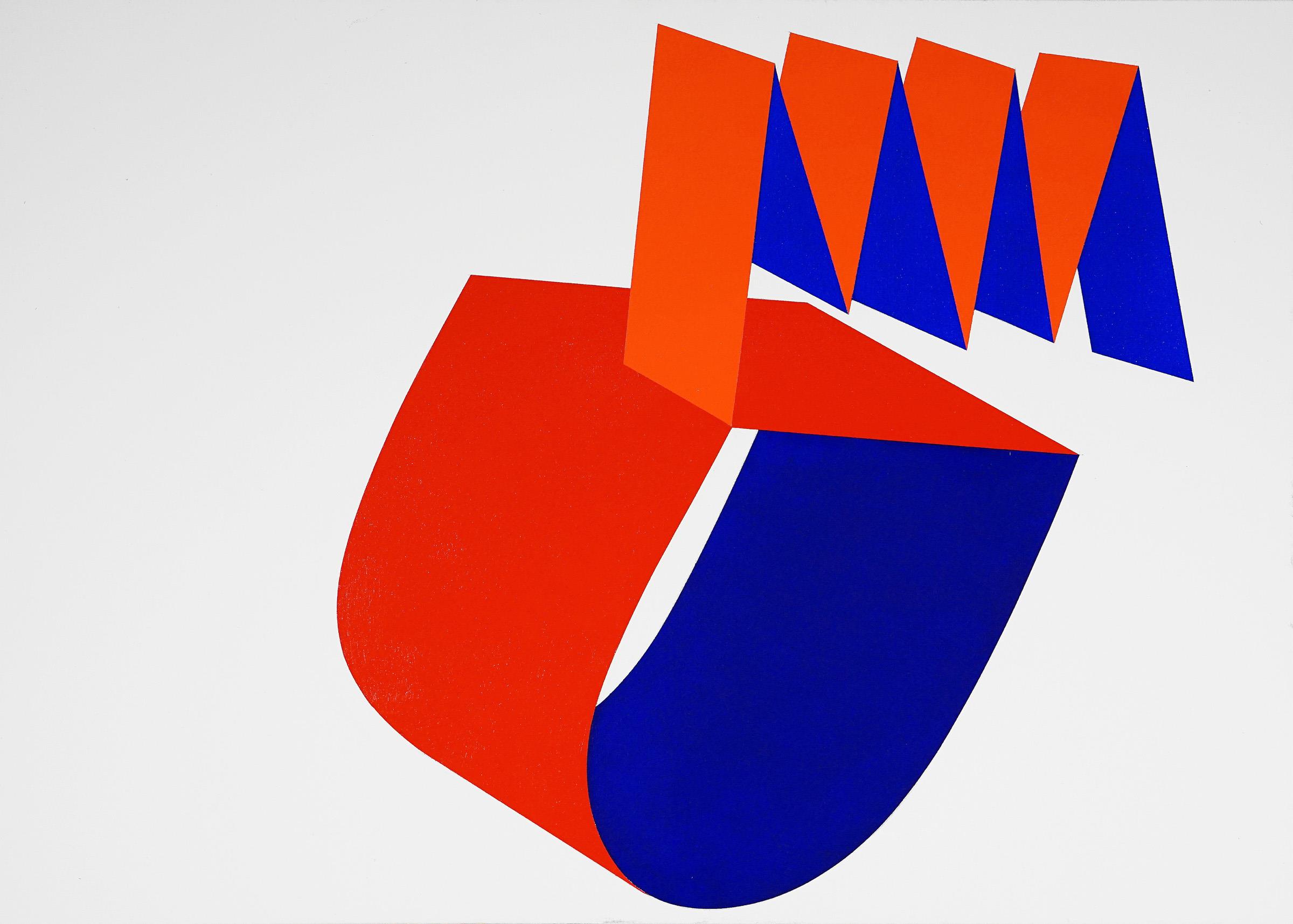 Osi Audu, Self Portrait with Yoruba Hairstyle, 2018, gift of the artist
This exhibition will be the first rendition of a two-part series where we reflect on our history, plan for our future, and honor all those who have helped to shape The Dorsky Museum into what it is today.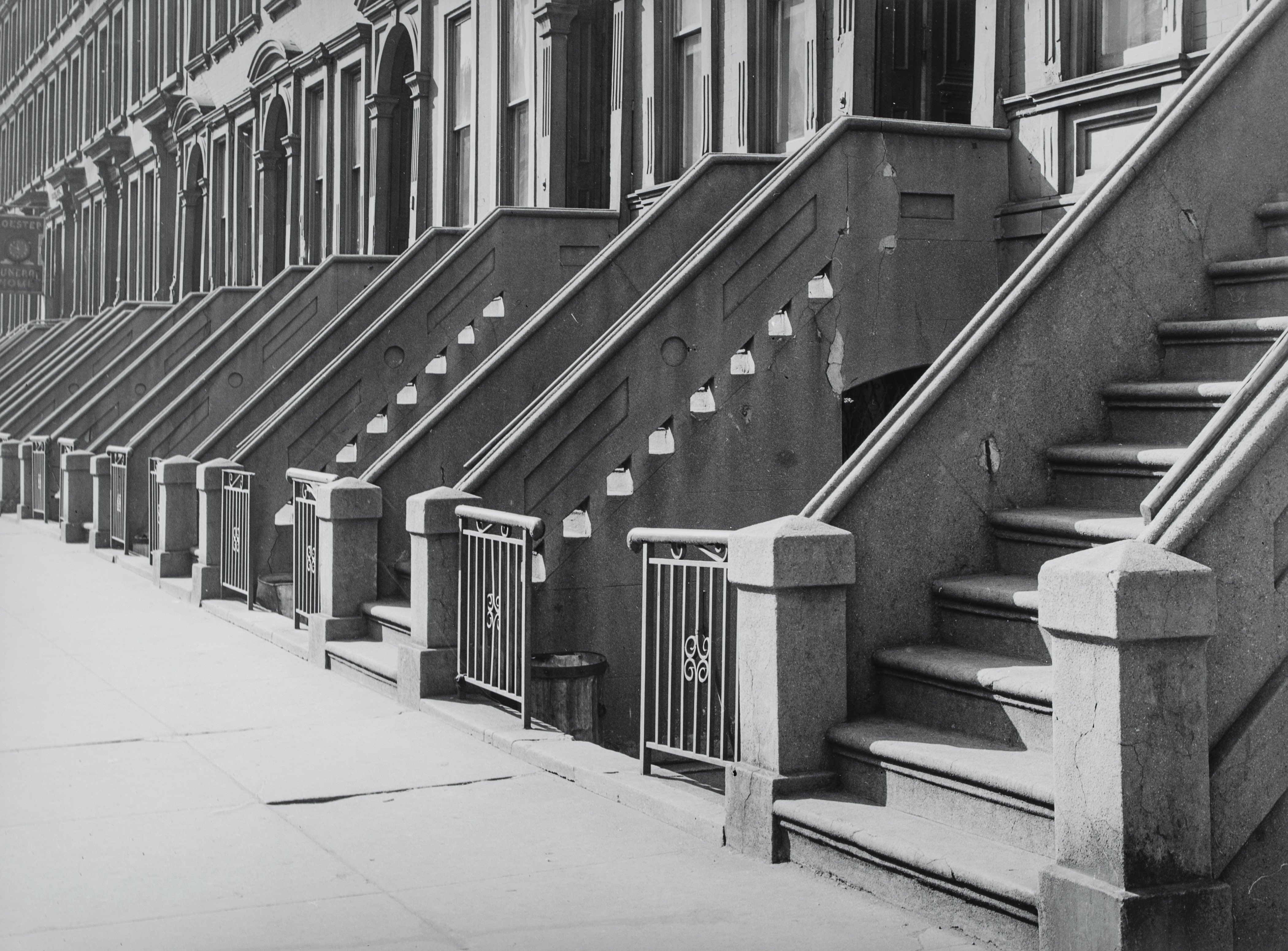 Todd Webb, Row Houses, Harlem, New York, 1946, gift of Howard Greenberg, 2020.006.010

We want to offer special thanks to the following who made gifts or promised gifts in honor of The Dorsky Museum's 20th Anniversary:
Anonymous
Arthur A. Anderson
Osi Audu
Julie Cash '75
Lesley Dill
The Family of John Driscoll
Howard Greenberg
Mr. & Mrs. Richard F. Lease
Sarah Greer Mecklem & Merrill Mecklem Piera
Floyd Lattin & Ward Mintz
The Estate of Marcuse Pfeifer
Ken Ratner
Grace Bakst Wapner

Click below to take a virtual tour of the exhibition