Curated by Karlyn Benson
February 6 – April 11, 2021
Alice and Horace Chandler and North Galleries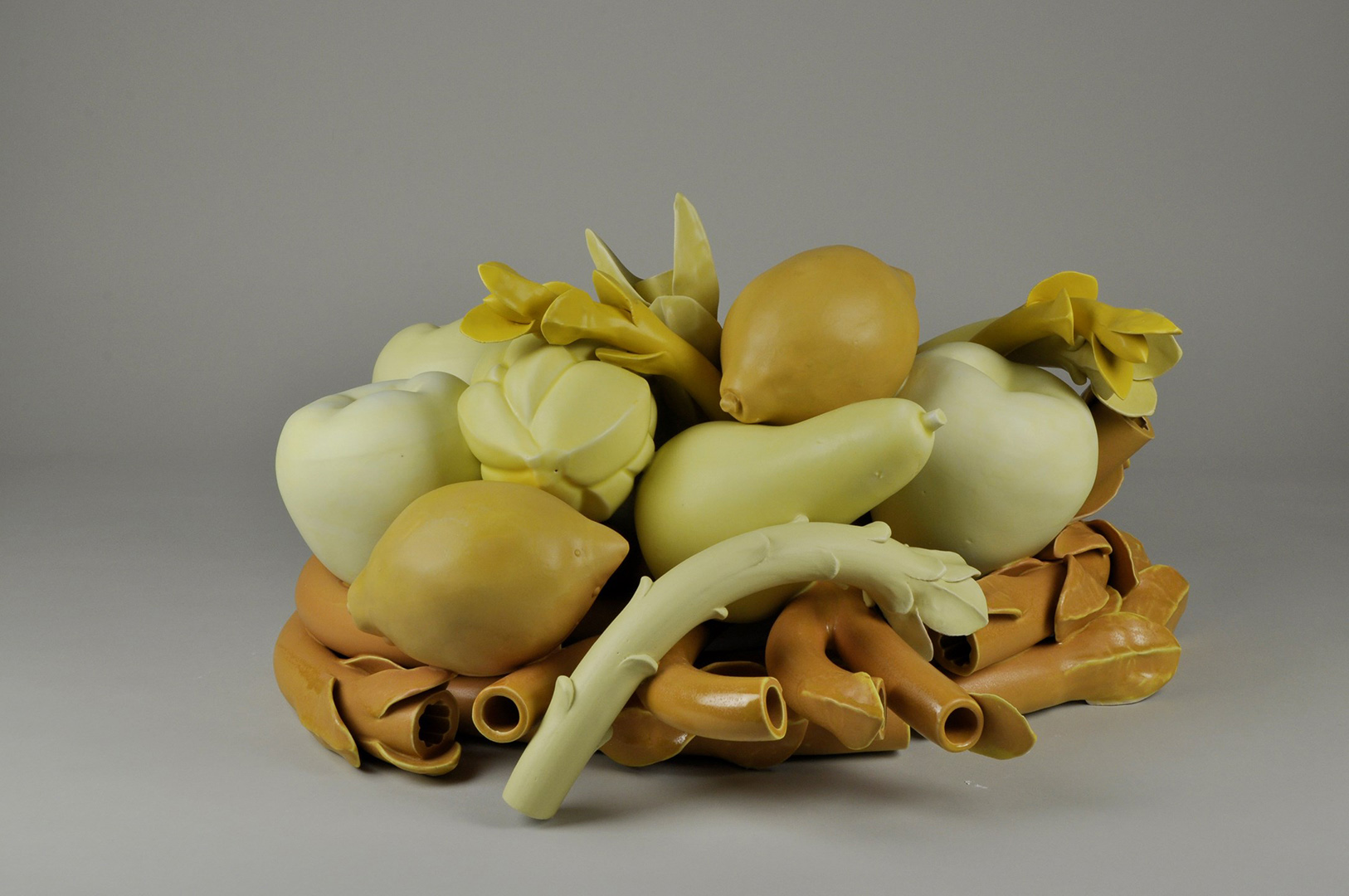 Anat Shiftan, Still Life with Fruit and Twigs in Shades of Yellow, 2020, courtesy the artist
• See the Curator talk with Karlyn Benson on Collective Consciousness
• Download the Collective Consciousness gallery guide

The SUNY New Paltz Art Department faculty members show their collective strength through a range of approaches to contemporary art.
Collective Consciousness is an exhibition of work by SUNY New Paltz Art Department faculty. The title of the exhibition refers to the sense of community at the university and the faculty's ability to come together for each other and their students during this difficult time.
Cheri Wheat, Stellae, 2018, courtesy the artist
The exhibition includes a wide range of mediums and subject matter, yet the faculty members share common interests in nature, the environment, social issues, and experimentation with materials. The exhibition itself is a communal experience, a way for faculty to share what they have been working on during a time marked by isolation and distance due to the COVID-19 pandemic.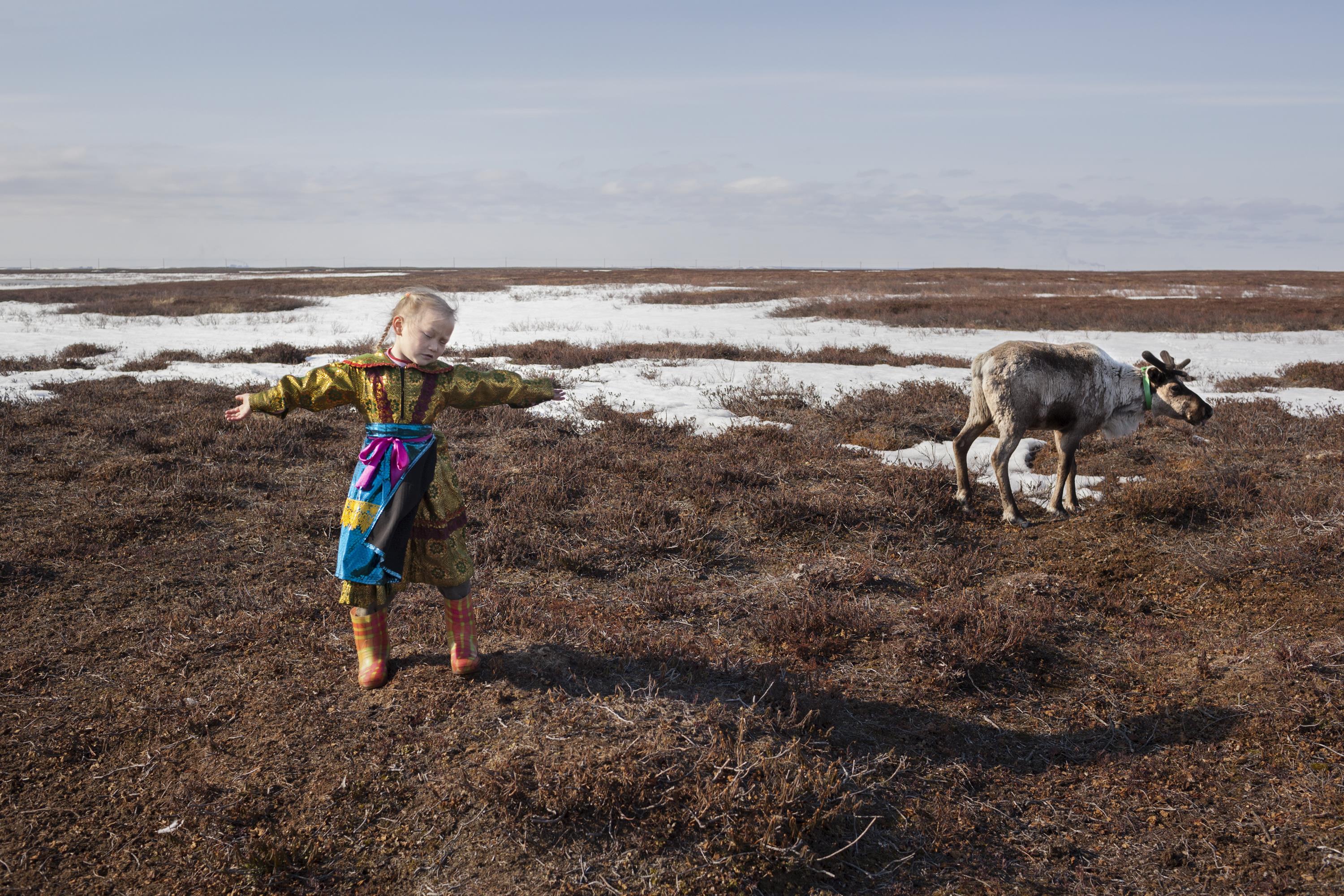 Nadia Sablin, Zhanna Dancing, Komi Republic, Russia, 2016, courtesy the artist
The exhibition includes metalwork, ceramics, photography, printmaking, fiber art, film, painting, drawing, and several sculptural installations by twenty-one artists:
Robin Arnold
Michael Asbill
Lynn Batchelder
Bryan Czibesz
Aurora De Armendi
James Fossett
Andrea Frank
Matthew Friday
Anne Galperin
Kathy Goodell
Andrea Kantrowitz
Rena Leinberger
Myra Mimlitsch-Gray
Aaron Nelson
Itty S. Neuhaus
Jill Parisi-Phillips
Emily Puthoff
Nadia Sablin
Anat Shiftan
Suzanne Stokes
Cheri Wheat