Multimedia Resources
In addition to the written resources that we at IDMH have created, we have also developed and collaborated in making other Multimedia Resources including videos and presentations.
See below for the full list of IDMH multimedia resources.
---
Our Deputy Director Dr. Karla Vermeulen put together this video presentation on how to care for yourself and others during the COVID-19 pandemic. Click below to watch this video on the IDMH YouTube Channel!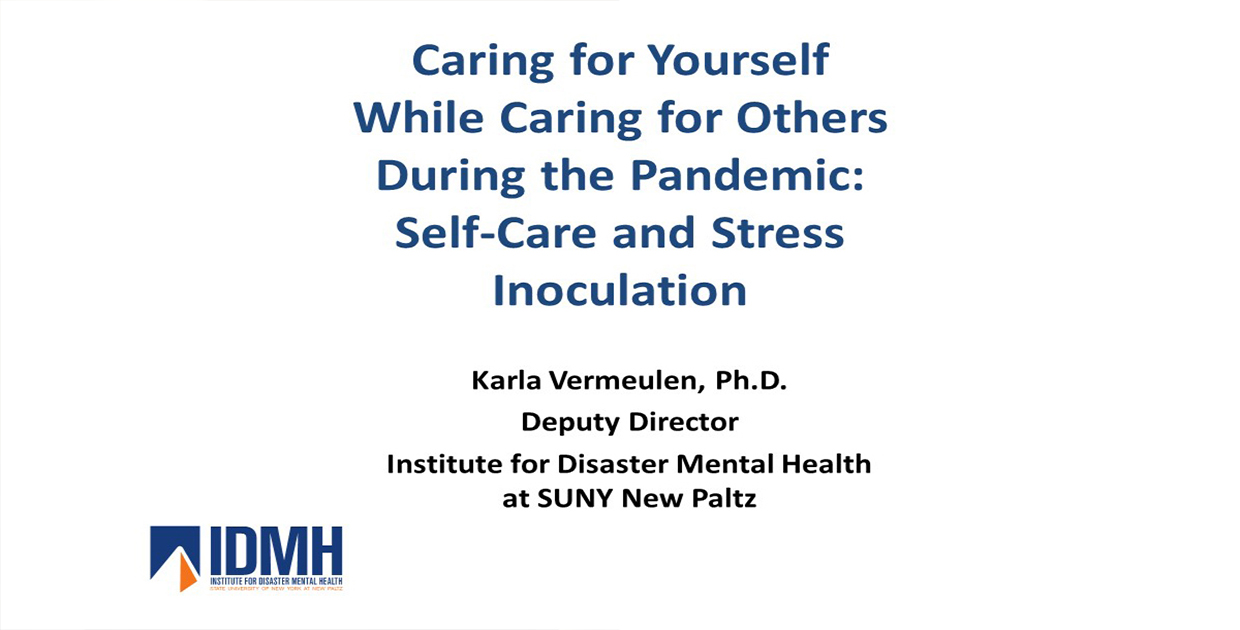 ---
Our Director Dr. Amy Nitza presented this edition of Psychological First Aid for the Office of Victims Services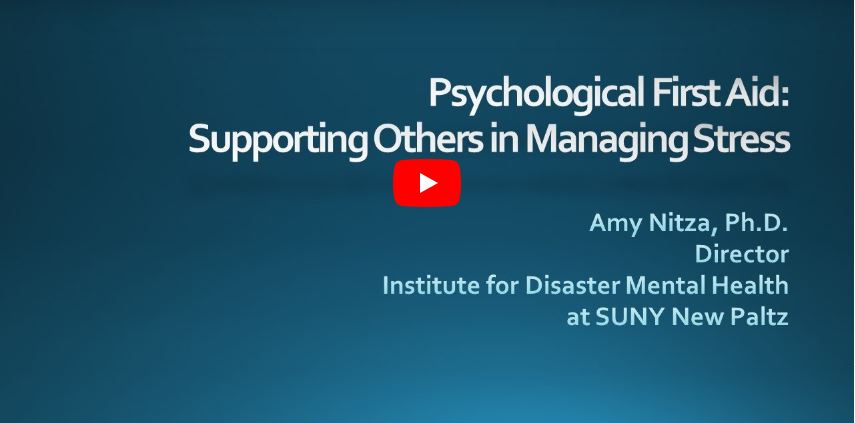 ---
In this video series developed specifically for children by UNICEF USA & IDMH, LeVar Burton discusses how the current COVID-19 pandemic is affecting all aspects of children's lives.
In this first video, titled "In This Together", LeVar discusses how we can change our daily schedule to keep everyone safe and how to make the of the current situation, with some help from 3rd grader Nadine.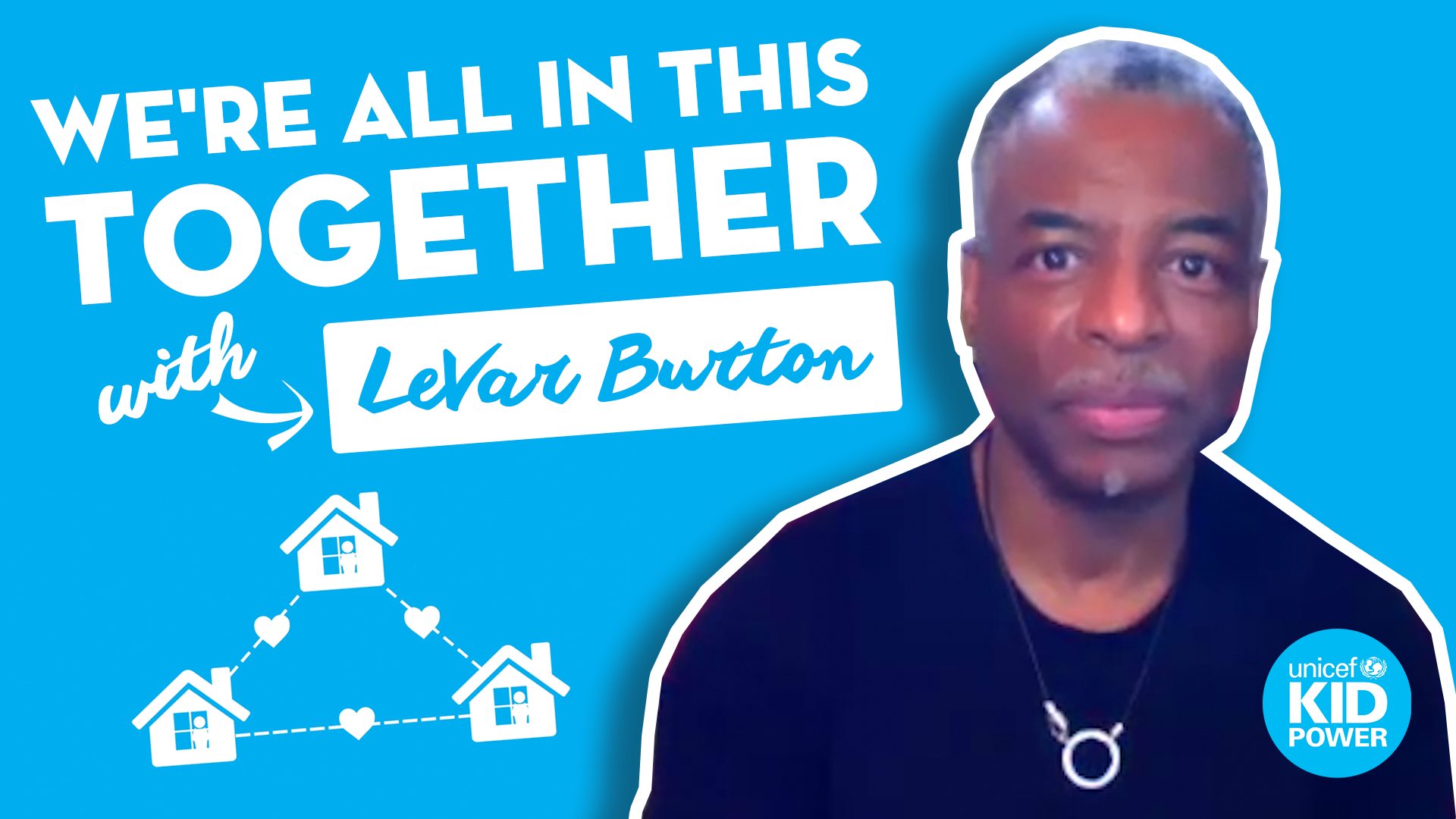 ---
In this second video in the series, titled "Name it to Tame it", LeVar discusses how the current COVID-19 situation may be making our lives feel different, even scary, and how it is perfectly okay to have those feelings. Sometimes, naming your feelings, drawing or writing them down, or talking to a trusted adult can help us deal with these unpleasant feelings.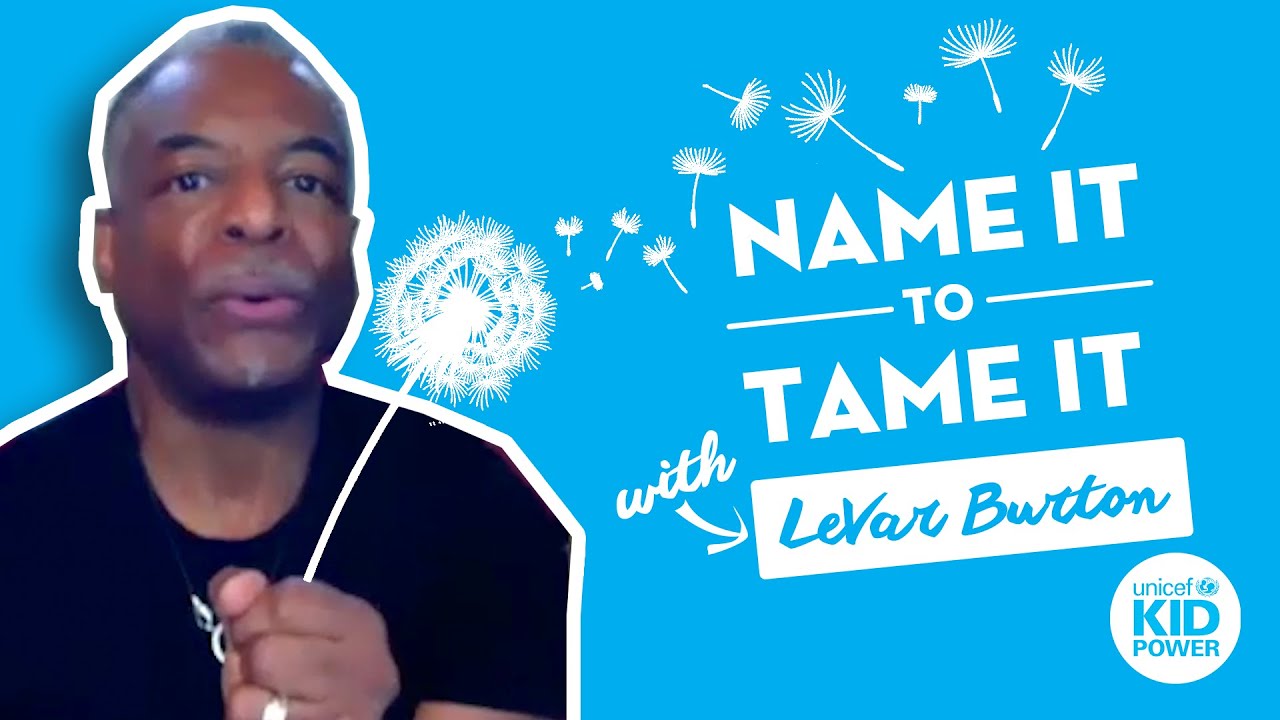 ---
Student Created Content
In response to the COVID-19 pandemic and the distance-learning model that the students in the Spring 2020 graduate-level Disaster Counseling and Crisis Intervention course had to adapt to, these students finished their semester by creating short educational videos relating to disaster mental health responses.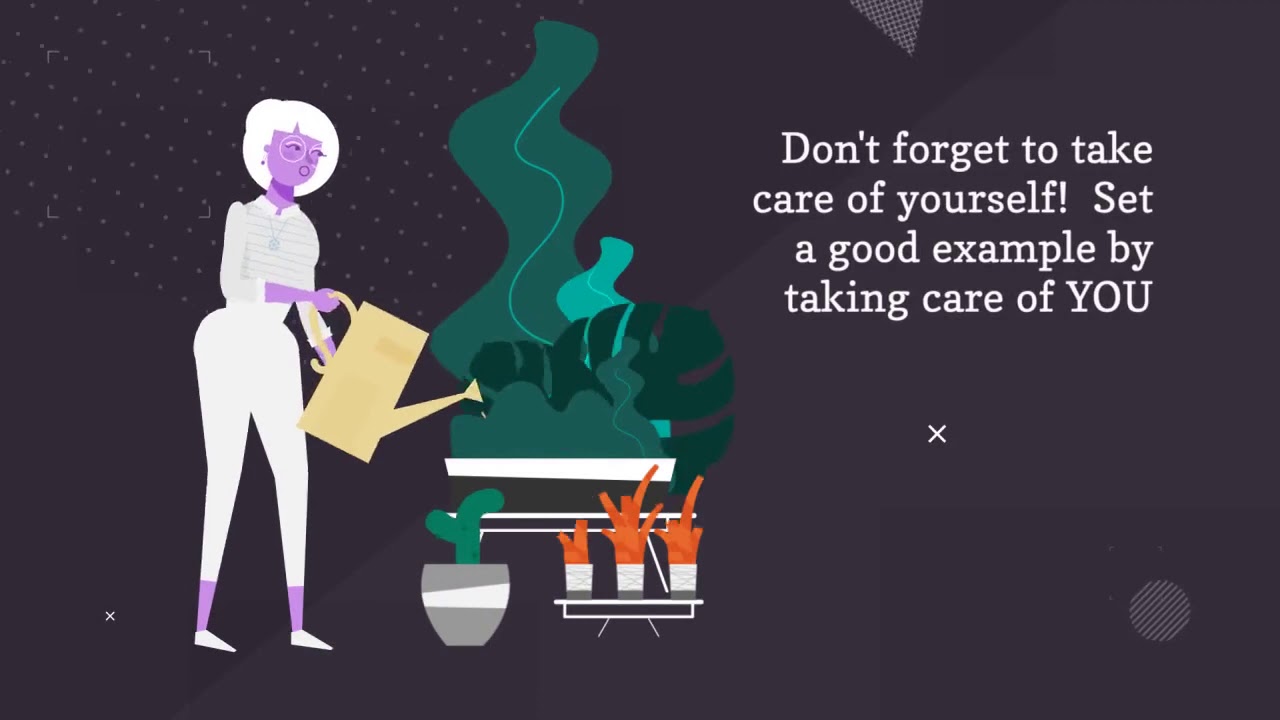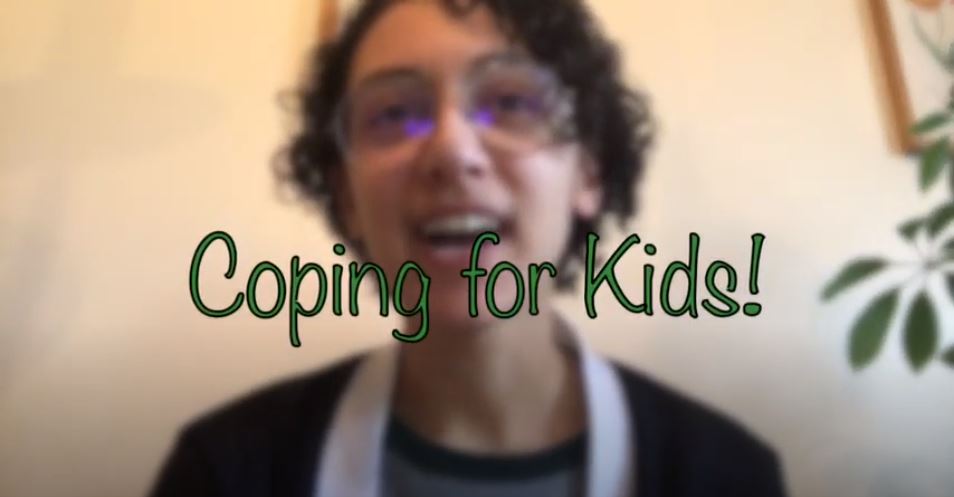 Created with younger children in mind, these videos are a great way for both children and caregivers to learn how to care for yourself and others in these difficult times.
Click the images below to watch these fantastic videos!