Disaster Studies Minor
The Disaster Studies Minor introduces students to both practice and research in disaster studies with a focus on the emerging field of disaster mental health. Our students study the impact of disaster on individuals and communities and are trained to respond to local and global disasters. The interdisciplinary minor in Disaster Studies is housed within the Psychology Department and overseen by IDMH faculty.
The Disaster Studies minor requires 18 credits including two core courses, Disaster Psychology and Disaster Practicum. Additionally, three electives can be selected from a variety of fields including psychology, political science and government, management, and natural sciences. Students are encouraged to take at least one course that focuses on developing multicultural competence. During the required Disaster Practicum course, students spend one day a week performing fieldwork at a disaster related internship site.
Disaster Studies minors have responded to local and national disasters including local fires, flooding events, Hurricane Katrina, Hurricane Irene, Tropical Storm Lee and Hurricane Sandy. They've also assisted at planned events, including drills, simulation exercises and memorial events.
To learn more visit: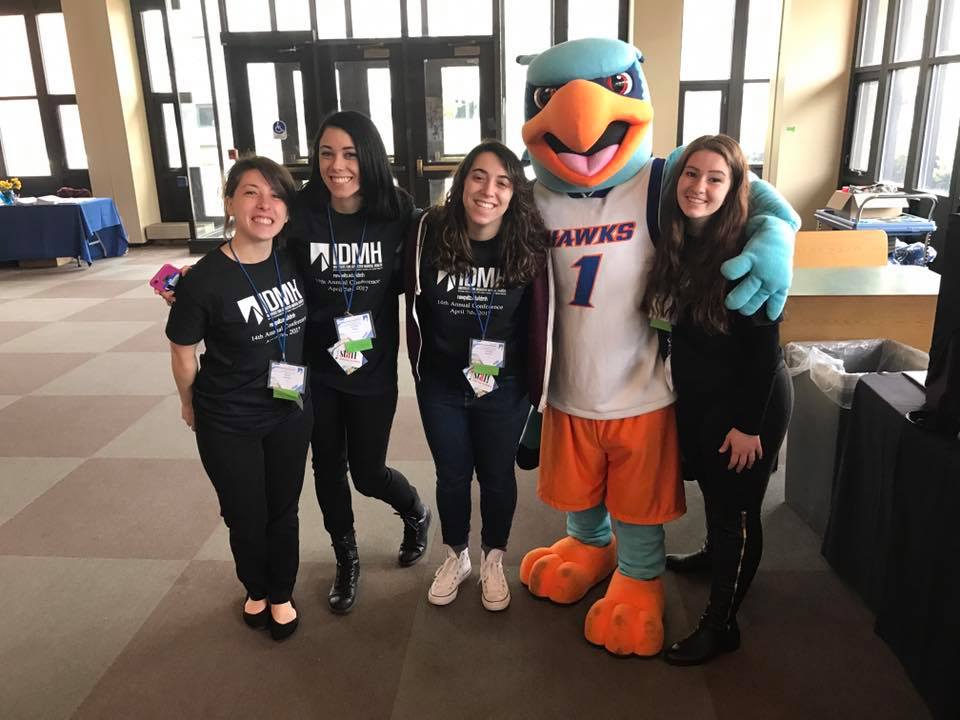 ---
To declare a minor in Disaster Studies, visit the IDMH office in Science Hall 148 or contact the
IDMH Graduate Student Assistant for advising at idmh@newpaltz.edu or (845)-257-3477.