Facilities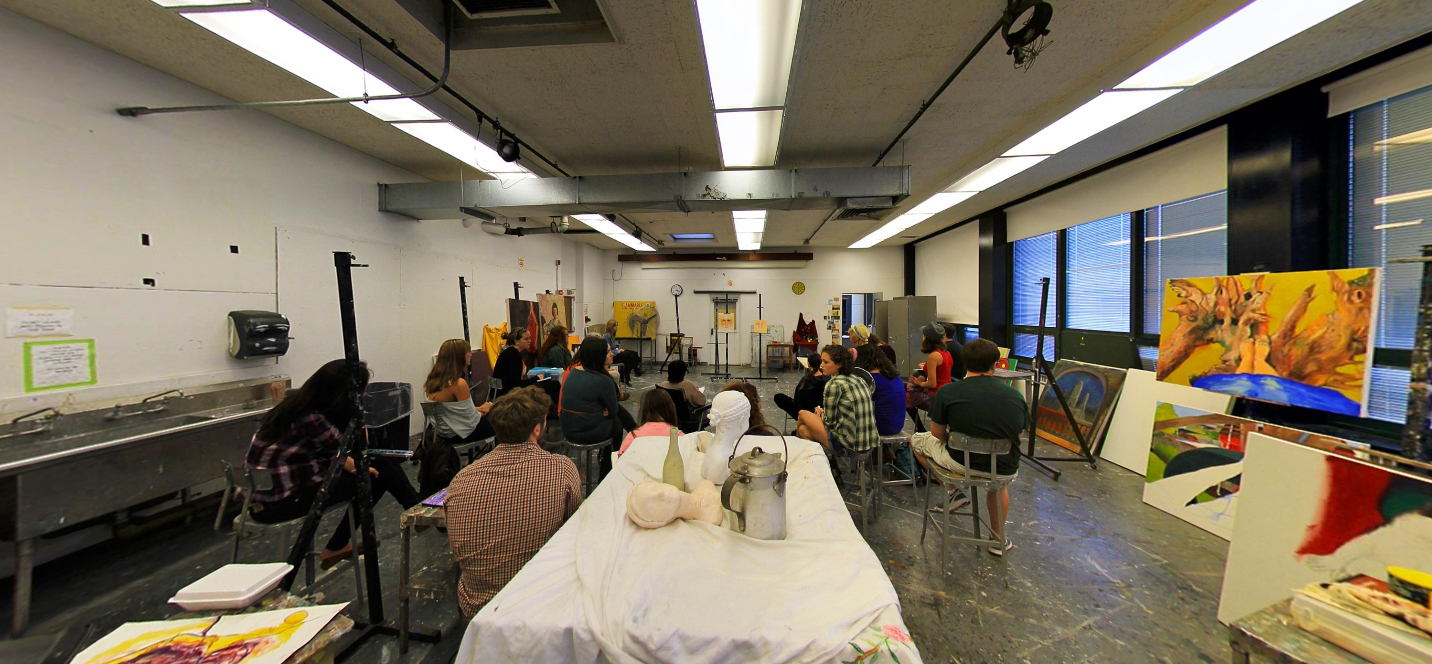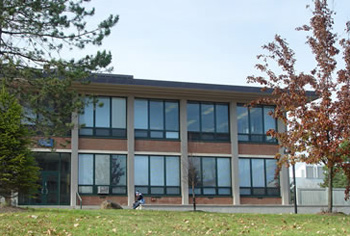 The Painting & Drawing undergraduate program is located on the second floor of the Smiley Art Building. Classrooms are spacious and light and are equipped to handle large-scale works. Individual studios and storage spaces are provided for BFA majors.
MFA students have generous private studio spaces on the third floor. Larger common storage rooms are adjacent to these studios. Art History and Foundation year classes and offices are on the first floor. The building has wi-fi plus two computer labs on the second floor for student use. Recent updates to SAB include a Digital Fabrication Lab on the first floor, and a large format digital printing lab on the second floor. A key-card system provides student access for working nights and weekends.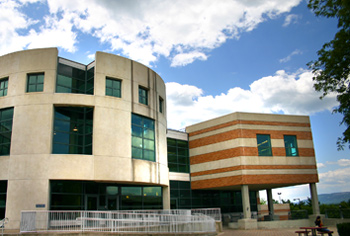 A well-equipped wood shop is accessible next door in the Fine Arts Building, which also houses the Sculpture, Metal, Printmaking, and Ceramics programs.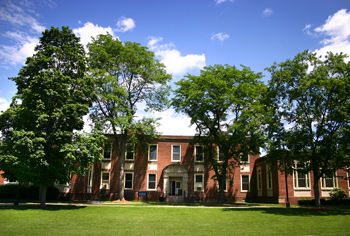 Additional digital and computer resources are located with Photography and Graphic Design in the Old Library. Students have access to other studio areas via elective coursework, and interdisciplinary activity is encouraged by all programs.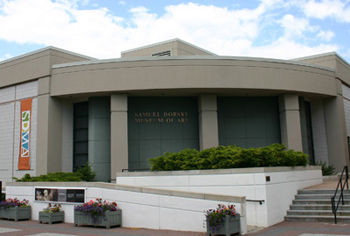 The Samuel Dorsky Museum of Art is adjacent to the Smiley Art Building, which is centrally located on campus, with the Sojourner Truth Library and Lecture Center on one side and the Student Union and Administration Building on the other.