Exhibitions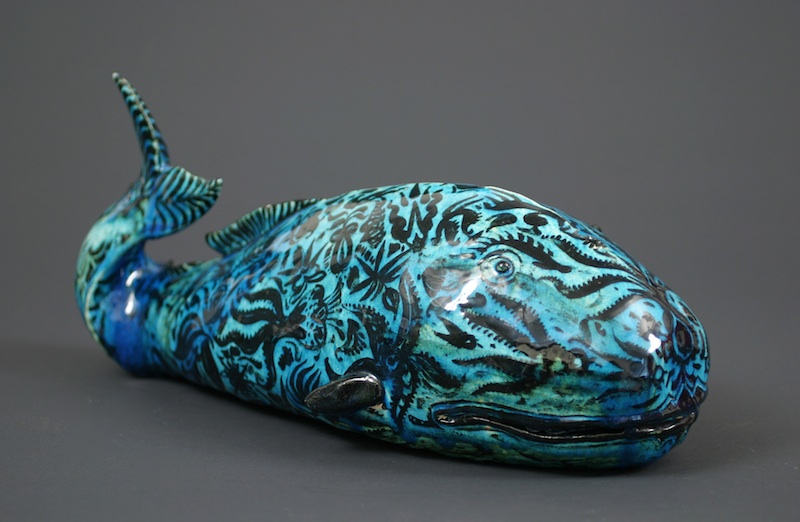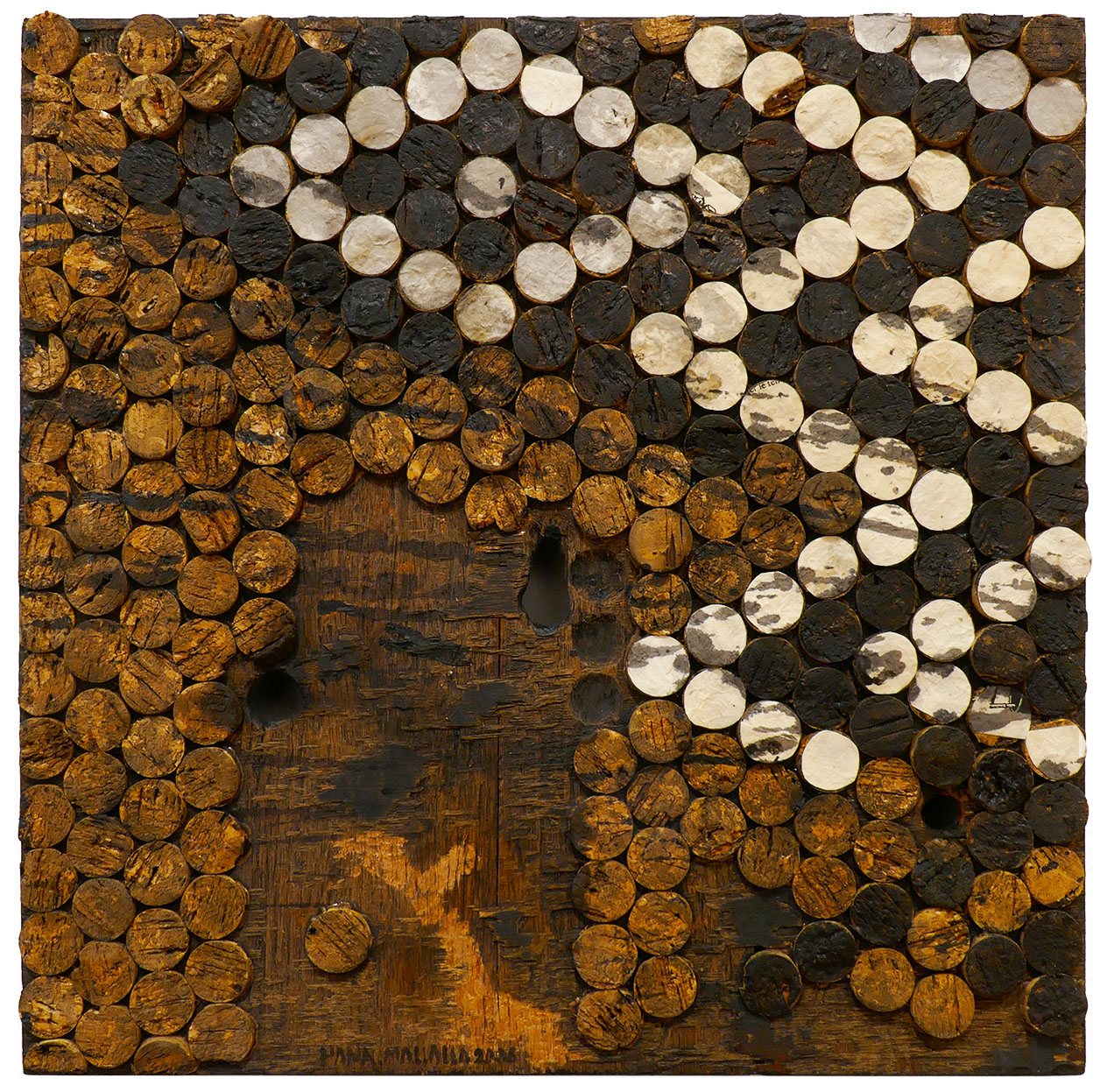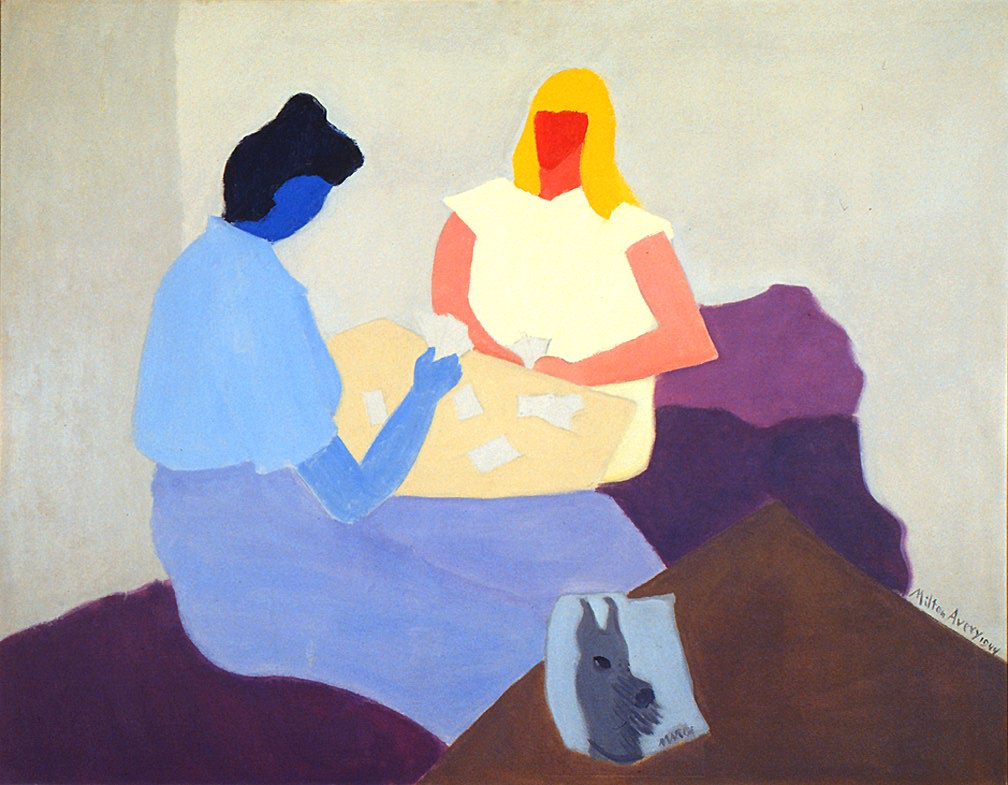 Images
Carl Walters, Whale, 1927, glazed ceramic, private collection, courtesy of Conner-Rosenkranz, NY (photo: Mark Ostrander); Hanaa Malallah, Uruk Wall, 2006, Mixed media on carved wood, courtesy Pomagranate Gallery; Sara Greenberger Rafferty, Jokes on You, 2016 (detail), acrylic polymer and inkjet prints on acetate on Plexiglas, and hardware, courtesy of the artist and Rachel Uffner Gallery (photo: JSP Art Photography); Milton Avery, Card Players, 1944, oil on canvas, gift of Mr. & Mrs. Roy R. Neuberger, 1954.002
Save
Save
Save
Save
Save
Save
Save
Save
Save
Save
Save
Save
Save
Save
Save
Save
Save
Save
Save
Save
Save
Save
Public Programs & Events
News and Event Highlights
Friday, April 28, 5–7 pm: Opening reception for BFA Thesis Exhibition I
Saturday, April 29, 2-4 pm: Introduction to Islamic Decoration with Amera Abdalhafez, on the history and types of Islamic decoration, followed by a hands-on... (more)

Saturday, April 29, 7 pm: Concert: The Alwan Arab Music Ensemble. Six contemporary masters of a broad range of musical idioms... (more info) $10 gen. adm.
---
Recent Press
Carolee Schneemann Golden Lion for Lifetime Achievement of the Biennale Arte 2017
Dorsky Museum to host Family Day (HV1)
See beautiful ceramic art in Woodstock & New Paltz (HV1)
Modern Trends, Historical Undercurrents at the Dorsky Museum (HV1)
New Paltz professor & performance artist Thomas Albrecht (HV1)
---
HOURS
Wednesday—Sunday: 11am – 5pm

All events take place in the museum unless otherwise noted.
---

Follow us on Instagram! Tag your pics using #dorskymuseum and #npsocial
Support for museum exhibitions and programs is provided by the Friends of the Samuel Dorsky Museum of Art and the State University of New York at New Paltz.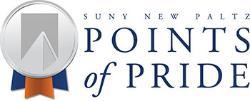 Save
Save
Save
Save
Save
Save
Save
Save
Save
Save
Save
Save
Save
Save
Save
Save
Save
Save
Save
Save
Save
Save
Permanent Collection
SELECTION FROM THE COLLECTION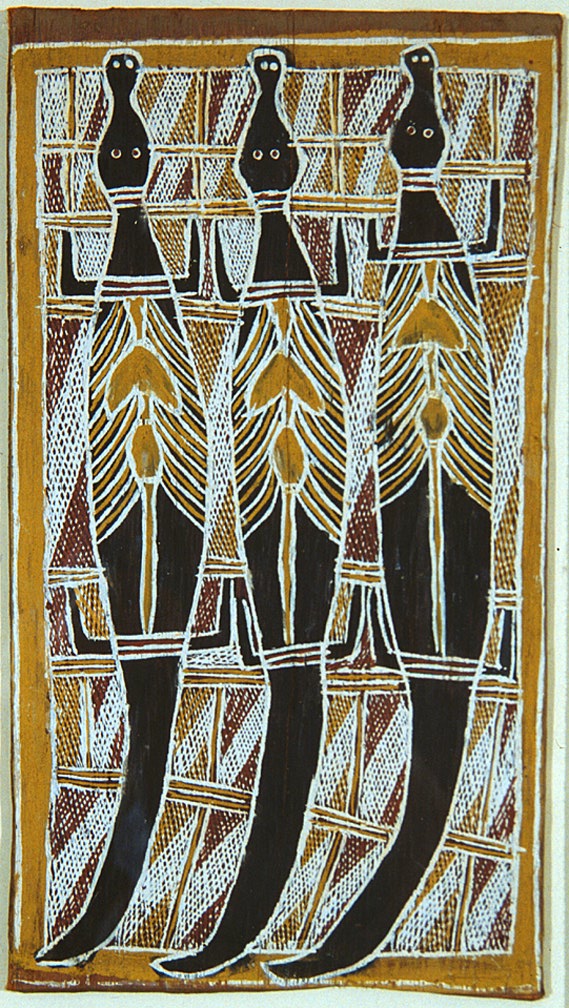 Unknown Australian Aboriginal, Three Crocodiles, c. 1950, paint and ochre on bark, gift of Allan Gerdau, 1962.004.008
"Three Crocodiles" is an Australian Aboriginal bark painting by an unknown artist from the Arnhem Land region in northern, tropical Australia. It is painted with natural earth pigments on bark from the "stringybark" tree. This seemingly simple painting of three crocodiles... ()
---
Save
Save
Save
Save
Save
Save
Save
Save
Save
Save
Save
Save
Save
Save
Save
Save
Save
Save
Save
Save
Save
Save