Exhibitions
COMING IN 2017: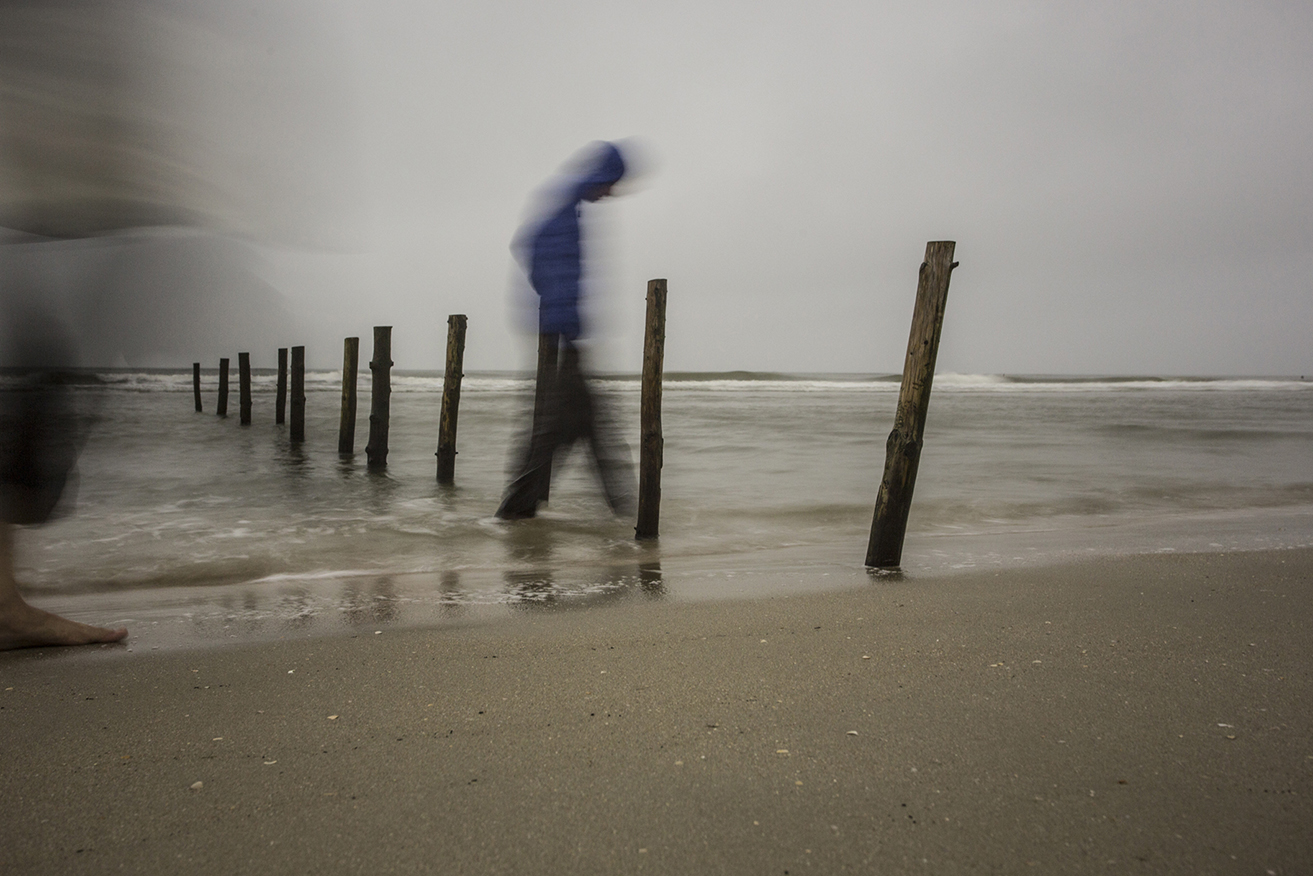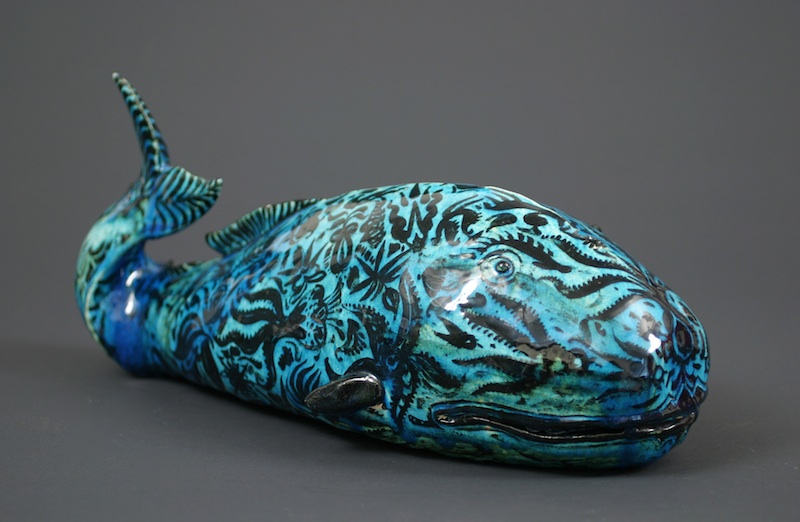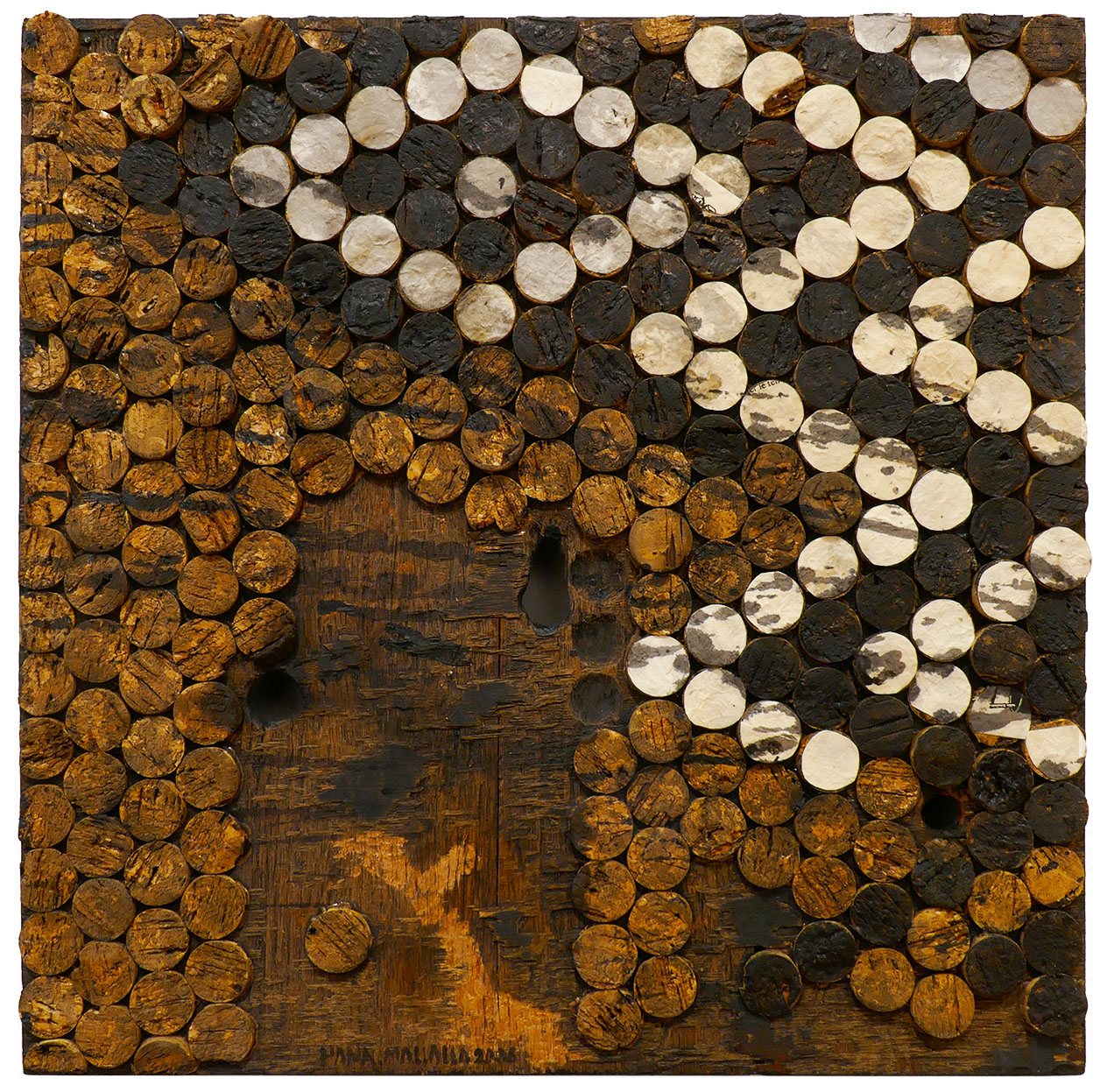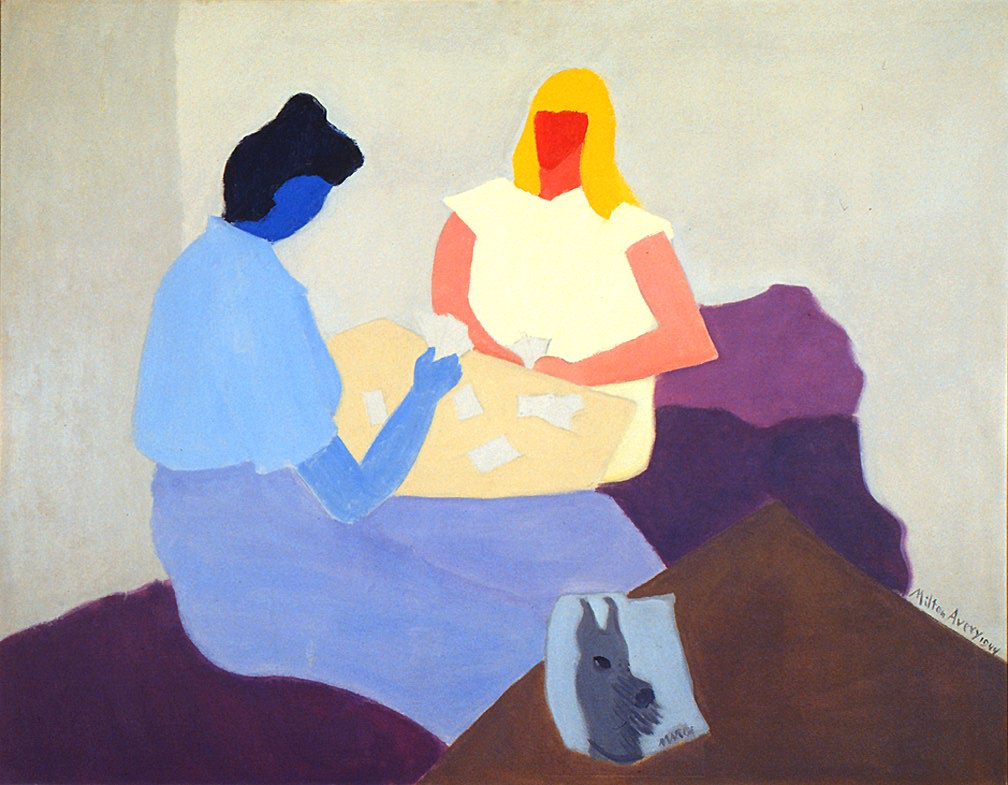 Images
James Fossett, Eel Weir, Romo, DK, 2016, archival inkjet on paper, courtesy the artist; Carl Walters, Whale, 1927, glazed ceramic, private collection, courtesy of Conner-Rosenkranz, NY (photo: Mark Ostrander); Hanaa Malallah, Uruk Wall, 2006, Mixed media on carved wood, courtesy Pomagranate Gallery; Sara Greenberger Rafferty, Jokes on You, 2016 (detail), acrylic polymer and inkjet prints on acetate on Plexiglas, and hardware, courtesy of the artist and Rachel Uffner Gallery (photo: JSP Art Photography); Milton Avery, Card Players, 1944, oil on canvas, gift of Mr. & Mrs. Roy R. Neuberger, 1954.002
Save
Save
Save
Save
Save
Save
Save
Save
Save
Save
Public Programs & Events
News and Event Highlights
* MUSEUM CLOSED UNTIL JANUARY 25, 2017 *
Wednesday, January 25:
First day of Intimately Unfamiliar: New Work by SUNY New Paltz Faculty
---
Recent Press
Best College Art and History Museums In the Northeast (Huff Post)
Glenn Adamson reviews Myra Mimlitsch-Gray for UK's CRAFTS Magazine
"In/Animate": Art Professor Exhibits Recent Works at The Dorsky (Oracle)
In/Animate: Recent Work by Myra Mimlitsch-Gray (Upstater)
Bradley Walker Tomlin: A Retrospective (Brooklyn Rail)
His Own Feelings: Bradley Walker Tomlin at Dorsky Museum (Hudson Valley 1)
---
HOURS
Wednesday—Sunday: 11am – 5pm

All events take place in the museum unless otherwise noted.
---

Follow us on Instagram! Tag your pics using #dorskymuseum and #npsocial
Support for museum exhibitions and programs is provided by the Friends of the Samuel Dorsky Museum of Art and the State University of New York at New Paltz.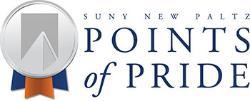 Save
Save
Save
Save
Save
Save
Save
Save
Save
Save
Permanent Collection
SELECTION FROM THE COLLECTION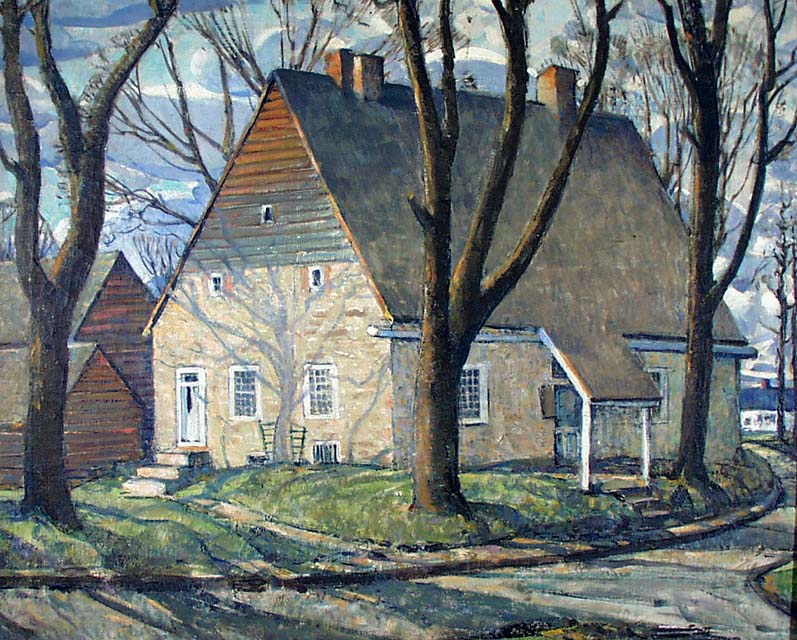 James Scott, Hasbrouck House, c. 1935, oil on canvas, 1939.001
The small oil on canvas
, Hasbrouck House,
by James Scott, (1889–1967) has the designation of being the first artwork acquired by the museum in 1939. Yet, when this painting arrived at our doorstep, the university... (
read more
)
---
Save
Save
Save
Save
Save
Save
Save
Save
Save
Save