Exhibitions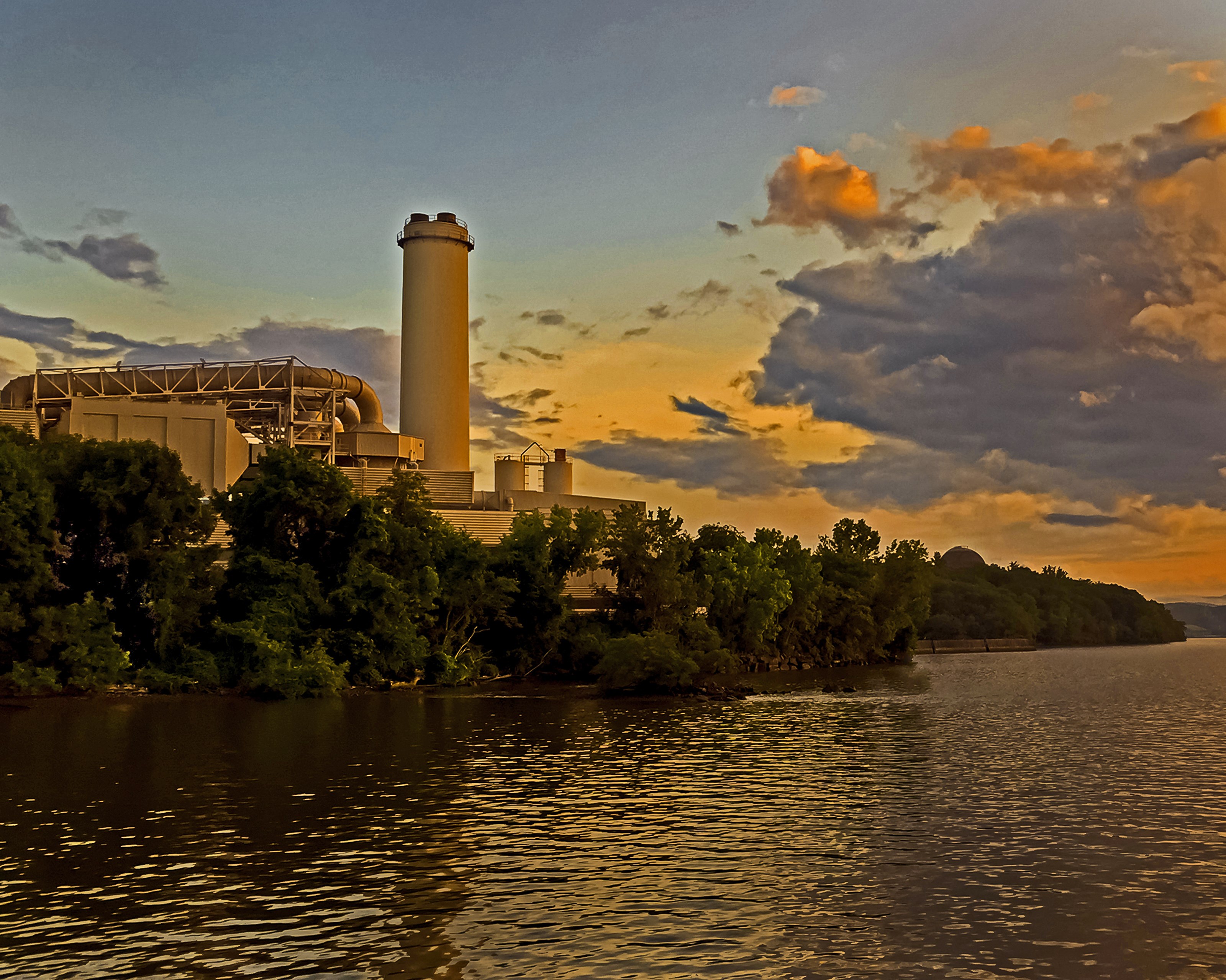 Images
Michael Washburn, Resource Recovery – Charles Point, 2016, inkjet print on paper, courtesy the artist
Save
Save
Save
Save
Save
Save
Save
Save
Save
Save
Save
Save
Save
Save
Save
Save
Save
Save
Save
Save
Save
Save
Save
Save
Save
Save
Save
Save
Save
Public Programs & Events
News and Event Highlights
Saturday, June 24, 2 pm
Gallery Talk with exhibiting artists Carla Goldberg, Theresa Gooby, Sarah Heitmeyer, and Antonella Piemontese, in conjunction with Undercurrents: The River as Metaphor – Hudson Valley Artists 2017
Wednesday, June 28
** Museum will be closed for a building-wide power shutdown for our air handling upgrade.
---

---
Recent Press
Andrew Lyght exhibits in Dubai (The National)
Carolee Schneemann Golden Lion for Lifetime Achievement of the Biennale Arte 2017
Dorsky Museum to host Family Day (HV1)
---
HOURS
Wednesday—Sunday: 11am – 5pm

All events take place in the museum unless otherwise noted.
---

Follow us on Instagram! Tag your pics using #dorskymuseum and #npsocial
Support for museum exhibitions and programs is provided by the Friends of the Samuel Dorsky Museum of Art and the State University of New York at New Paltz.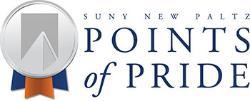 Save
Save
Save
Save
Save
Save
Save
Save
Save
Save
Save
Save
Save
Save
Save
Save
Save
Save
Save
Save
Save
Save
Save
Save
Save
Save
Save
Save
Save
Permanent Collection
SELECTION FROM THE COLLECTION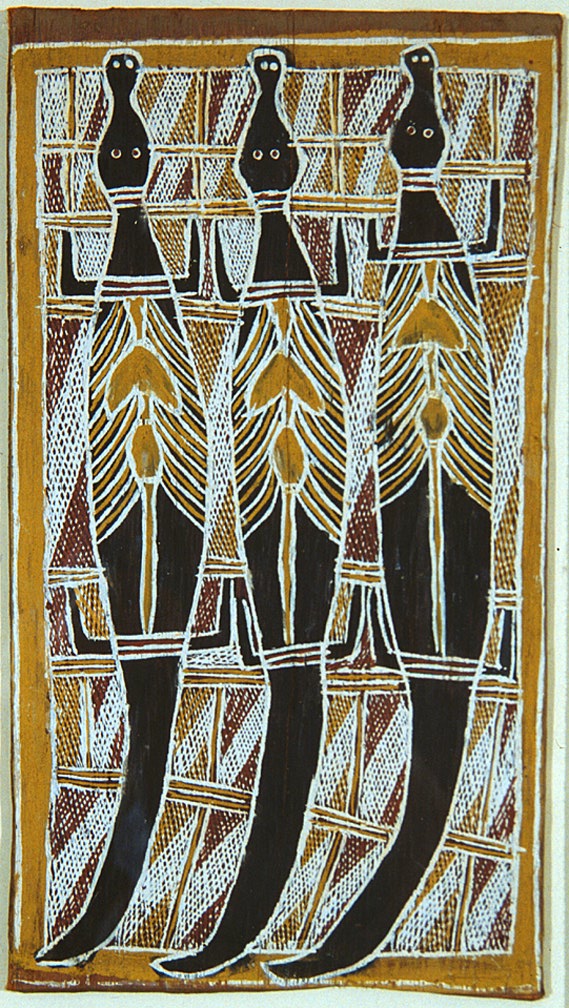 Unknown Australian Aboriginal, Three Crocodiles, c. 1950, paint and ochre on bark, gift of Allan Gerdau, 1962.004.008
"Three Crocodiles" is an Australian Aboriginal bark painting by an unknown artist from the Arnhem Land region in northern, tropical Australia. It is painted with natural earth pigments on bark from the "stringybark" tree. This seemingly simple painting of three crocodiles...(
more
)
---
Save
Save
Save
Save
Save
Save
Save
Save
Save
Save
Save
Save
Save
Save
Save
Save
Save
Save
Save
Save
Save
Save
Save
Save
Save
Save
Save
Save
Save