English

View the department directory for our faculty's contact information, research interests, and more.

Learn about our undergraduate and graduate programs.
We are a vibrant and intellectually diverse department offering programs in Writing and Rhetoric, Creative Writing, and Literary Studies. We teach students throughout their journey in higher education, offering first-year writing courses, general-education courses, upper-level undergraduate courses, and master's-level courses. While our department is grounded in British and American literature, students in our classes study literature in English from a range of traditions, from ancient Greek and Roman and biblical literature to the graphic novel and the novel of the African diaspora. In all our courses, students learn to think critically about aesthetic and cultural matters, and to read analytically and write clearly under the instruction of award-winning scholars and teachers, all while receiving the personal attention that comes with small class sizes. The English Department prides itself on providing students with a well-rounded liberal arts foundation and preparing them for a wide range of careers.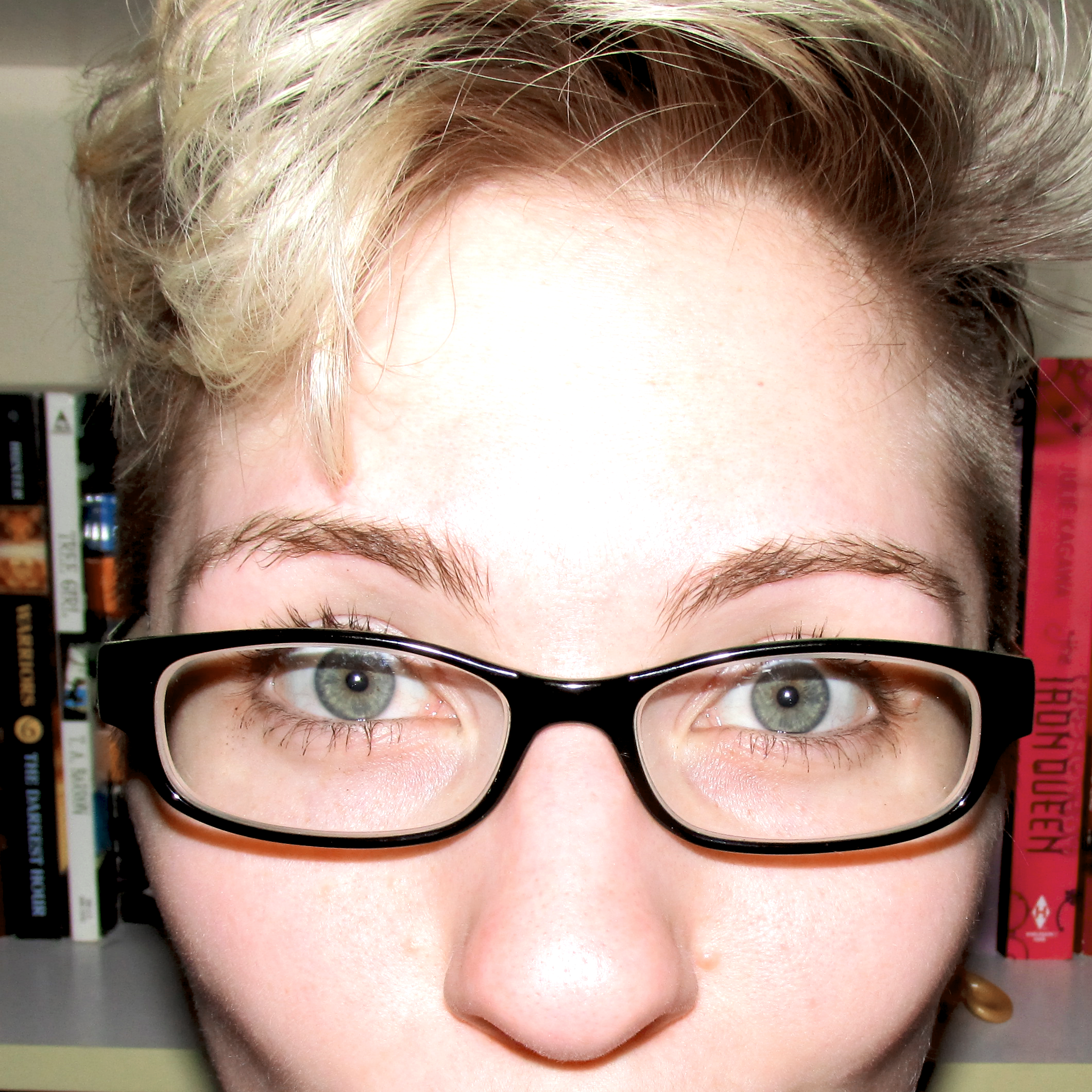 An Alum's Perspective: Nicole Brinkley '14
Director of Special Projects at Oblong Books; Owner/Editor of YA Interrobang
"There is absolutely nothing as incredible as finding a team of people as passionate as you are and working with them towards a goal. The people I met at New Paltz definitely allowed me to learn and grow while having an incredible amount of fun."