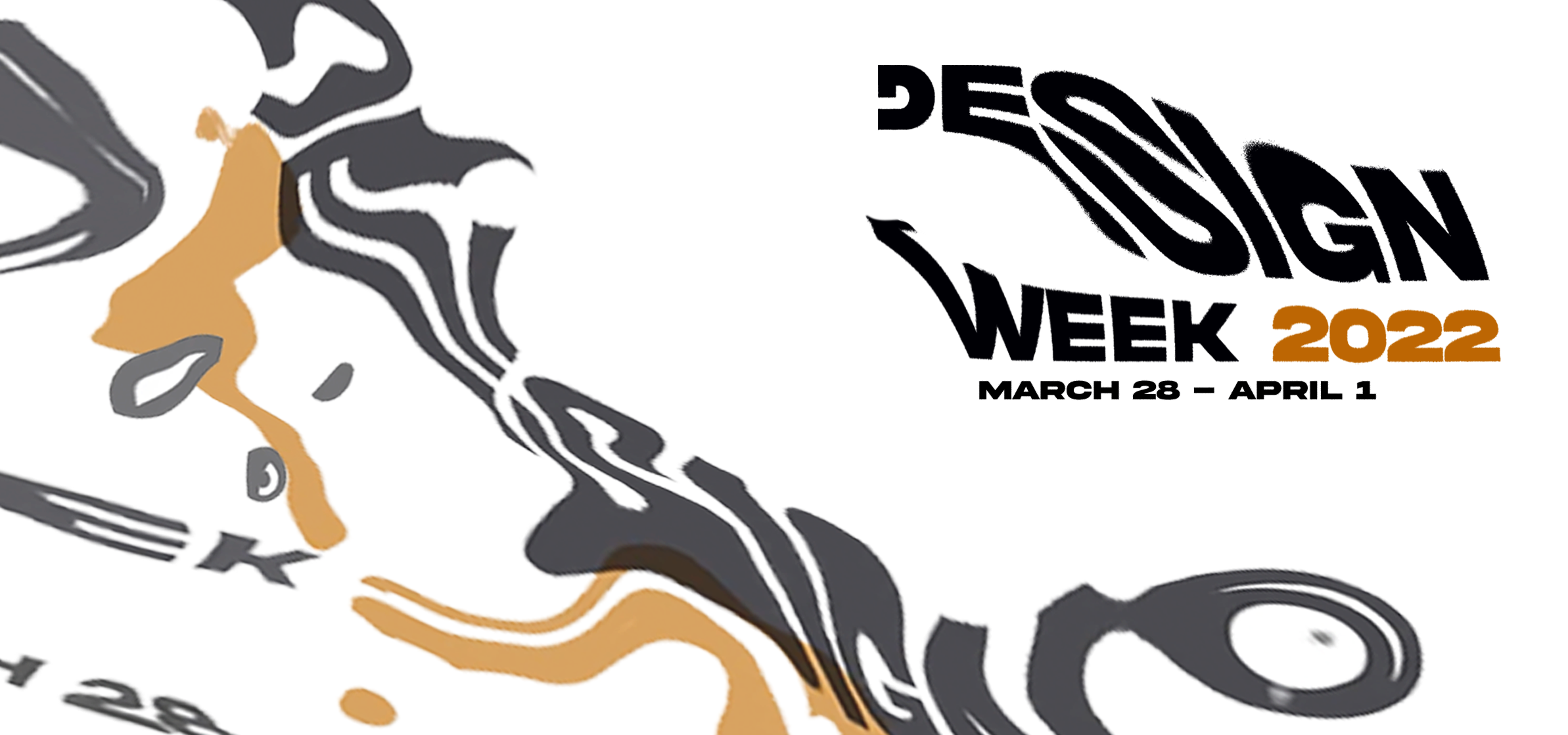 Workshops
All workshops are free and open to the public but registration is required.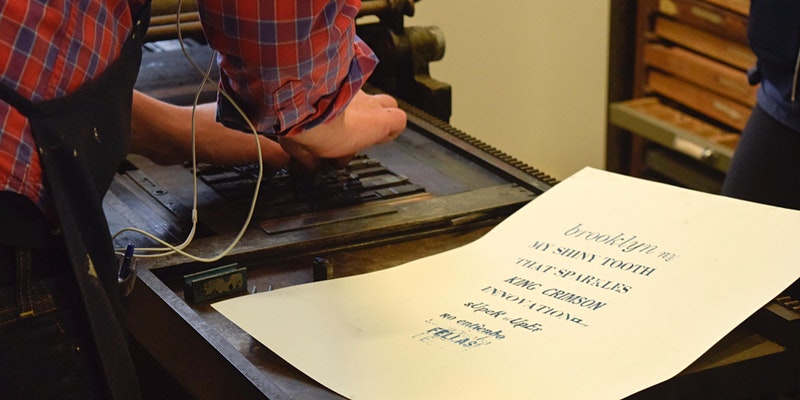 Kristoff Lalicki '18
Letterpress Basics
Participants will set type, lock up the form and print on a Challenge Proof press. At the end of the workshop, participants will get to take home their own hand-printed letterpress poster.
This workshop is hosted by Kristoff Lalicki (BFA 18), adjunct instructor in the graphic design program at SUNY New Paltz and graphic designer at the Omega Institute for Holistic Studies.
Date
Time
Location
---
Old Library Bookbinding Room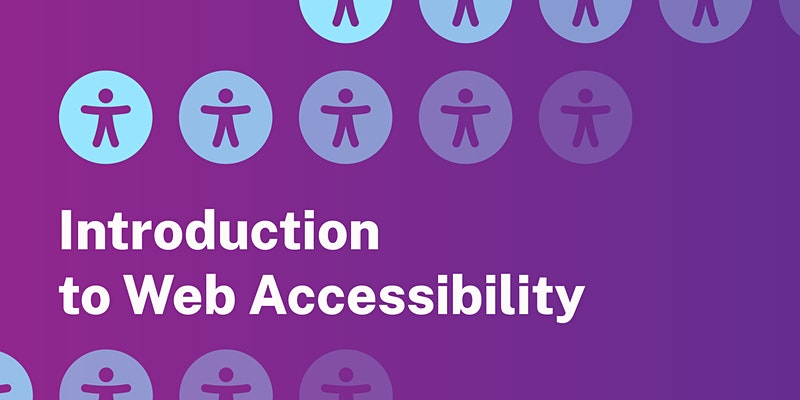 Shauna Keating
Introduction to Web Accessibility
When we design and build for the web, there are considerations we need to make for common impairments, such as those in vision or dexterity, and the assistive technology used to address them. This hands-on coding workshop will review some basic methods to improve and test the accessibility of web pages built in HTML and CSS. Foundational knowledge of HTML/CSS recommended.
Shauna Keating is a senior UX designer at Truss, a digital consultancy working alongside government clients to build and improve software services offered to US citizens and residents.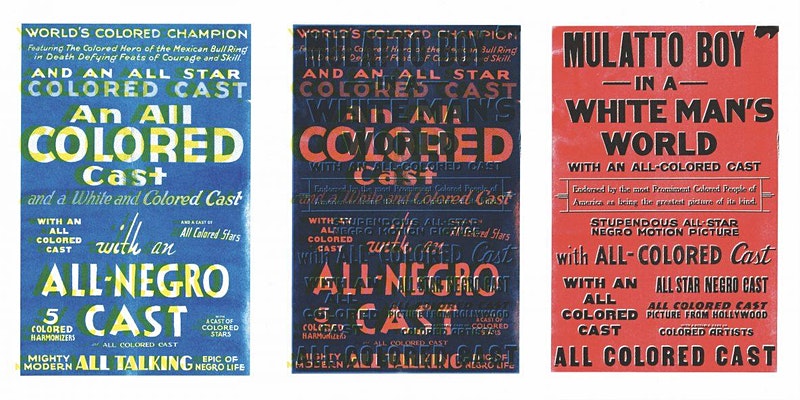 Kelly Walters
With a Cast of Colored Stars
Inspired by the visual representations found in early African-American cinema and music, "With a Cast of Colored Stars" highlights the evolution of racialized iconography in Black American popular entertainment. This workshop will highlight music sheet covers, theater advertisements, film posters and vinyl record covers that span from 1836–1979. Students will be invited to interpret and re-mix from this historical imagery, and produce work across a wide range of media—posters, zines, patterns and collage. The intersection of historical print media alongside designer responses, will give space to reflect on the legacy of language, illustration, photography and print techniques used to shape mainstream conceptions of Blackness in America.
Kelly Walters is a designer, educator and founder of the multidisciplinary design studio Bright Polka Dot. In her ongoing design research, she interrogates the complexities of identity formation, systems of value, and shared vernacular in and around Black visual culture.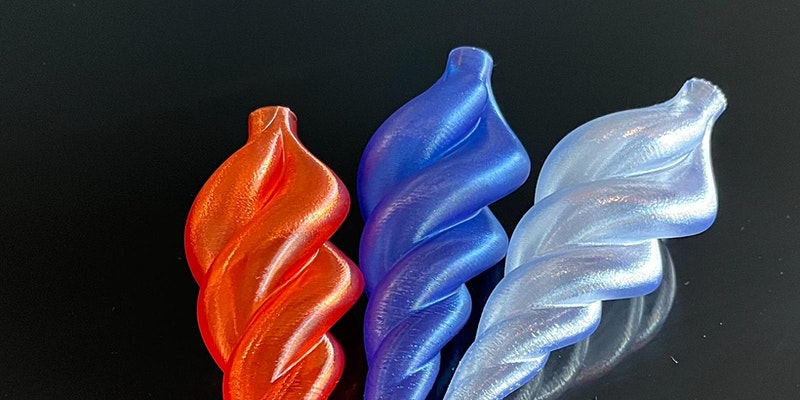 Kat Wilson
Finial Ornament Workshop
We'll cover the limits, materials, and design challenges faced when creating a single extrusion-corkscrew object, in this case a finial ornament! Participants will design their own ornament and have it printed for them by the HVAMC. No Prior 3D printing experience required.
Hosted by Kat Wilson, assistant director of the Hudson Valley Advanced Manufacturing Center.
Date
Time
Location
---
Digital Fabrication Lab, Smiley Art Building 100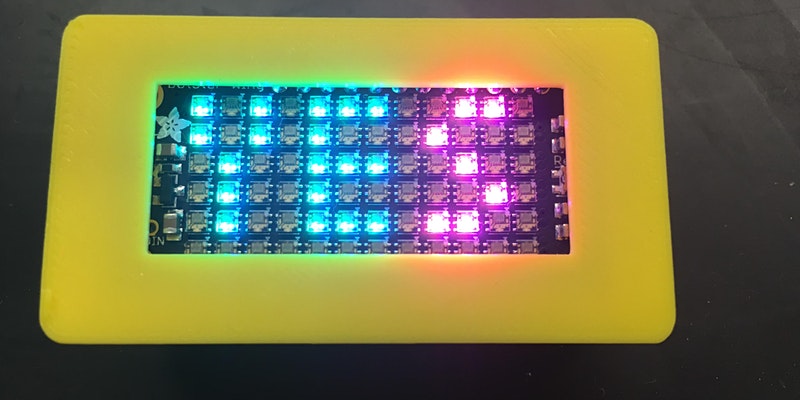 Aaron Nelson
Wearable Marquee
Are you tired of keeping your thoughts confined to /r/me_irl and Twitter? Have you ever wanted to be able to post status updates to meatspace? Then look no further! In the Wearable Marquees workshop we will build microcontroller powered personal scrolling billboards small enough to be mounted as a ring or a pin. Light up your life with scrolling text that lets all those around you know your true feelings and opinions by learning to solder and code! All materials included and participants will take home their very own wearable marquee.
Workshop hosted by Aaron Nelson, assistant professor of digital design and fabrication at SUNY New Paltz.
Date
Time
Location
---
Wednesday, March 30, 2022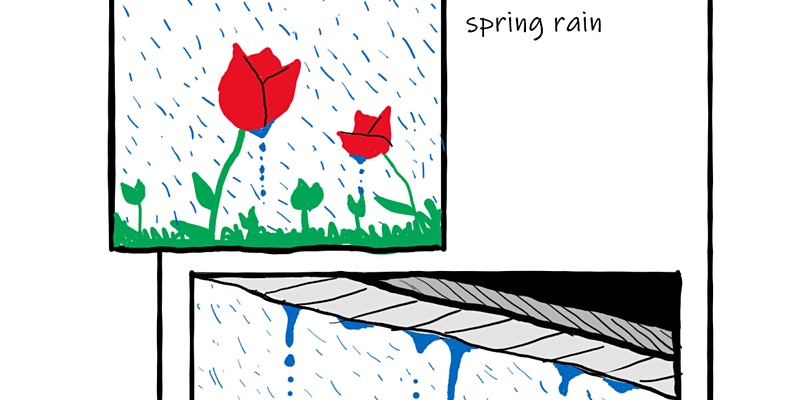 Joshua Korenblat
Haiku Comics
Most people think of comics as a combination of illustration and filmmaking. Yet comic book creator Seth claims that comics combine poetry and graphic design. In this workshop, we'll turn haiku poems into comics, using various graphic design methods, from the hand-drawn to a technique called "visual scripting," with InDesign.
Haiku poems can help us practice our design and storytelling skills while learning from an aesthetic culture of Japan that goes back 1,000 years. At the same time, it's a contemporary meditative practice that can benefit us philosophically and spiritually during these stressful times.
This workshop is hosted by Joshua Korenblat, assistant professor of graphic design at SUNY New Paltz.
Date
Time
Location
---
Wednesday, March 30, 2022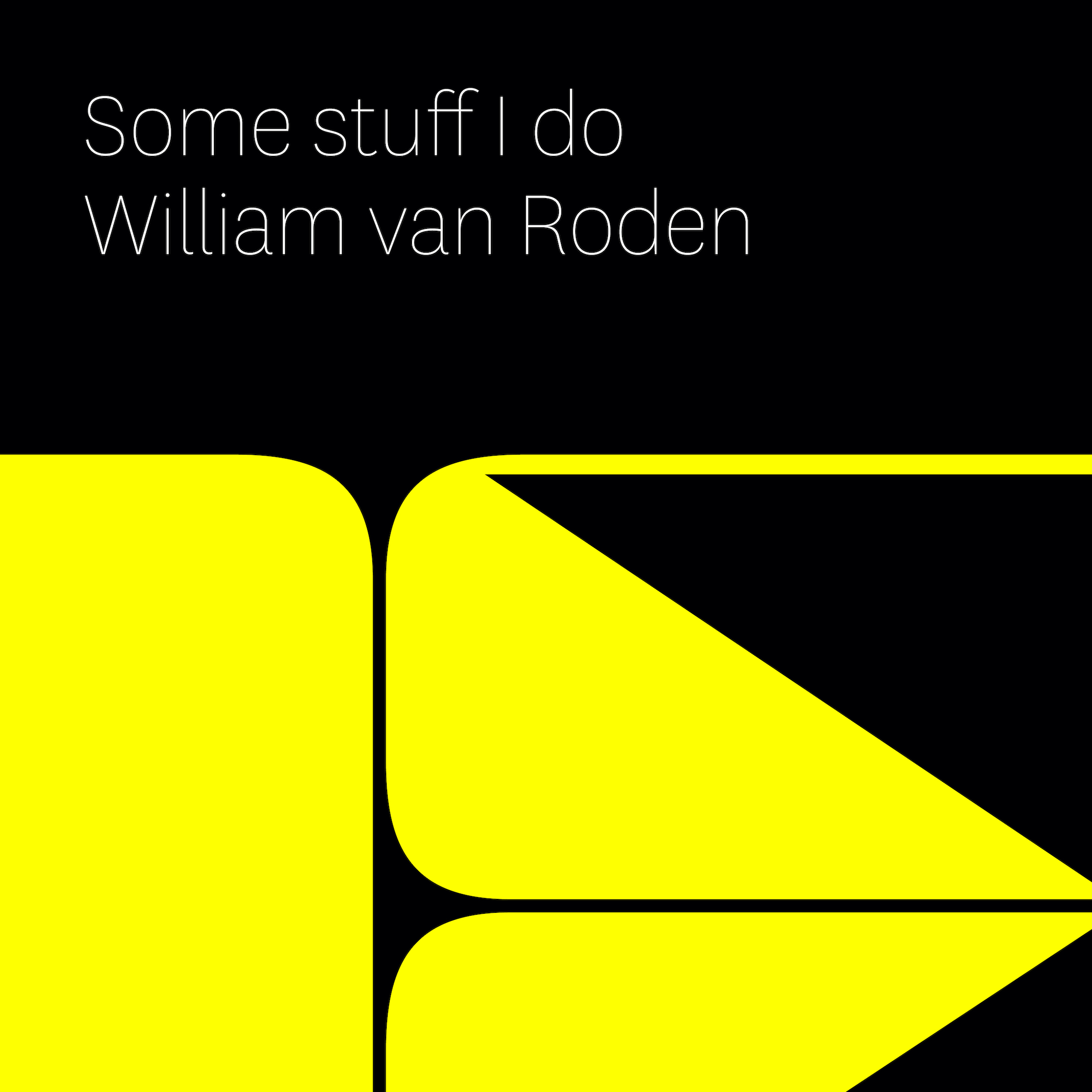 William van Roden
Some Stuff I Do.
Join designer and educator William van Roden for a leisurely walk through his impressive body of work as a design consultant for brands and publications. There will be plenty of time for questions and conversation. Clients include the New York Times, Martha Stewart Living Omni Media, and Random House. He currently teaches graphic design at New York University and SUNY New Paltz.
Date
Time
Location
---
Wednesday, March 30, 2022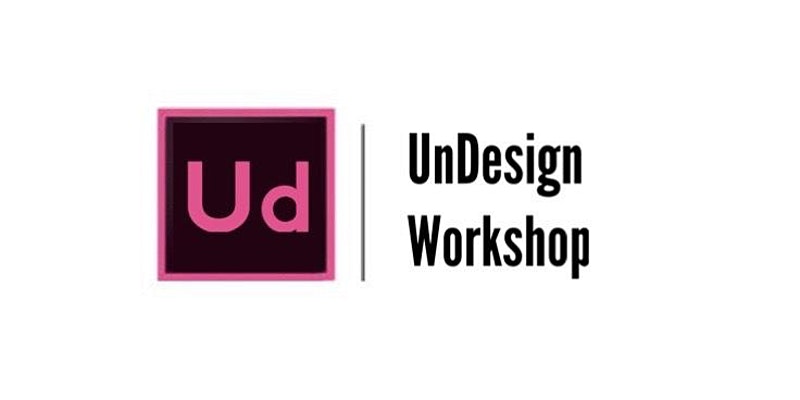 Design Society
Undesign Workshop
As students, we are taught the basic rules of Graphic Design. But what happens when we bend or even break these rules? This workshop is a chance to go beyond that we are taught to follow, while still trying to make something intriguing. We will experiment with different rules while we learn to trust our own instinct in what makes "good design". All levels of experience are welcome so if you've ever been interested in testing the boundaries of design beyond what we're allowed in class, this workshop is for you. Open to everyone, regardless of major.
This workshop is hosted by Design Society, the Graphic Design Student Club.
Date
Time
Location
---
Wednesday, March 30, 2022
Andrea Frank & Anne Galperin
Systems Drawing
Come learn, hands-on, about this collaborative process-based technique for visualizing systems. This technique is key to approaching complexity and making change (toward the long-term wellbeing of all beings), no matter what your field or area of expertise and interest. We'll explore some of the UN's Sustainable Development Goals as model content.
This workshop is hosted by Andrea Frank, associate professor of art and a founder of Eddy at New Paltz, an evolving, open, trans-disciplinary, co-creative, and embodied learning lab; and Anne Galperin, associate professor and program director of graphic design.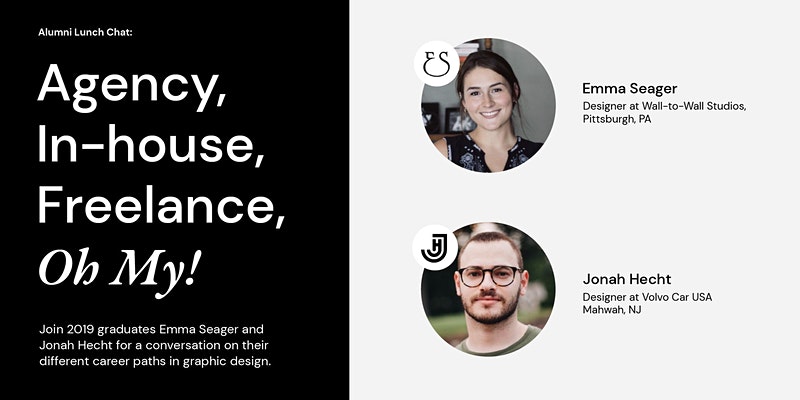 Emma Seager '19 and Jonah Hecht '19
Alumni Lunch Chat: Agency, In-House, Freelance, Oh My!
Join 2019 graduates Jonah Hecht and Emma Seager for a conversation on their different career paths in graphic design. There will be plenty of time for questions and answers!
Jonah Hecht is an in-house graphic designer at Volvo Car USA in New Jersey.
Emma Seager is a designer at Wall-to-Wall Studios, a branding and digital design agency, in Pittsburgh, Pennsylvania.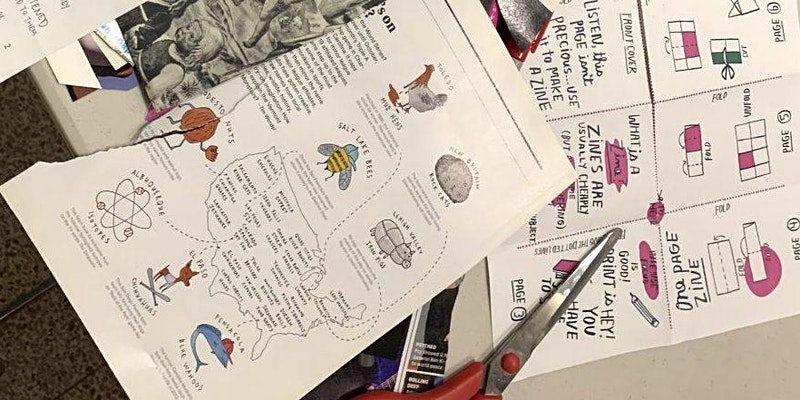 New Paltz Zine Club
Let's Make Zines!
A zine is a self-published and printed publication. Join the Zine Club in the Create Space at Sojourner Truth Library (concourse level) and have some fun creating your very own zine. No experience required!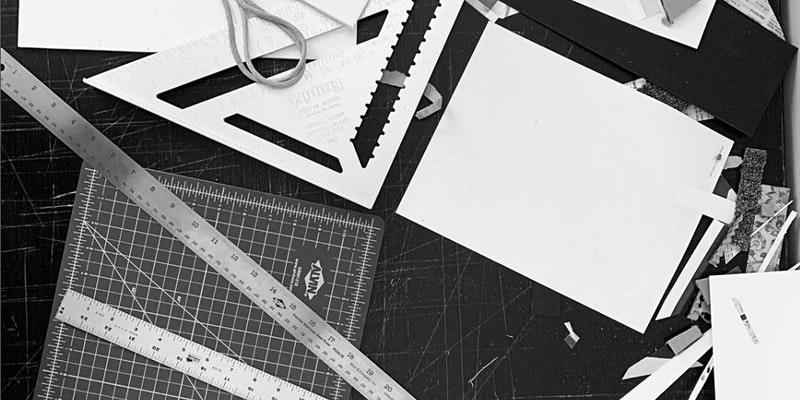 Mitch Goldstein
Obstructions Workshop
In this workshop, you will learn how to generate a library of visual artifacts, which can then be translated into deliverable design objects.
You will need 2 things for this worksop:
1. Any printed book about anything.
2. As many miscellaneous art supplies as possible: papers, paints, markers, pens, pencils, scissors, charcoal, pastels, etc… anything and everything—all the stuff you used during your foundations classes or kindergarten.
Mitch Goldstein, associate professor at Rochester Institute of Technology, is a designer, artist, educator, and author. Over the past 15 years, he has taught at Rhode Island School of Design, Virginia Commonwealth University, Maryland Institute College of Art, and other institutions.