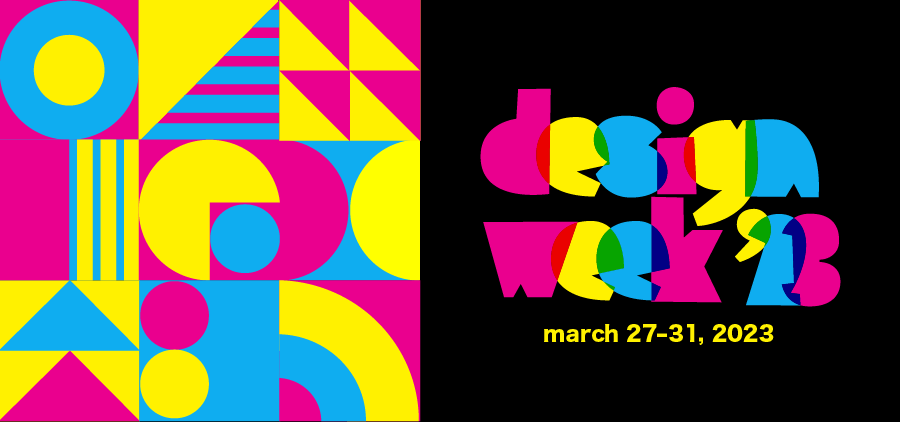 Workshops
All workshops are free and open to the public but registration is required.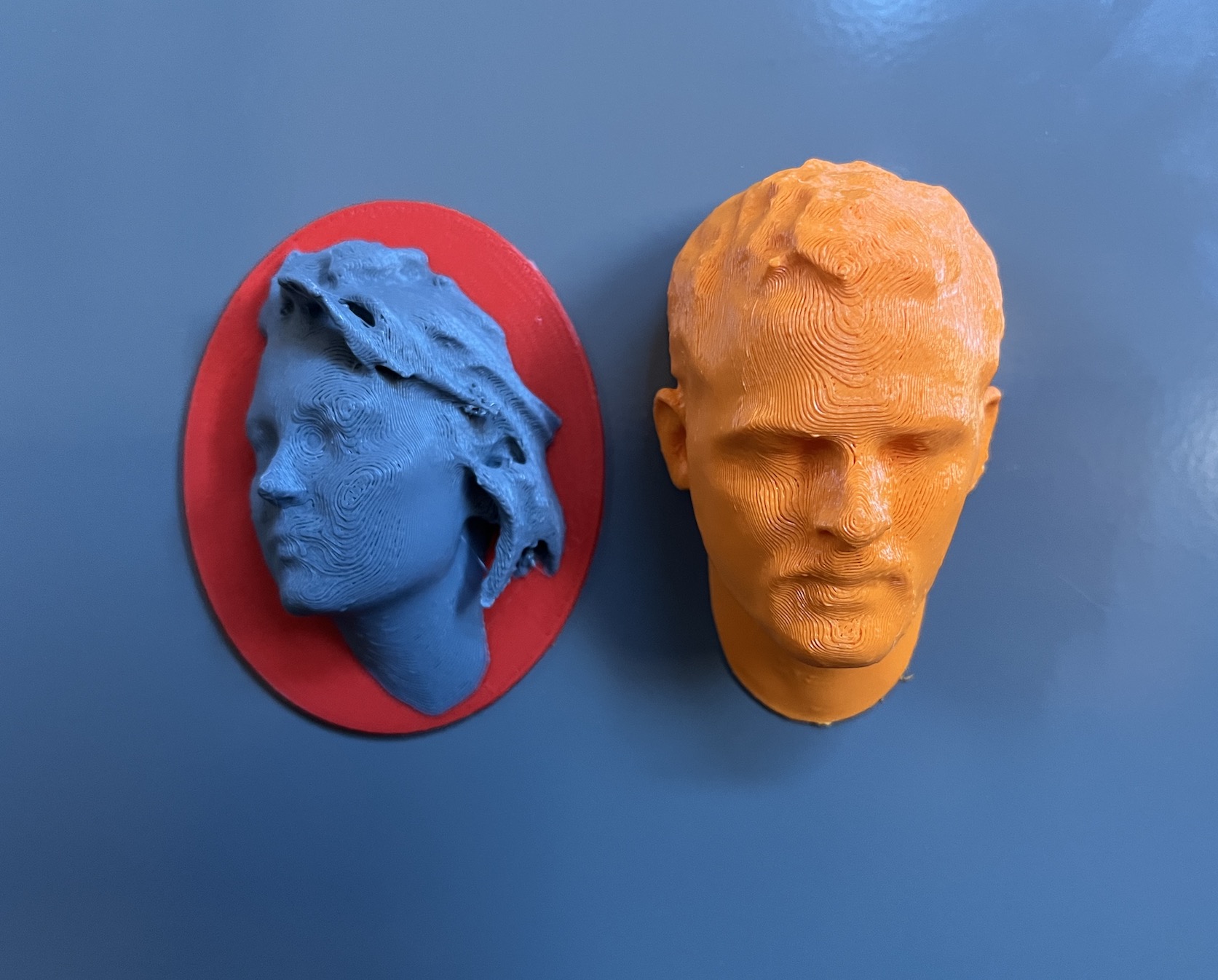 Kat Wilson, Assistant Director of the Hudson Valley Additive Manufacturing Center.
Mini Me Magnet with 3D Scanning + Printing
Ever have someone say they miss your face? Well with the power of 3D Scanning and Printing you can leave a mini version of yourself with them! Participants will learn to scan one another, fix up the scan, and send it to be print in the HVAMC. Prints will be ready for pick up by the end of Design Week. Makes a great gift!
Date
Time
Location
---
Digital Fabrication Lab / Smiley 100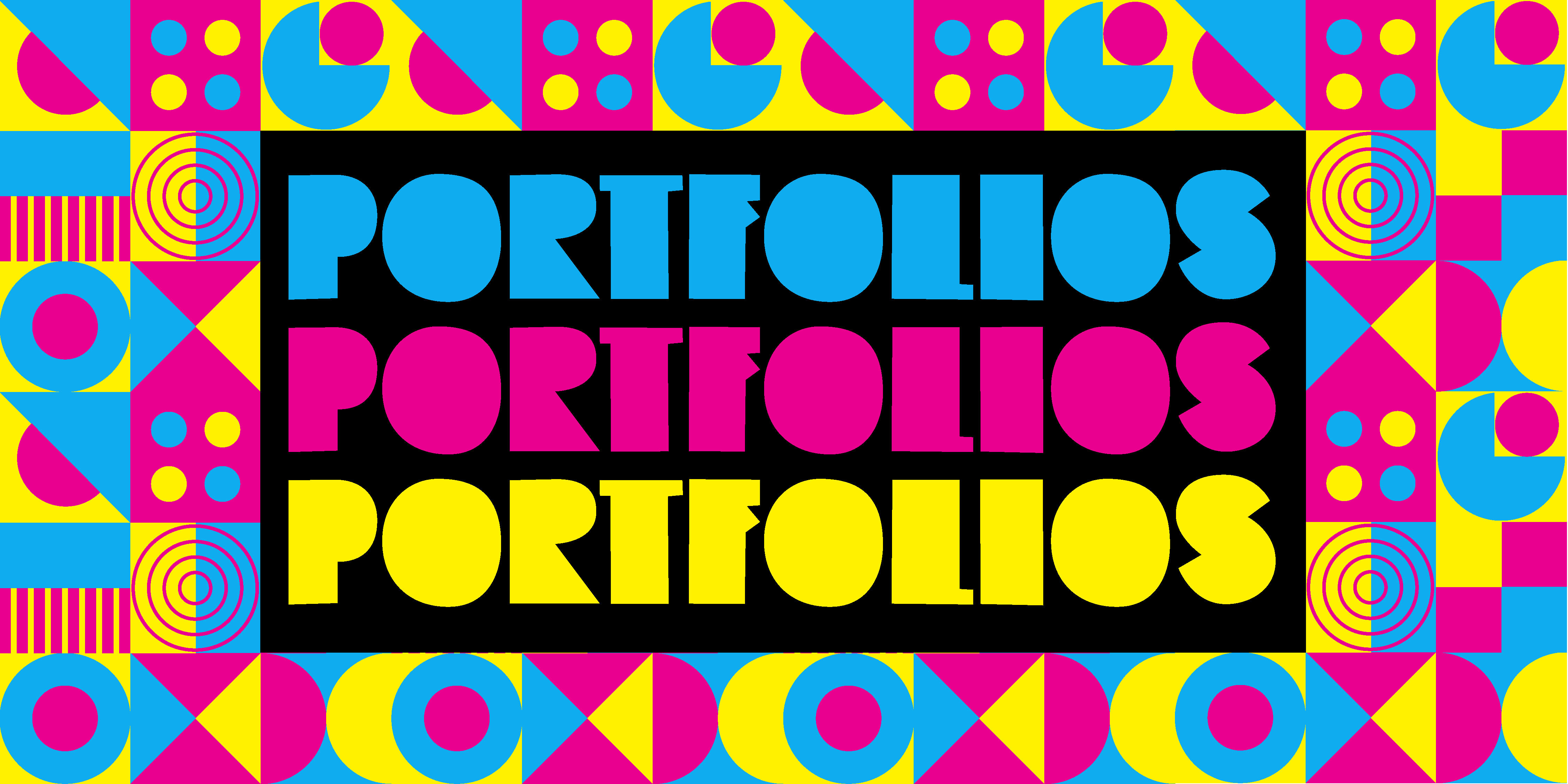 Shauna Keating
Everything You Wanted to Know About Portfolios But Were Too Afraid to Ask
Need a portfolio to apply for an internship? Curious about what goes into a UX-focused portfolio? Wondering how to choose your best work? This workshop will cover all your burning questions about portfolios and is geared towards all levels of students. Come and ask questions, bring your existing portfolio (if you have one), or just listen and learn.
This workshop is led by Shauna Keating (BFA 16), Senior User Experience Designer at Truss, chapter president of AIGA Upstate NY, and adjunct instructor at SUNY New Paltz.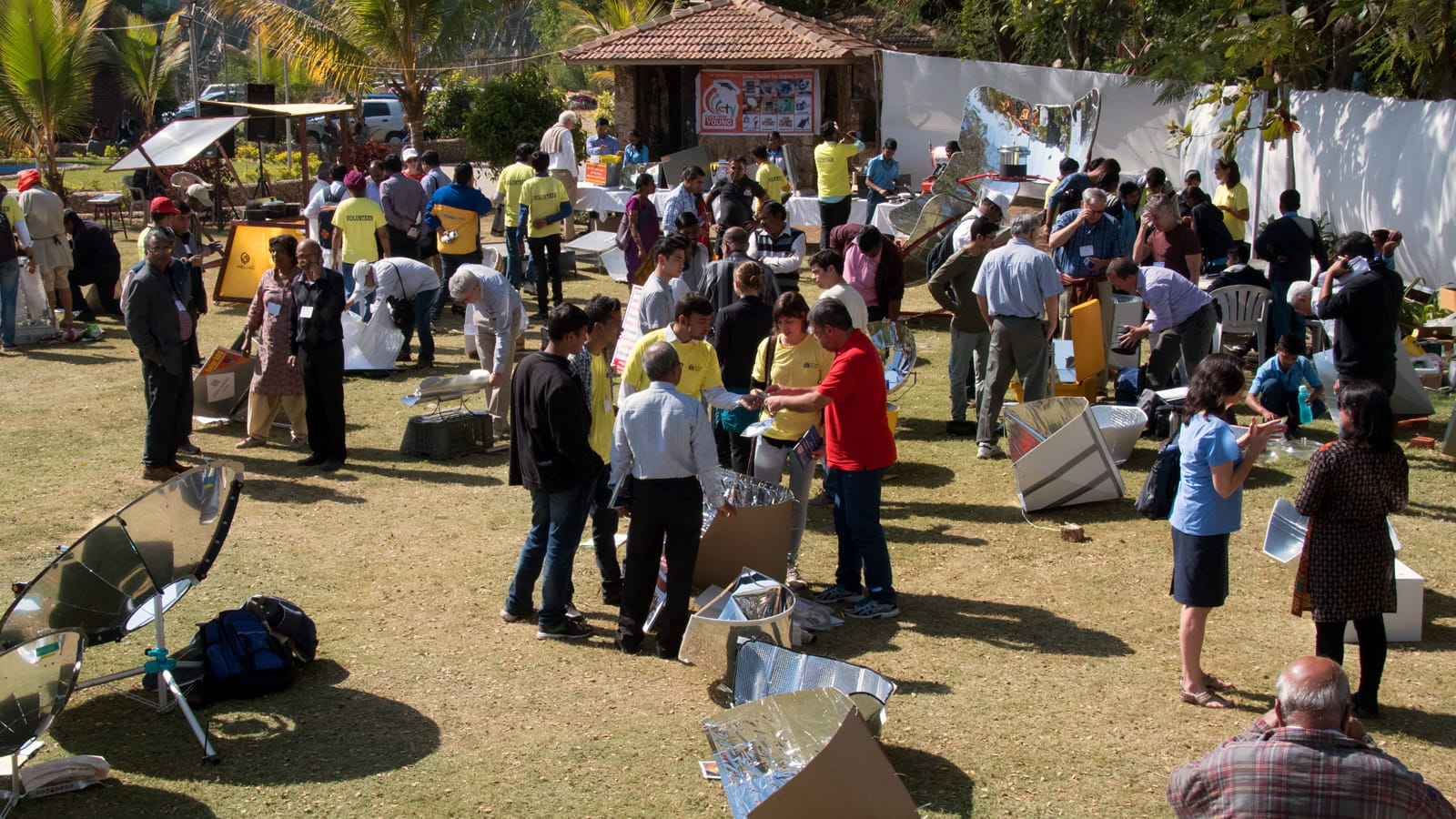 Alan Bigelow
Cooking differently
What we eat is embedded in our daily realities including food access, cultural traditions, social roles, personal tastes, local and global economies, climate and weather, etc. In this user-centered workshop you'll explore some of the realities of encouraging people to adopt solar-thermal cooking through a brainstorming and ideation process. This is less about a final product, and more about exploring ways of thinking.
Students from Design, DDF, Anthropology, Business, and Women's Studies are particularly encouraged to attend and lend their expertise.
This workshop is led by Alan Bigelow, Ph.D., a physicist, educator and solar cook.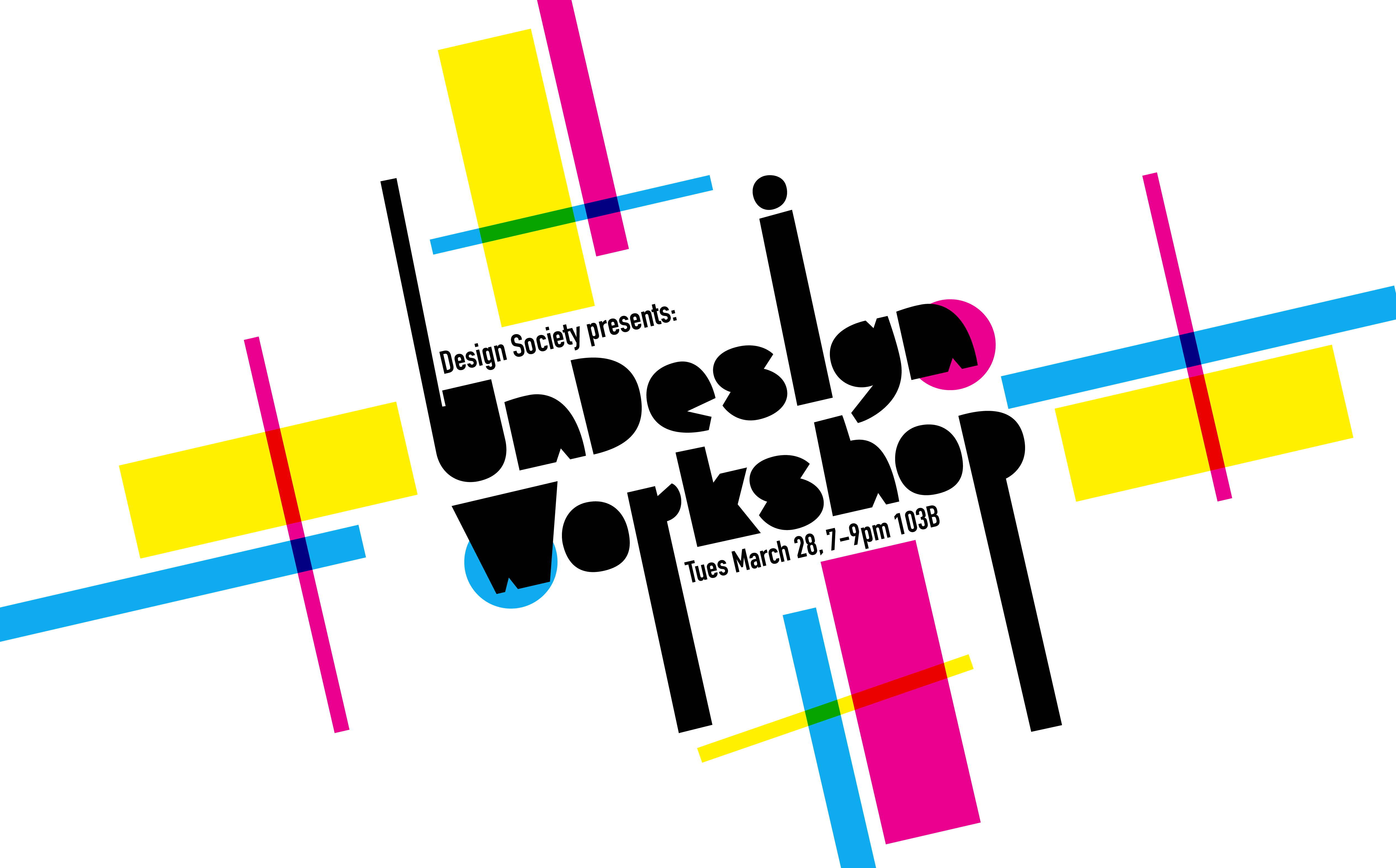 Design Society
Undesign Workshop
As students, we are taught the basic rules of Graphic Design. But what happens when we bend or even break these rules? This workshop is a chance to go beyond that we are taught to follow, while still trying to make something intriguing. We will experiment with different rules while we learn to trust our own instinct in what makes "good design". All levels of experience are welcome so if you've ever been interested in testing the boundaries of design beyond what we're allowed in class, this workshop is for you. Open to everyone, regardless of major.
This workshop is hosted by Design Society, the Graphic Design Student Club.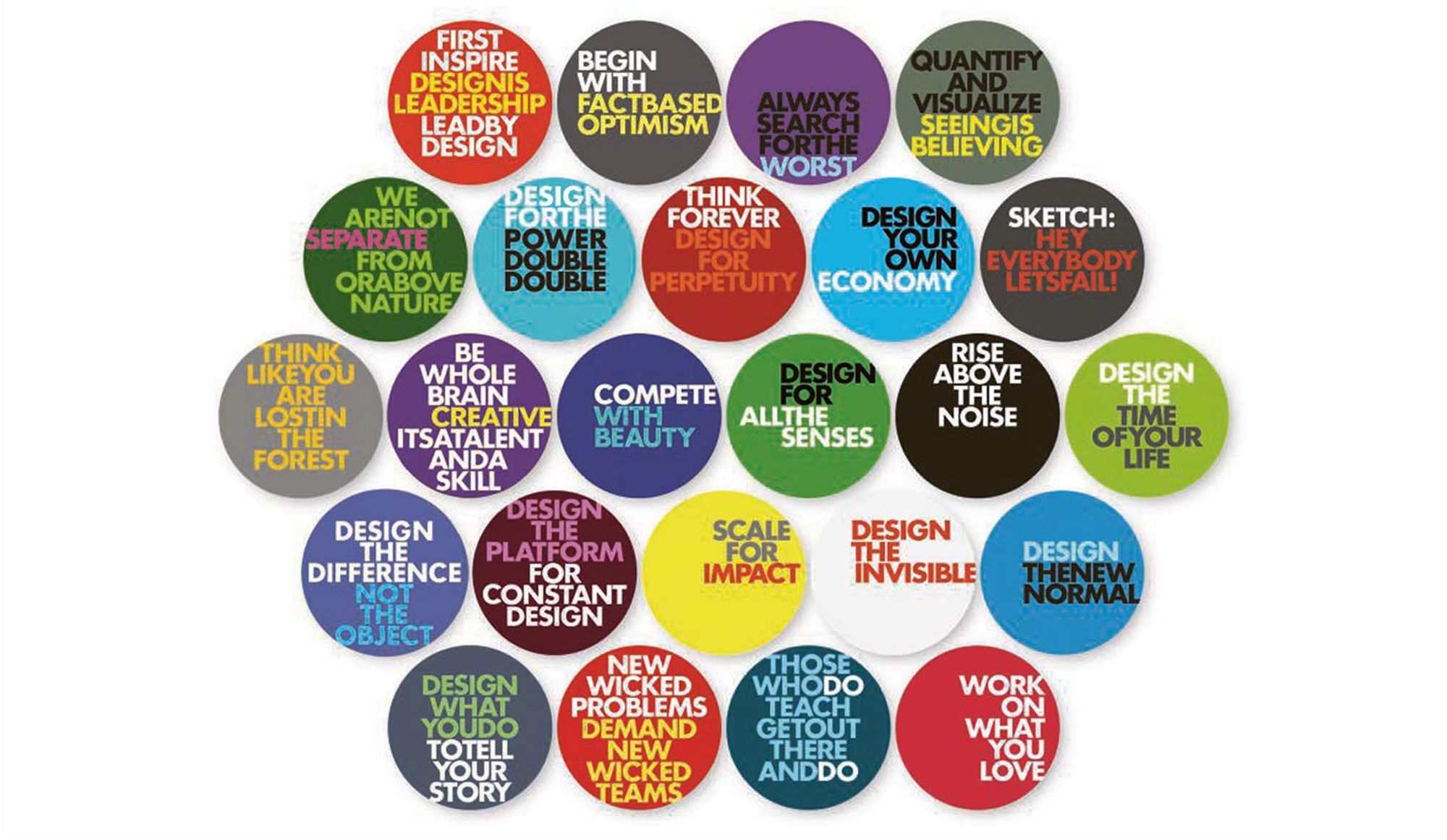 Joshua Korenblat, Associate Professor of Graphic Design
Make Your Design Manifesto
A manifesto is a published verbal declaration of the issuer's intentions, motives, or views. A manifesto usually accepts a previously published opinion or public consensus or promotes a new idea with prescriptive notions for making changes the author believes should be made. It is often political or artistic but may present an individual's life stance. — Wikipedia
In this workshop, we will explore different design manifestos, both historical and present day, and reinterpret them through collage and other hands-on techniques to craft our own design manifestos. No experience necessary!
This workshop is led by Associate Professor Joshua Korenblat.
Cover image credit: Bruce Mau: Massive Change 24
Date
Time
Location
---
Wednesday, March 29, 2023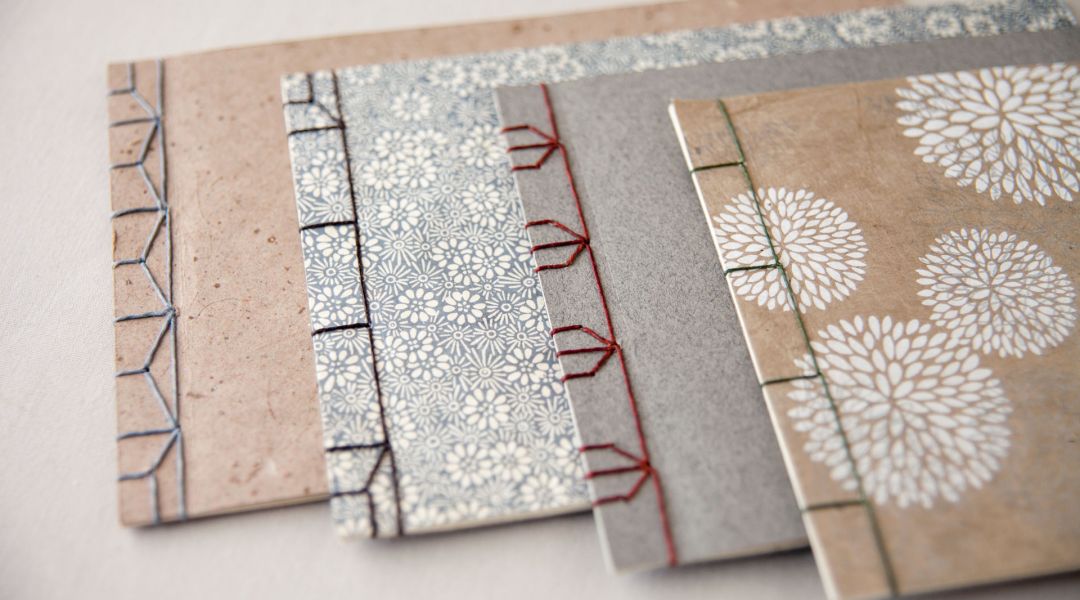 Etsuko Rosenblum
Build your first handmade sketch book with Japanese 4-hole bookbinding
Build a "Yotsume Toji" sketch book—Japanese four-hole book binding with a silk cloth hardcover.
There are several Japanese book bindings, they come in many types of bindings, such as "Kansubon" (Handscrolls), "Orihon" (folding books or Accordion books), "Detchôsô" (Glued Books or Butterfly Binding), and "Fukuro Toji" (Pouch Binding), "Wasôbon" Japanese-style bound books, "Yotsume Toji" (Japanese Four-Hole Book Binding), to name a few.
For this workshop, you will build a popular "Yotsume Toji" sketch book—Japanese four-hole book binding with a silk cloth hardcover.
Supplies will be provided. No experience necessary!
Workshop lead by Etsuko Rosenblum, alumni and adjunct instructor at SUNY New Paltz
Date
Time
Location
---
Wednesday, March 29, 2023
Old Library Bookbinding Room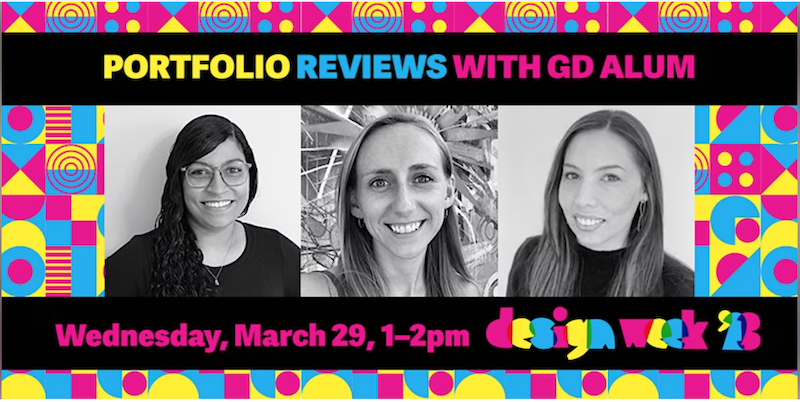 Brianna Rascoe '15, Nicolette Seeback Ruggiero '15, Andrea Carrillo '13
Portfolio Reviews with GD Alumni
Register for this workshop and you'll receive a 20 minute time slot between 1-2:30pm to meet with an alumni. You may bring a digital or physical portfolio or if you'd like to get feedback on current work, feel free to bring a few samples of what you are working! These portfolio reviews are intended for all student levels!
Participating Alumni:
Brianna Rascoe '15, Associate Director of Design, Kinesso
Brianna Rascoe has almost a decade of experience in marketing-centric design, creating strategic visual solutions across web, mobile, and print. Her skillset in front-end web development, content creation, creative direction, and illustration enables her to lead a design team at Kinesso, as well as consult independently for nonprofit organizations.
Nicolette Seeback Ruggiero '15, Art Director. Holt, an imprint of Macmillan Publishers
Nicolette Seeback Ruggiero is a graphic designer, avid reader, nature walker, leaf collector, and ceramicist. She is currently the art director at Holt, an imprint of Macmillan Publishers, where she designs book covers, while also hiring and art directing designers on book cover projects. Ruggiero has previously worked for HarperCollins Publishers.
Andrea Carrillo '13, Associate Director, Brand Design, Drift
Andrea Carrillo has ten years of experience working with brand creative and marketing teams for B2B SaaS tech companies. Andrea has built her career on creating alignment between creative and marketing, with an emphasis on collaboration and brand strategy. Currently, she leads the brand creative team at Drift, responsible for brand, design, and copywriting. 
Date
Time
Location
---
Wednesday, March 29, 2023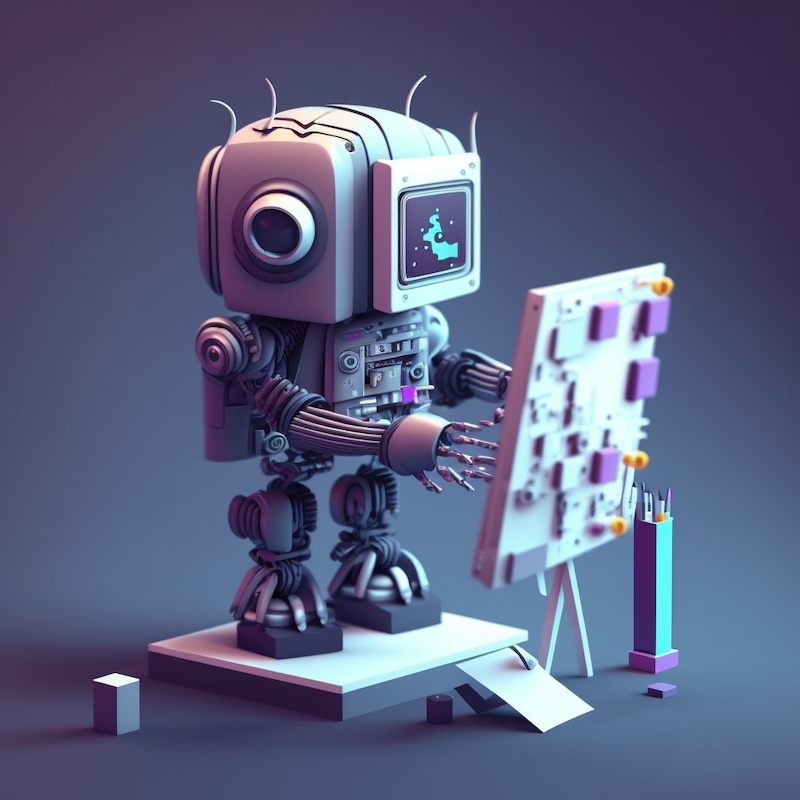 Pascal Gervasio, BFA GD 23
Creative Machines: Understanding the potential of AI and Design
In this workshop, you will learn how to use MidJourney to generate your own images based on textual descriptions. Whether you are familiar with the system or a curious beginner, this event will provide you with the introductory knowledge to understand the potential of AI as tool in design as well as its current limitations.
After generating images, there will be time to discuss the images that were generated and how AI plays a role in the future of our careers as designers. No experience is necessary for this workshop. In preparation for the workshop, sign up for MidJourney on Discord.
This workshop is led by BFA graphic design senior, Pascal Gervasio. The workshop graphic was created using MidJourney.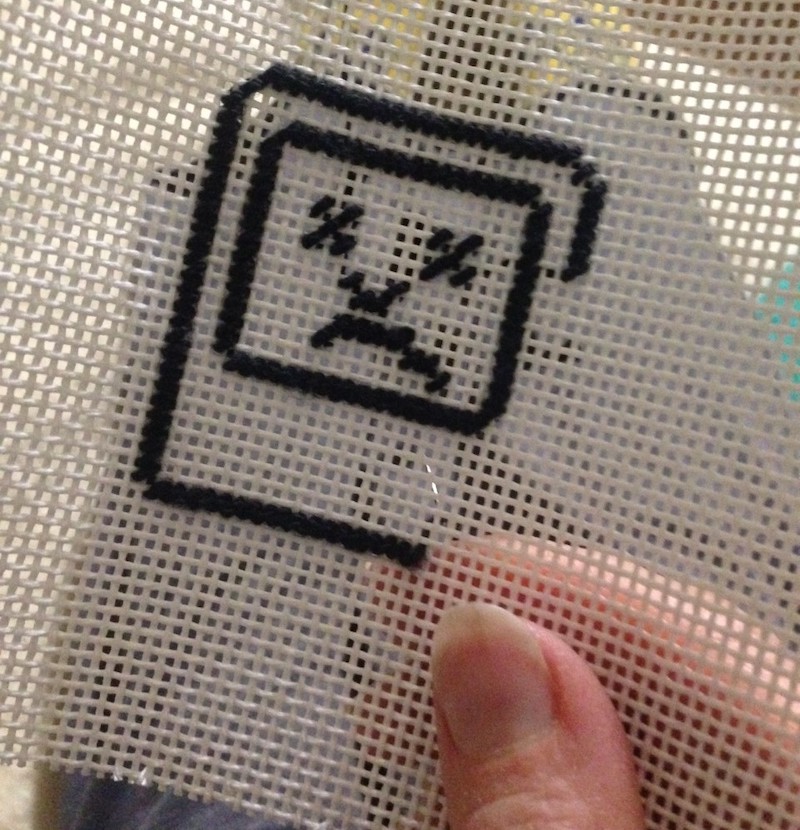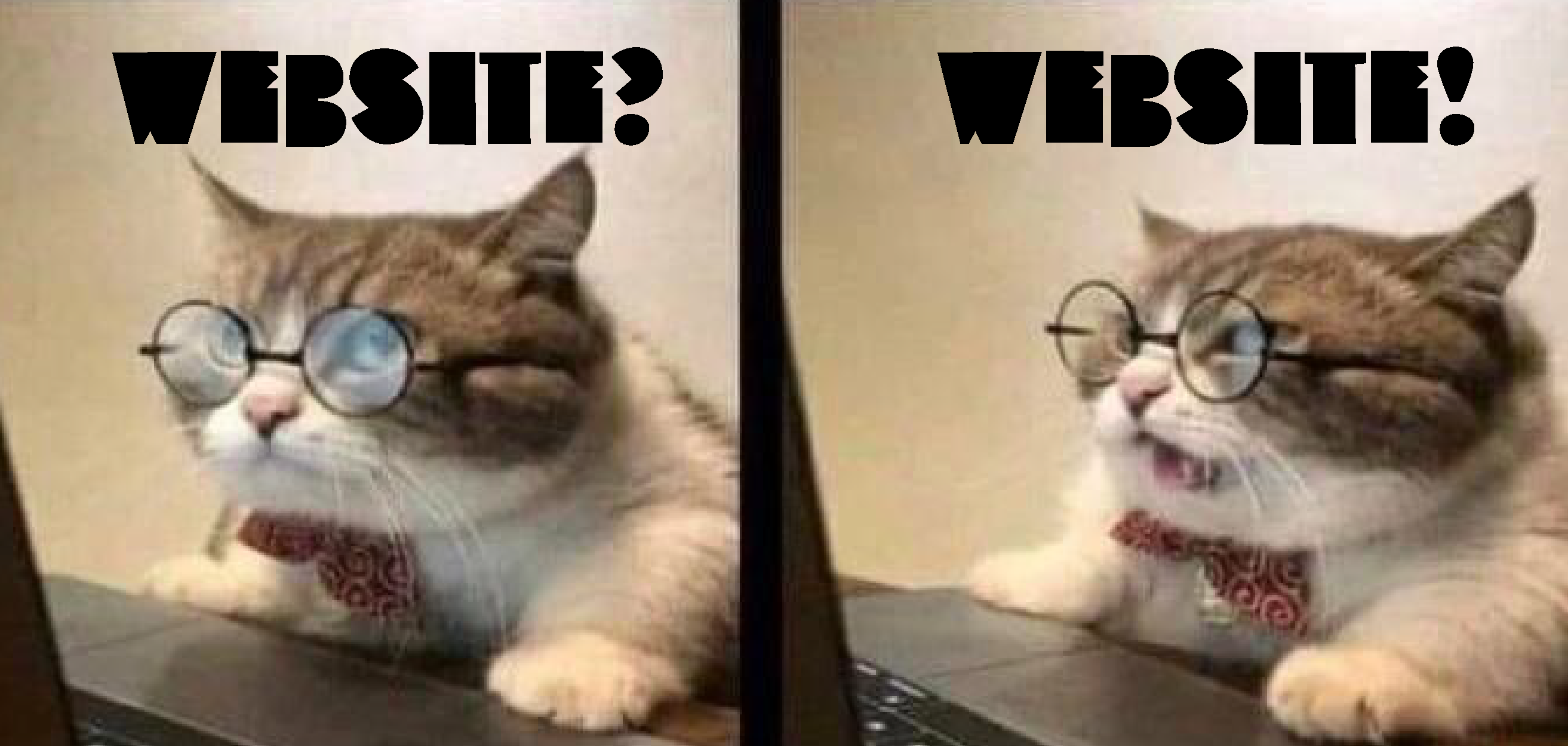 Kristoff Lalicki
Show Your Work: Build and Deploy a Web-Based Portfolio For Free!
In this workshop, you will learn about static-site generators, a popular system for creating a website quickly. No web development experience necessary: we'll be writing content for the website with Markdown, a simple text formatting language.
Leave this class with a fully-functioning live portfolio website that costs you nothing to host!
This workshop is led by Kristoff Lalicki, designer & developer and adjunct instructor at SUNY New Paltz.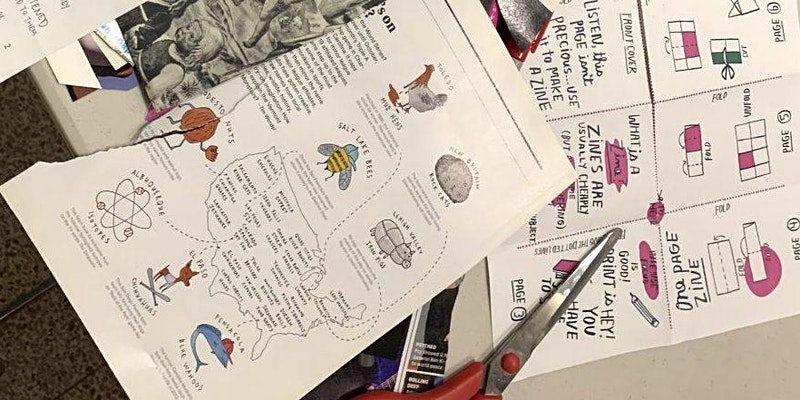 New Paltz Zine Collective
Let's Make Zines!
Zines are self-published and printed booklets made with the intention of sharing ideas, rather than making a profit. Join the Zine Collective in Sojourner Truth Library and have some fun creating your very own zine. No experience required! Materials will be provided as well!
Date
Time
Location
---
Sojourner Truth Library (room TBD)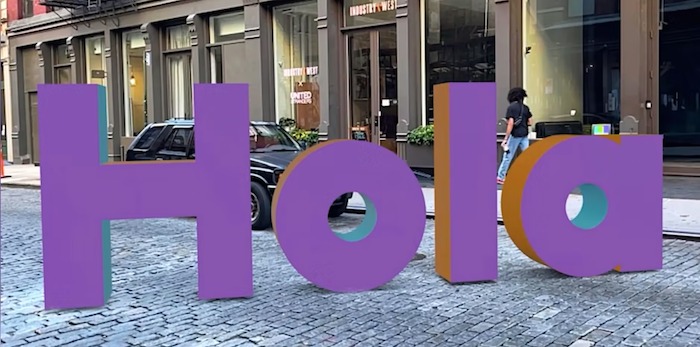 Beatriz Lozano
Intro to AR Type
We will learn about the history of AR, learn about the latest AR technology, and reimagine how our work can be expanded to exist in all dimensions. In this workshop I will demonstrate the process of creating an image recognition AR piece, and by the end of the workshop all of the students will create one original piece of their own.
The ideal participant are designer with little to no prior experience with augmented reality, but who has a strong interest in typography and technology.
About Beatriz Lozano
Beatriz is a designer, typographer, and educator exploring how technology can push typography to exist at the intersection of the physical and digital world. She teaches interaction design at Parsons and was formerly a design director at Sunday Afternoon.
Originally on the path to becoming a mechanical engineer, Beatriz shifted to graphic design as her involvement in immigrant rights activism exposed her to the power of visual communication. Her work has been recognized by the ADC, TDC, Communication arts, and PRINT. Earlier this year she was awarded the Art Directors Club Young Gun Award, which recognizes the world's best creatives under the age of 30. Some of her clients include ESPN, Target, and NPR.
Material Requirements
A computer with a reliable internet connection (Lab computers are available or bring your latop)
Phone that supports AR
Phone to computer cable
Software Requirements
Before enrolling in this class please make sure your phone is AR-compatible. If you are an iPhone user this means having an iPhone model that is no earlier than the 7. All of the software we will be using is free and available for download online. Before enrolling please make sure that your laptop is compatible with Spark Studio.