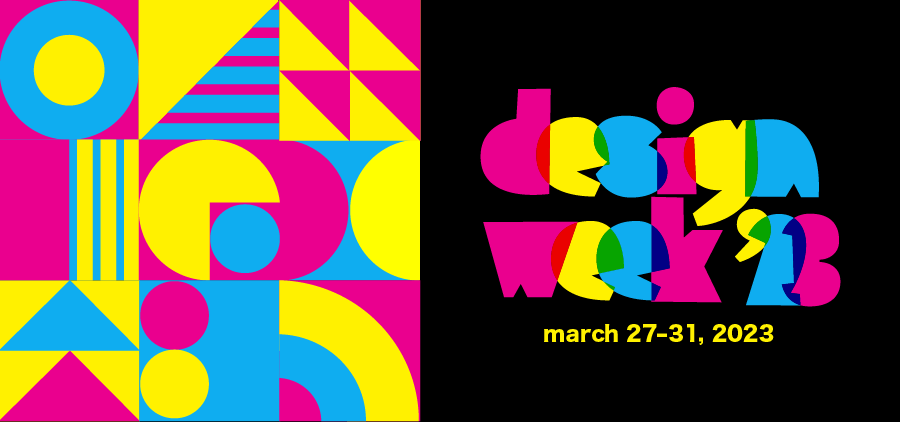 Schedule of Events
All events are free and open to the public.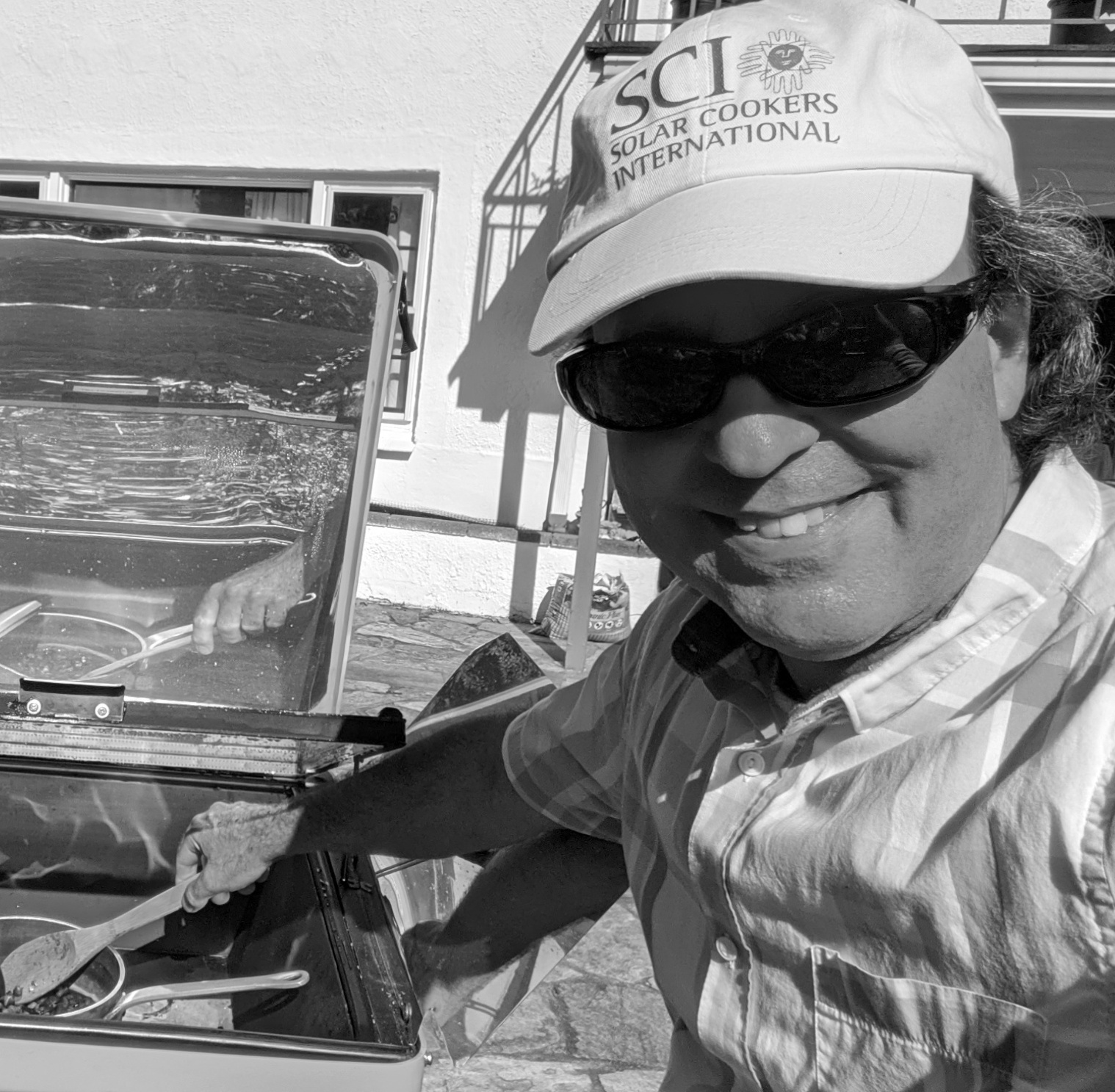 Alan Bigelow
Keynote with Alan Bigelow
"No planet was harmed in the making of this meal"
Alan Bigelow, Ph.D., a physicist, educator and solar cook, joined Solar Cookers International (SCI) in 2016 as the Program and Science Director. Prior to joining Solar Cookers International, Alan had a 15-year physics research career at Columbia University Medical Center developing innovative technology for radiation-biology studies. He is a Climate Reality Leader trained by former Vice President Al Gore. Alan's endeavors as an educator include the design of solar-energy workshops as a Scientist-in-Residence at the Hudson River Museum. Solar cooking was part of the curriculum in a course on sustainable engineering Alan designed and taught at Columbia University's Science Honors Program.
Date
Time
Location
---
Student Union Building 62/63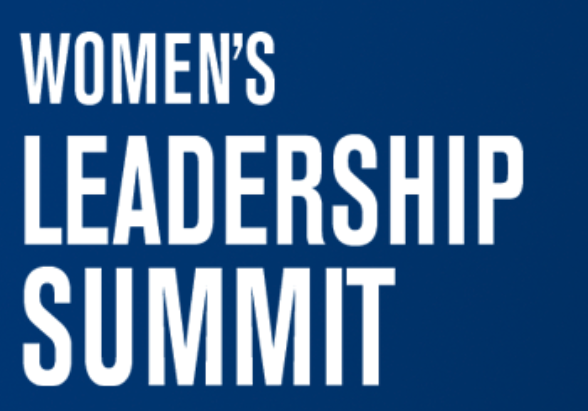 Andrea Carrillo '13, Brianna Rascoe '15, Nicolette Seeback Ruggiero '15
GD Alumni Q&A / Leadership Summit Breakout Session
Join three SUNY New Paltz Graphic Design alumni for a Q&A discussion about careers and professional activities in design.
ANDREA CARRILLO '13
Associate Director, Brand Design, Drift

BRIANNA RASCOE '15
Associate Director of Design, Kinesso
NICOLETTE SEEBACK RUGGIERO '15
Art Director, Holt, an imprint of Macmillan Publishers
This Q&A Session is part of the Women's Leadership Summit. All students are welcome to attend. You must register for the Leadership Summit and are encouraged to attend all summit events.
Date
Time
Location
---
Wednesday, March 29, 2023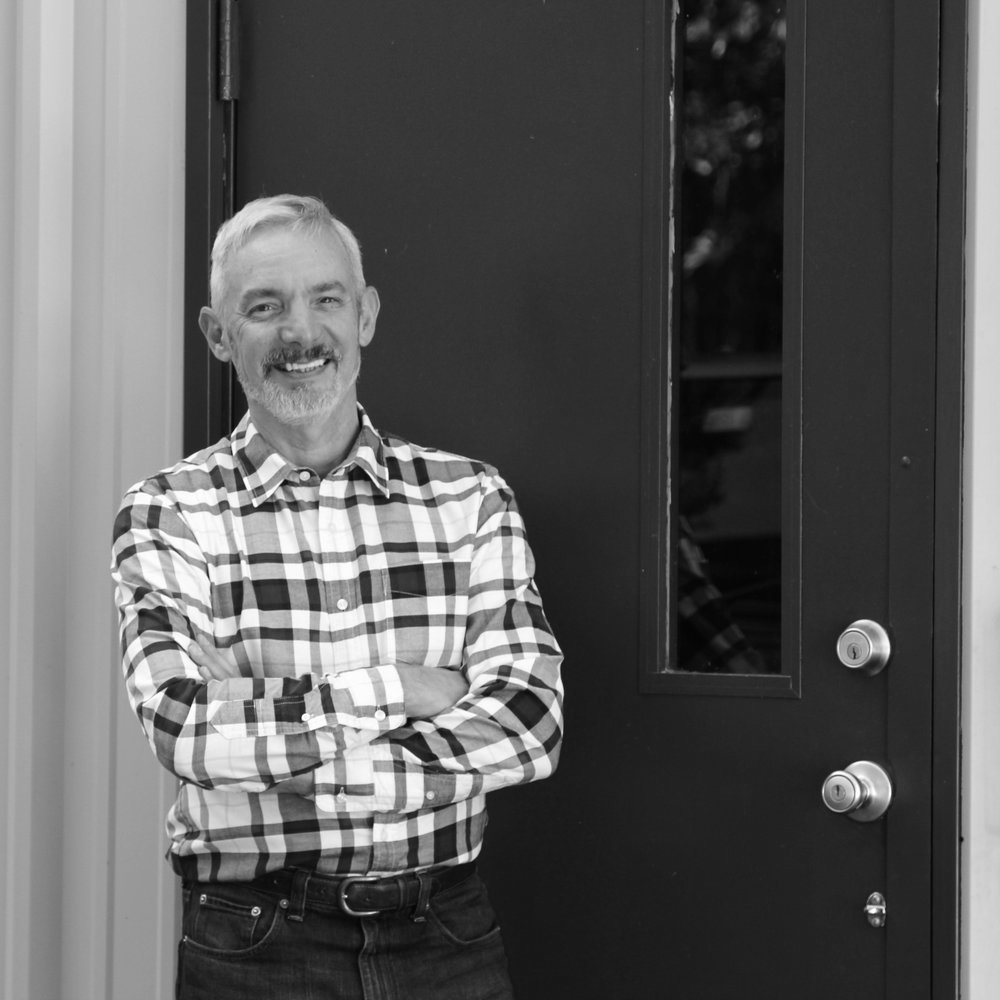 George Czinkota
A Conversation Creating Elements for Designers
George Czinkota is Owner of Czinkota Studios LLC a company specializing in custom and themed fabrication for the entertainment and events industry. A graduate of Parson's School of Design his early career was spent working as a freelance illustrator and sculptor working for Jim Henson Productions, Hasbro, Mattel and others.
Today as a fabrication design company Czinkota Studios' wheel house consists of drafting, 3D modeling, carpentry, metal work, electrics, painting, and sculpting. Clients include: Bad Cinderella on Broadway, Coca Cola, Nike, Madame Tussauds, Lego, etc.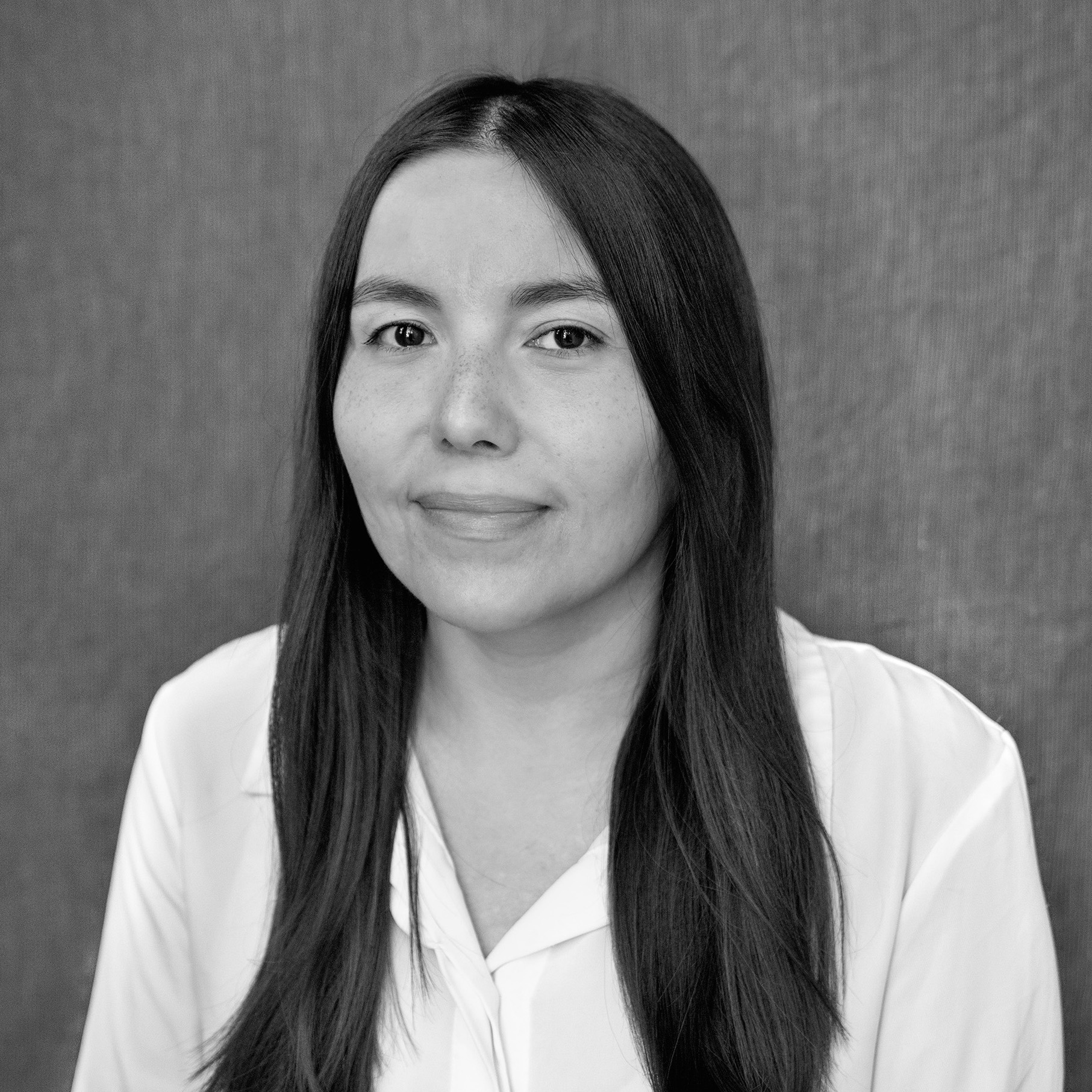 Beatriz Lozano
Keynote with Beatriz Lozano
Beatriz Lozano will be sharing her journey into design by reflecting on how her activism work during her time as an undergrad student led her to understand the power of visual communication. Since then, Lozano's work carries continuous threads of how we can create designs that are collaborative, accessible, and rooted in community. She will also be sharing some of her latest projects that explore the potential role of technology in design, questioning how we can use technology as a tool along any step of the design process from generating unlimited ideas to existing as the final output of a project. As well as understanding how we can develop our abilities to embrace, adapt, and harness technology for good and the role technology can play in designing for marginalized communities.
Bio: Beatriz Lozano is a designer, typographer, and educator exploring how technology can push typography to exist at the intersection of the physical and digital world. She teaches interaction design at Parsons and was formerly a design director at Sunday Afternoon.
Originally on the path to becoming a mechanical engineer, Beatriz shifted to graphic design as her involvement in immigrant rights activism exposed her to the power of visual communication. Her work has been recognized by the ADC, TDC,
Communication arts, and PRINT. Earlier this year she was awarded the Art Directors Club Young Gun Award, which recognizes the world's best creatives under the age of 30. Some of her clients include ESPN, Target, and NPR.
Date
Time
Location
---
Coykendall Science Building Auditorium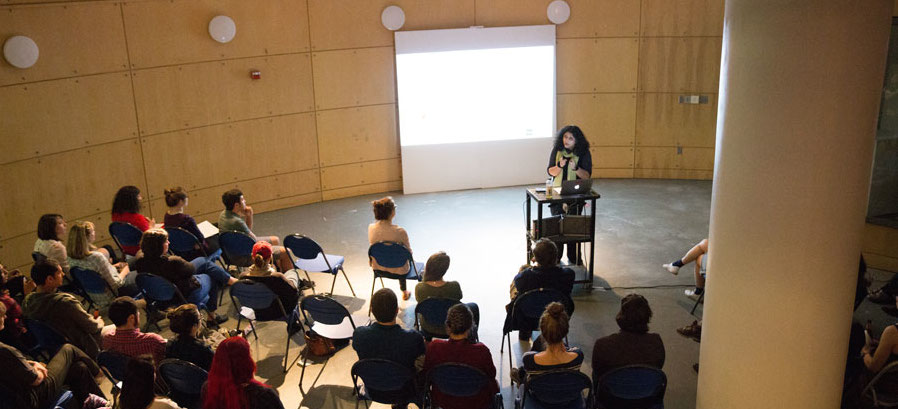 Slide Slam
Students, alumni, and faculty, local designers will share their current work in a rapid presentation format. MC'd by Associate Professor of Digital Design and Fabrication Aaron Nelson, the Slide Slam is always a fun and entertaining way to end Design Week.
CONFIRMED SPEAKERS:
Marissa Carroll, Graphic Designer & Illustrator / Animator, Beacon Digital (BFA 18)
Jordan Koschei, Product Design Manager at Okta / Connect HV
Joan Mena, Senior Graphic Designer, Katy Dwyer Design (BFA 15)
Anne Galperin, Associate Professor, Program Director, Graphic Design, SUNY New Paltz
Jared Schafer, Director of Motion Graphics at Upside Collective
Curt Thomas, senior graphic design student, SUNY New Paltz
Eli Campbell and Nic O'Connor, Digital Design & Fabrication MA students, SUNY New Paltz