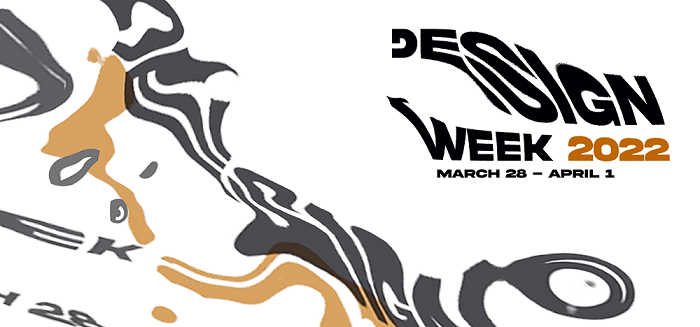 Schedule of Events
All events are free and open to the public.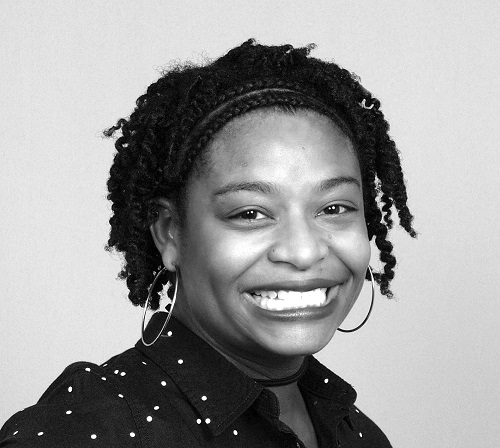 Kelly Walters
With a Cast of Colored Stars
Inspired by the visual representations found in early African-American cinema and music, "With a Cast of Colored Stars" highlights the evolution of racialized iconography in Black American popular entertainment. This lecture will highlight music sheet covers, theater advertisements, film posters and vinyl record covers that span from 1836–1979. The intersection of historical print media alongside designer responses will give space to reflect on the legacy of language, illustration, photography and print techniques used to shape mainstream conceptions of Blackness in America.
Bio: Kelly Walters is a designer, educator and founder of the multidisciplinary design studio Bright Polka Dot. In her ongoing design research, she interrogates the complexities of identity formation, systems of value, and shared vernacular in and around Black visual culture. She is the author of "Black, Brown + Latinx Design Educators: Conversations on Design and Race" (Princeton Architectural Press, 2021) and the co-editor and creative director of The Black Experience in Design (Allworth Press/School of Visual Arts, 2022). In 2021, she was a recipient of a Graham Foundation Exhibition award in support of her curated exhibition "With a Cast of Colored Stars." Kelly is currently an assistant professor and associate director of the BFA Communication Design Program in Parsons School of Design at The New School.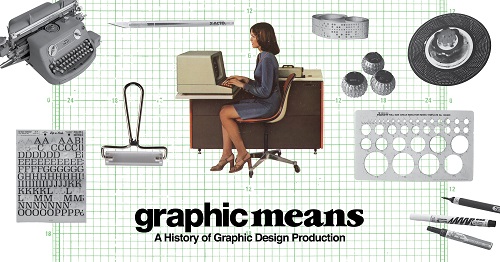 Film Screening + Show & Tell
Graphic Means: A History of Graphic Design Production (2016)
This thoughtful and engaging documentary, directed and produced by Briar Levit, explores graphic design production of the 1950s through the 1990s—from linecaster to photocomposition, and from paste-up to PDF. Though interviews and archival footage, you'll gain an appreciation and understanding of the tools, processes, and people connected to this brief moment in the design world.
After the documentary, head back in time with faculty in the Graphic Design program—Anne Galperin, Chris Andreola, and Diane Attebury—who will share examples from their personal collections of work from the era.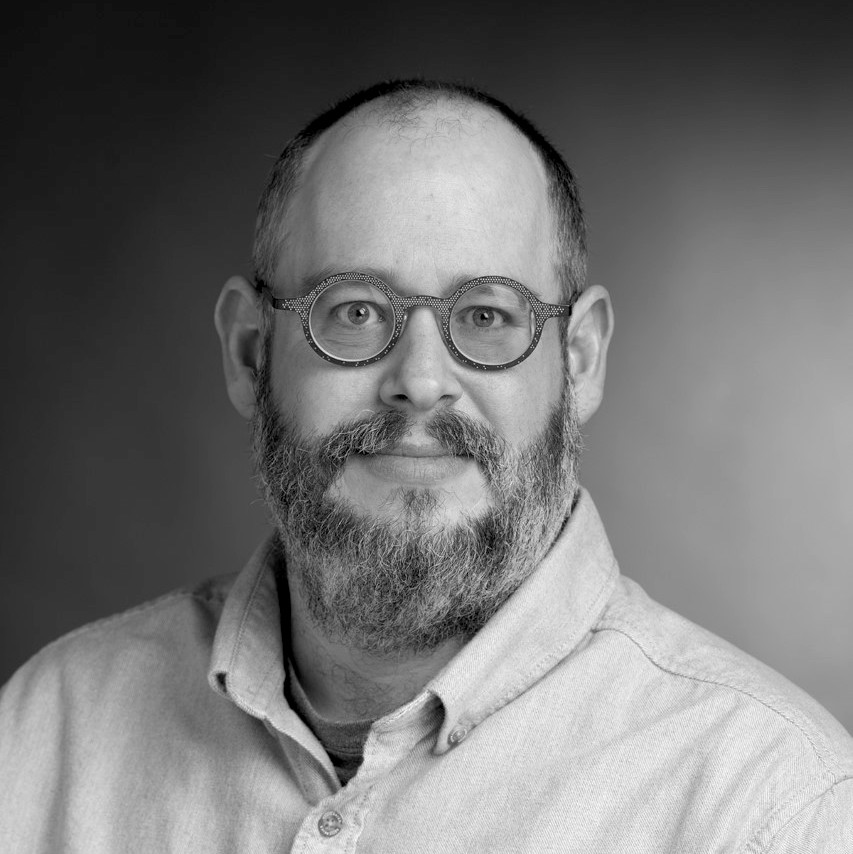 Mitch Goldstein
I Have No Idea What I'm Doing
In his talk "I Have No Idea What I'm Doing," Mitch talks about trying to make things (often badly), being curious, and why not knowing what he is doing has led to interesting discoveries about work and life.

Bio: Mitch Goldstein, associate professor at Rochester Institute of Technology, is a designer, artist, educator, and author. Over the past 15 years, he has taught at Rhode Island School of Design, Virginia Commonwealth University, Maryland Institute College of Art, and other institutions. Mitch received his MFA in Design/Visual Communications from Virginia Commonwealth University's School of the Arts, and a BFA in Graphic Design from Rhode Island School of Design. He is currently pursuing an MFA in Furniture Design at RIT. Mitch's book, "How To Be A Design Student" (Princeton Architectural Press), will be published in Spring 2023.
Date
Time
Location
---
Coykendall Science Building Auditorium and livestreamed online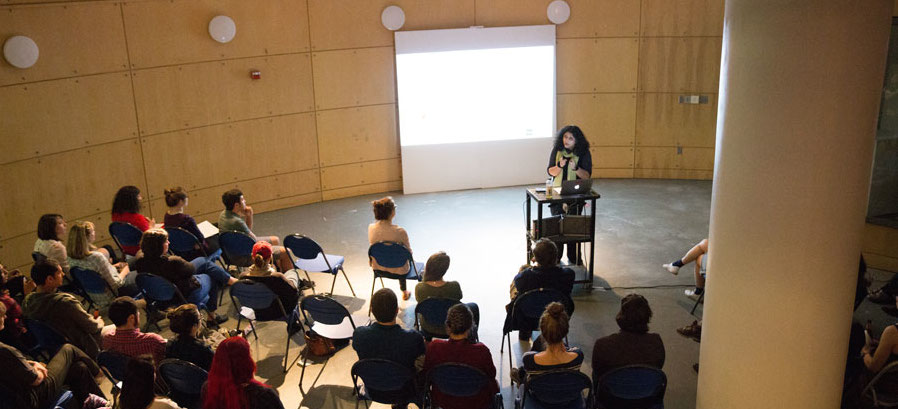 Slide Slam
Students, alumni, and faculty, local designers will share their current work in a rapid presentation format. MC'd by Assistant Professor of Digital Design and Fabrication Aaron Nelson, the Slide Slam is always a fun and entertaining way to end Design Week.