Curated by John Hart and Gwendolyn Saul
August 29 – December 9, 2018
Sara Bedrick Gallery
Reconstructed incised pottery rim collar, Saratoga County, New York, ca. AD 1400-1600, courtesy the New York State Museum
In 1996, the New York State Museum (NYSM) began an initiative to build a collection of contemporary artworks produced by Native American artists whose ancestry, heritage, and identity is affiliated with lands that now comprise New York. Over the past 22 years the collection has expanded with artwork reflective of the rich histories, ingenuity, and traditions of creating, central to Native American communities.
On view in this exhibition will be artwork rooted in Haudenosaunee histories of beadwork and basket-making, art that incorporates subject matter based on the epic narrative of the Creation Story, Algonquian histories, and commentary on what it means to be Indigenous today, expressed through a variety of mediums including photography, painting, and sculpture. Over thirty contemporary pieces of art, most collected during the past five years, will be on display introducing visitors to the diversity of Native American art in New York that exemplifies a thriving, vibrant and continuous Indigenous presence. Complementing the contemporary artworks and building on the theme of continuity, is a selection of archaeological artifacts of fired clay, bone, and shell from the NYSM collection and from Historic Huguenot Street that provide a glimpse into the prolific artistic traditions of indigenous peoples from the fifteenth through seventeenth centuries AD.
---
Curated by Anastasia James
August 29 – December 9, 2018
Morgan Anderson Gallery and Howard Greenberg Family Gallery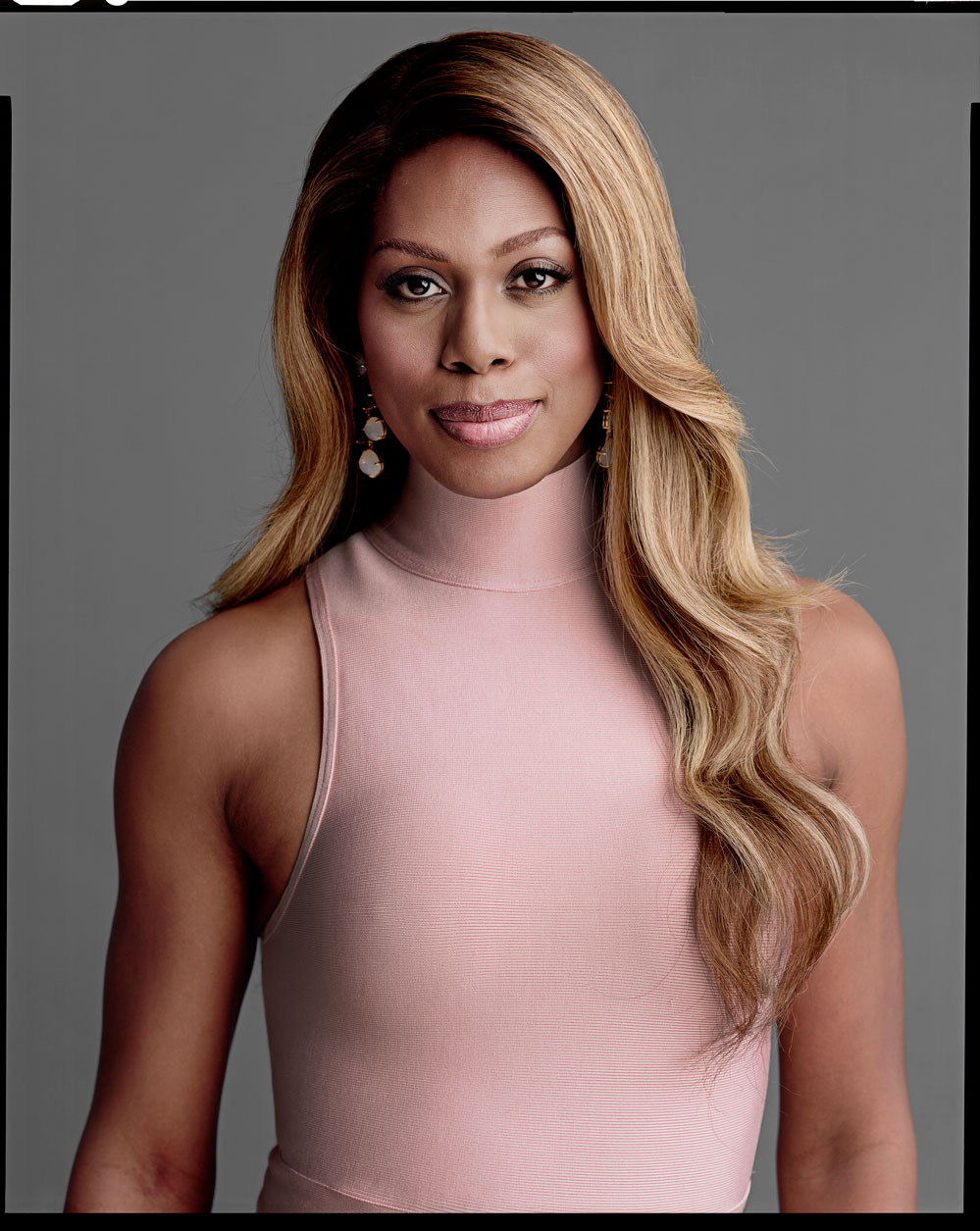 Timothy Greenfield-Sanders, Laverne Cox, 2015, inkjet print, courtesy the artist
Featuring forty portraits by photographer and filmmaker Timothy Greenfield-Sanders (b. 1952 Miami, FL), The Trans List explores the range of experienced lived by Americans who identify as transgender (an umbrella term for people whose gender identity does not conform to that typically associated with the sex they were assigned at birth). Through his portraiture, Greenfield-Sanders provides a platform to a diverse group of individuals to tell their stories of their experience with identity, family, career, love, struggle, and accomplishment.
---
Curated by Basil Bennett-Levy and Sam Trollo, guided by Madeline Veitch and Anastasia James
September 15 – December 9, 2018
Seminar Room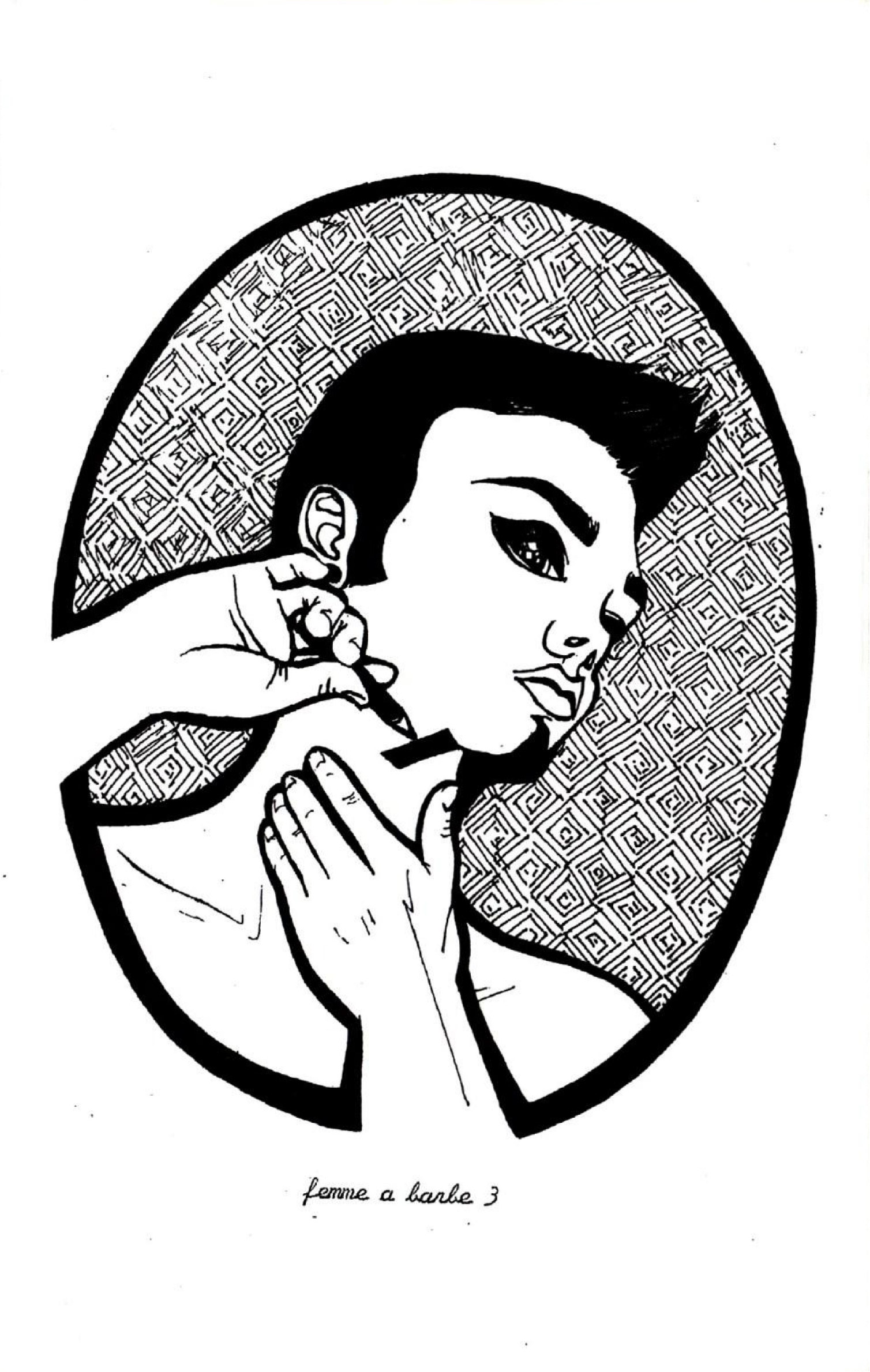 Jenna Braeger (editor), Femme a Barbe, after 2010, photocopy on paper

Zines, short for fanzines, are D.I.Y. publications that have historically been popular among marginalized communities as a means of self-expression and knowledge sharing. Unlike authors of mainstream publications, zinesters retain complete autonomy over what they can say; there are no editors, publishers, publication companies, or marketing departments to censor their work. Zines typically have a small print circulation and are traded or sold close to production cost, not for profit.

Zines have deep historical roots in the pamphlets and chapbooks of 19th and early 20th centuries' social justice movements and subcultures—feminists, anti-lynching activists, and LGBTQ communities to name a few. Though we now have innumerable ways to share knowledge digitally, from YouTube videos to blogs and social media, zines still hold a unique power to amplify our voices—in analog, with no room for "comments" from anonymous readers.
---