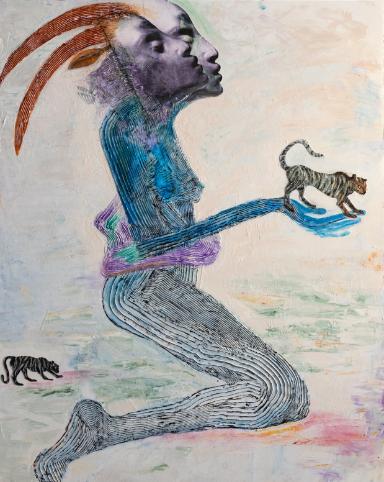 Sunday, July 17, 3 pm
Join us at the Museum and the McKenna theater at SUNY New Paltz for the World Premier performance of composer Sheila Silver's newest work, Resilient Earth, comprised of a set of four caprices for solo violin and seven preludes for piano. Sheila Silver and Mary Frank, whose exhibition Mary Frank: The Observing Heart is currently on view at the Museum, will be in conversation before the performance and a reception will follow.
The performance will feature Emmanuel Vukovich on violin and Ryan MacEvoy McCullough on piano.

PURCHASE TICKETS HERE

A note from the composer:

"Resilient Earth was composed between April 2020 and February 2022. During this period of COVID isolation, I was thinking a great deal about the ongoing destruction of our environment and learning about ecological solutions which could mitigate the climate crisis. The Living Earth, which has the ability to sustain us all, is incredibly resilient and will nurture us if we nurture it. I am thrilled that Resilient Earth is being premiered in a concert celebrating Mary Frank and the Dorsky's retrospective of her work. Mary's painting Cusp is on the cover of Resilient Earth and we both share a passion about the natural world."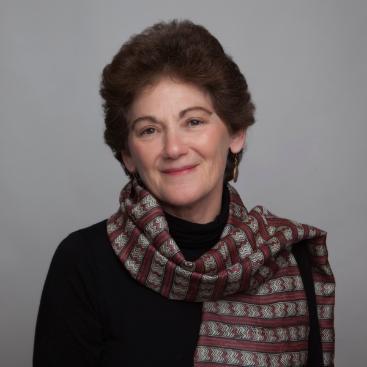 Sheila Silver is an important and vital voice in American music today. She has written in a wide range of mediums, from solo instrumental to large orchestral works, from opera to feature film scores. Her music is performed internationally. "Only a few composers in any generation enliven the art form with their musical language and herald new directions in music. Sheila Silver is such a visionary." (Wetterauer Zeitung, Germany)
https://www.sheilasilver.com/


Described as a "true musician" (Yannick Nézet-Séguin), Canadian violinist Emmanuel Vukovich is emerging as an artist of technical assurance, musical integrity, and artistic maturity. He appears as soloist, recitalist, and chamber musician in venues such as Carnegie Hall, the Museum of Natural History, London, and the Hrvatski glazbeni zavod in Zagreb, Croatia, performing with such artists as Ida Haendel, Matt Haimowitz, and Alex Klein.
https://www.emmanuelvukovich.ca/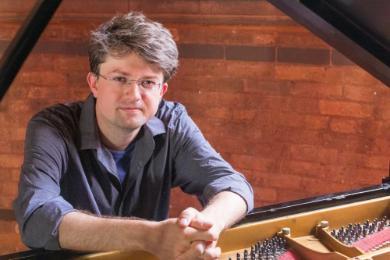 Born in Boston and raised behind the Redwood Curtain of Northern California, pianist Ryan MacEvoy McCullough has developed a diverse career as soloist, vocal and instrumental collaborator, composer, recording artist, and pedagogue. Ryan's music-making encompasses work with historical keyboards, electro-acoustic tools and instruments, and close collaborations with some of today's foremost composers. "…his virtuosity was evident and understated, his playing projected a warmth…that conjured the humanity of Artur Rubinstein." (Eli Newberger, The Boston Musical Intelligencer)
https://www.RyanMMcCullough.com
Acclaimed artist/activist Mary Frank has been making art in her Manhattan and Hudson Valley studios for over sixty years. She is an independent spirit who emerged during the years of rising feminism in the early 1970s and has always followed a personal vision distinct from prevailing art world fashion. "Mary Frank reveals herself once more to be the visual poet of the inner life, evoking the pain and the mystery of our human embeddedness in the natural world. She is not afraid of the large subjects, nor is she reluctant to deploy her extraordinary skills as a creator of memorable imagery in the service of our darkest memories: death, chaos, loss, fragmentation. Nor does she trivialize tragedy and terror by suggesting some easy redemptive value to be obtained from their contemplation. Rather, the artist confronts this darkness of the spirit and wrestles it into vivid pictorial expression." (Linda Nochlin, 1998)

This event was made possible by the Esmark Creativity Project.