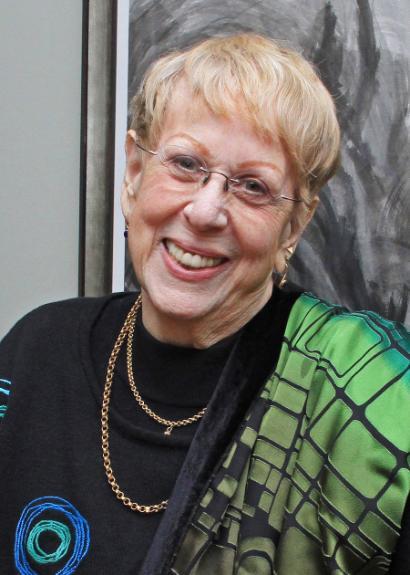 Marcuse "Cusie" Pfeifer (b. 1936) legendary NYC gallerist and long-time supporter of the Dorsky Museum, passed away on July 17, 2020.

Pfeifer's pioneering spirit and her willingness to take chances were decisive factors in helping to elevate photography to the art form it is today. She was one of the first gallery dealers in New York City to exclusively exhibit photography at a time when few others acknowledged it as an art form. She rattled the art world with the first photography exhibition devoted to The Male Nude (1978). Pfeifer aggressively promoted women photographers, helping to restore to prominence artists including Carlotta Corpron, Nell Dorr, Lilo Raymond, and Lois Connor, and she helped to launch the careers of many contemporary photographers, including Sally Mann, Peter Hujar, and Timothy Greenfield-Sanders. Pfeifer was a founding member and president of the Association of International Photography Art Dealers.
Pfeifer's generosity and community-mindedness reached many of her Hudson Valley neighbors: she was a founding member and art exhibition director of the Hudson Valley LGBTQ Community Center in Kingston, NY for more than 10 years, and was on the Board of Directors of the Women's Studio Workshop in Rosendale, NY 2007–2009. The Dorsky fêted Pfeifer this past fall as the Special Honored Guest at the annual Art Uncorked Auction, where she gathered with more than 100 friends and colleagues from all areas of the art world for a lively celebration.

An impassioned supporter and friend of the Dorsky Museum, Pfeifer donated more than 90 historically important works to the Museum's permanent collection in 2018. She has bequested the rest of her collection to the Dorsky Museum. To say that we are grateful for this donation does not begin to describe how profoundly we have been touched by her generosity and kindness. Cusie will be missed by so many.
Below are a few of the many photographs that she donated to the Dorsky.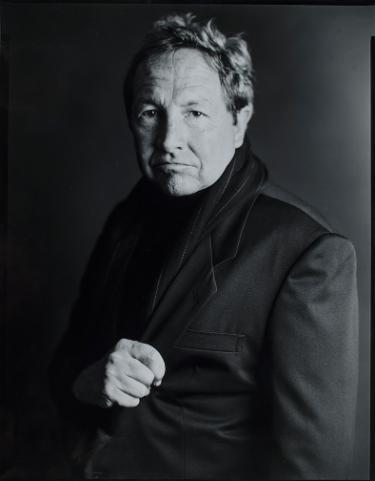 Timothy Greenfield-Sanders, Portrait of Robert Rauschenberg for Comme das Garçons, 1986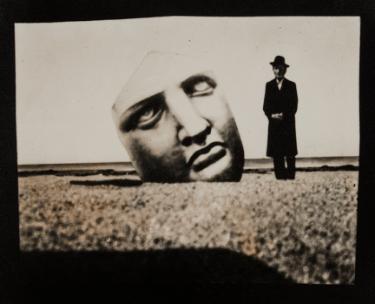 Ruth Thorne-Thomsen, Liberty Head, Illinois, 1979

Judith Linn, Pig, Baktipur, Katmandu Valley, Nepal, 1972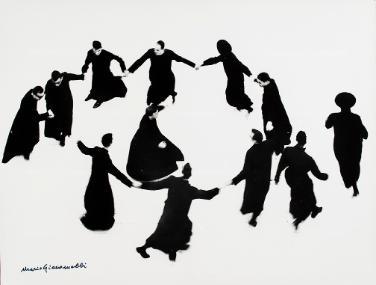 Mario Giacomelli, Untitled [aerial view of men in black robes (priests) dancing in circle], 1968
Read More about Marcuse Pfeifer:
Watch and interview with Pfeifer created for the Dorsky exhbition: https://www.youtube.com/watch?v=0pgoKima44I&feature=emb_title
Link to press release about gift to the Dorsky Museum: Pfeifer gift of 67 photographs by 19th and 20th century masters.
Link to exhibition of Pfeifer gift: https://www.newpaltz.edu/museum/exhibitions/marcuse-pfeifer/
Read more about Pfeifer's life and career in The Brooklyn Rail.
Cuse Pfeifer, Kingston, NY in Arkansas Online