Curated by Hiroko Ikegami with Reiko Tomii
August 29 – December 16, 2012
Sara Bedrick Gallery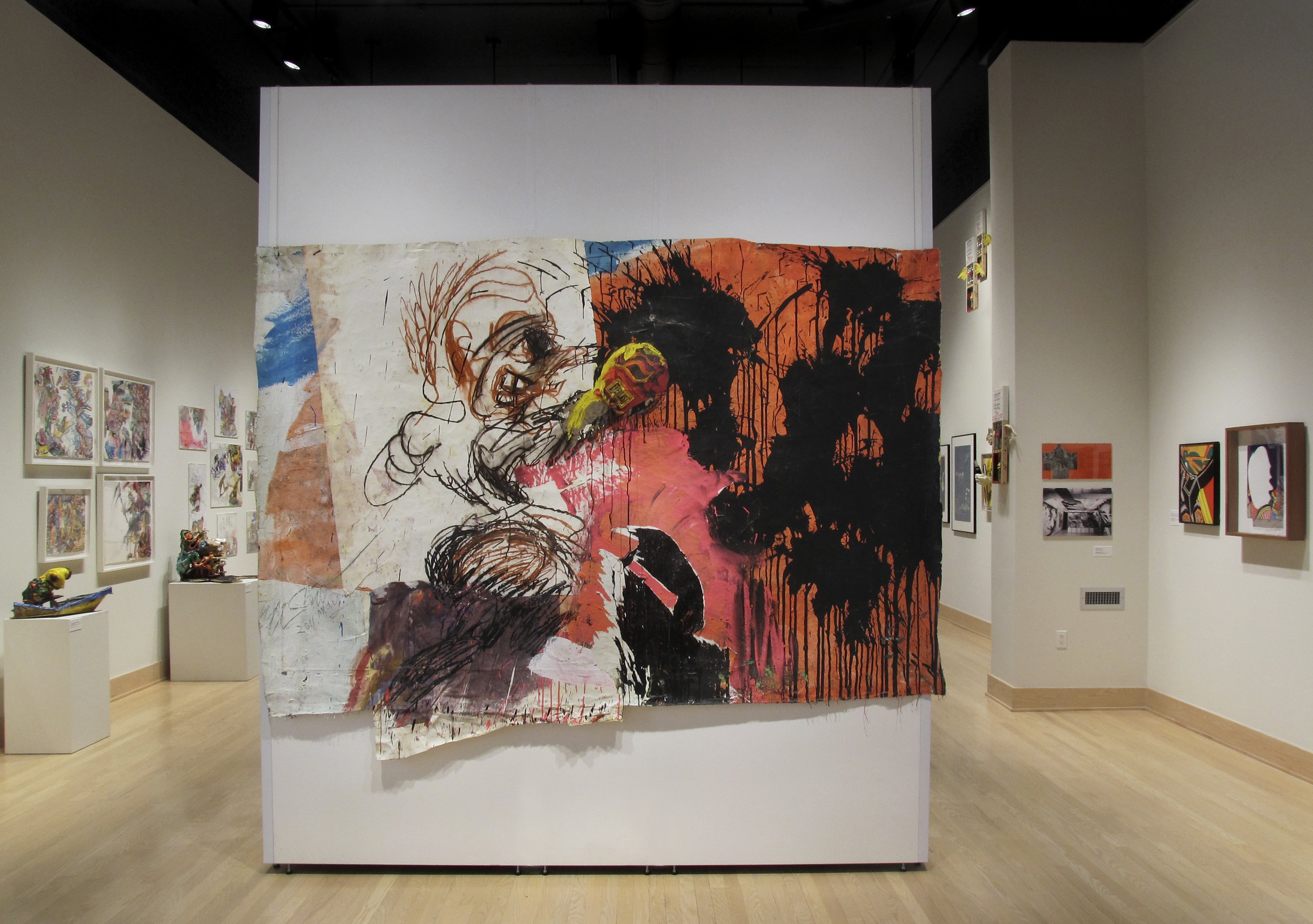 Ushio Shinohara, Boxing Painter, 2011 (installation view)

This exhibition examines the 50-year career of Ushio Shinohara, an indispensable player in the field of global contemporary history. Born in Japan in 1932, Shinohara was an enfant terrible of the Tokyo avant-garde art scene in the late 1950s with his "action art." During the 1960s, he went on to invent such signature series as Boxing Painting, Imitation Art, and Oiran. After his move to New York in 1969, he continued with his versatile image-making endeavor, with Motorcycle Sculpture and drawings of street scenes, among other series. The exhibition consists of some seventy paintings, sculptures, works on paper, and a video documentary of the artist's life.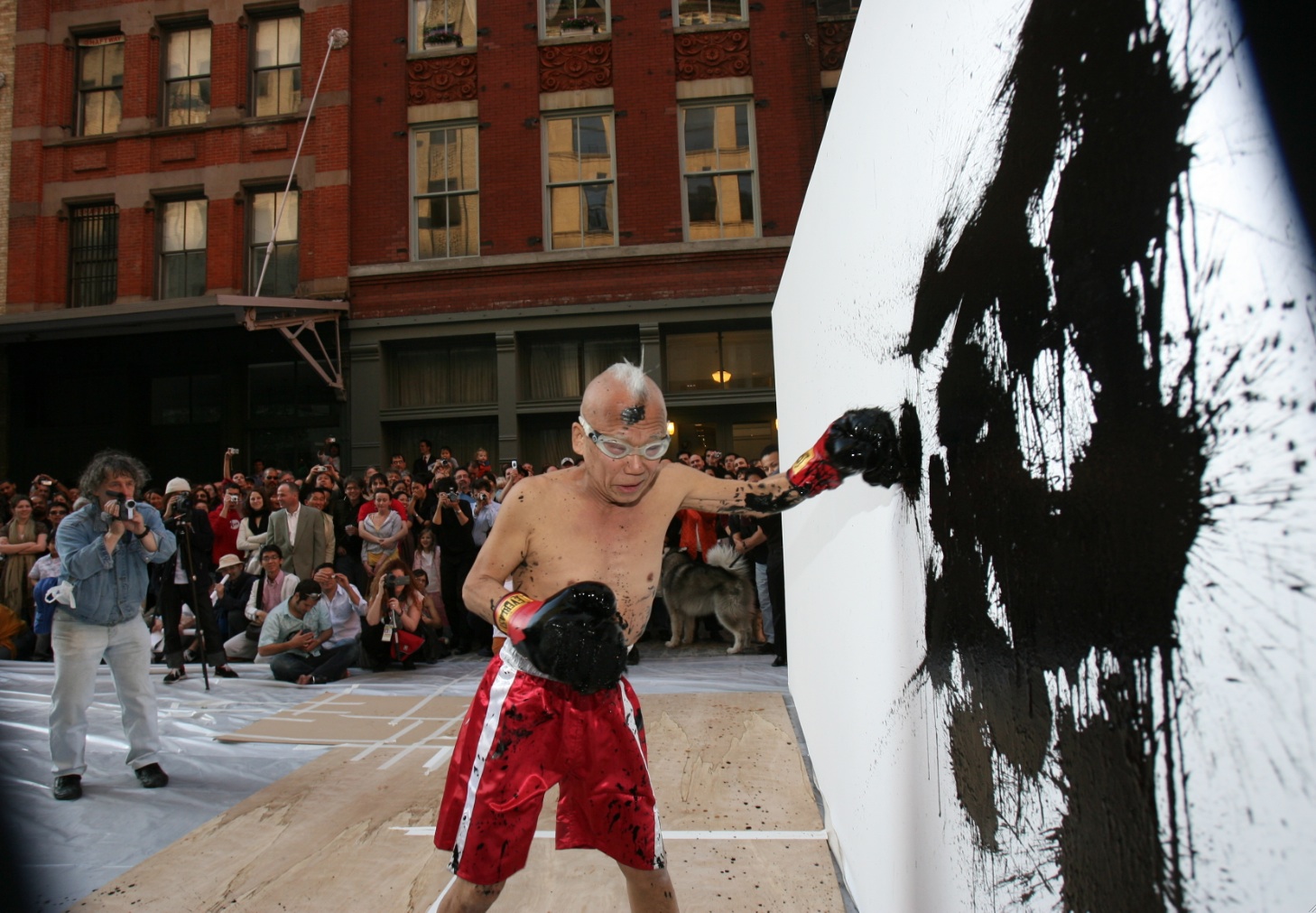 Ushio Shinohara, May 24, 2006, photo by William Farrington
Lead curator Hiroko Ikegami, Ph.D., is Associate Professor in the Graduate School of Intercultural Studies at Kobe University. An art historian who specializes in American art and the postwar globalization of the art world, she has authored The Great Migrator: Robert Rauschenberg and the Global Rise of American Art (MIT Press, 2010). She has collaborated in organizing this exhibition with Reiko Tomii, Ph.D., a New York-based independent scholar who investigates post-1945 Japanese art in global and local contexts. Tomii's extensive publications include her contributions to Globalization and Contemporary Art (Wiley-Blackwell, 2011) and Xu Bing (Albion Editions, 2011). Together they have brought their art historical and curatorial insights to the work of Shinohara, who has been underappreciated in his adopted home of New York.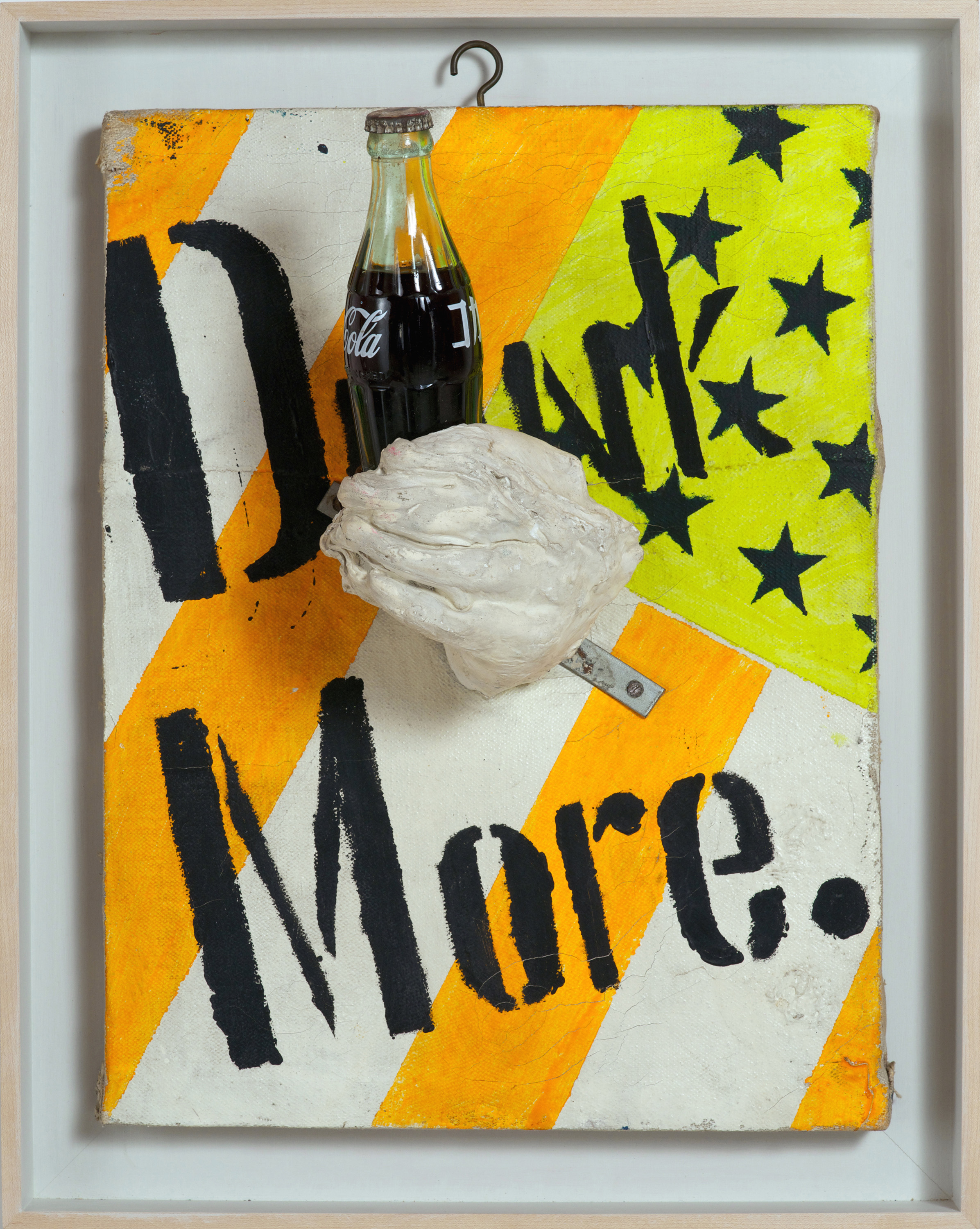 Ushio Shinohara, Drink More, 1964
Major funding for this exhibition is provided by the Friends of Shinohara Pops!. Generous support is provided by the Japan Foundation. Ongoing support for Dorsky Museum exhibitions and programs is provided by the Friends of the Samuel Dorsky Museum of Art and the State University of New York at New Paltz.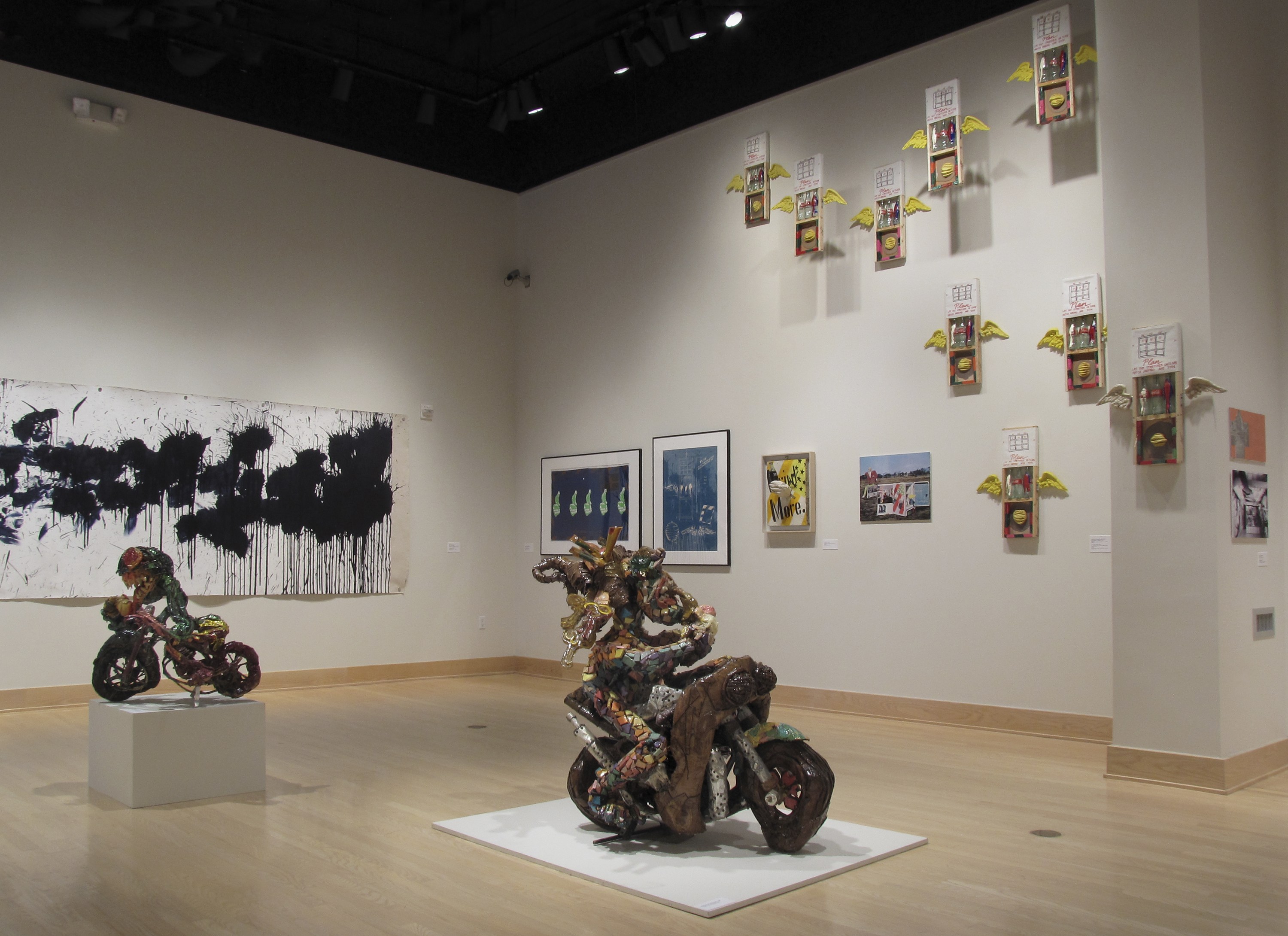 Installation view of Shinohara Pops! The Avant-Garde Road, Tokyo/New York
See more press on this exhibition:
In Japan's Art Annual: http://www.art-annual.jp/column-essay/essay/8475/
In the Japanese version of Newsweek: http://www.newpaltz.edu/news/np_news/Newsweek-Oct17-2012dorsky.pdf